all because of you wonderful readers/voters and the support,
my dress won the dress design contest.
I think I'm more shocked than anyone else,
since the other 14 dresses were stunning and
the other designers did a truly great job.
I knew they were announcing the winners today
but I was so sure I wasn't going to win
that I didn't even bother to check.
Then when I checked my email shortly after 6 pm,
sweet Cami commented on my blog congratulating me
for winning the competition.
And that's how I found out. Thank you for letting me know Cami!
on a side note: I'm grateful for my husband who watched eclipse with me
tonight who groaned and rolled his eyes everytime there were
cheesy parts(which were not as many as I expected! remember
the last movie, "the best present you could ever give me is just
you breathing?")
but deep inside, i know he wanted to watch it secretly.
"no need to watch it with your girlfriends, i'll watch it with you.
no really, i'll watch it with you."
uh huh jay, uh huh.
but thanks for watching it with me.
here are some pictures from Disney on Ice.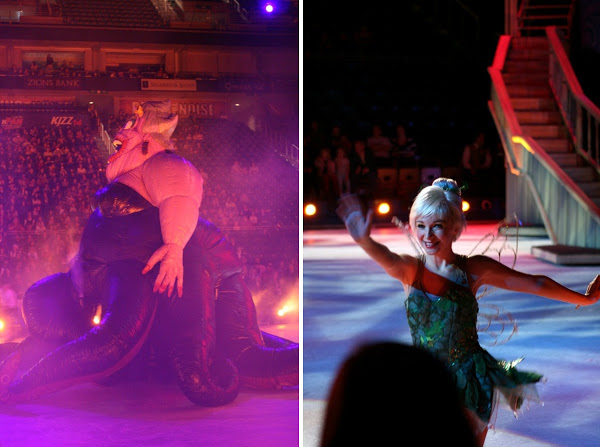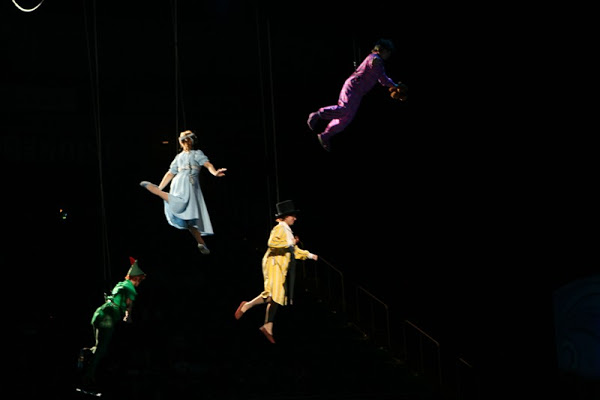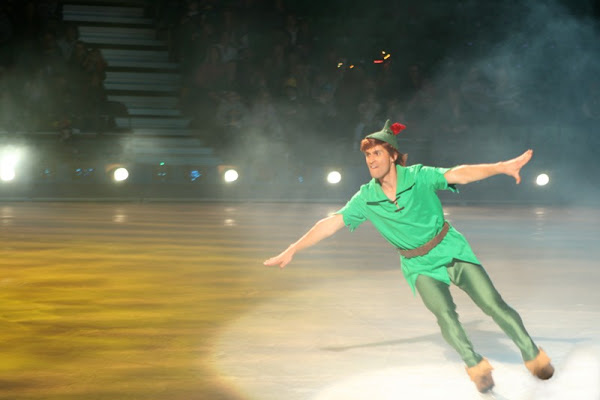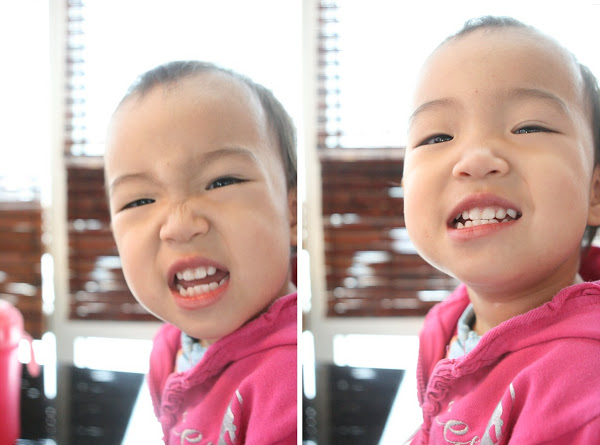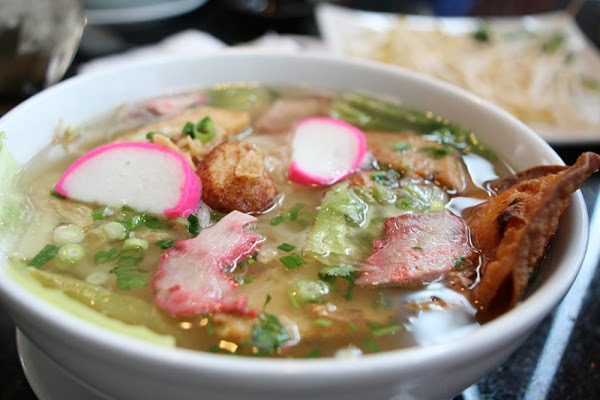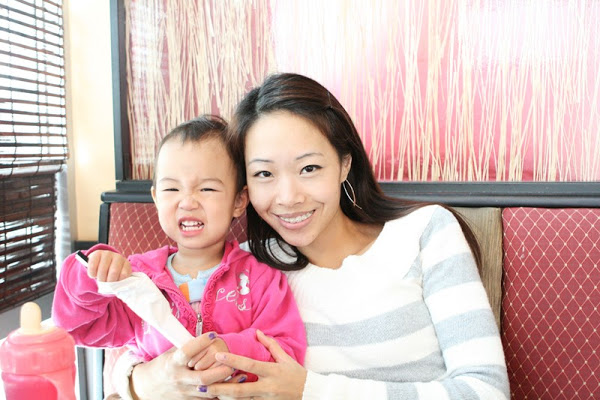 my two silly little girls. i can never get enough of them. k, let me rephrase that, sometimes i want to scream and just be alone for a sec. but most of the time, i can never get enough of them and miss them all the time when they're not with me.