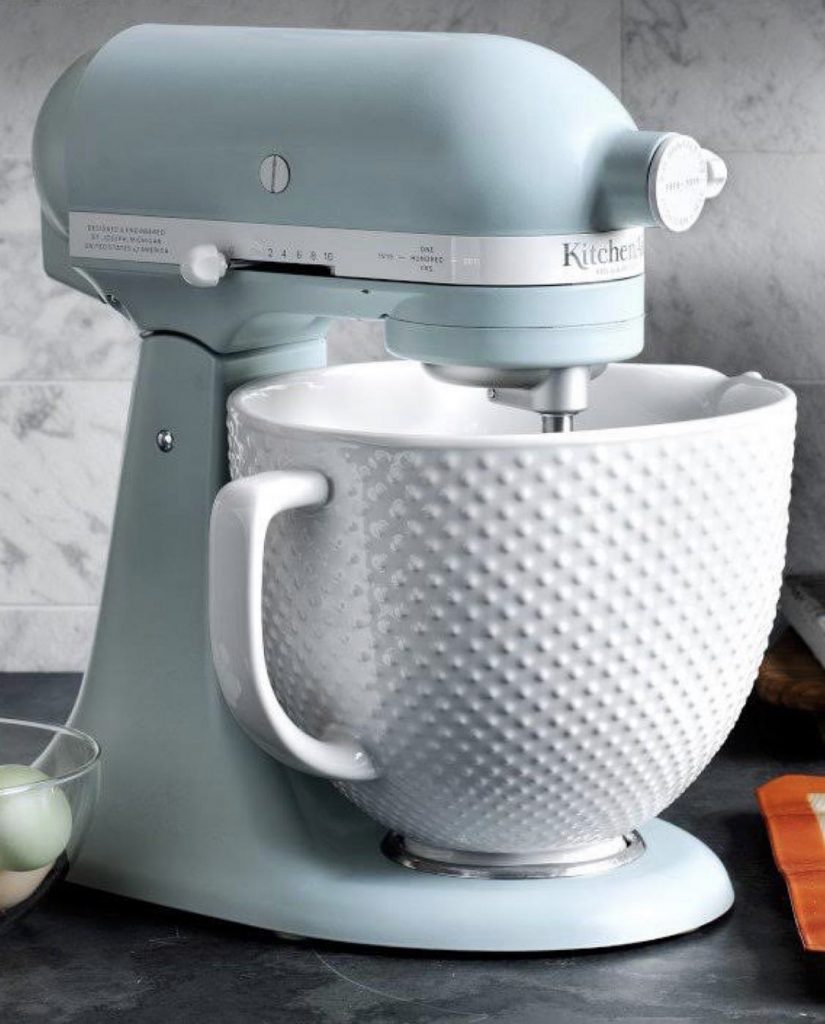 Oh my gosh, you know how badly I wanted this sold out Kitchen Aid KSM180RCMB if you've been following me on my Instastories! I've been checking everyday and I'm happy to tell you, the beautiful 100th year Limited Edition in Misty Blue with the hobnail bowl is back in stock!!!
I just bought one, hurry before it sells out for good! Click here to shop. Make sure to sign up for their newsletter to get a 10% off code.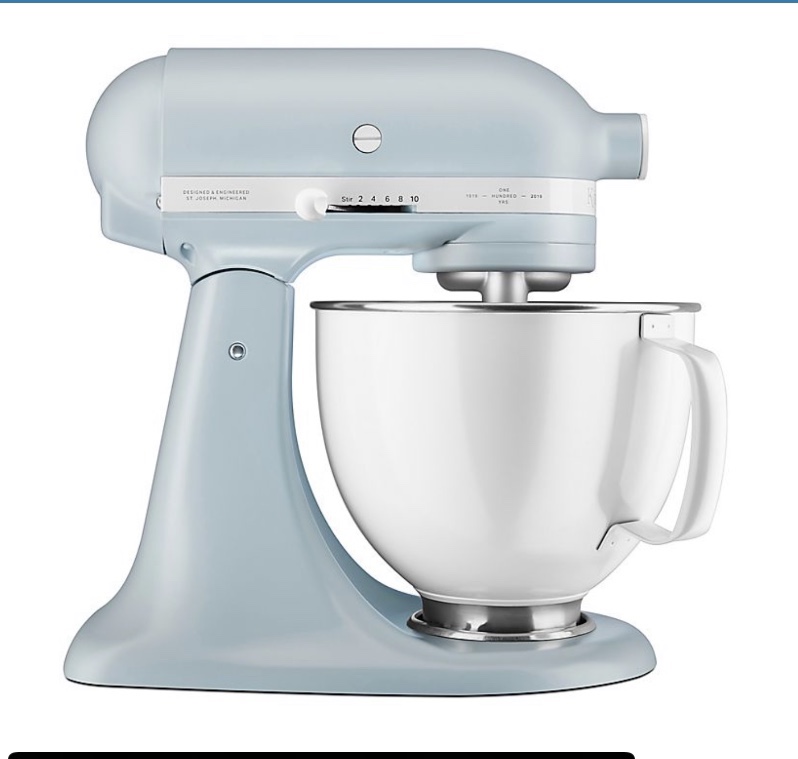 They also sell the same misty blue mixer but with a white stainless steel bowl($100 cheaper) here.
Or the mixer in the color white is on a major sale at 34% off here but they're also available here as well, but not on sale.
If you just want the hobnail bowl, you can get that here.
If you want to share an easy link with your friends and family to shop any of the items mentioned above, simply copy and paste this link: http://liketk.it/2QS52 and it'll show you all of the options above!
Happy shopping! I'll post when I receive this Kitchenaid in the mail, I can't wait!