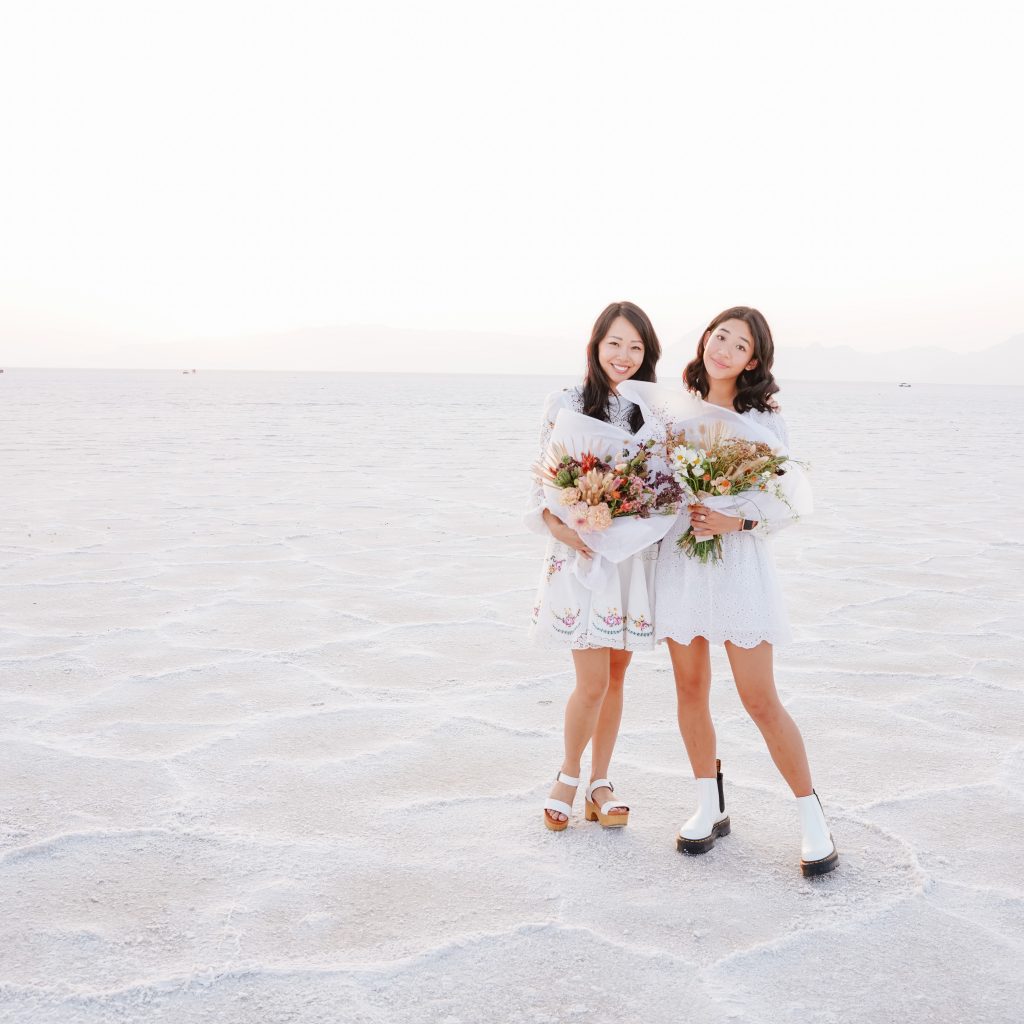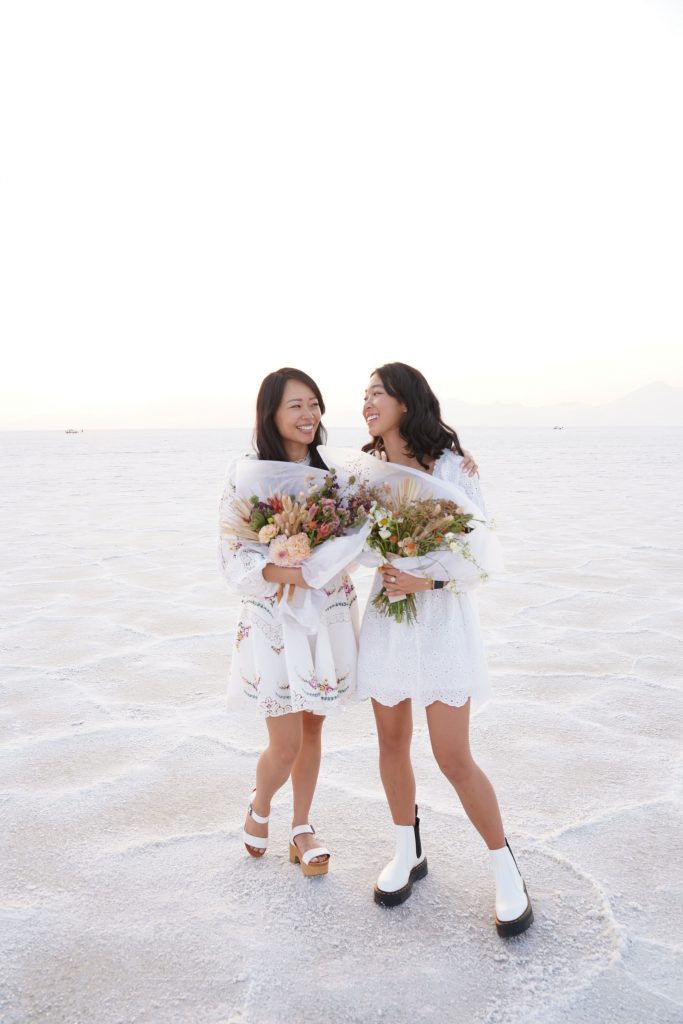 Took my not-so-little girl to the most gorgeous event by my friend @mindymcknight for her @hairitagebymindy brand last night and it was truly magical! I'll have to post a video later on to show you, photos won't do justice!
The only problem is… my daughter's taste went up a notch and she requested that her wedding be EXACTLY like this event. So I have a lot to live up to, thanks Mindy.😉
As my friends heard my daughter and I talking and laughing last night, they said to me, "You make me excited for my daughter to be a teenager." And I am telling you right now, having a teenager is the best thing ever! It is my jam!
They're more independent, have a mind of their own, you can talk in deeper levels about life and spirituality, you get alone time since they like their space/hang out with their friends, you can assign them bigger chores to help out, she comes to me about her problems and dilemma while I go to her for fashion and skincare advice, but also, she is an old, wise soul who feels deeply and has a beautiful, tender, loving heart who gives me the most incredible life advice!
To be that wise and insightful at only 13! I'm in awe of her and so proud of who she is!
Teenagers might get a bad rep because they could be defiant, have attitude and talk back at times. But I actually welcome it! We might have to work on their tone and delivery but where else will they learn to stand up for themselves, if not to their parents first?
They're practicing how to voice their opinion or disagreements and what better practice than at home to their parents where they feel safe and heard? They're becoming their own person and as we release more control as they get older, we learn to let them be who they're meant to be, not what we want them to be.
Our ego might want them to talk, act, dress, do things a certain way so it makes us look better or make ourselves feel better. But when we remove our ego and release our control, we are able to let them be free. Free to be who they're truly meant to be, without shame, guilt or conditioning.
Do you have a teenager? If not yet, are you looking forward to it or dreading it?