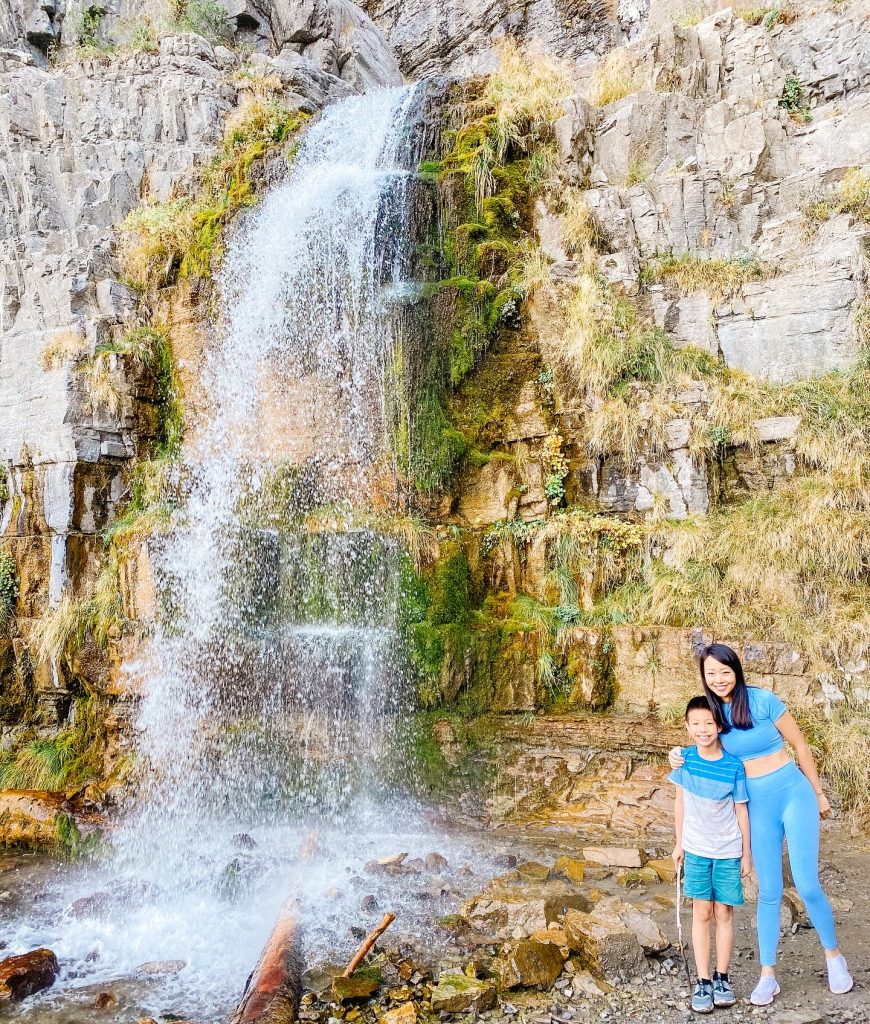 My son took a day off from school for what he calls a "mental health day" today.
So he stayed in and played games with daddy, then they went out to lunch, and I took him on a 4-mile hike with the most beautiful Fall scenery, swipe to see the rest!
He must've overheard me say to his teen sister the other day that she can take a day off from school for her mental health, just like she does for her physical health, because mental health is just as important and serious, if not more serious, than physical health.
Then the next day he said to me, "Mom, I think I might need to take a day off from school for my mental health. What is mental health?"
At first I told him no, he cannot skip school tomorrow and didn't take him that seriously but then a little while later I had the thought, 'Take him seriously now when he's little so he knows his voice is heard and important and you respect and take his opinion and judgement seriously.'
So I did and he said it was the best day ever and his mental health is very good now.
So for any of you who could take a day off for "mental health day", I highly encourage it because you are deserving and of worth, no matter what age.