I don't usually shop much during Black Fridays but this year I did a quiet a bit of shopping! There are just so many cute stuff or awesome deals!
Here are some of my purchases, wish lists and awesome sales I've found.
Shopbop is having 20% off on orders $200 or more with code: SHOP20. On Cyber Monday, use code: CYBER20 for 20% off.
Below are some of my picks! I got this embroidered dress, one-piece swimsuit and black slippers before the sale and it always hurts me when I see my previous purchases selling for a much lower price!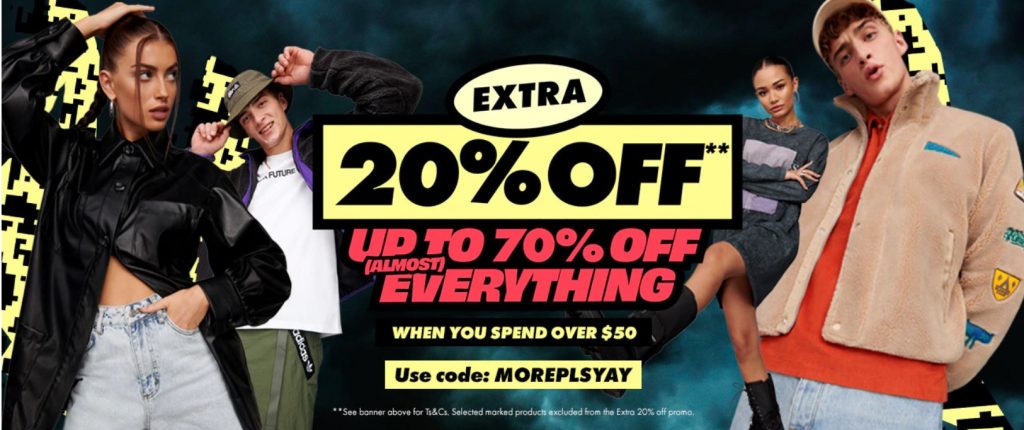 ASOS is having up to 70% off almost everything plus 20% off when you spend over $50! Use code: MOREPLSYAY
Below are my picks from ASOS. I bought the cute plaid trench coat and this tank top and cardigan set.

My favorite store right now is Sandro Paris , I'm loving their preppy, classic look so much! They're having 40% off their entire site and free shipping!
Here are picks from Sandro, I bought the bottom 3, the cream dress, pleated trench coat and the navy polo dress.

Here is my wish list for Bloomingdale's, they're having a 25% off items that are labeled 25% OFF and an extra 50% off clearance items labeled 50% off. Also free shipping.

And here are some health products that I absolutely love and use in my home. If you follow me on Instagram, you know that I've become super passionate about replacing our home/beauty/food/cleaning products to be toxic free and free of chemicals. I love learning more about nutrition and products that are good for our bodies and I don't ever plan on stopping!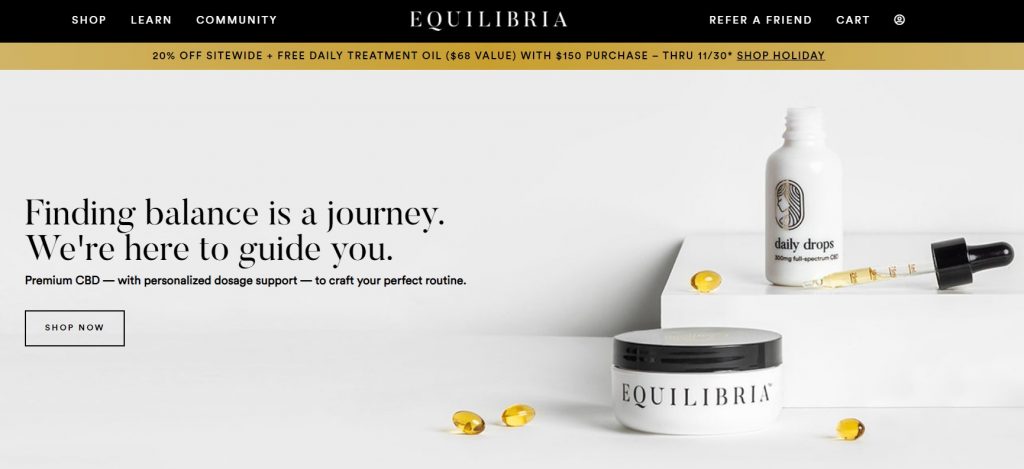 Equilibria is my favorite CBD oil brand and I've done A LOT of research. When my family did metal detox a few months ago, I heard one of the side effects could be a headache but if you take CBD oil with it, then headaches or other side effects would be non-existent. So that's when I started researching into CBD oils and there are so many brands, I found it quiet overwhelming!
For Black Friday, they are having 20% off their entire site PLUS use code: sarahtyau for an extra 15% off!!! Plus you'll get a free daily treatment oil with orders $150+. It'll never be this cheap so I would snag it now. Shop their products here. I have their Relief Cream, Bath Bombs, Daily Soft Gels and of course, their Daily Drops.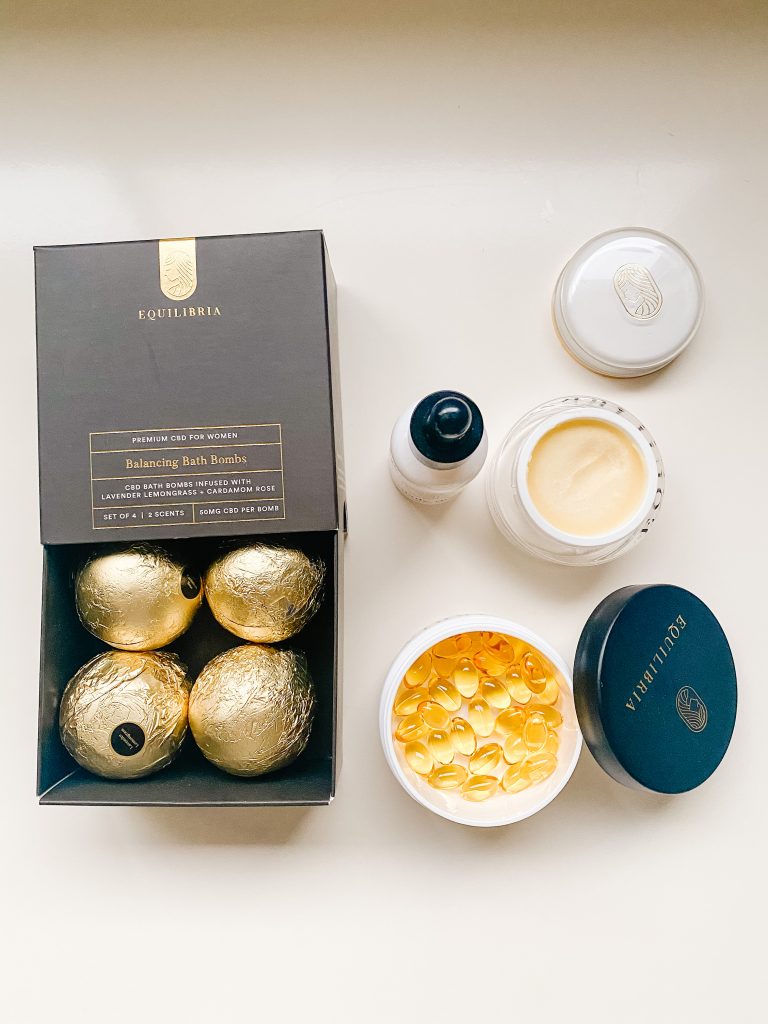 I finally bought another brand of CBD oil but once I got it, there weren't any instructions and I had no idea how much to take and found it overwhelming when researching it online. It seems irresponsible to me that companies would sell medical grade CBD oils and then just leave you hanging?
So I LOVE that not only is their quality amazing and trust worthy, this brand comes with a free one-on-one consultation with a dosage specialist! You can even request to speak to their pharmacist to ask any questions or concerns.
Their CBD oils are:
1. Organic, extracted from hemp flower which is the purest source of cannabinoids. They don't use stalks, stems, seeds or isolates.
2. Grown by bioscience team with 30+ years experience in seed genetics, it has 3×4 the cannabinoids over other over-the-counter products.
3. Single-sourced, no middle man, controls the entire supply chain. So no fluff, fillers, contaminants, they can fully trace their source from their 1,100 acre farm.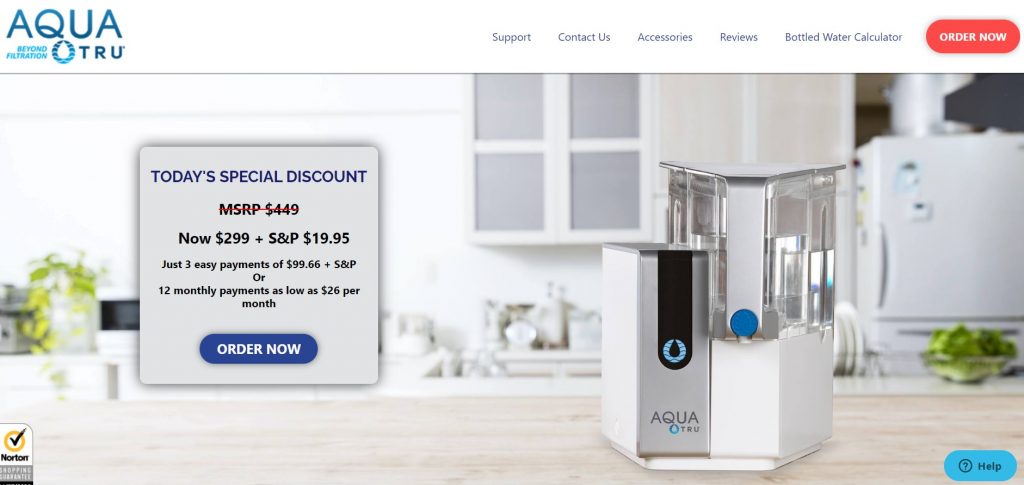 Aquatru is the water filter I use and love. It is so easy to assemble, use and the water tastes so good. This link will give you $100 off but if you go to my Instagram page @sarahtyau, there's a link for $150 off in my highlights "Aquatru code".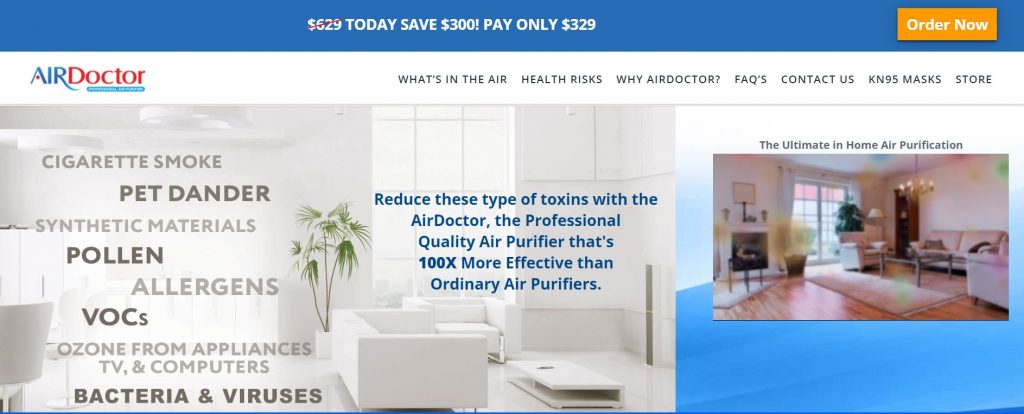 Air Doctor is a professional quality air purifier that's 100x more effective than ordinary air purifiers, it is strong and it works! Click here to get $300 off, that's almost 1/2 off!
Force of Nature is my favorite cleaner!!! I love it so much! Click this link then use code: GIFT2LOVE for $20 off Kits & Bundles + FREE SHIPPING for Black Friday! For Cyber Monday & Tuesday, use code: SHOPEASY for 30% off kits.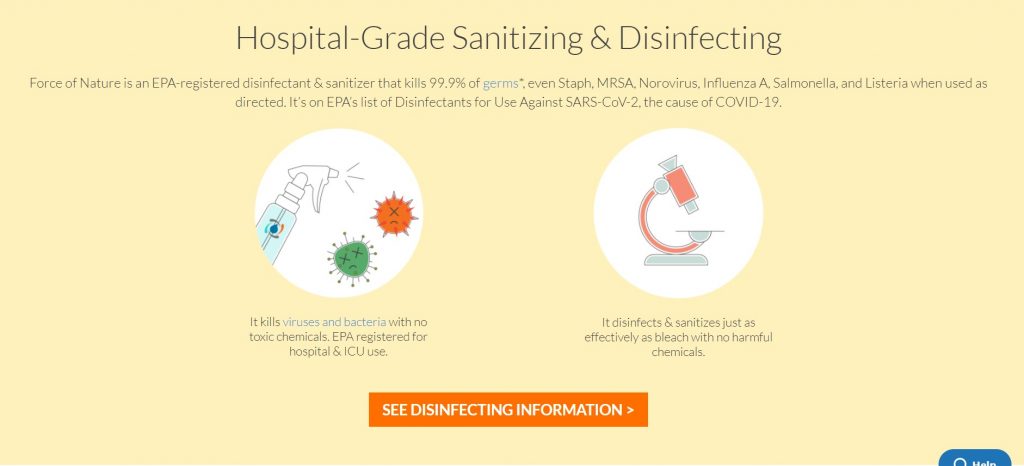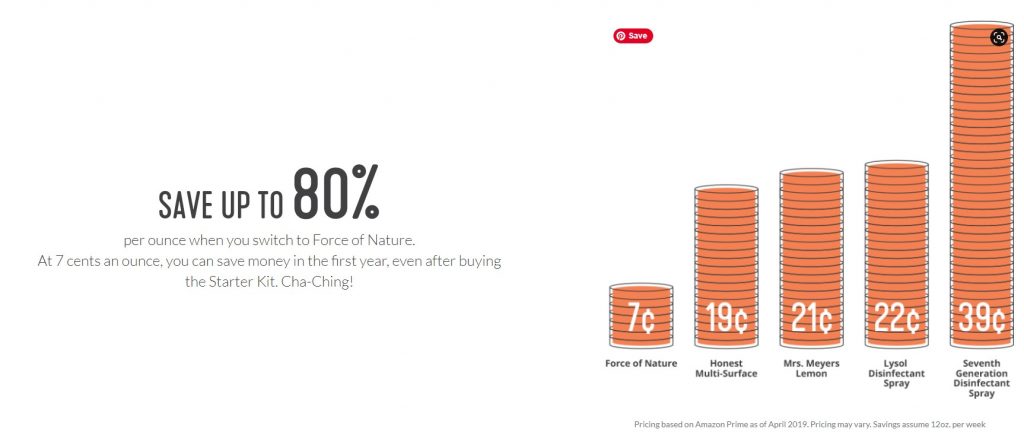 They're an EPA-registered disinfectants & sanitizer that kills 99.9% of germs, even Staph, MRSA, Norovirus, Influenza A, Salmonella, and Listeria WIHTOUT any harmful irritants or chemicals. Allergy-free, completely safe to use around kids and pets and it's just water, vinegar and salt!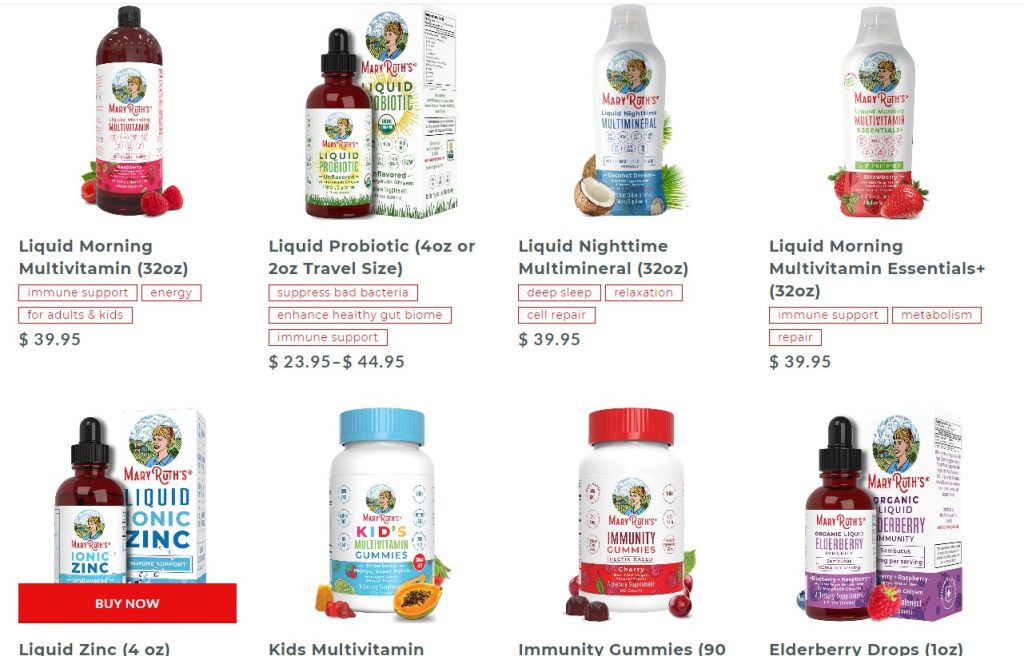 Mary Ruth Organics is my favorite for my kids. Use code: BF25 for 25% off their whole site! I have most of their products and my favorites are the liquid ones(they can't swallow pills yet) that support my kids' immune systems for preventing sickness or when they're sick; Liquid Probiotics, Elderberry syrup, Liquid Vitamin C drops, Immunity gummies, and Kids' Multivitamin gummies.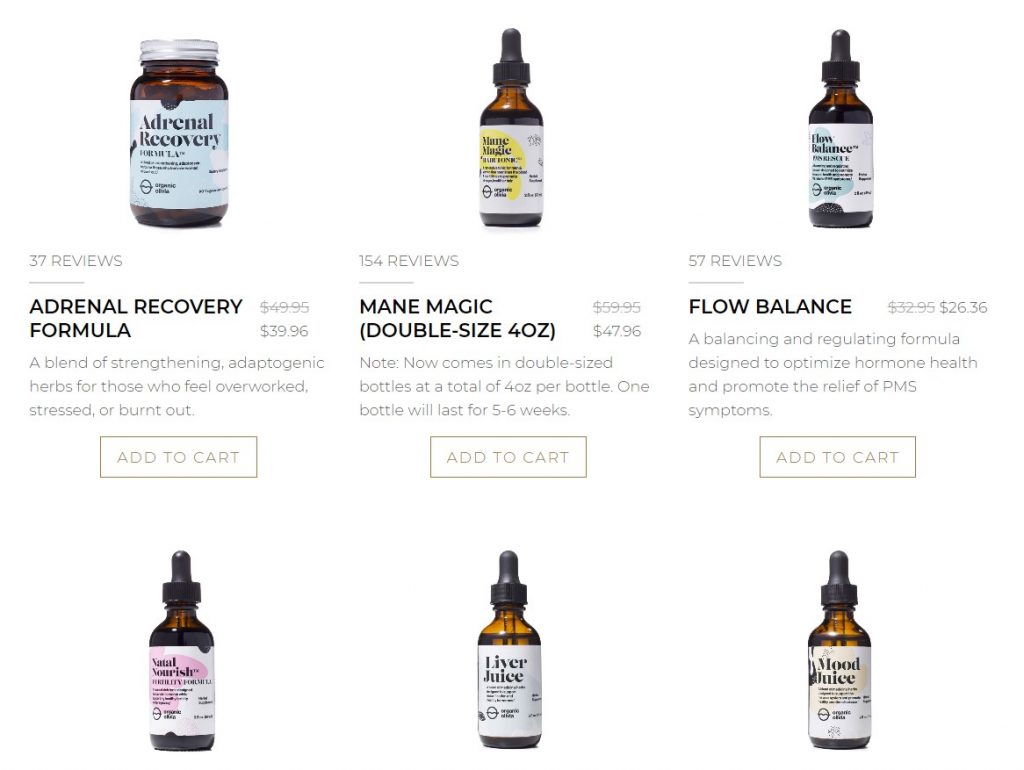 Organic Olivia is a favorite for me! They're the herbal Chinese medicine and I've always admired and respected Chinese medicine. I've been taking their Liver Juice and Mane Magic everyday for the past month and love it so far!
They're having a 20% OFF SITEWIDE which is AUTOMATICALLY APPLIED | ONCE YOUR CART HITS $150+, ADD YOUR FAV TOTE & USE CODE: FREETOTE | FREE US SHIPPING $100+
I was having some pimple issues this year which was surprising since I've never had issues with pimples but I was always having about 4-5 pimples at any given time. I heard Liver juice was good for pimples but also for liver health(which are connected bytheway) and liver is connected to hormonal health.
I am seeing a ton of baby hairs growing from Mane Magic and excited to take it for another month to see it's optimum results, they say you need to take it for 2 months to see the full results. So I will report back(probably on my IG stories) when the 2 month is up to give you my review.
I am also using Herbutussin right now and making Jay and my oldest take it everyday too as we are recovering from Covid, and it's helped with our coughs and breathing a ton. My cough and tickle in the throat is totally gone. I also bought Allergy Defense Tonic, Sleep Juice, and Elderberry but haven't taken them yet. I just love the other products I've taken so far so I trust that the other ones are just as great.
Anyway, I hope you liked my list of purchases and found the deals helpful! Below are some other deals I found for Black Friday. I hope you had a great Thanksgiving!
Banana Republic is having 50% off everything with an extra 10% off for card members with code: BRC10
Net-A-Porter is up to 50% off plus an extra 15% off marked items and free shipping on all orders.
Saks Fifth Avenue is $75 off an order $150 or more, this is an amazing deal!!!
Aeropostale is having 60-70% off sitewide
RackRoomShoes is 20% off + buy one get one 50% off with code: TURKEY
Uniqlo is having various sales off of many items
Reebok is 40% off sitewide + extra 50% off sale
Zenni Optical Use code: BF2020 for 15% off orders $10+, 20% off orders $30+, 25% off orders $75+
Dickies is 20% off sitewide
ElfCosmetics is 40% off for Beauty Squad Members on orders $30+ and 25% off for non members
Keurig is 30% off coffee makers & accessories + 25% off K-cup pods, bagged & canned coffee with code: BF2020
Nautica is 50% to 70% off everything