Watch how I transformed this thrifted XL men's shirt into a pinafore dress with a detachable bib DIY!
TO NEVER MISS AN EPISODE SUBSCRIBE HERE
. This is a part of my series Refashion Revision where I transform outdated clothes and make it into new.
Does this men's shirt look familiar? It was #3 on my Thrift Shopping Series where you voted for which one to refashion next! This one by far got the most votes so here it is, what do you think? Thank you everyone that voted and for those that are new, I'd love for you to vote for my next one!
Watch the episode where the voting happened
.
Would you wear this as a pinafore or as a skirt? Leave a comment below which you prefer!
 Did you like this Refashion DIY? Click on the links or the photos below to see more DIY's!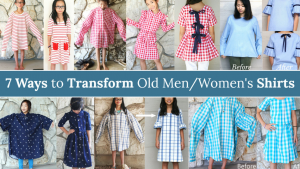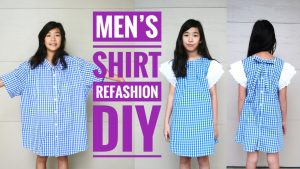 BEFORE
AFTER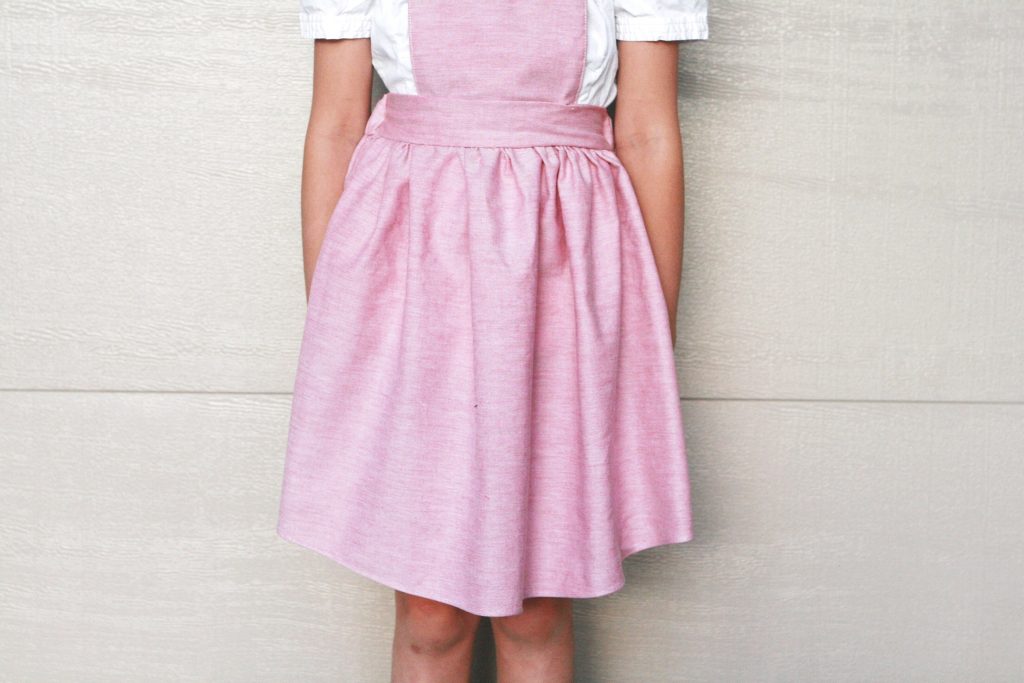 Pin it and share!
PIN Option #1
PIN Option #2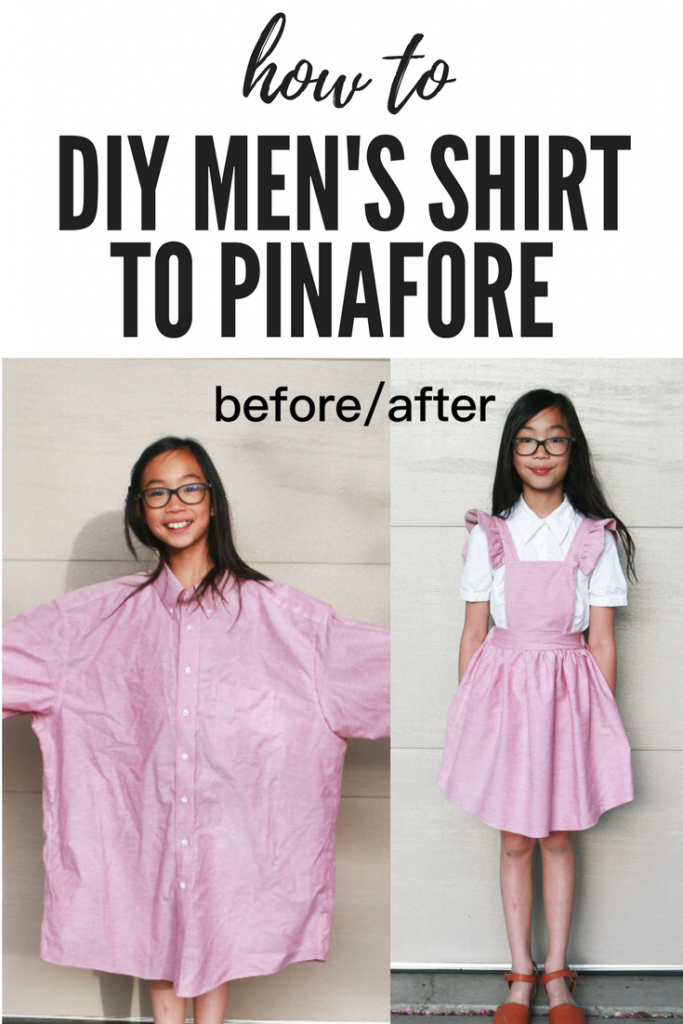 Repost on your Instagram or Facebook!