While I have never waken up early to shop the Black Friday sales(nothing is worth waking up that early to me), I love shopping online once I wake up on Black Friday! These sales are so amazing, I am going to have to look at them for myself once I share this sale with you guys!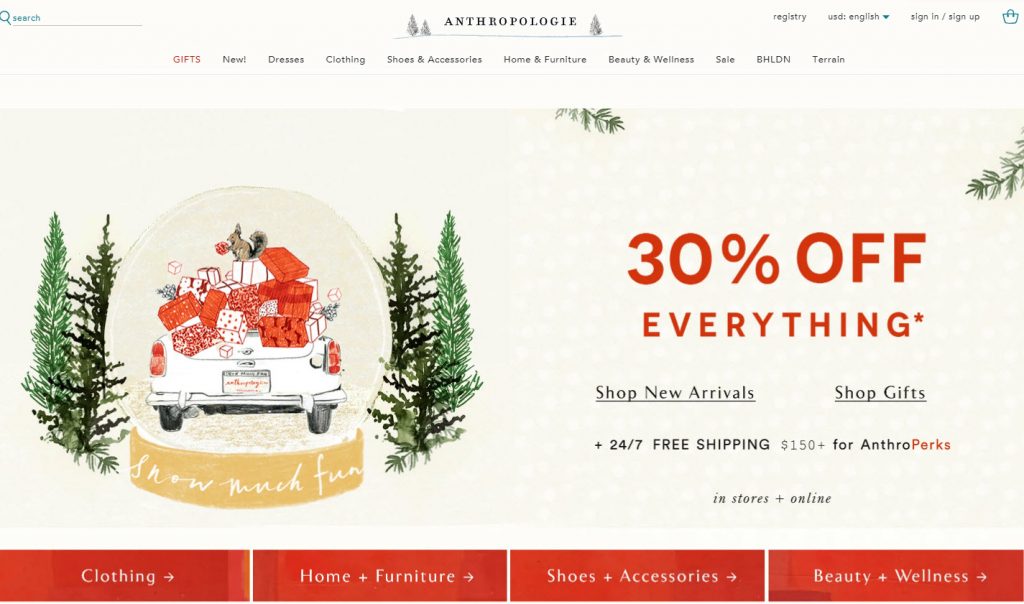 I don't ever remember them having this big of a sale, ever!
And $1 cozy socks deal and for card members, you'll get an extra 20% off + earn 5 pts. for every $1 spent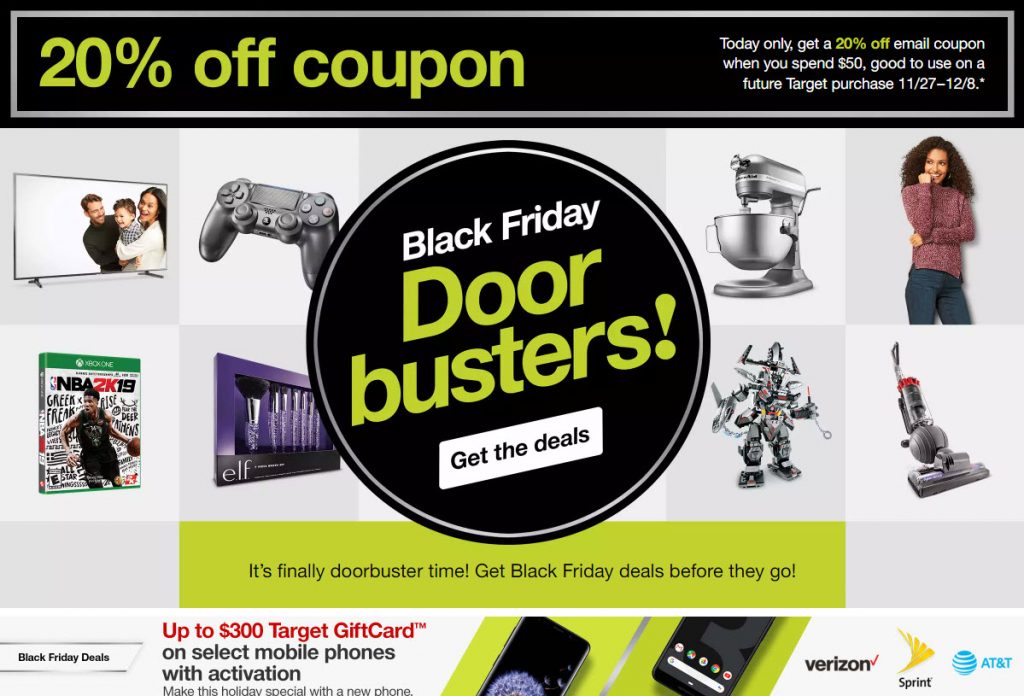 Target is having a 20% off coupon when you spend $50, today only!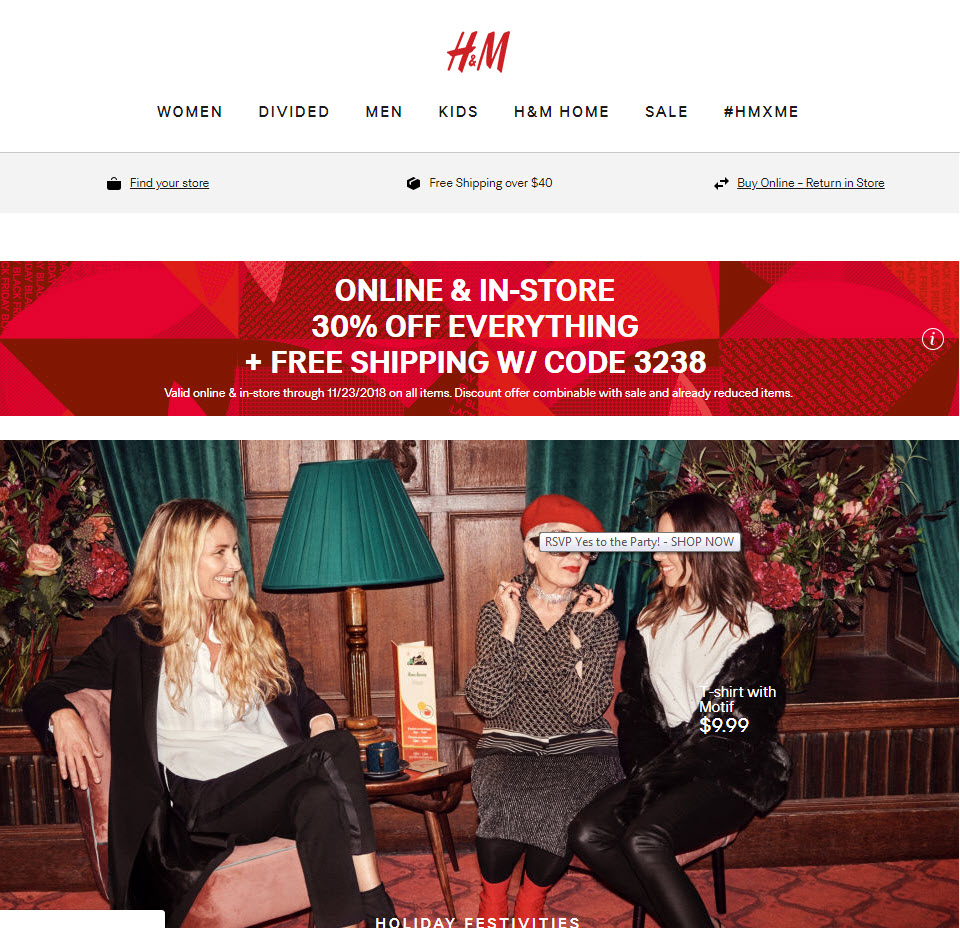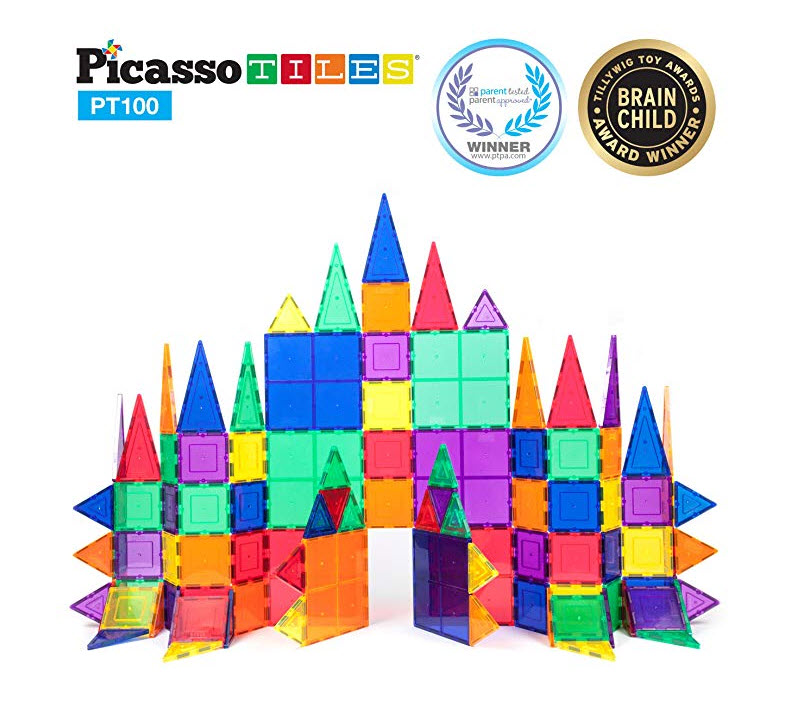 My kids love them and it encourages free play for creativity + imagination