Ezy Roller, our kids' favorite toy is offering my readers an exclusive 20% off your entire purchase! Read all about it on my previous blog post.
 click here to shop and the 20% off will be automatically taken off! Or use code: Sarahtyau20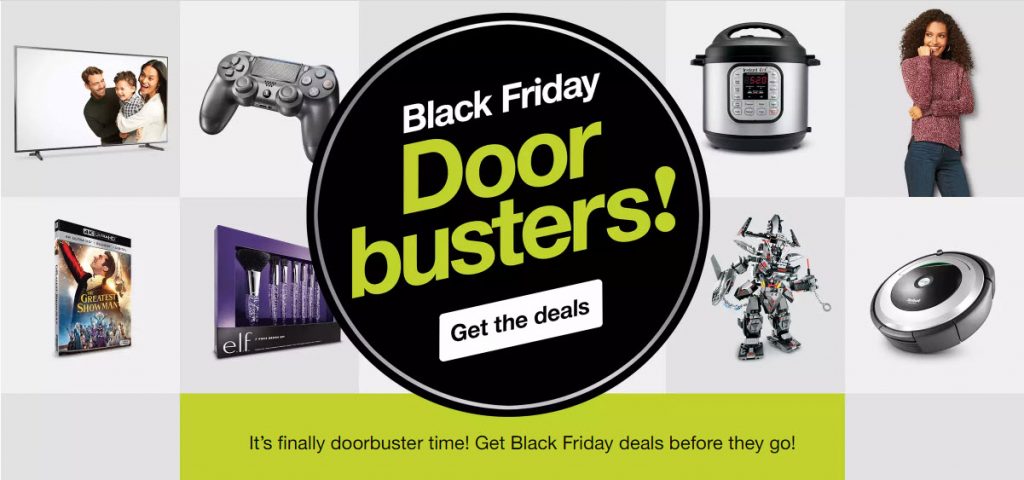 Target is having some amazing Black Friday door busters!
Shop Target here and get the deals!
I linked to some of my favorite ones below, holy cow, they are so good! I might buy the Canon camera at almost 50% off.

 and 50% off their Amazon Echo Dot(3rd gen) and Echo Dot(2nd gen)!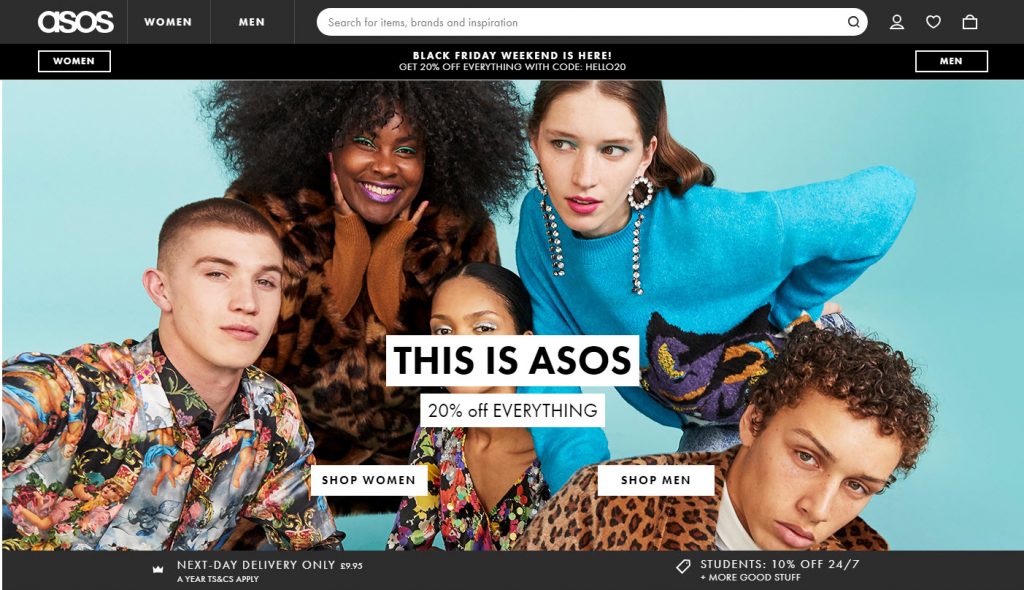 ASOS's Black Friday deal is going on right now, go read my ASOS hack blog post to get 20% off on top of the 20% off with the promo code!
Shopbop is having a buy more get more sale!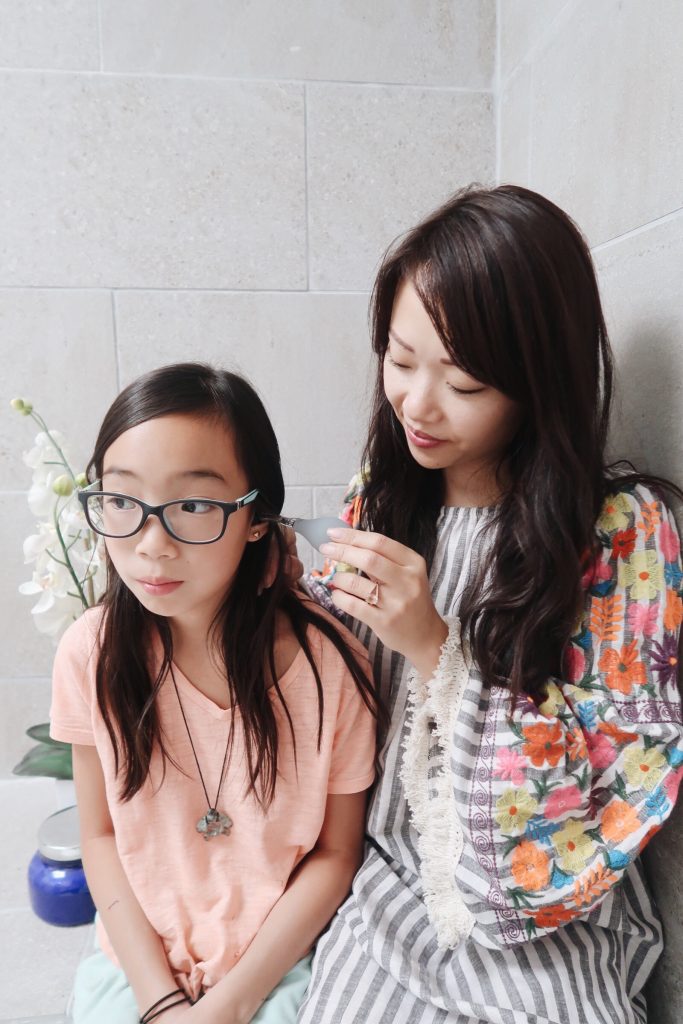 Zok Relief that has helped so many of you with headaches and migraines is offering 25% off your entire purchase! Go to this blog post to read all about it.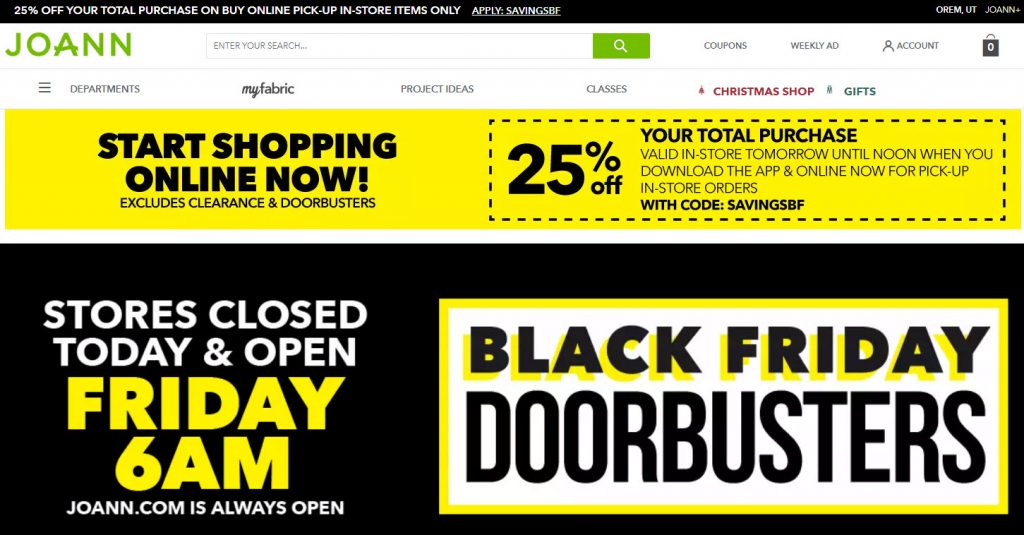 JOANN is closed today on Thanksgiving but they're offering a 25% off your total purchase for pick-up in-store orders!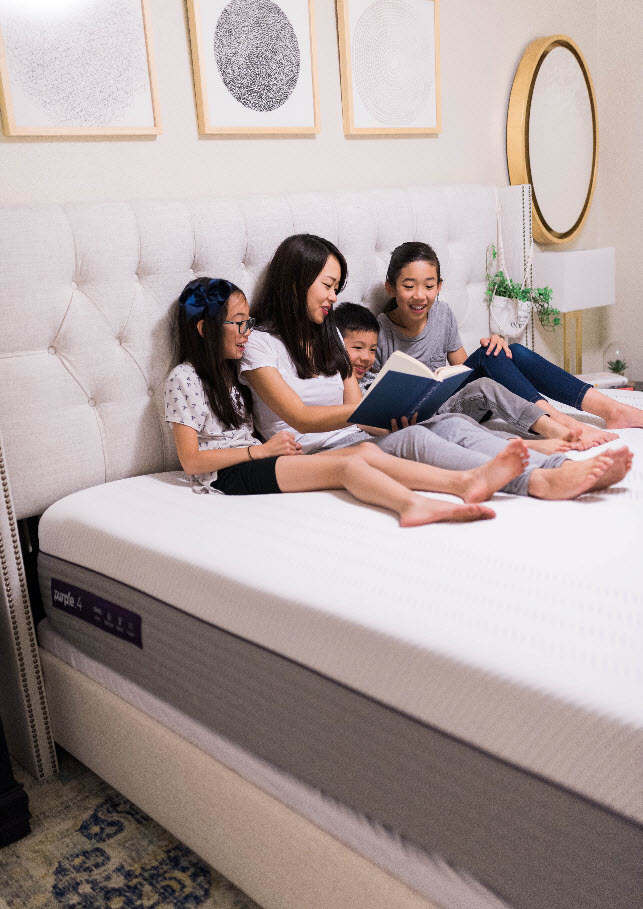 Purple is having a $100 off the Original Purple Mattress PLUS a FREE Limited Edition Purple Blanket.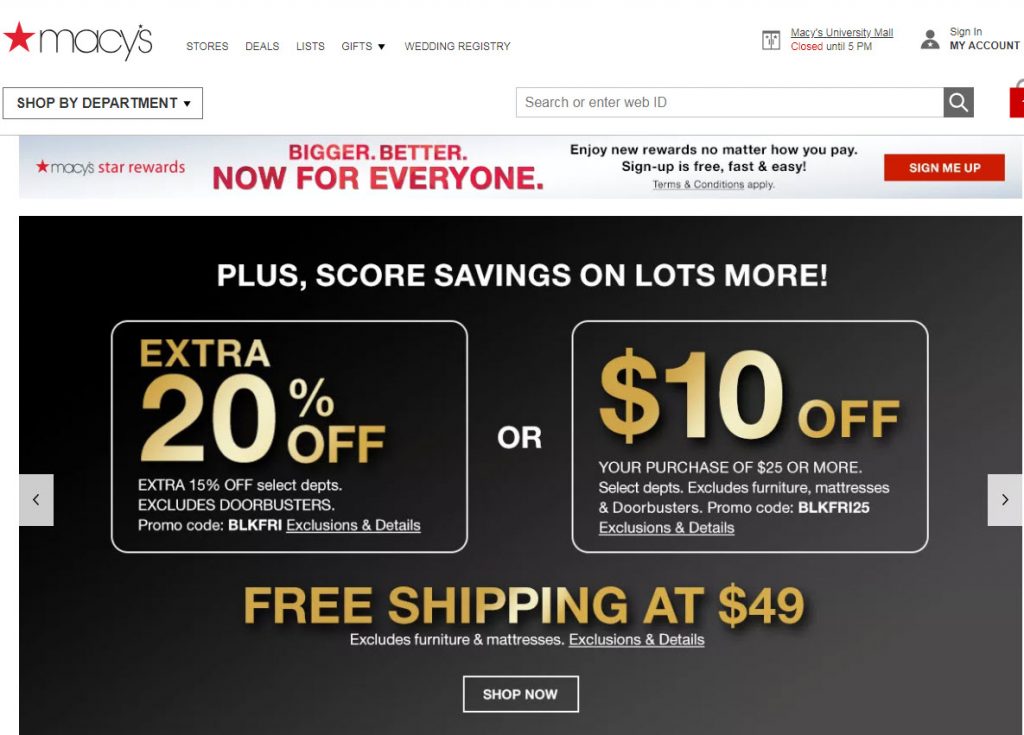 Macy's is having some amazing door buster sales(like this baby blue coat I've been eyeing, it's 60% off!) and 20% off select items!
And the 2 deals below are not for Black Friday and it's always on-going but thought you might like to know about them! If you mention my name you get 10% off braces to Thompson Dental in Riverton, UT. They use a special wire so it's much faster time, hence much cheaper than all the other places I got quotes from. My oldest is almost done with hers and my 2nd is getting ready to get her braces right now!
Visit https://www.mythompsondental.com/
1756 Park Avenue, Riverton, UT 84065
Tel: 801-254-0835
And last but not least, if you just mention my name to Hoopes Vision, you will get $1000 off lasik or PRK surgery!
1. After reading the reviews, they were the highest rated. I was NOT going to gamble with my eyesight!
2. If you don't get 20/20 or 20/25 within 12 months of surgery, you get a full refund.
3. If at anytime in your lifetime it gets worse than 20/50, you get a corrective surgery for free. So cool, right?
4. They use a new laser machine that no other clinics in the West uses(because it's very, very pricey) that makes for a more precise, faster-healing and overall a better surgery.
5. One of the best things I've ever done. Took 5 mins., completely pain free. It's worth every single penny, I wish I got them done sooner, that is my only regret.
Hoopes Vision:
11820 S State Street
Draper, Utah 84020
801.568.0200