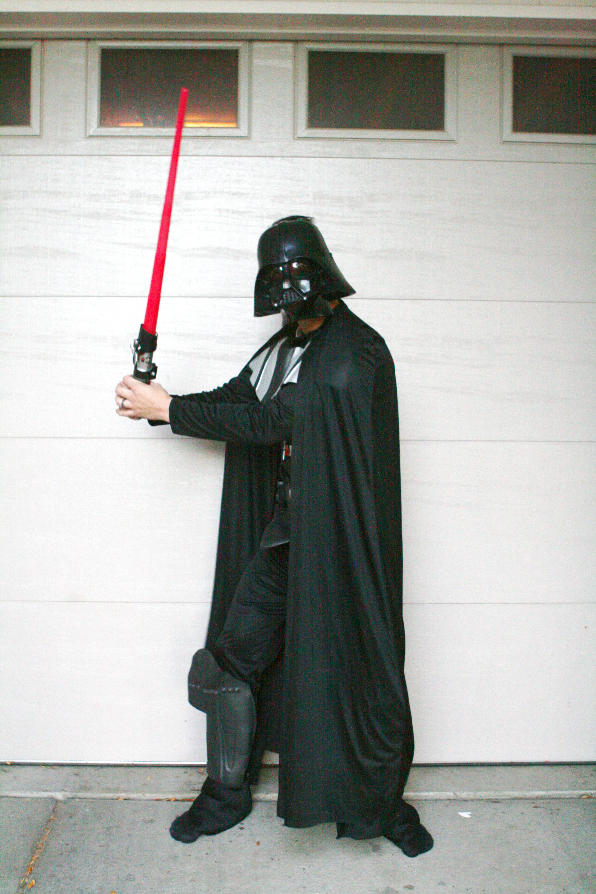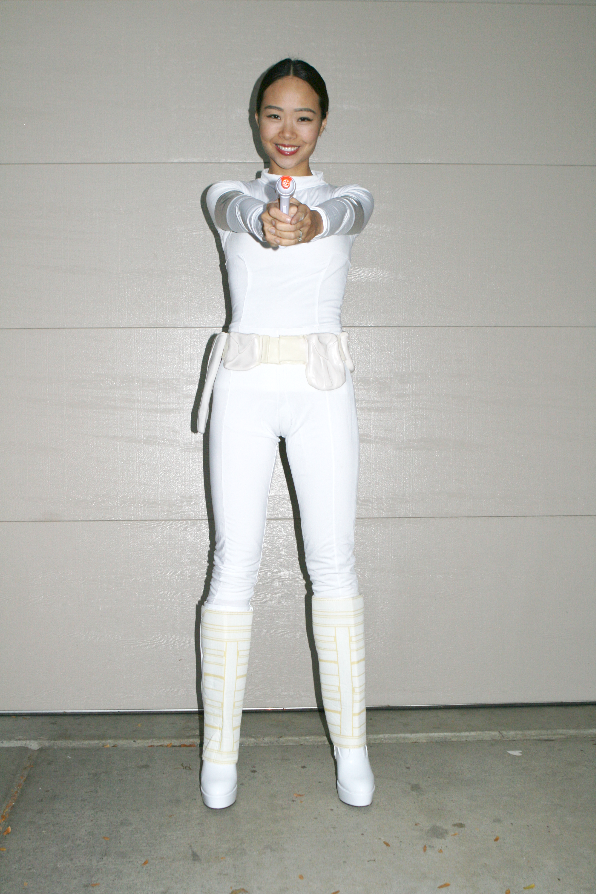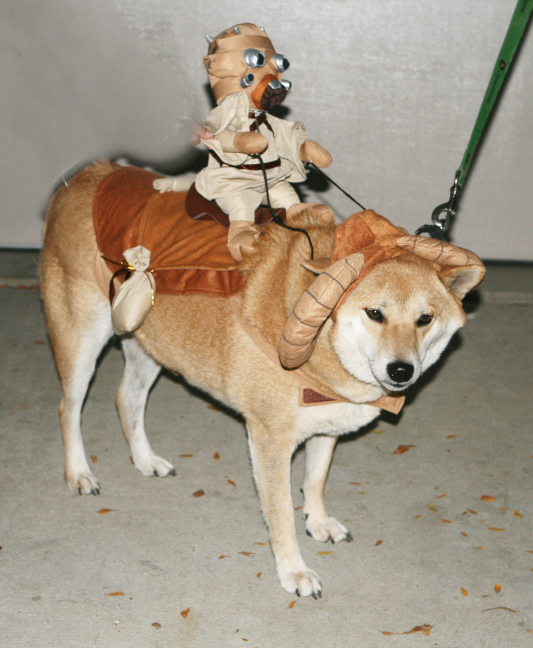 I die at my dog's costume, isn't it awesome??? And I wish they had Queen Amidala in my size!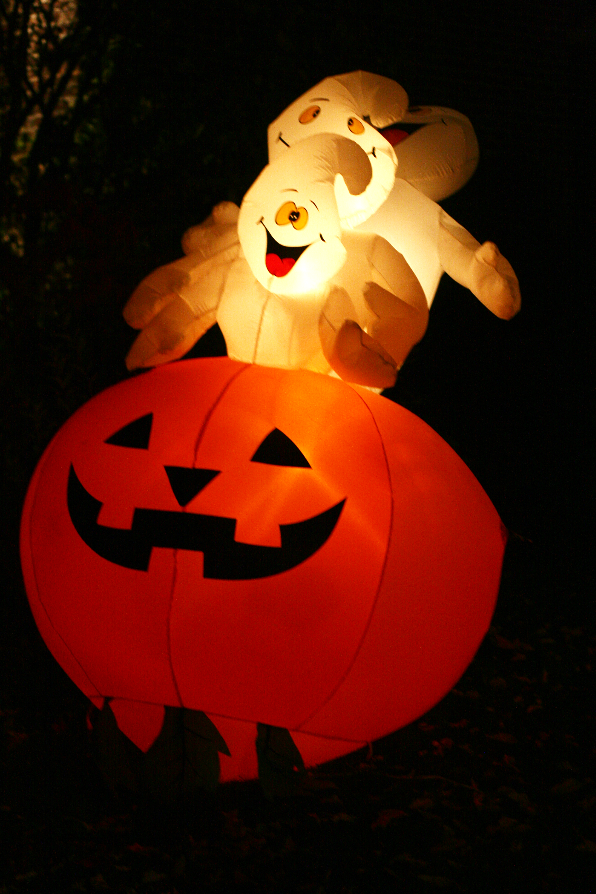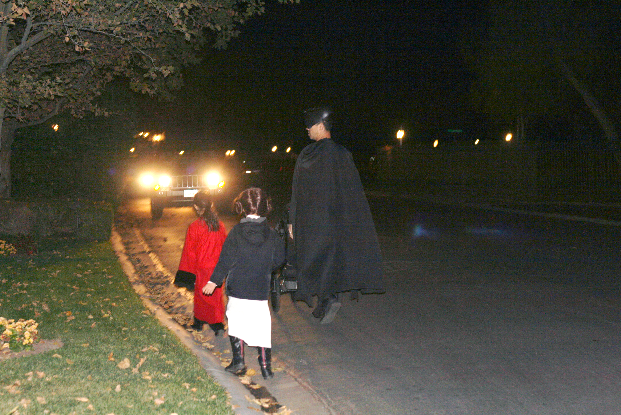 Halloween was fun for me when I was at the age to go trick or treating. But after I was 14 years old and my friends and I stopped going trick or treating, it wasn't as fun! We didn't hit cool Halloween parties(there weren't that many parties in Utah growing up), we would just end up passing out candies at one of our friend's house, eat snacks and watch a scary movie. Then we would all get too scared to go home so we ended up squishing in a queen size bed, the 4 or 5 of us.
But after we had kids, Halloween is so much fun again!!! Because I get to, I mean, the kids get to go trick or treating and I mean I HAVE to go with them to make sure they're safe, you know? Then afterwards when they're asleep, Jay and I get our candy tax, the best part of Halloween!