we went to hawaii to spend christmas with jay's family.
it rained most of the time but it still beat the snow in utah
so i wasn't complaining.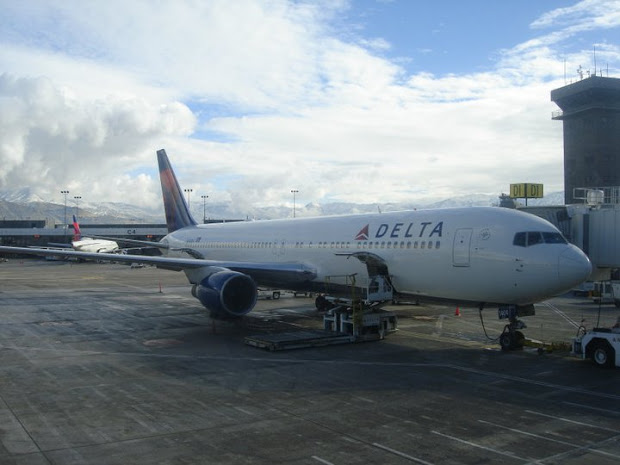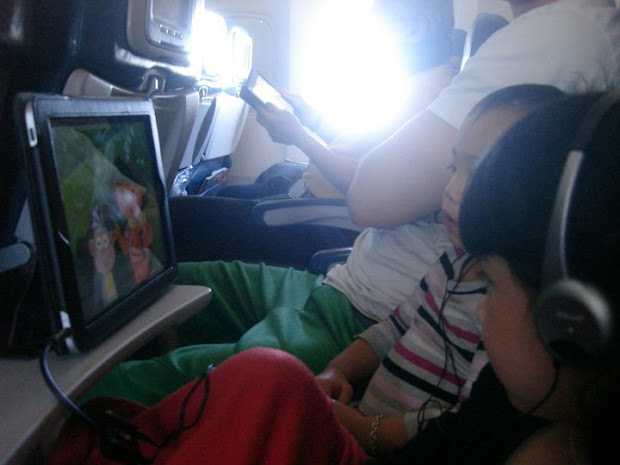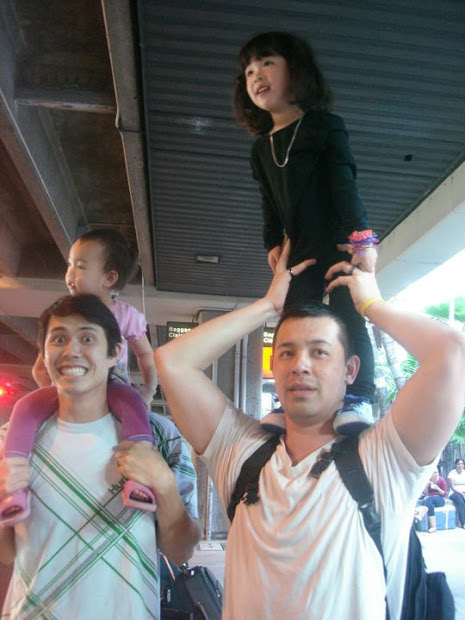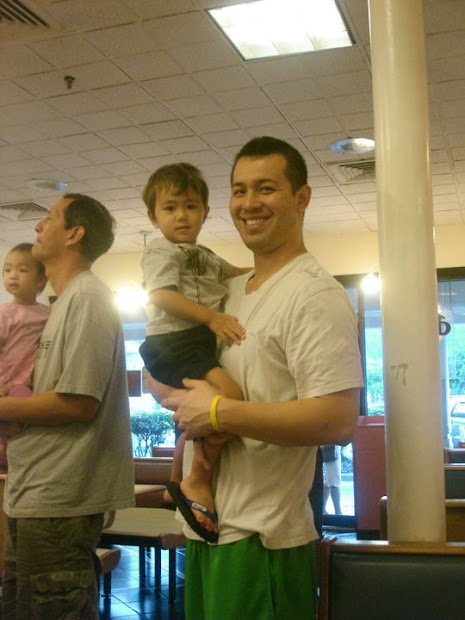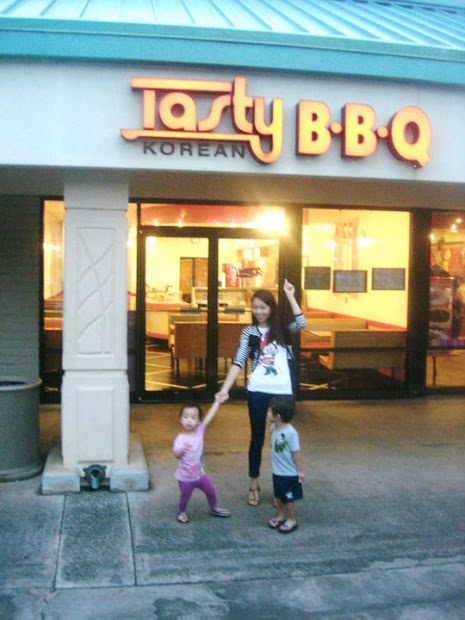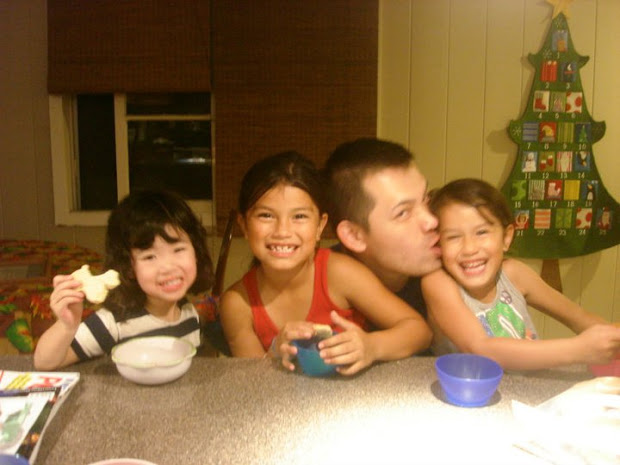 with neices. love adalie's smile, she looks so grown up. look! i thought the day would never come but
ana's hair is finally long enough to move by the wind!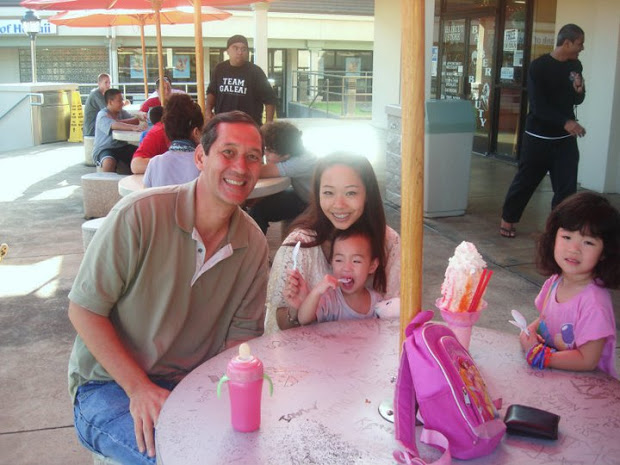 getting angel's shaved ice with dad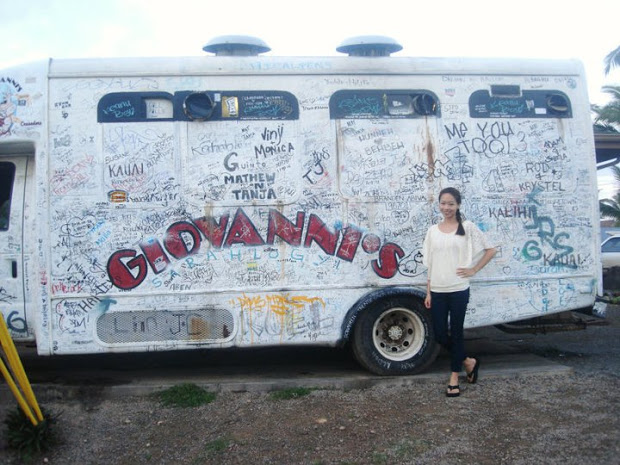 giovanni's. best garlic shrimp truck ever.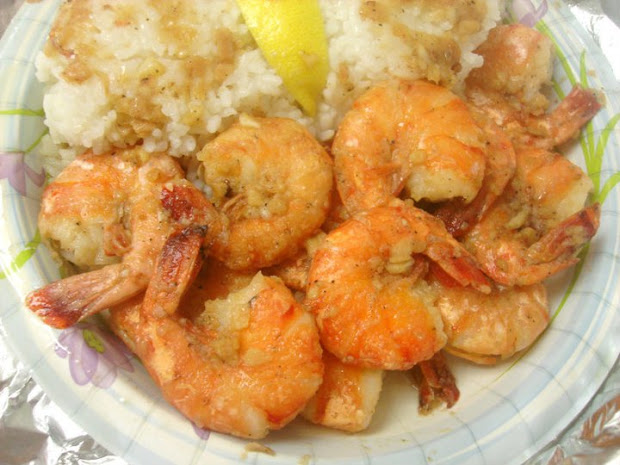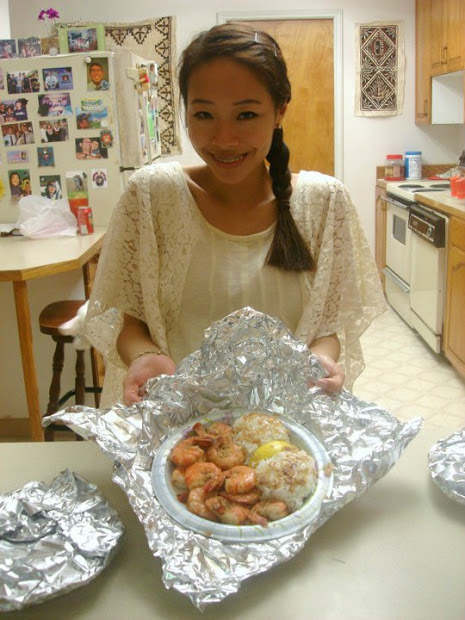 and we brought everyone a plate!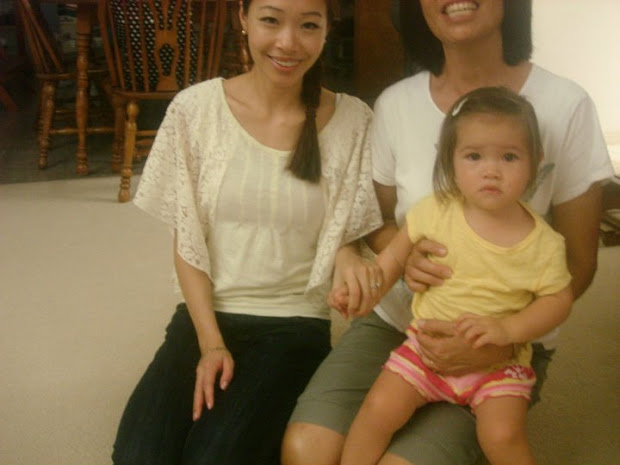 adi's been into taking pictures. with neice evelyn and mom.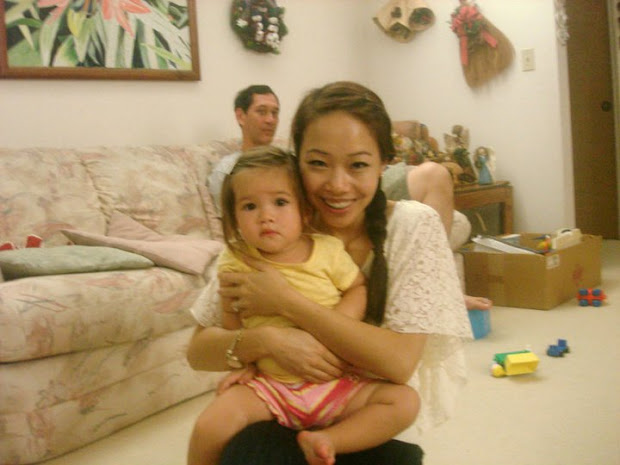 i think adalie did a great job taking the pictures.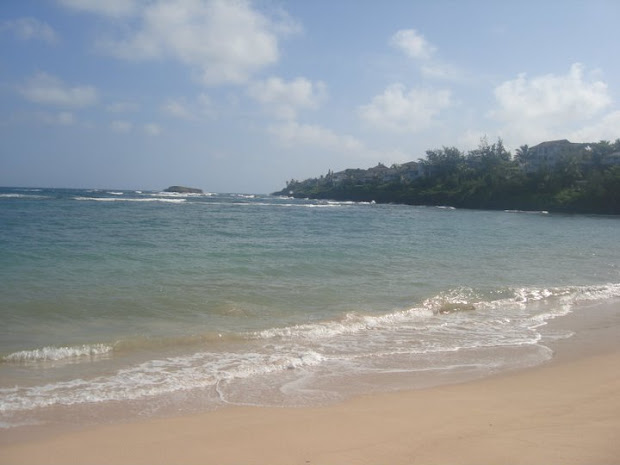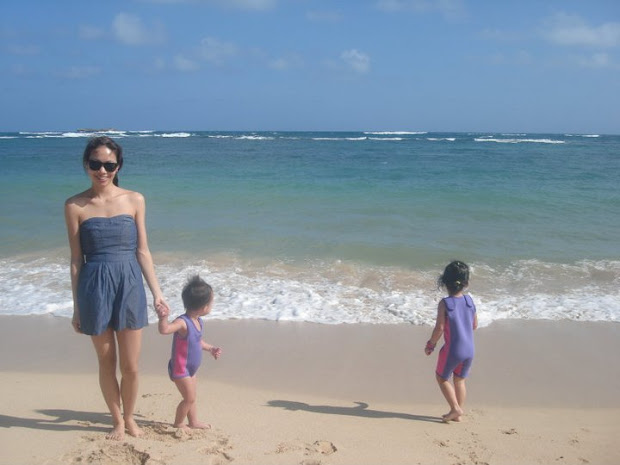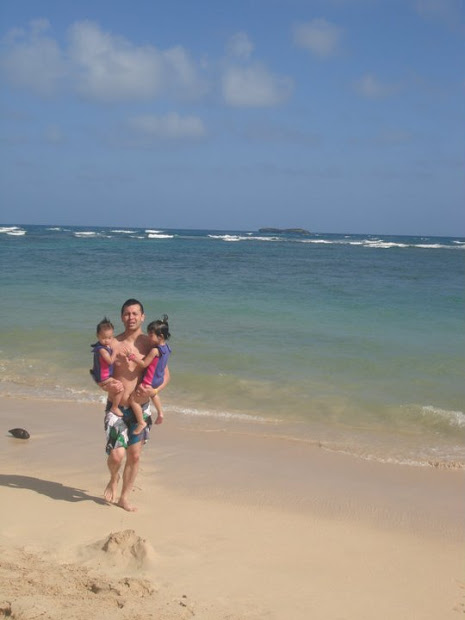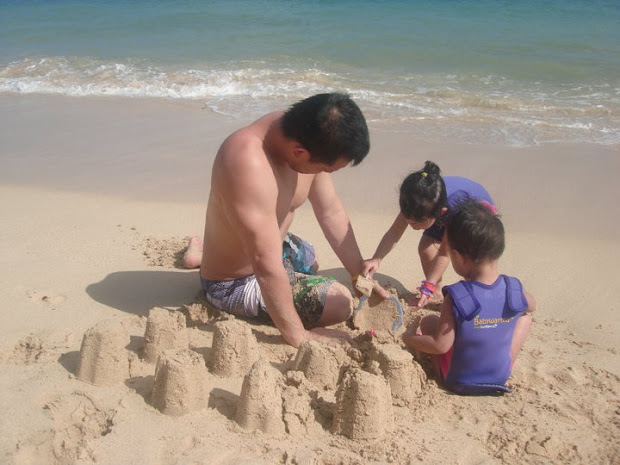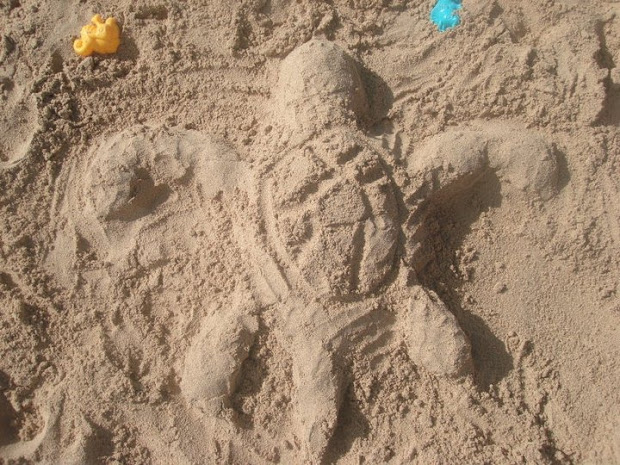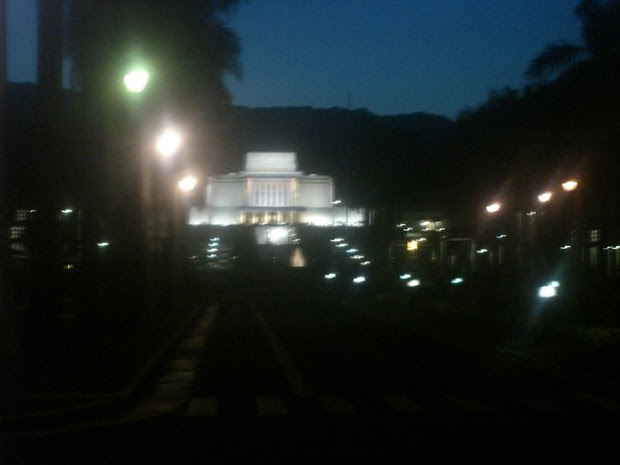 date night biking and getting shaved ice.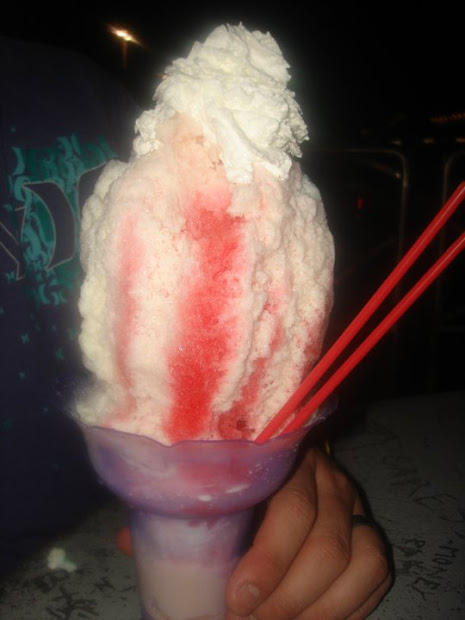 nephew nolan korean kalbi and side dishes.
i said hello to the grandma working there in korean and
she gave me extra side dishes whoop whoop!
we arrived! with jay's brother josh.
people always mistake them as twins
but i don't think they look alike at all!
the ipad saved us even though it could've been a lot smoother flight.