The last blog post of our Hawaii trip from January! Aren't you glad there's no part 3, 4, 5, and 6?
Pill Box Hike!
The observation stations a.k.a pillboxes were constructed in 1943 and equipped with high-powered telescopes to fix positions of possible enemy ships. The job of the soldiers working in the structures was to transmit target information to artillery batteries on the Mokapu Peninsula, and later to serve batteries at the Kaneohe Bay Naval Air Station and Puu Papaa.
Yes. this was my idea. 😀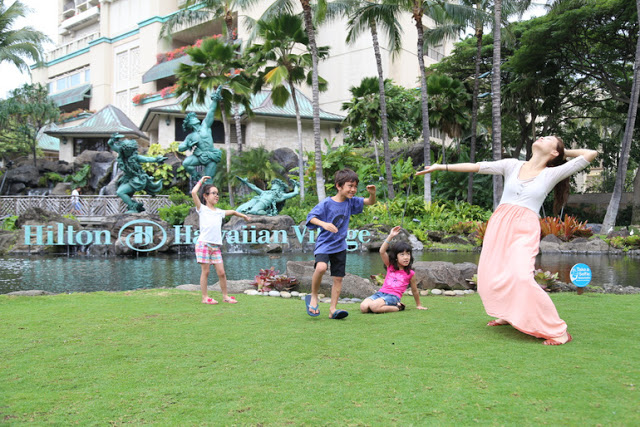 Now the kids turn! Showing them how it's done.
the cousins adoring on my sweet little nugget!
You don't want to know how many jumps it took to get this shot. 😀
Jay and his darling sister Kat
About to ride the submarine!
About to go inside the 'Iolani Palace. The monarchy was overthrown in 1893 & the Provisional Government of Hawaiʻi took control of ʻIolani Palace. So fascinating learning about the history of Hawaiʻi!
Before she was overthrown, Queen Liliʻuokalani was imprisoned for nine months in a small room where she spent her time quilting. A lot of the fabrics she used came from her own wardrobe.
Nico's Pier 38. A must go sea food restaurant!
And that's it folks! We are going again in a few months, and I can't wait! What are some must-do's in Oahu?