these are the last pictures of christmas in hawaii '10.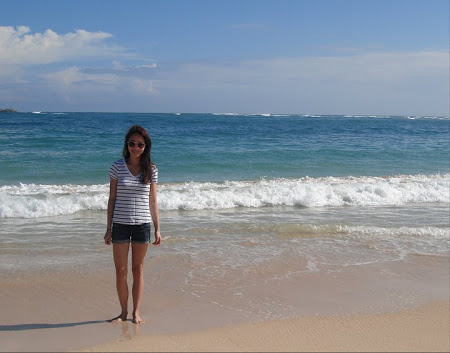 Goo Christmas party
doing a little play of jesus being born in bethlehem
mikey had a part in the play as an angel. i kept trying to take a picture of him but he would cover his face everytime! i don't get why a 18 yr. old boy be ashamed of wearing a white dress and a gold halo?
playing minute to win it
ana enjoying the fan with the little hair that she has
at kathleen and harris clarke's wedding (kathleen is jay's little sister's husband's little sister. got it? 😉
it was at the PCC and it was beautiful. if i could get married again, it would be here.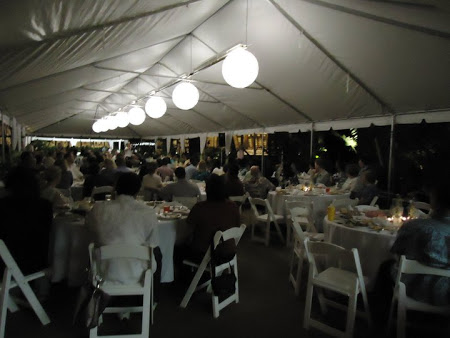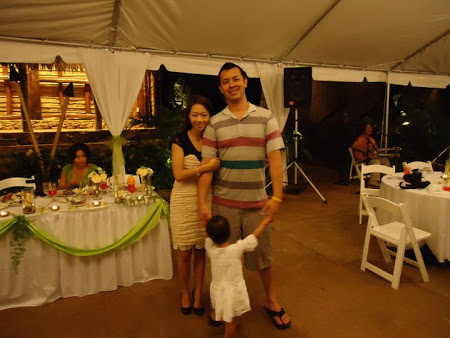 jay and his little sister kat