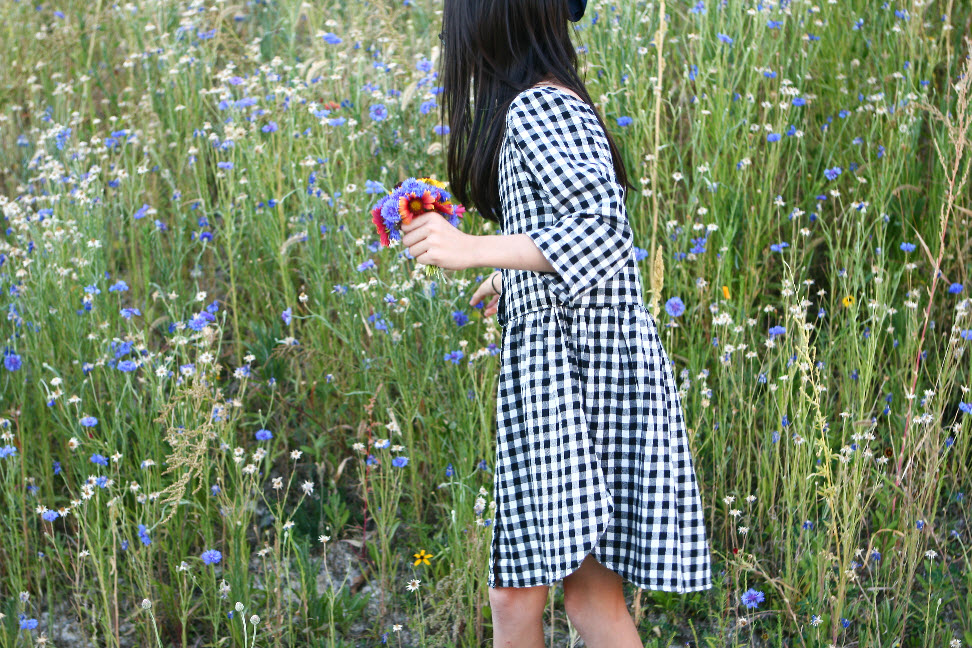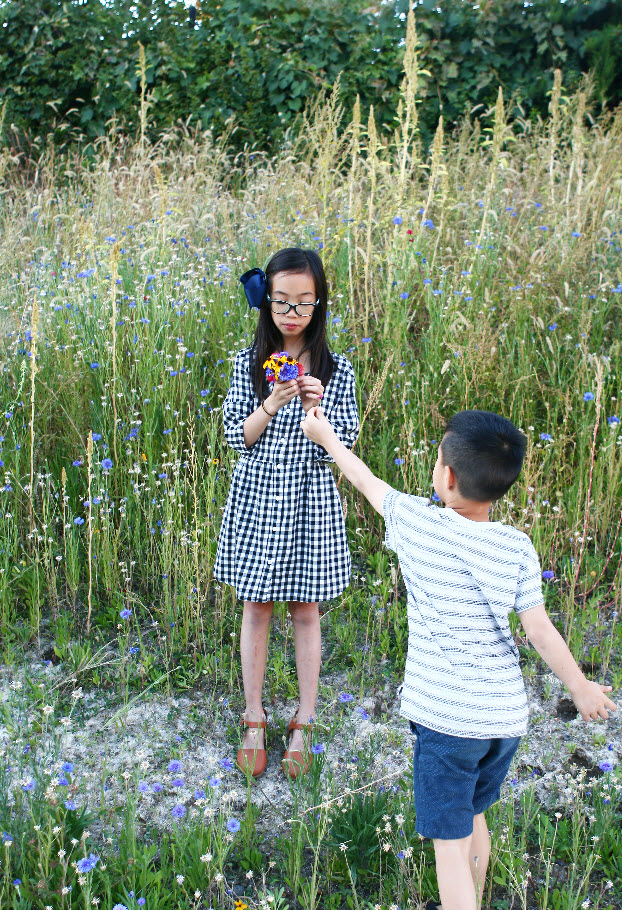 I was annoyed by my kids all day. I had things to do but with their constant interruptions, I didn't get it done until after 9pm, when I had it planned for it to be done by 1 pm. I'd be in the middle of my concentration and my 5-year old would spill a box of cereal, get in a fight with his friend, it's his lunch time so I have to make him food, then get him ready to take him to preschool, constant questions, demands to look at him, listen to him, and play with him in between.
Then when all 3 kids got home, every 2 minutes one of them would come ask me a question or ask me to do something for them, and then 15 mins. before I had to leave to take my daughter to ukelele and then the pumpkin patch, while I was trying to get everything done before I left, Jay called to ask me something and let's just say I wasn't all warm and fuzzy towards him.
I can only answer so many questions and listen to so many stories and only do so much for everybody else except for me!!! I wanted to scream out.
My goal to get it done by 1 pm turned to 4 pm, then 6 pm because #momlife ukelele lesson and a fun outing I promised the kids, then 7:50 pm because #momlife I had to make dinner, and then the reality; it got done by 9:20 pm because #momlife tucked the kids in for bed and had a church meeting.
Do you get tired sometimes of the constant demands and the constant, never ending interruptions too?
As I felt frustrated and annoyed at how my schedule and my career suffers greatly because I'm a stay at home mom, I was reminded that my children, my family are never my interruptions, everything else is. It's hard to remember in the midst of a due date or assignments and I'm still working on it but I know the truth is, they're my main purpose in life and the biggest accomplishment I could ever achieve, and my most proud work I will ever do.
They're my main focus and everything else is the distraction. #sharingmyheartwithyou