Faux Fur Handbag Refashion Tutorial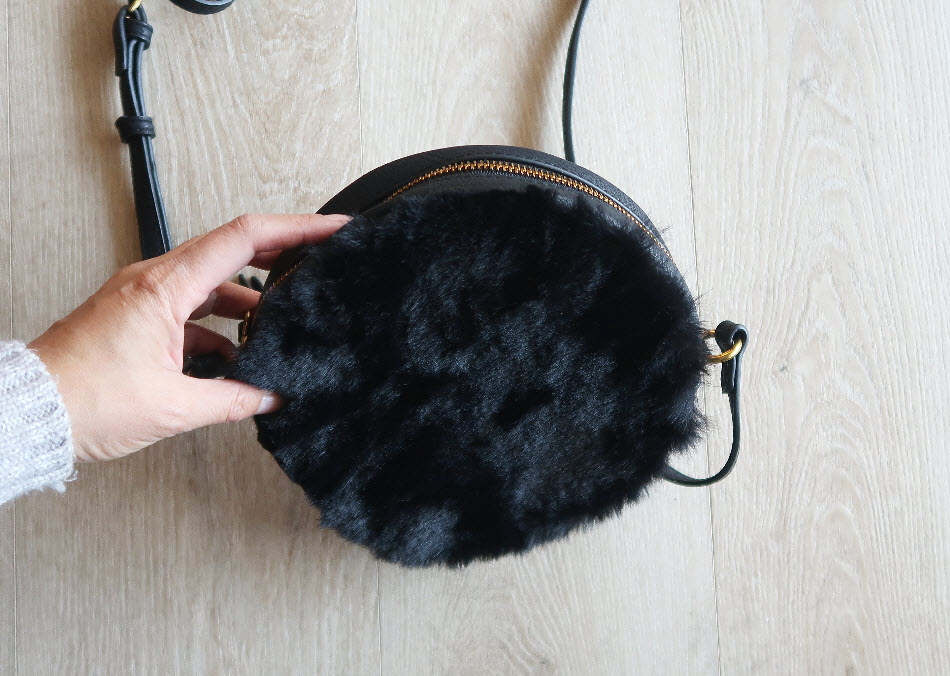 Learn how to make this no-sew, faux fur handbag that is super easy to make!
This Refashion Revision tutorial was created on behalf of JOANN, all thoughts, ideas and writing are my own.
This DIY tutorial is super easy and super fast, you are going to love it! I found some beautiful faux fur fabric at JOANN and immediately had a vision of a faux fur handbag. I usually find an item from a thrifted store or my closet first and then go fabric shopping but this time, it was the fabric that inspired me first and not the other way around! Adding faux fur is a great way to make an old, outdated bag look sophisticated and chic. It makes a bag instantly look more posh and upscale. And the best part? No sewing is required!
Faux Fur Bag Refashion Tutorial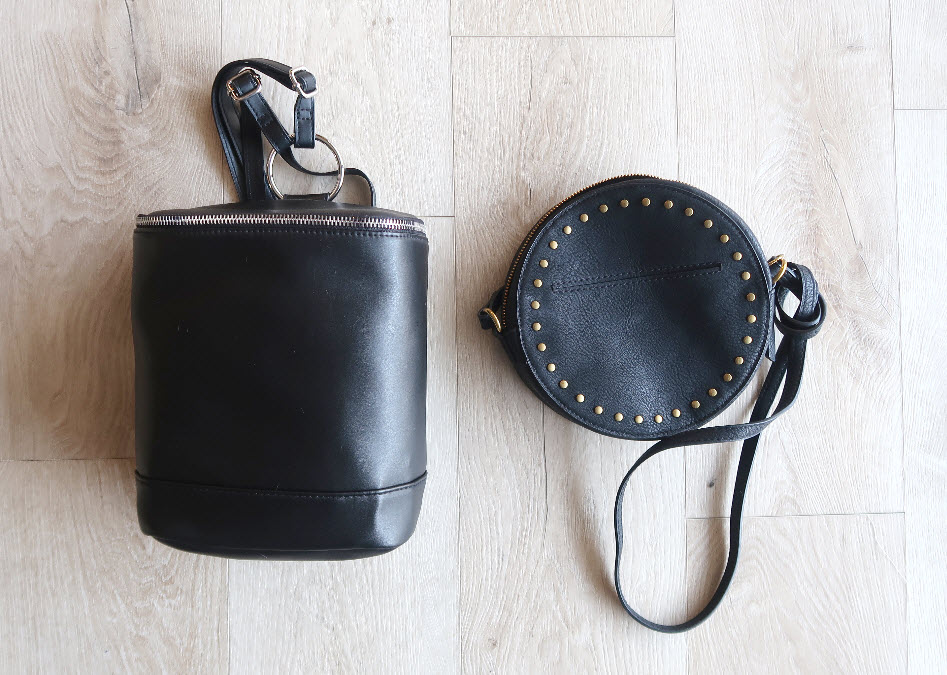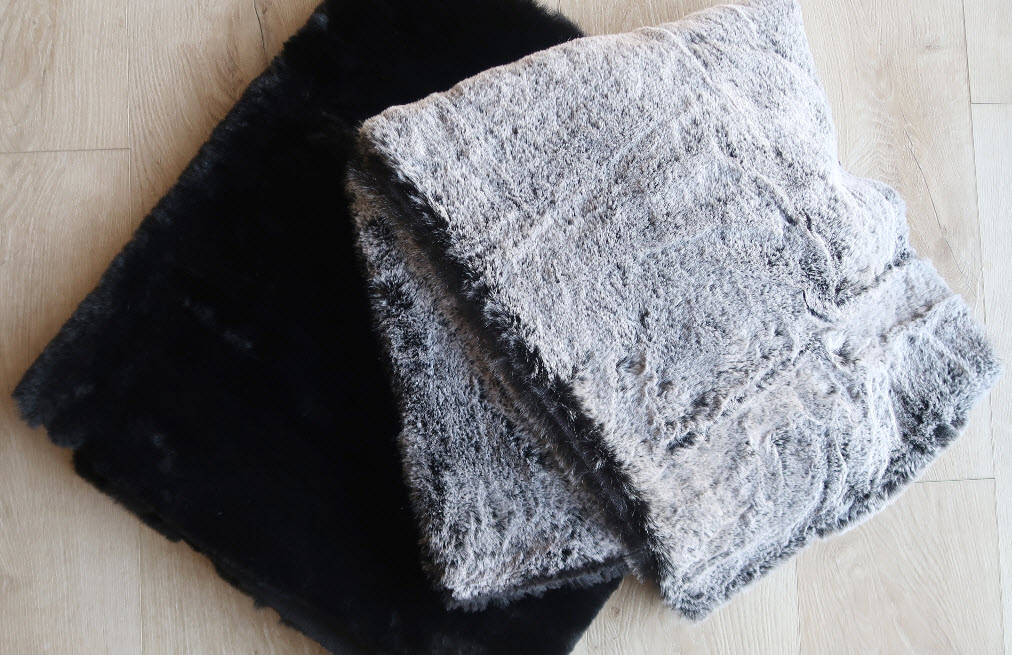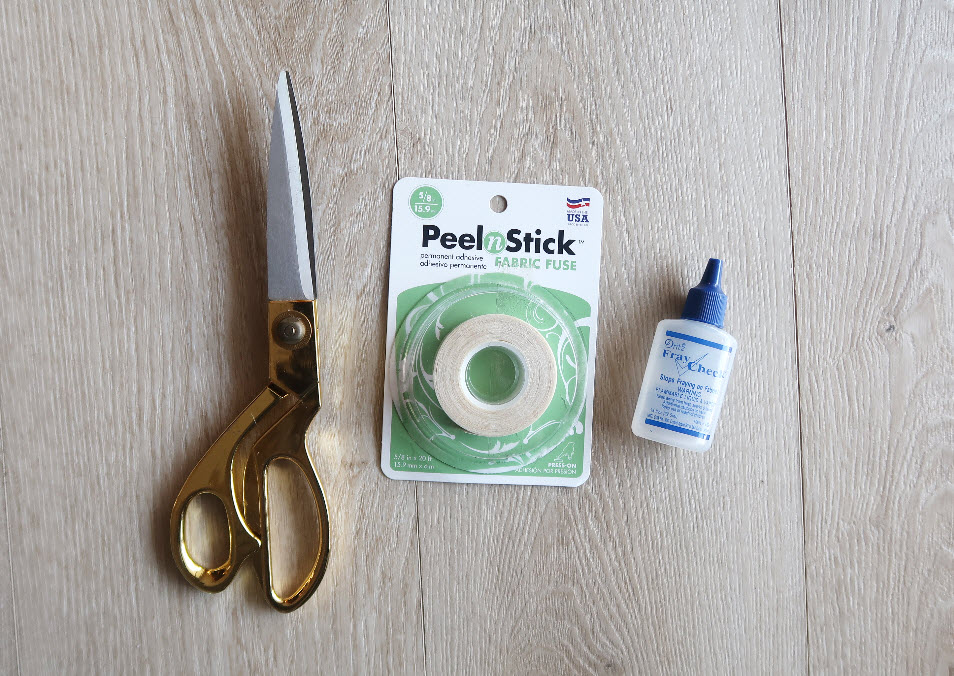 Supplies:
Instructions: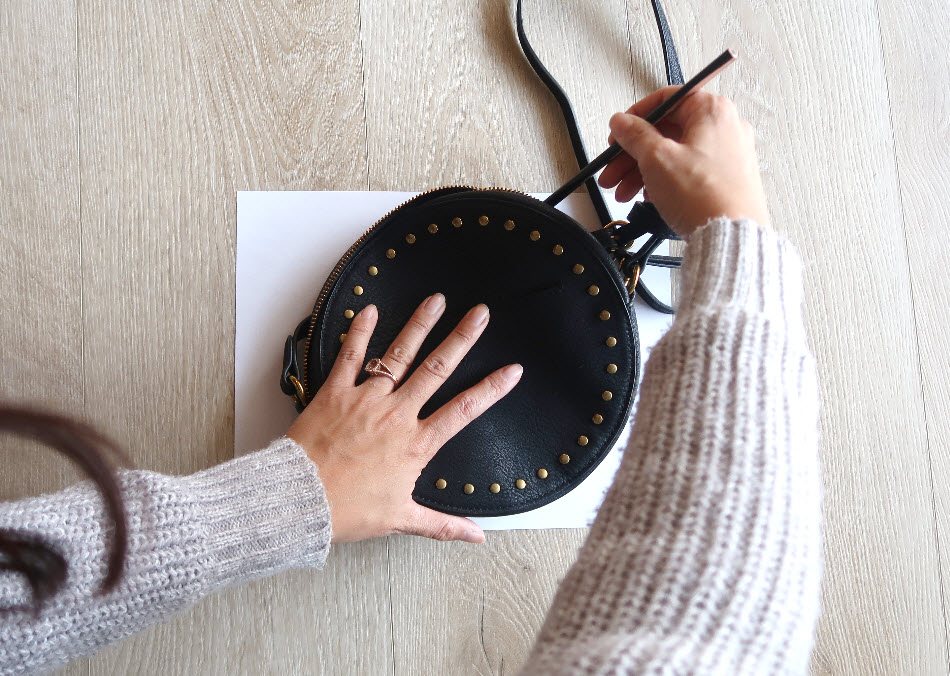 1. Trace the bag on a paper.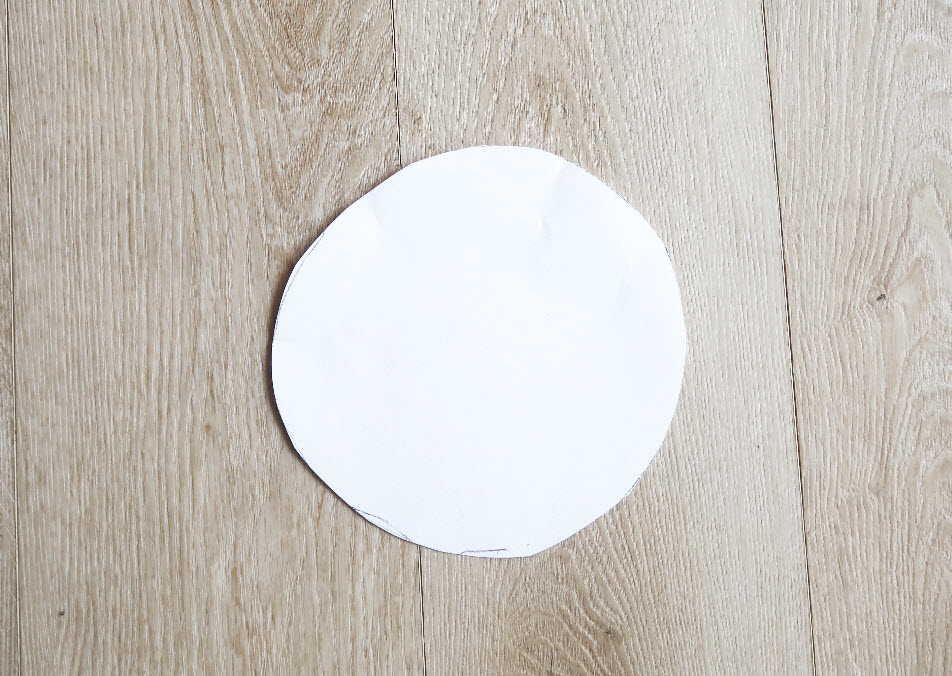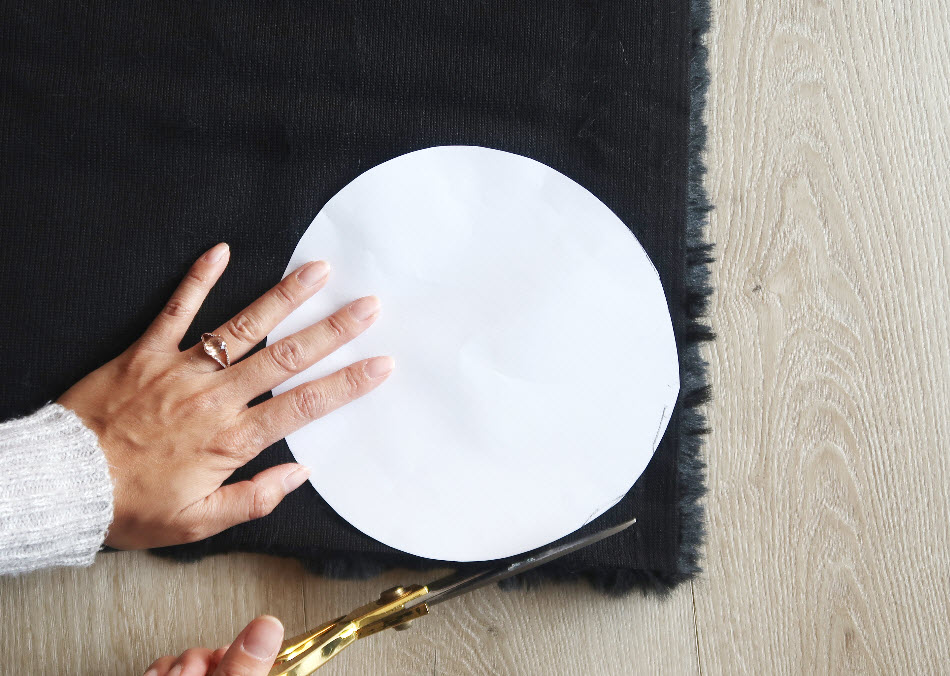 2. Using the traced circle pattern, cut out a circle from the faux fur fabric.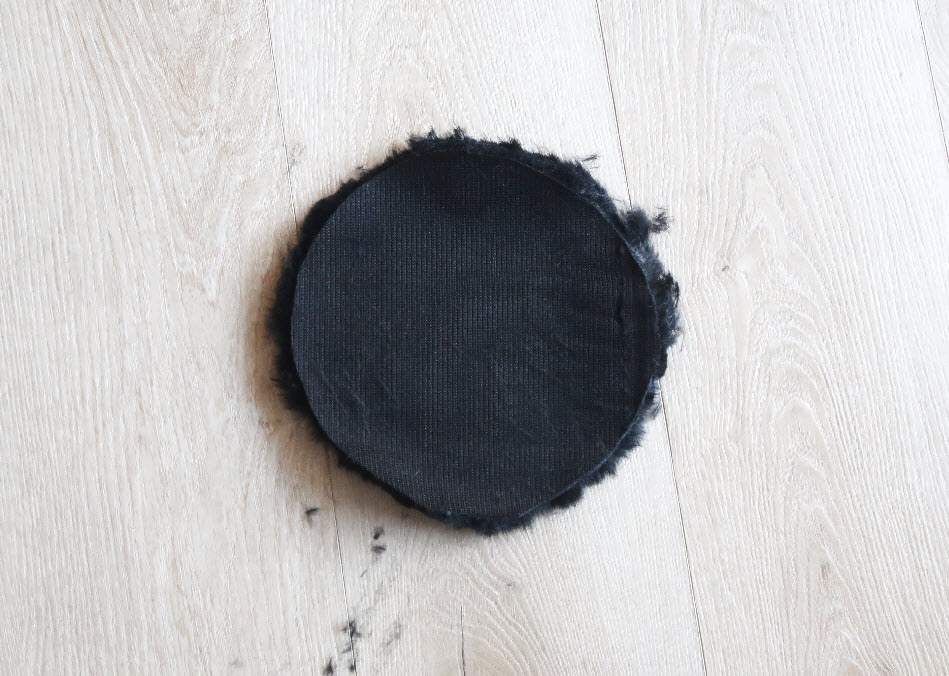 3. Shake out/gently pull out any loose fur.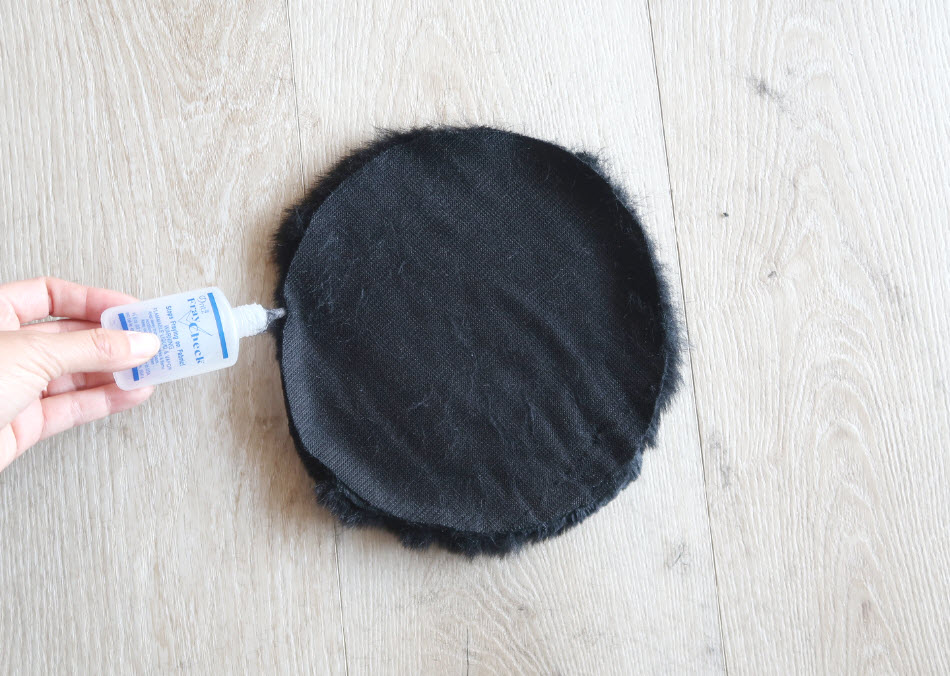 4. Dab generously around the edges with fray check.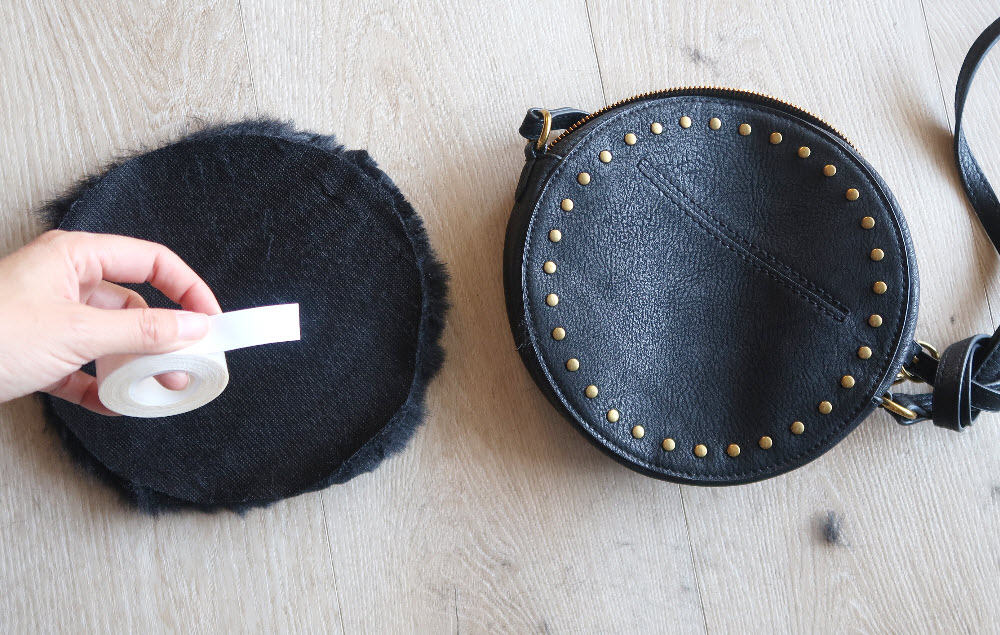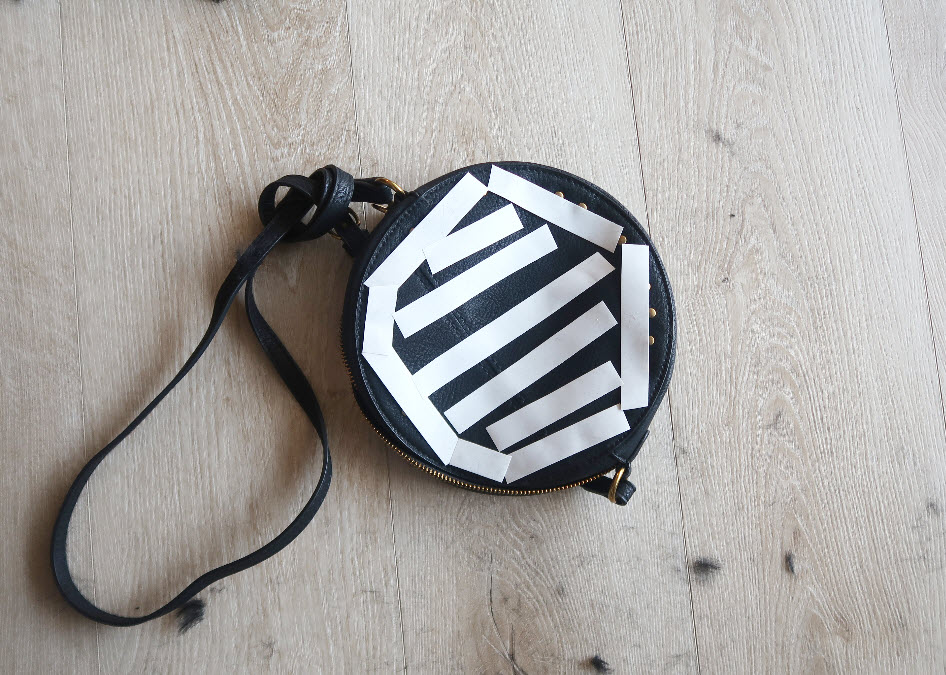 5. Cover the entire side of the purse using the fabric fusion stick-n-peel tape.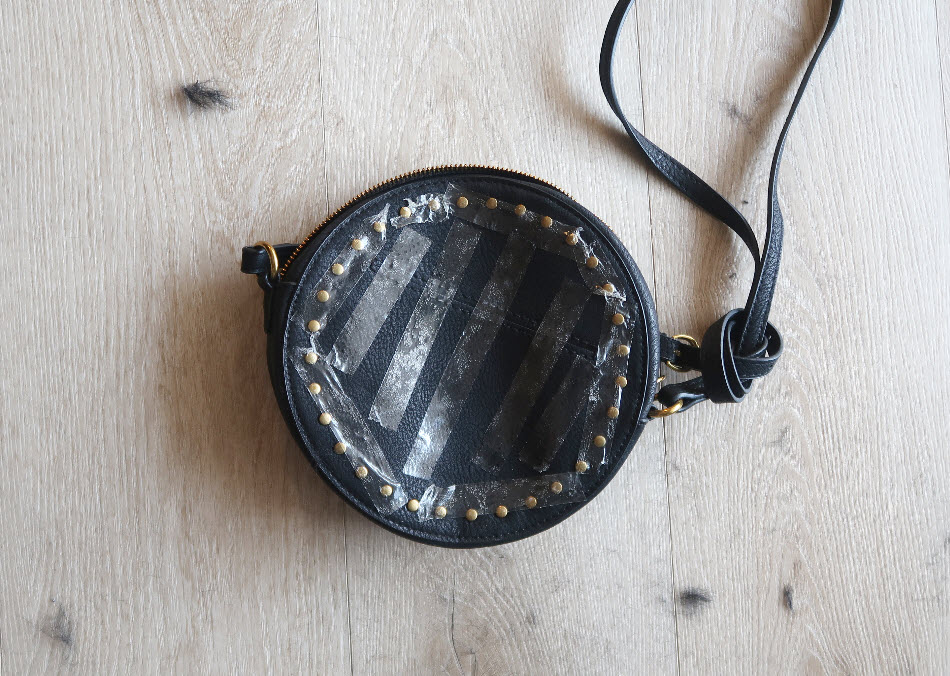 6. After making sure it's well pressed, peel out the top of the tape so that both sides are sticky.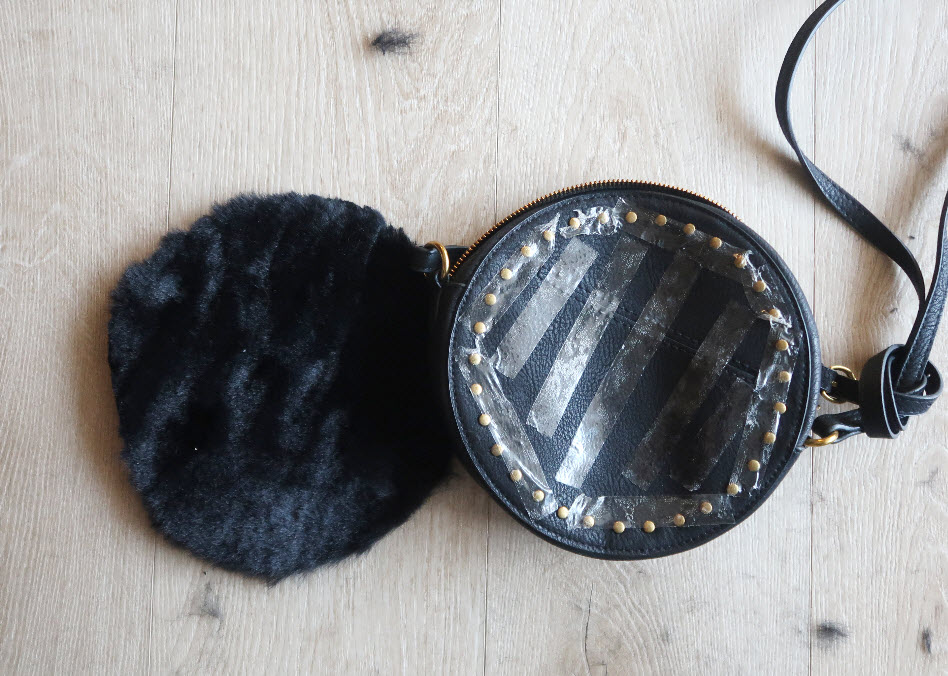 7. Place the circle fabric on top of the taped side of the bag and press it firmly all around.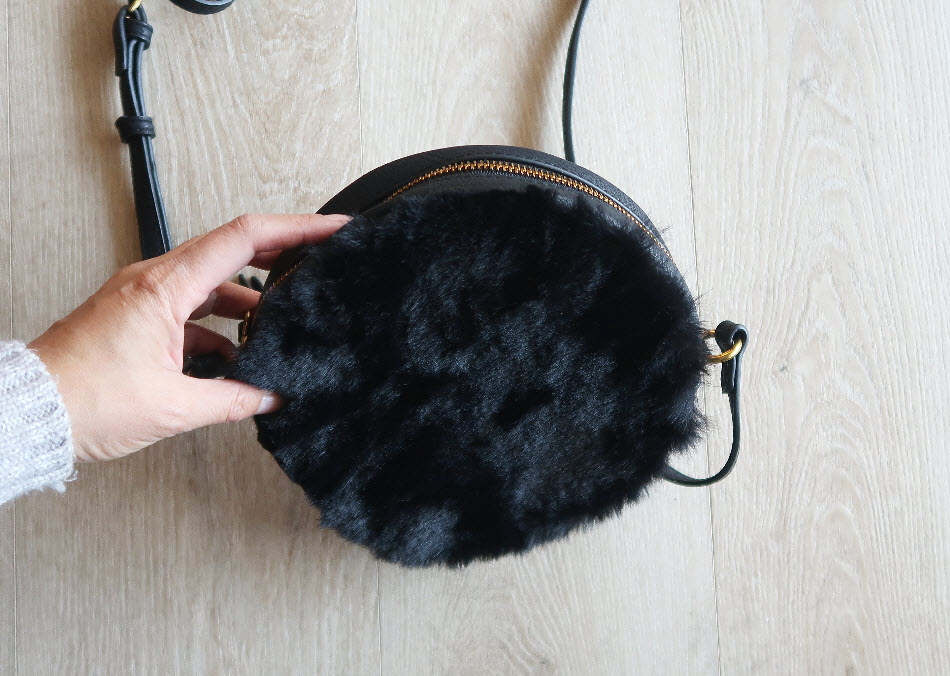 That's it! Easy, peasy!
I also refashioned this backpack below using the same method as above.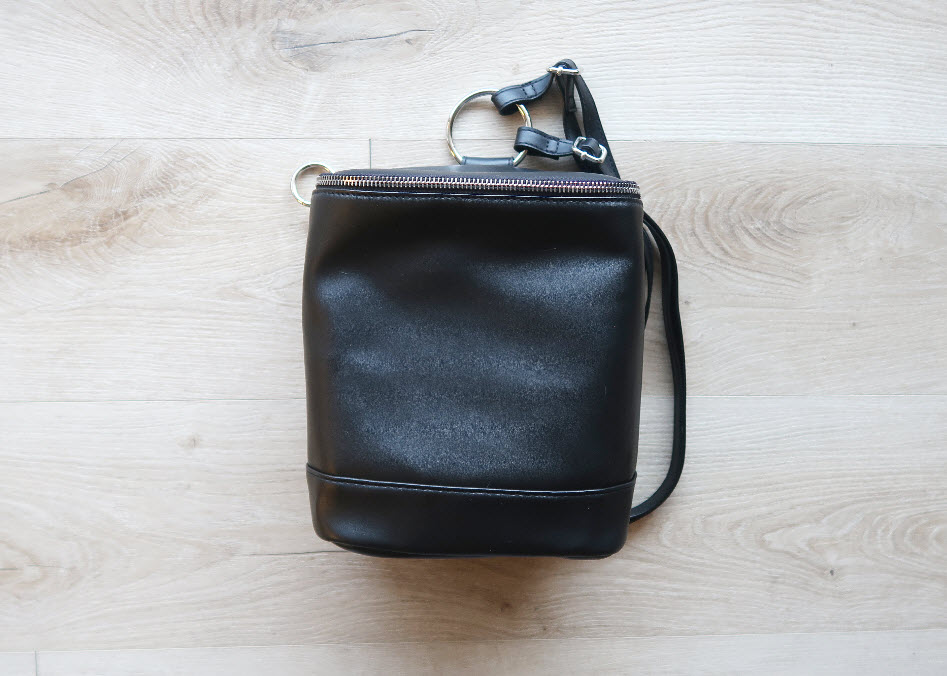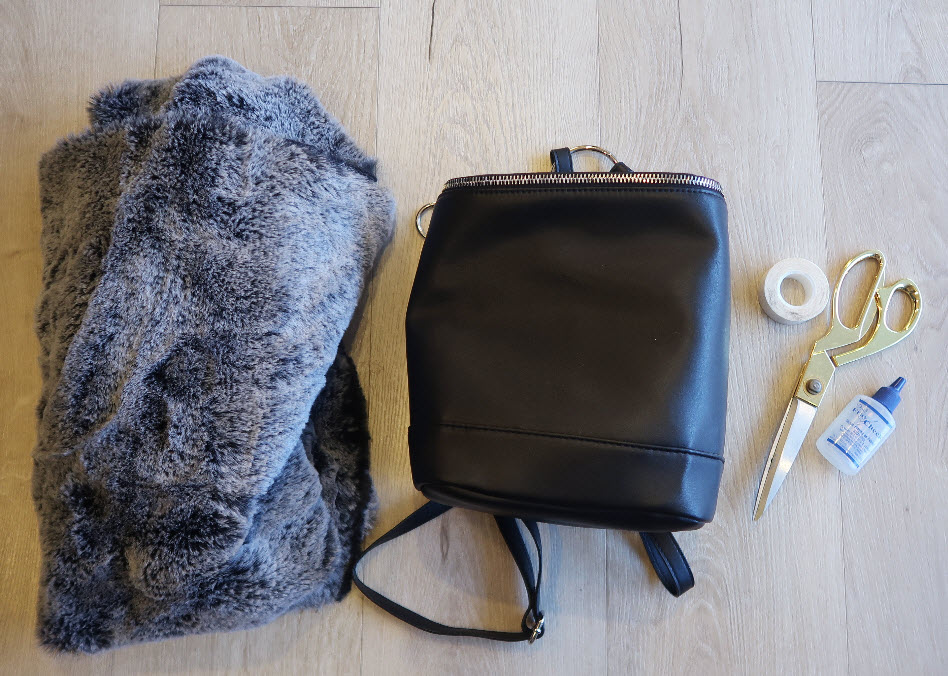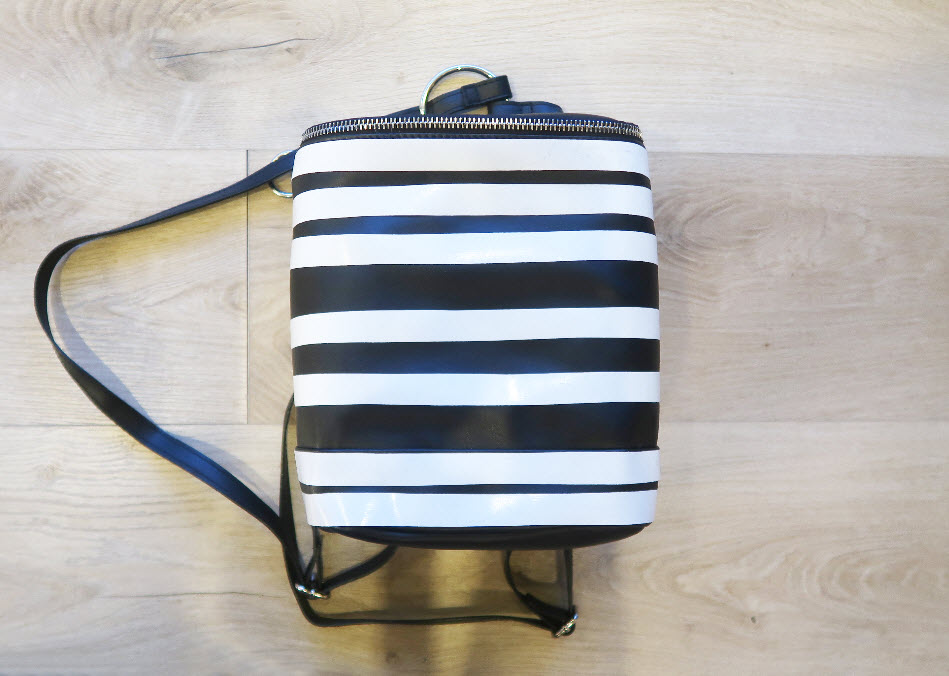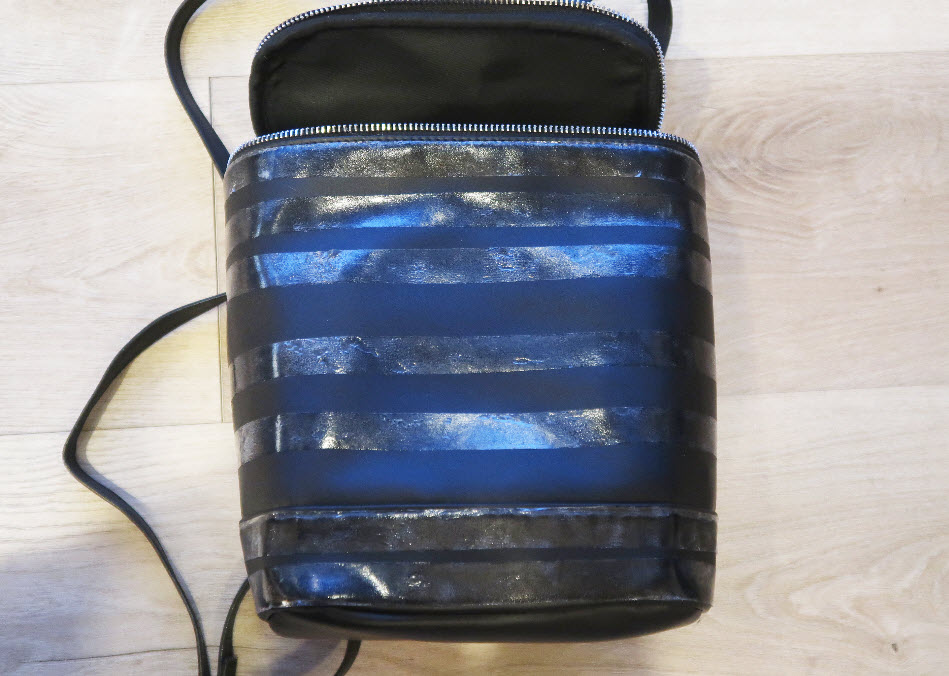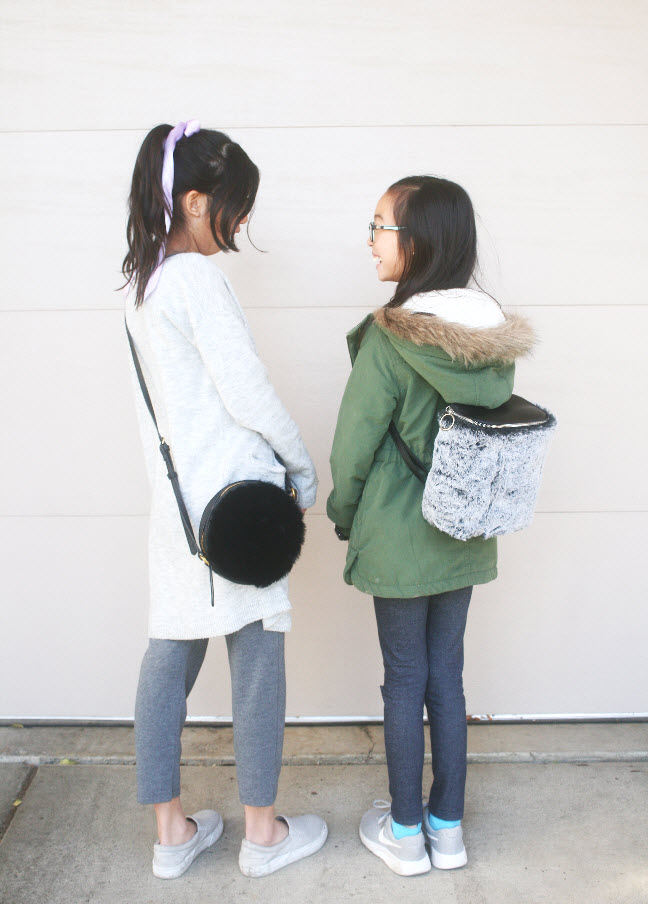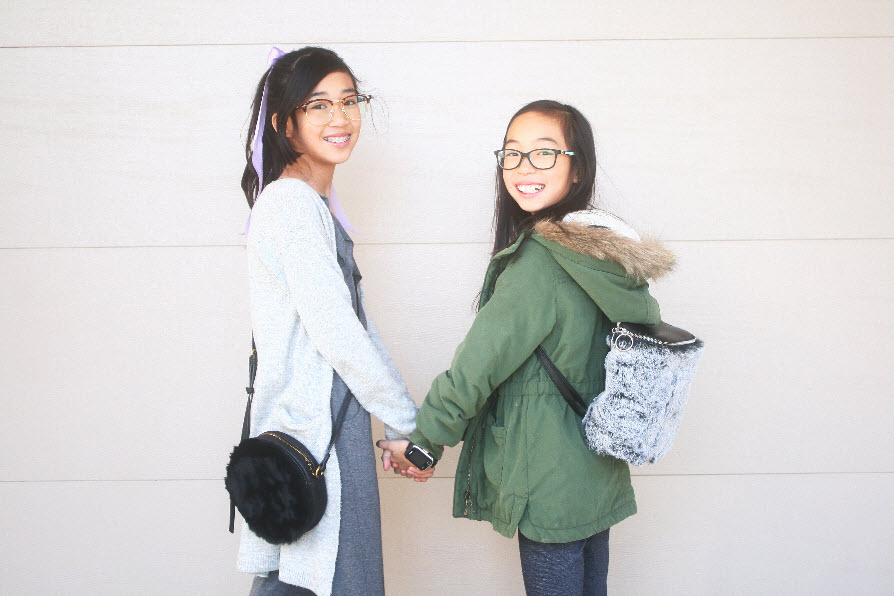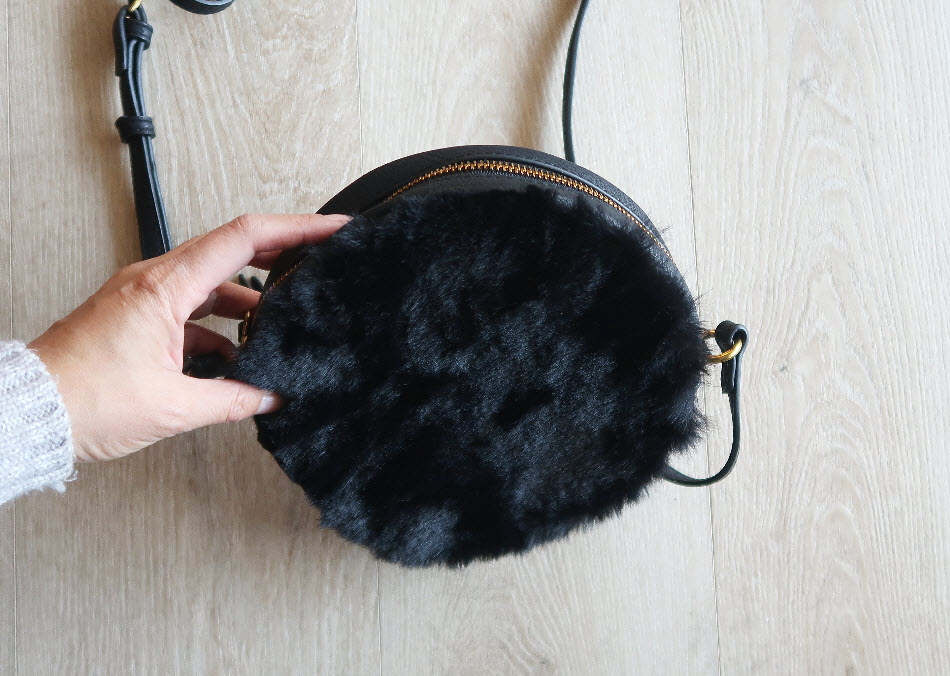 Estimated time: 15 minutes
Budget: $10-$15
Skill level: A beginner
Do you think you have any old bags in your closet that you can refashion into a sophisticated and posh faux fur bag? Would you try it?
If you post a project on your Instagram that's inspired by my tutorials, tag me at @sarahtyau in both the captions and the photo to be featured on my Instagram stories!