Family photos can be so stressful, right? You want the moment to be the happiest moment for you and your family so that it can be captured in photos as part of family history and for us to treasure for years to come, but it is so dang stressful as you try really so hard to genuinely smile and look genuinely happy so you're worried it looks like you're fake smiling because you're trying so hard, while trying to tell your kids and husband to give a real smile, to smile big, to look happy, to stop jumping up and down, to look at the photographer, while gritting your teeth closed and smiling and posing for the camera at the same time. Am I right or am I right?
If you want to read the most stressful and saddest family photo shoot we've ever had,
click here to read it
.
And after you see the photos, I will tell you why this photo shoot ended up being very stressful. Turns out, not thinking or worrying about it nor planning it one bit is not the way to go either.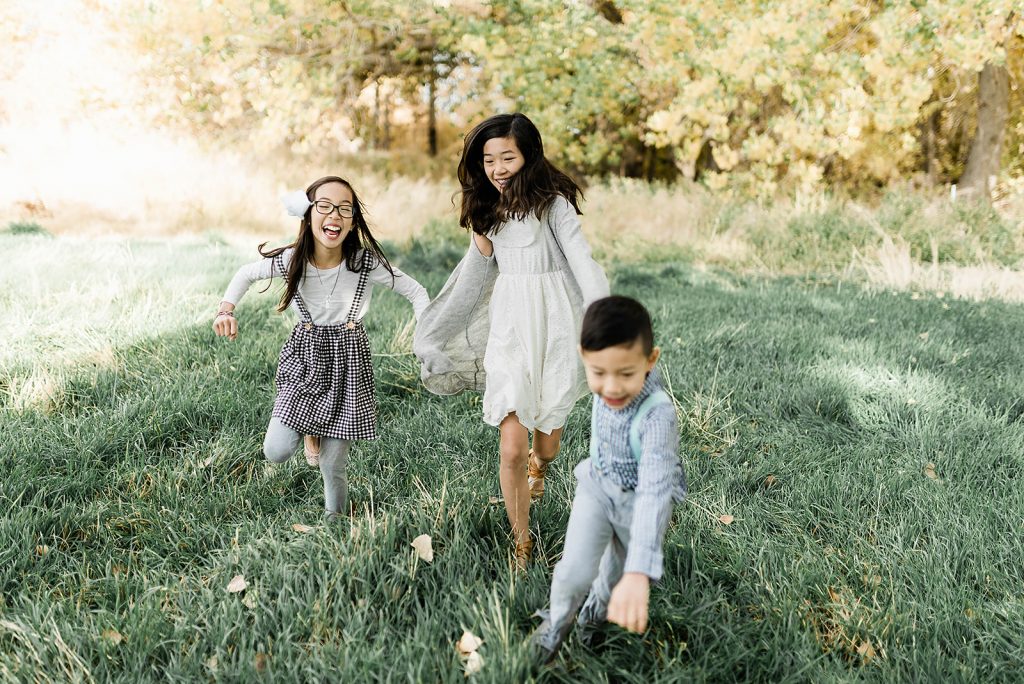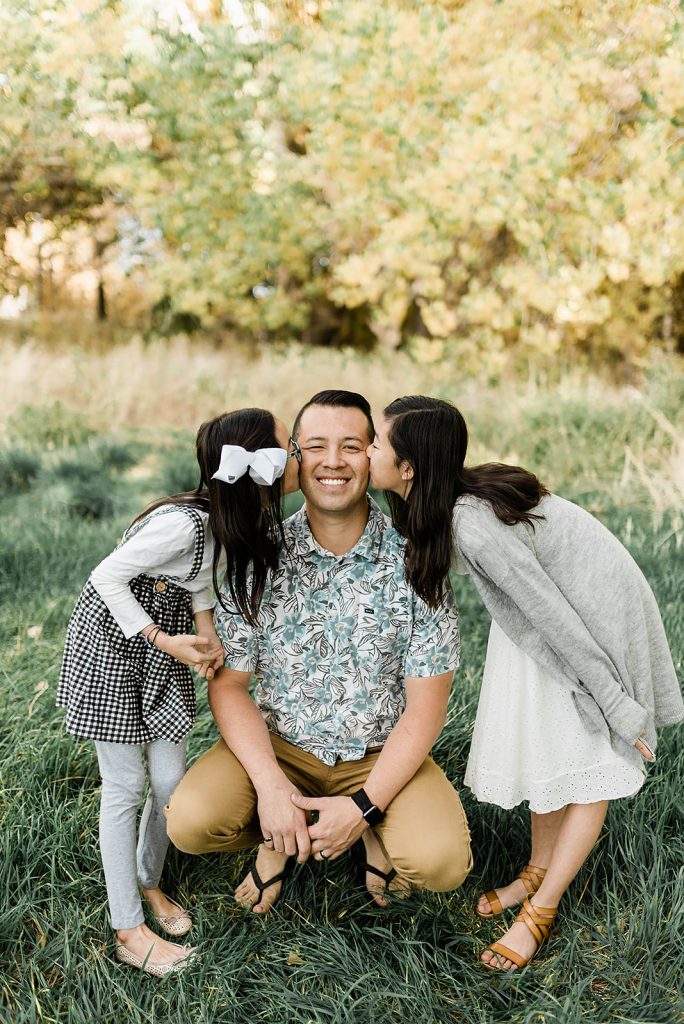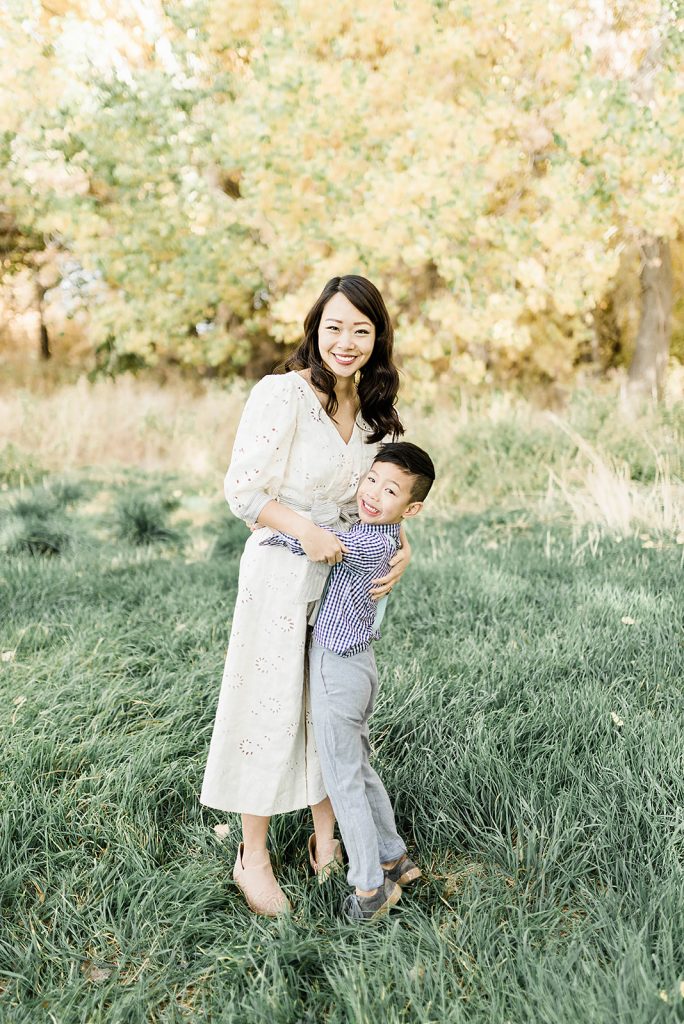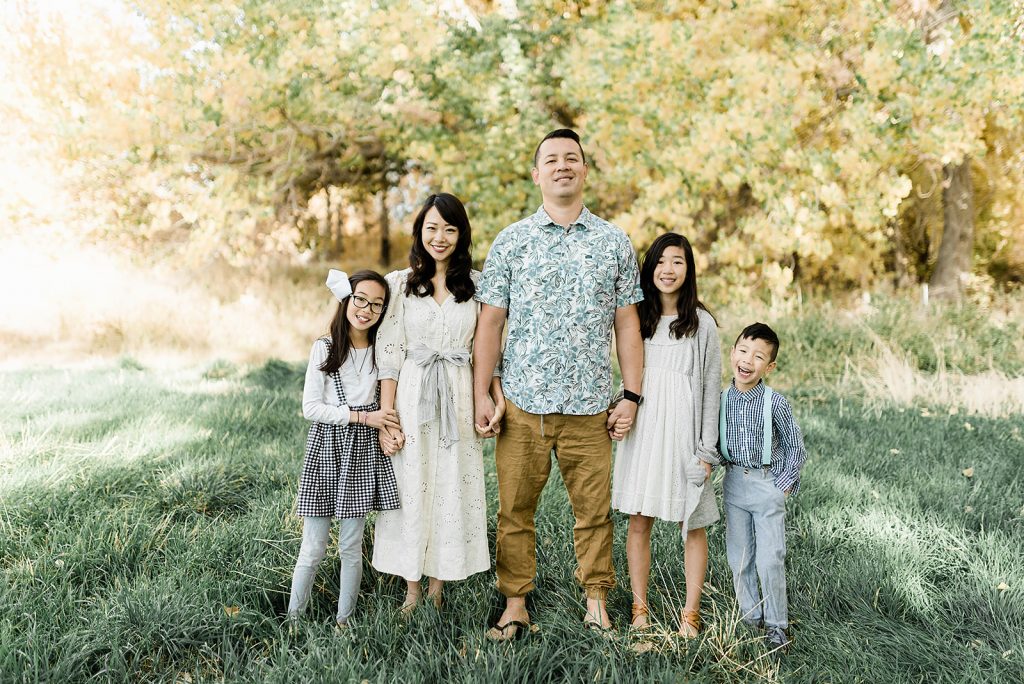 Aiden jumped up in my arms right before the photo was being taken and then the girls decided to follow suit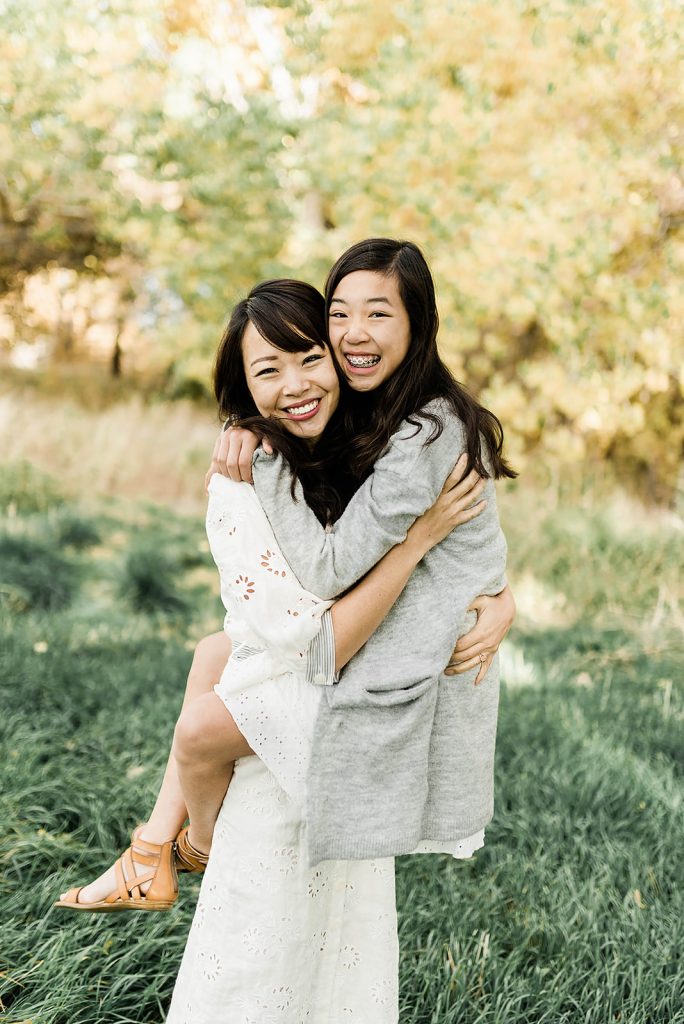 Love my oldest daughter's sense of humor. She makes me laugh everyday.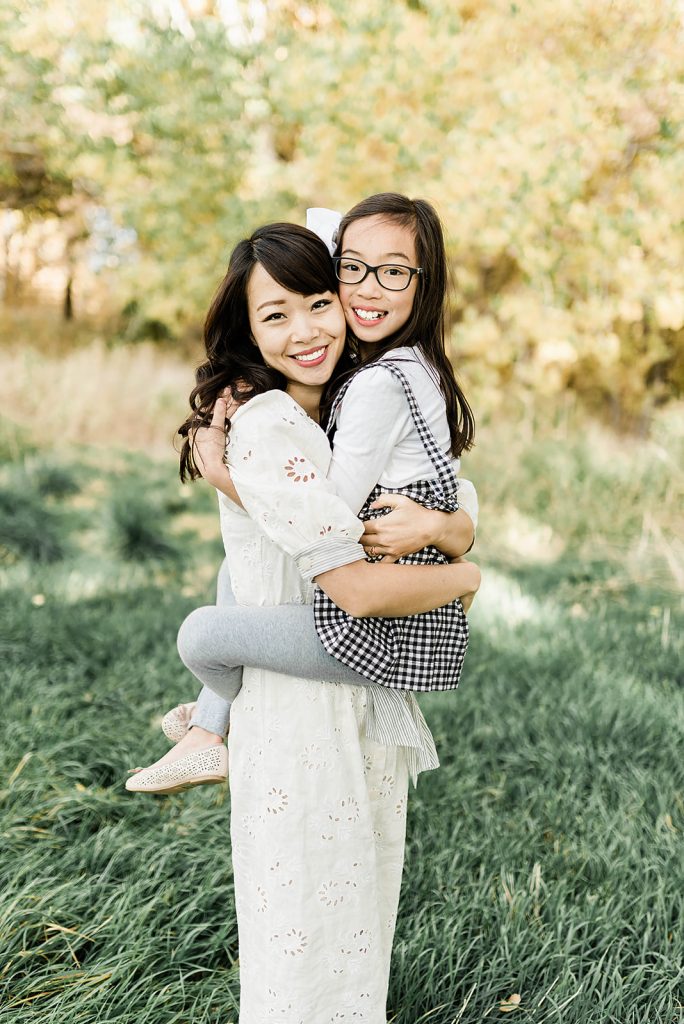 This girl is so sweet and creative. I know she will do great things in life and I'm so excited to see it!
And the photo that made it as our Holiday cards for this year is….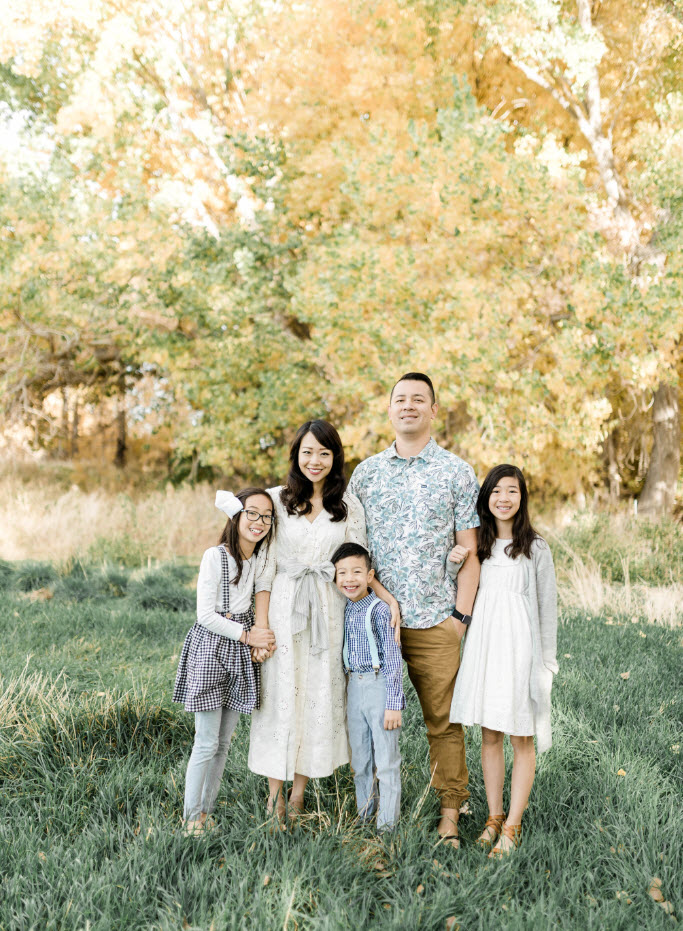 Do you like my final pick? I love all of the photos so much!
Here are what our Christmas cards look like this year.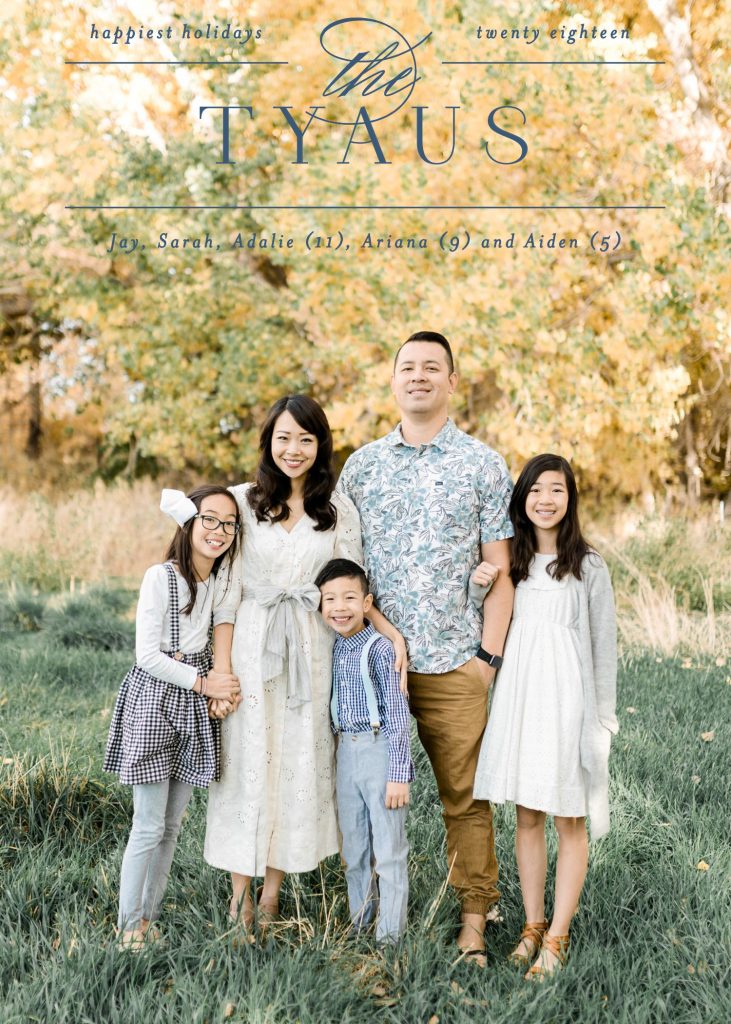 (Simple, classic & elegant, I love this design SO much.
Click here for the link
to the design)
So let me tell you about why this photo shoot ended up being very stressful, despite me trying so hard not to have it be. Since I wanted it as least stressful as possible, I didn't worry about it one bit. Seriously, not one bit. I didn't even think about the photo shoot or pick outfits until the morning of the photo shoot. And our photo shoot was at 9 am! Jay had to leave earlier so I had him pick out the outfit he wanted to wear, then the girls picked out their outfits all on their own and then I did pick and dress my son's outfit, which I do everyday.
I didn't even realize we had the photos until the night before at 9 pm, so I told my husband then which took him by surprise and he had to maneuver his morning schedule around to accommodate the photo shoot. He did not appreciate me throwing this at him literally 12 hours before the shoot. But I honestly just forgot about the shoot!
By the time I remembered, my two younger kids were sleeping but my oldest was having a late night at a friend's house and when I picked her up at 10:15 pm, I totally forgot to mention it to her and she went to bed around 10:45.
The morning of, I had to wake her up and she was so grumpy. She wanted to sleep in since she had a late night but she was not pleased when I told her she had to wake up, eat breakfast, get dressed and ready for photos in 30 mins. Oh boy, she was not happy. She gave me a lot of whining and fussing and then started crying and I finally lost it and yelled at her to stop whining and to just get ready, which made her cry more.
Then she called me Cruella de Vil. I looked at her and replied after a few seconds of silence, "I've never been called that before in my life." And we both laughed. But her skin is so sensitive and reacts strongly to her cries so she had puffy eyes, red nose and red face the whole photo shoot. UGH.
We show up at the location and it wasn't until 30 mins. after the photo shoot that I realized Jay was wearing slippers. He was wearing flip flops, guys. UGH. I pointed it to him and asked if he forgot to bring his other, nice shoes and he said, "No, these are the shoes I meant to wear to the photo shoot." Eye roll.
And when we got the photos back, I looked at the photos and eye rolled my eyes harder as I looked at his slippers and his fake, half smile in every single photo. He didn't even make an effort to open his eyes! So as I look at his squinty eyes(not because he's part Asian, because he didn't care and even try to open his eyes), fake, half smile, slippers and his loud, busy shirt that doesn't match the rest of our subdued, classic outfits, I can't help but smile. I have no desire to change Jay in any way and love him for everything that he is. His cheap slippers and all.
Below are the links to the card design I picked out this year, other card designs I loved, the custom stamp I went with, the cutest display bars for Holiday cards(comes in gold or copper in various sizes), and the cutest wrapping papers you will ever see!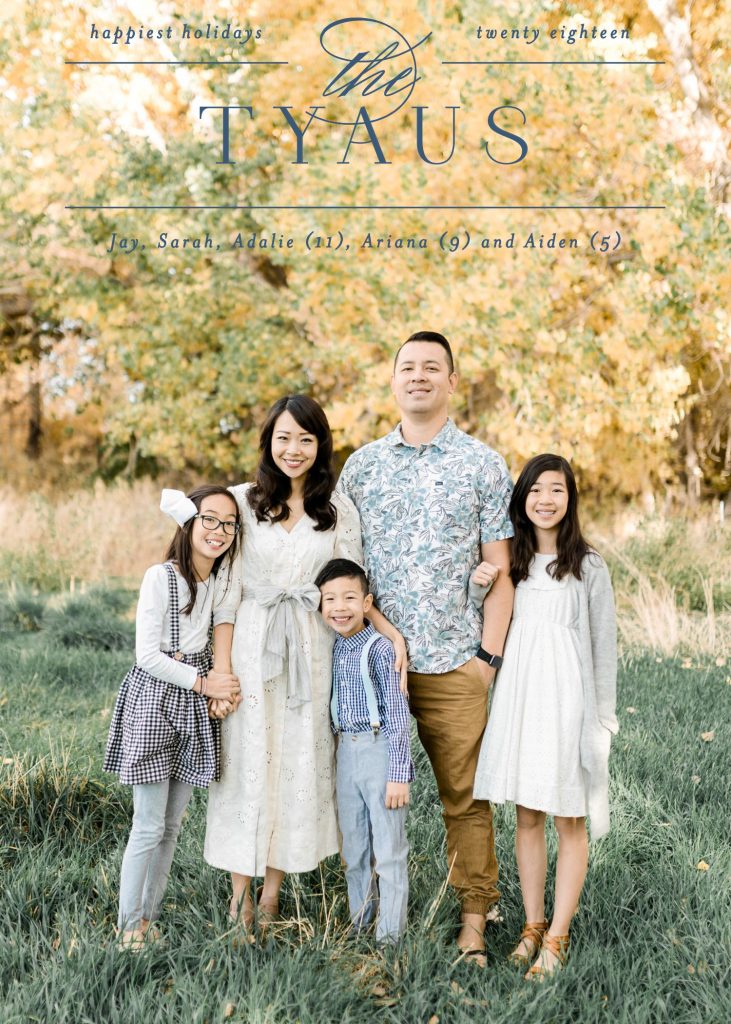 Link to our card design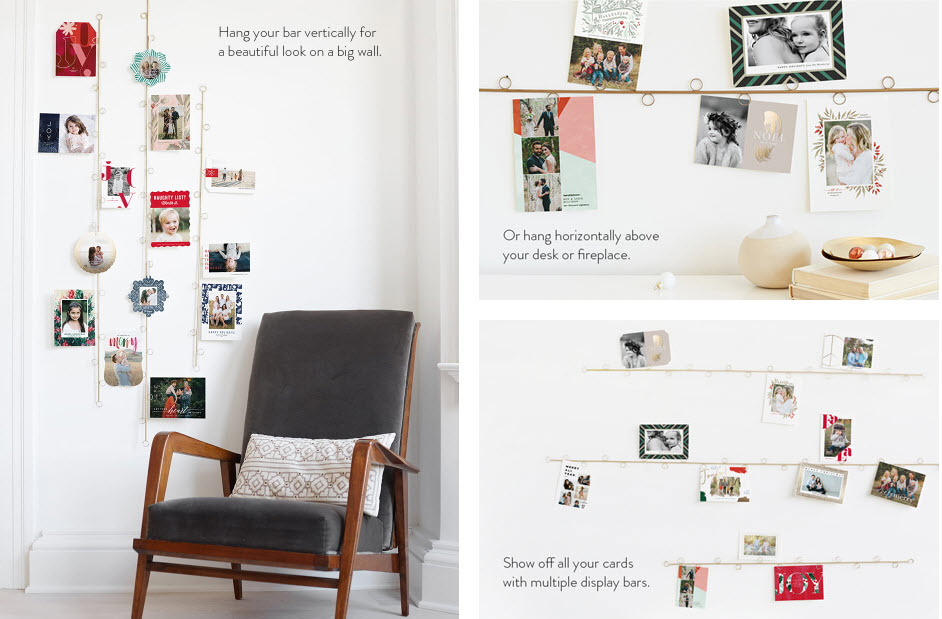 Display bars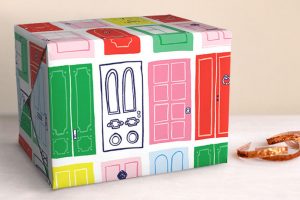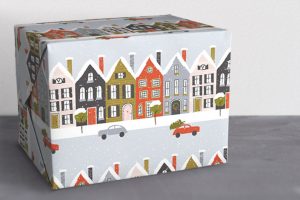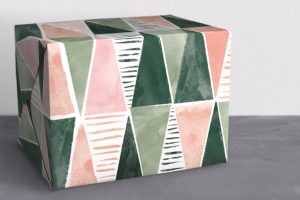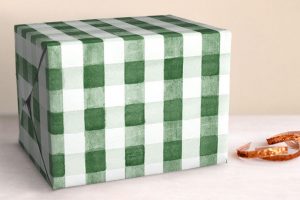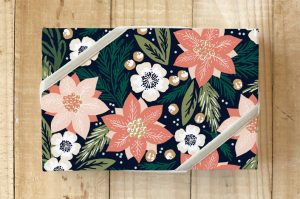 wrapping paper one | two | three | four | five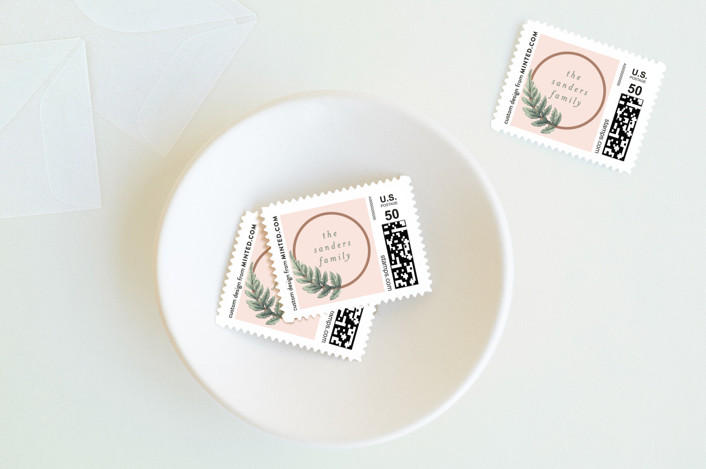 link to our custom stamps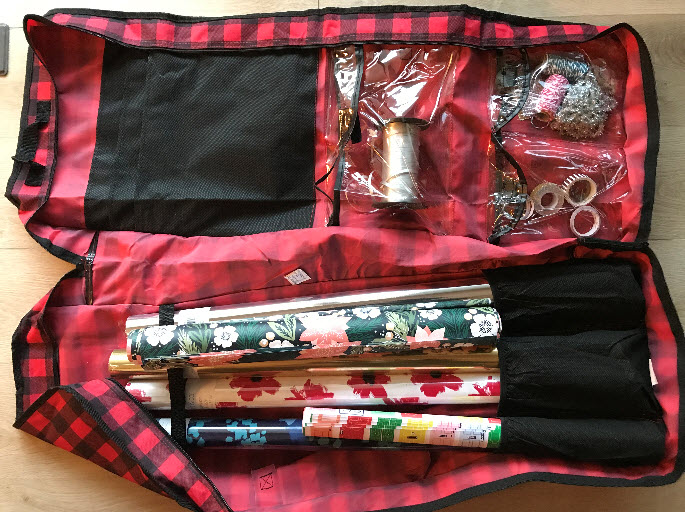 Then I got this gift wrap storage organizer, I love it! I linked to the red one but I think this link is for this buffalo print.