I was browsing online to buy new swimsuits for my kids when I came across some of these suits, I wish I had little girls that would fit these swimsuits because they are the most adorable suits I've ever seen! And most of these are only $10, some as low as $8, and no more than $14.
Click on the photo or the description below each photo for the links to shop.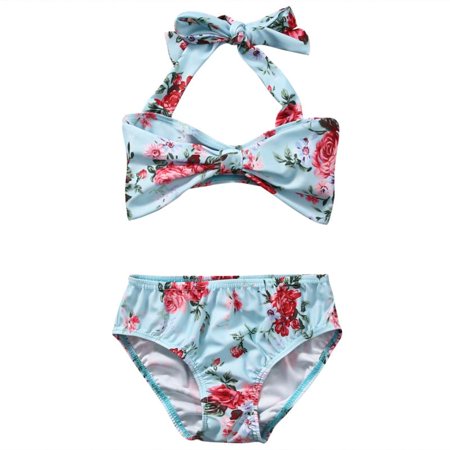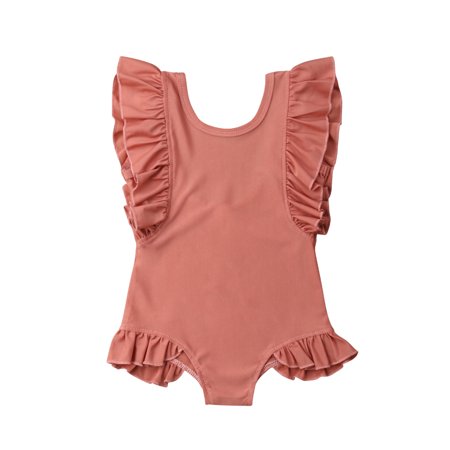 Ruffle swimsuit in pink or grey
black swan swimsuit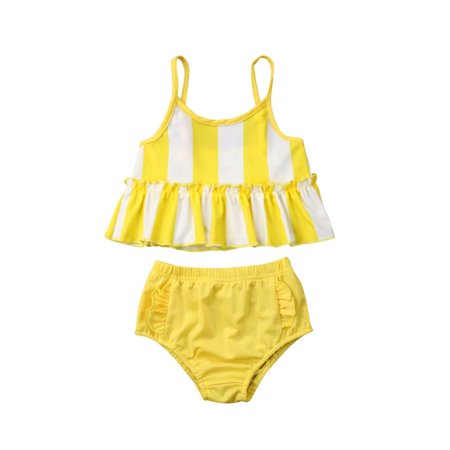 Yellow stripe swimsuit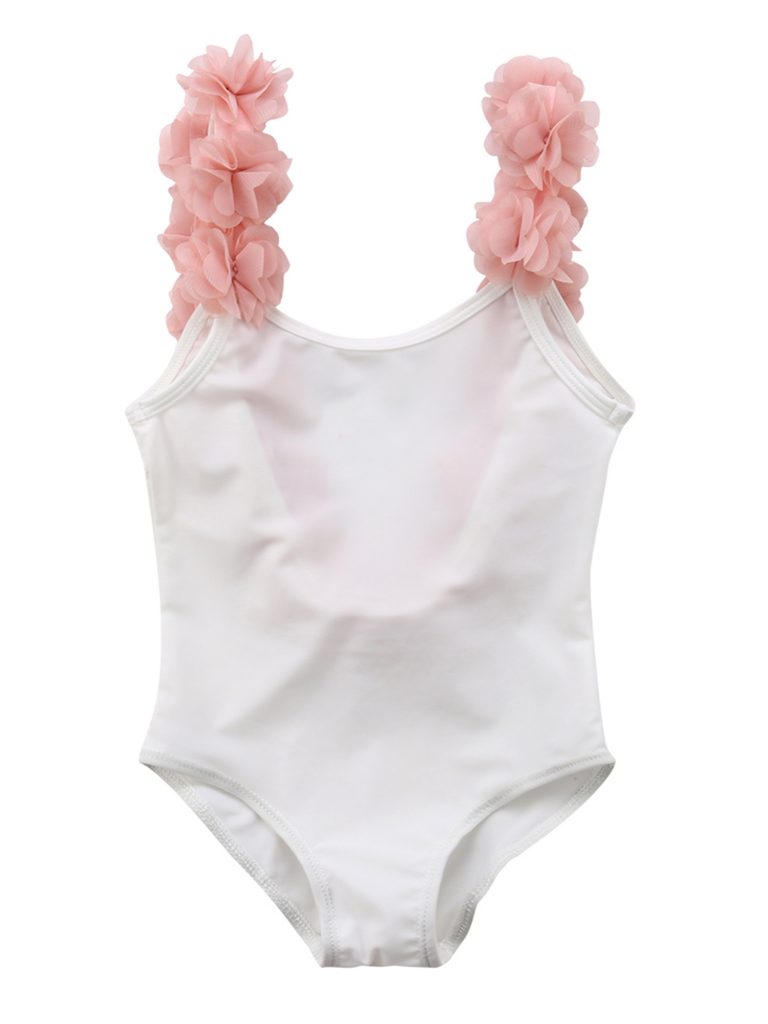 floral ruffle straps swimsuit
stripe pom pom swim
pineapple swimsuit
polka dot swimsuit
flamingo suit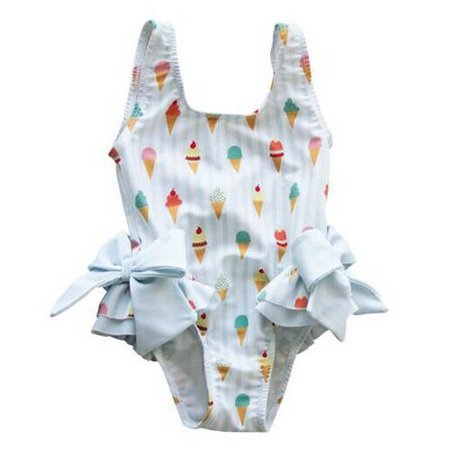 ice-cream suit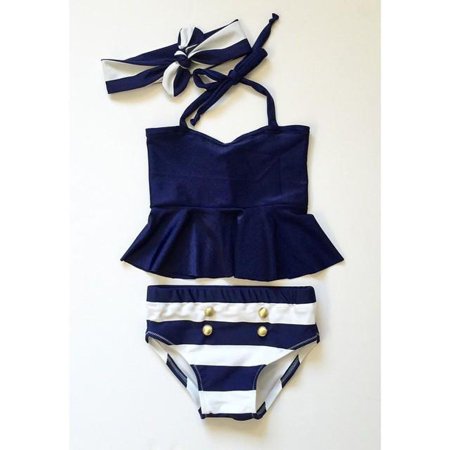 nautical suit
pink bow swimsuit
nautical swimsuit
red/white ruffle swim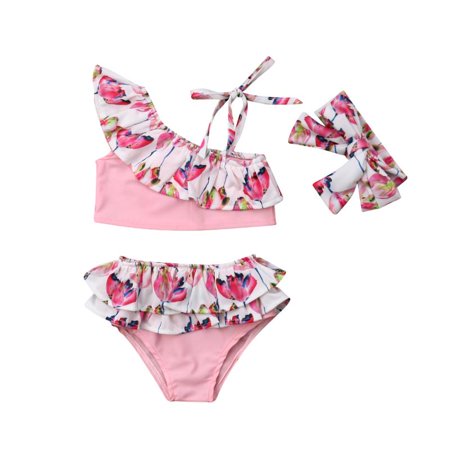 one-shoulder swim
off-shoulder swim
pineapple swimsuit
baby blue ruffle swim
black white gingham suit
mommy and me matching suit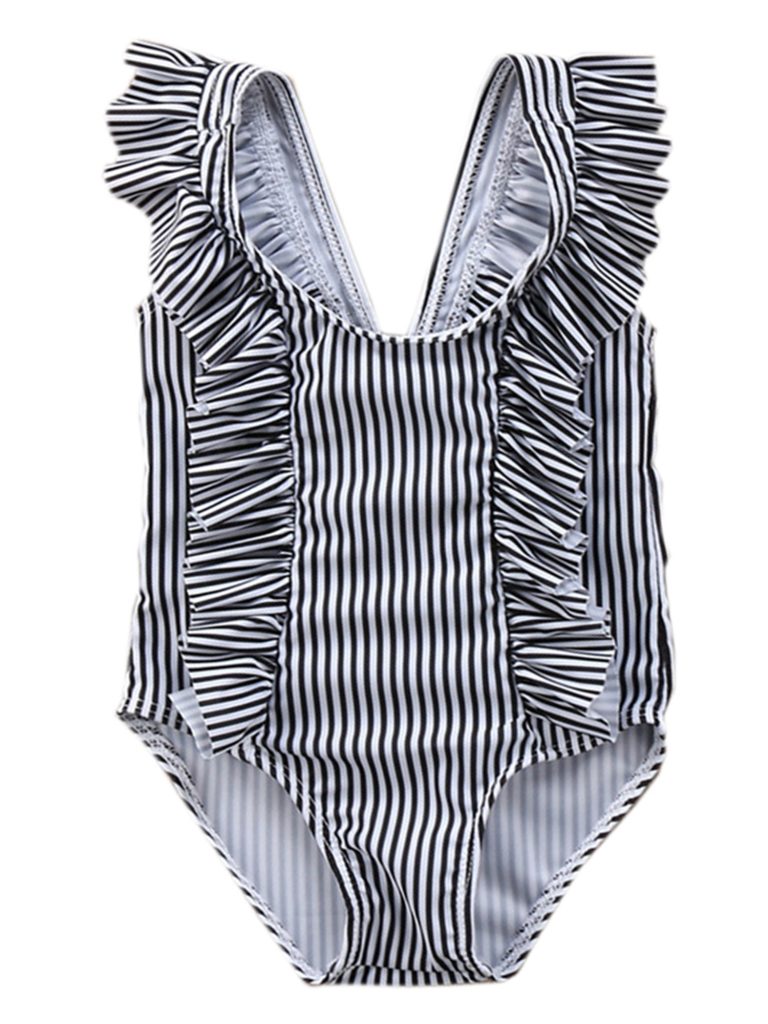 black white ruffle
llama suit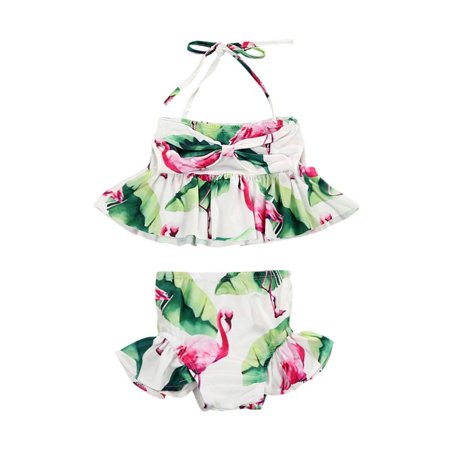 flamingo suit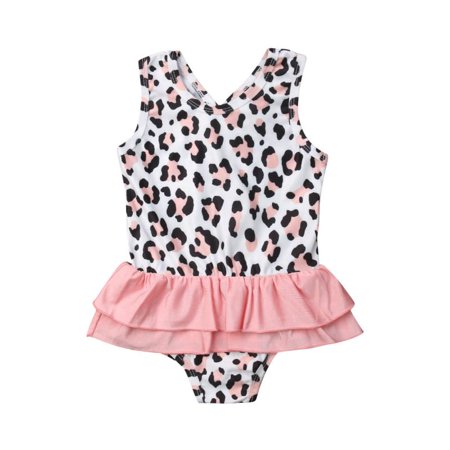 pink leopard suit
pink stripe suit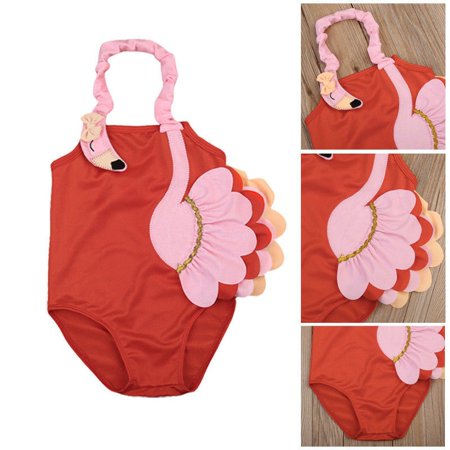 flamingo suit
green/pink suit
ruffle shoulder suit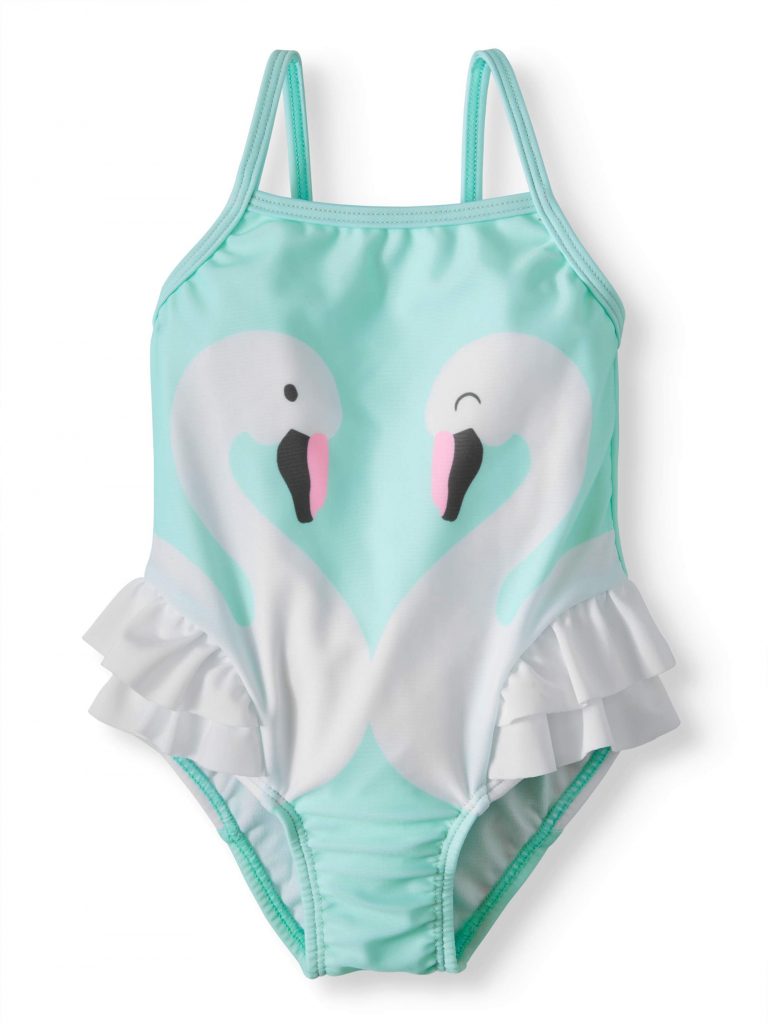 mint flamingo suit
pink flamingo suit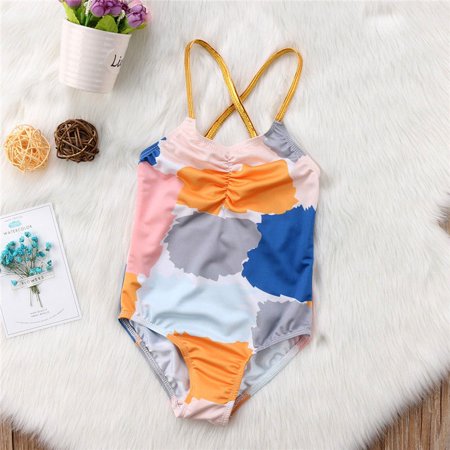 waterpaint swimsuit
black white stripe suit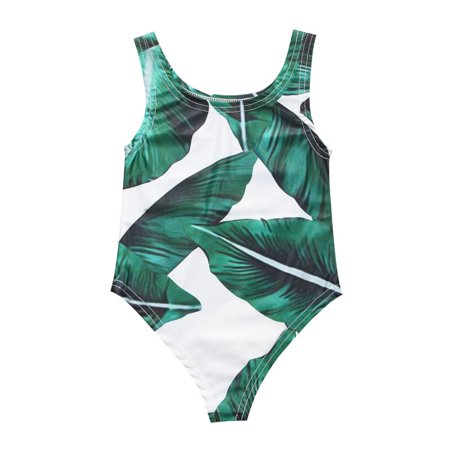 resort swimsuit
green pink suit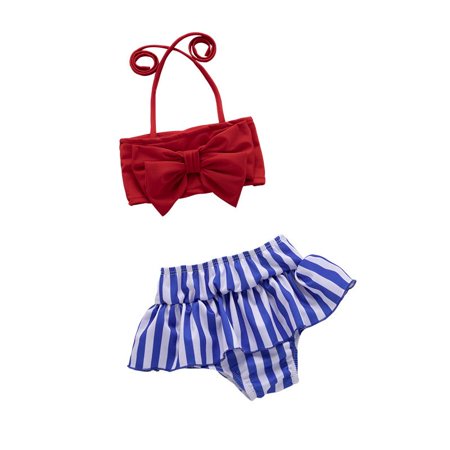 4th of july suit
If you get any of these, let me know in the comments which one you bought! I wish I knew about these 8 years ago, but my girls are so big now, my oldest can wear adult swimwear now. So crazy.