One of my favorite sales is here, the shop more, save more sale from ASOS!
UPDATE: The VACAY code has expired but use code: ITSMAY20 for 20% off your entire purchase! Ends May 7th.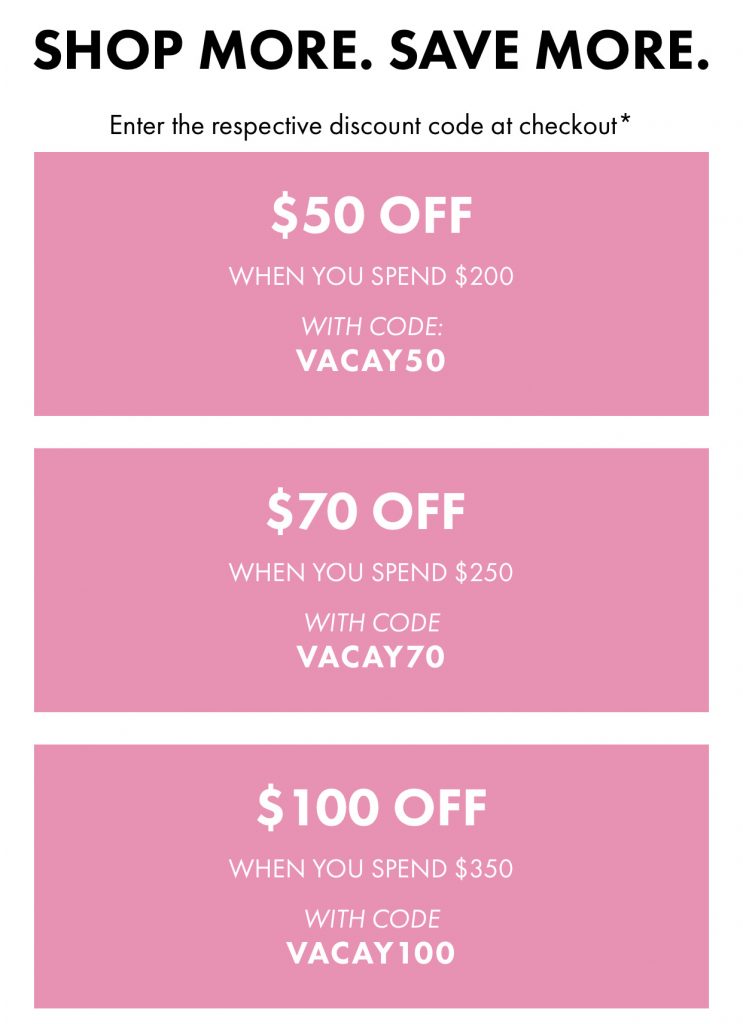 Use code: VACAY50 for 50$ off WHEN YOU SPEND $200
Use code: VACAY70 for 70$ off WHEN YOU SPEND $250
Use code: VACAY100 for 100$ off WHEN YOU SPEND $350
It counts on full-priced as well as sale items! Below are some of my favorite picks, but first make sure to watch this video below to see how you can save about 20% more on top of the promo code, it really works and this is how I shop at ASOS every time and save a lot of money!