*While I did not receive monetary compensation for this post, I was gifted with products for us and one to give away to one of you, plus a Ezy Roller discount code for 15% off!
My son wanted an Ezy Roller for his birthday, ever since he saw one at a toy store and he test-drove it. But I gave him no hope or a hint that he'd be getting it so you can imagine his excitement when he opened his birthday gift! My kids have been riding it every single day, all throughout the day, inside the house and outside the house since. They told me this is their favorite toy they've ever had.
Watch the video of him opening his gift and us riding the Ezy Rollers in action and enter the giveaway below! *The giveaway is over. But use code: SARAHTYAU15 for 15% off your entire purchase or click this link Ezy Roller and 15% will be automatically applied! And it doesn't expire!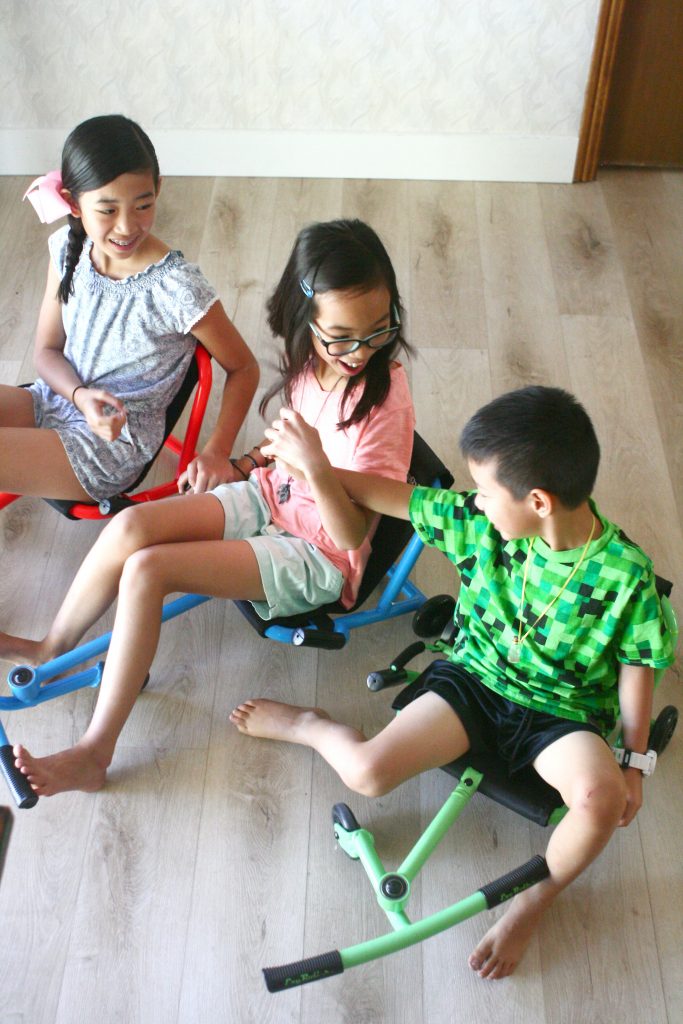 Enter the giveaway by entering the rafflecopter below.
For extra entries, go to @sarahtyau on Instagram to enter. Good luck!
Or if you don't want to enter the giveaway or wait, go to Ezy Roller for the discount to be automatically applied or use code: SARAHTYAU15 for 15% off your entire purchase!