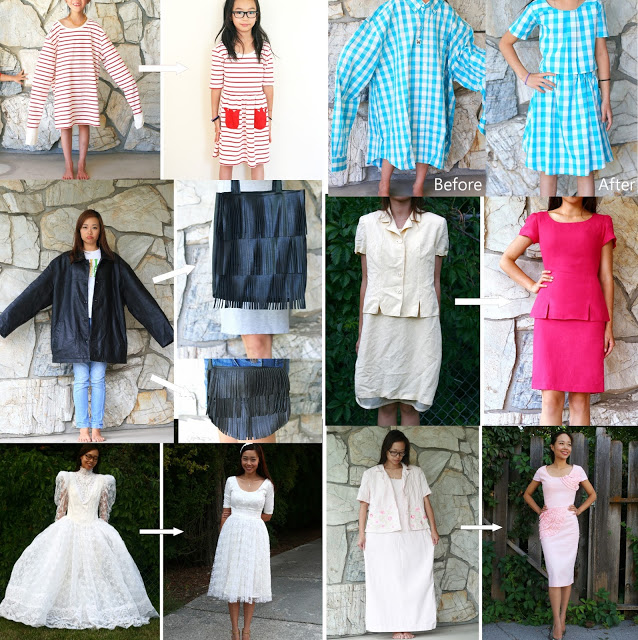 I am the winner of The Refashion Runway! Thank you so much for your support, encouragement & votes! Here's a link to see all my Refashion Runway projects: https://www.ourlifeisbeautiful.com/search/label/Refashion%20Runway
Beth, the host of The Refashion Runway emailed me to congratulate me and it was one of the sweetest emails I've ever received so I wanted to share a part of the email:
This is so spectacular!!! You are incredibly talented, I know everyone is going to LOVE LOVE LOVE this refashion of yours, too. You are going to go to big places with your sewing talent.
Thank you for participating in Refashion Runway. You've helped to bring it to a whole new level.
Isn't she the sweetest? I cried when reading her sweet email. I've made a new friend for life. 🙂
Thank you so much once again to the judges and every single person that's voted!!! Now, I can relax!!! 😉