I am starting a series called "5-minute alterations" that are super quick and simple! I alter about 60% of my clothes to make it more flattering to my body shape and it's usually done 30 minutes before I am about to wear that certain piece of clothing, so these are probably not what a seamstress would do if you were to take it to a tailoring shop but it's more of a shortcut, and it works and looks great. A simple tailoring can make a huge difference and make the clothing look way more flattering but also way more expensive!
Before: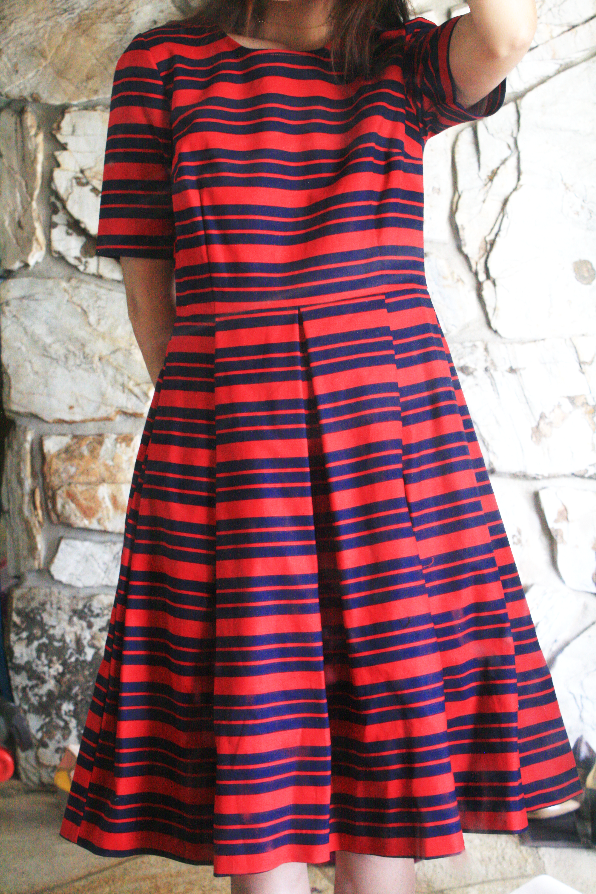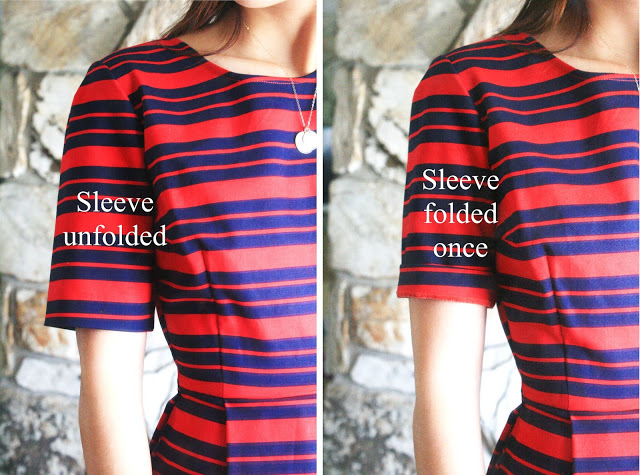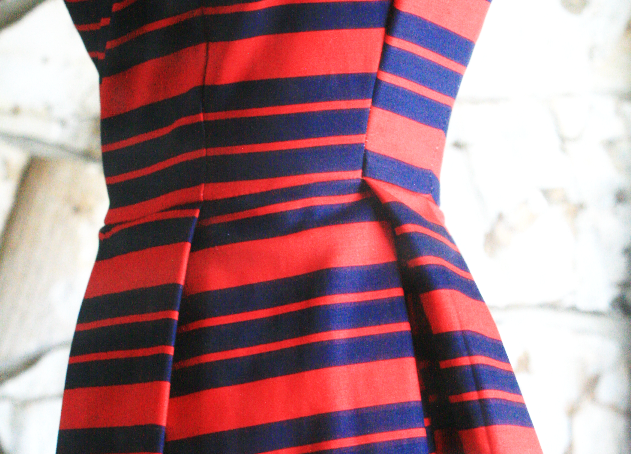 If you want the sleeves to look more finished, I would recommend cutting off the sleeves and hemming it. But if you only have 5 minutes to make the dress more flattering, just fold it! Plus, you can unfold and wear it as the original.
After: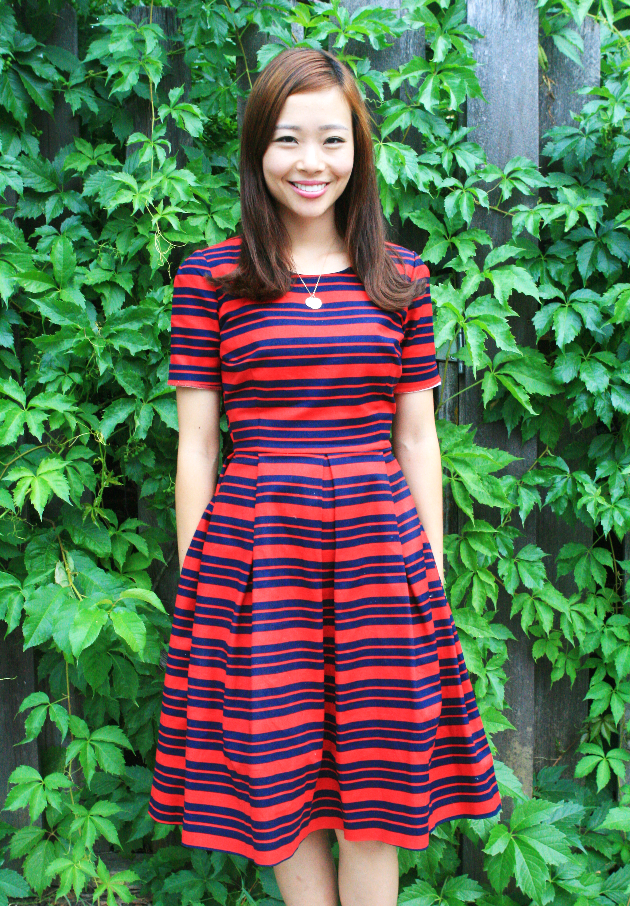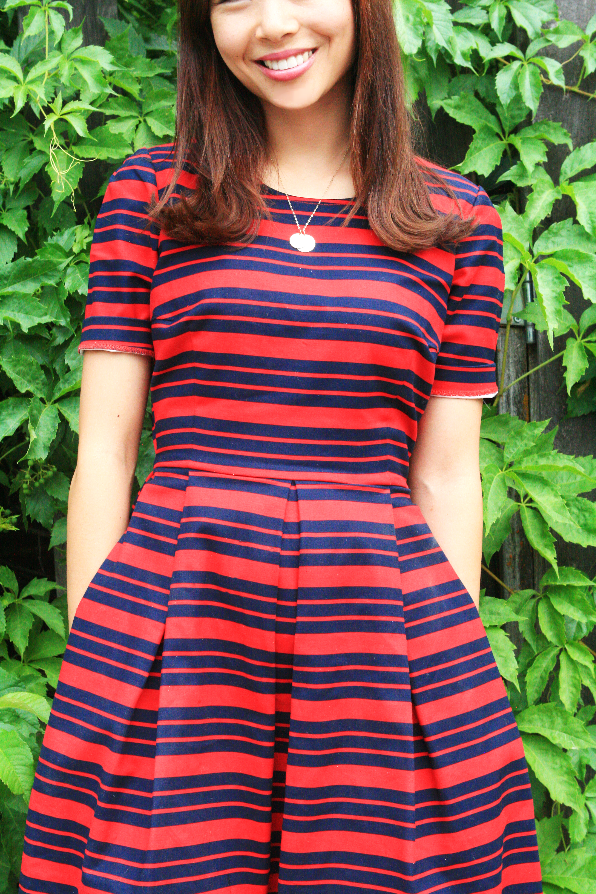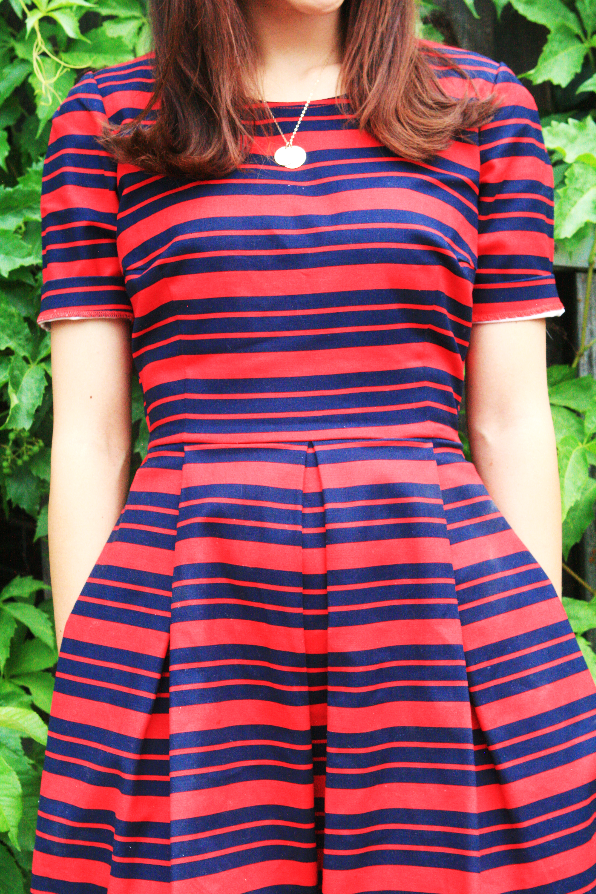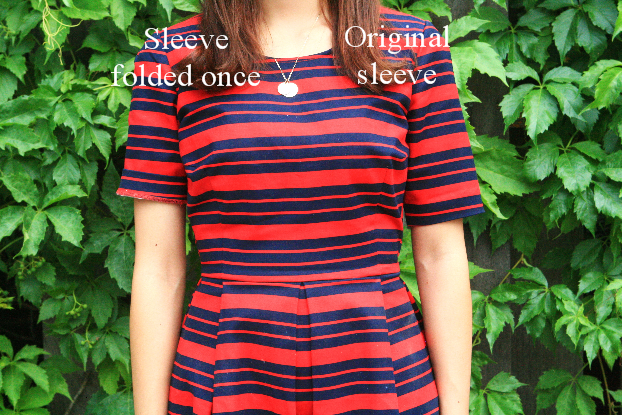 What you'll need:
-An oversized dress
-matching thread
-needle or sewing machine
-scissors
Directions:
1. Put on the dress to see how many inches you need to take in on both sides.
2. Turn the dress inside out.
3. Starting at the seam right at the top of the side of the dress, take in however many inches you need, stopping at the waist.
4. Fold the sleeves once.
Estimated time: 5 minutes
Budget: FREE
Skill level: Very beginner
Pin & share!