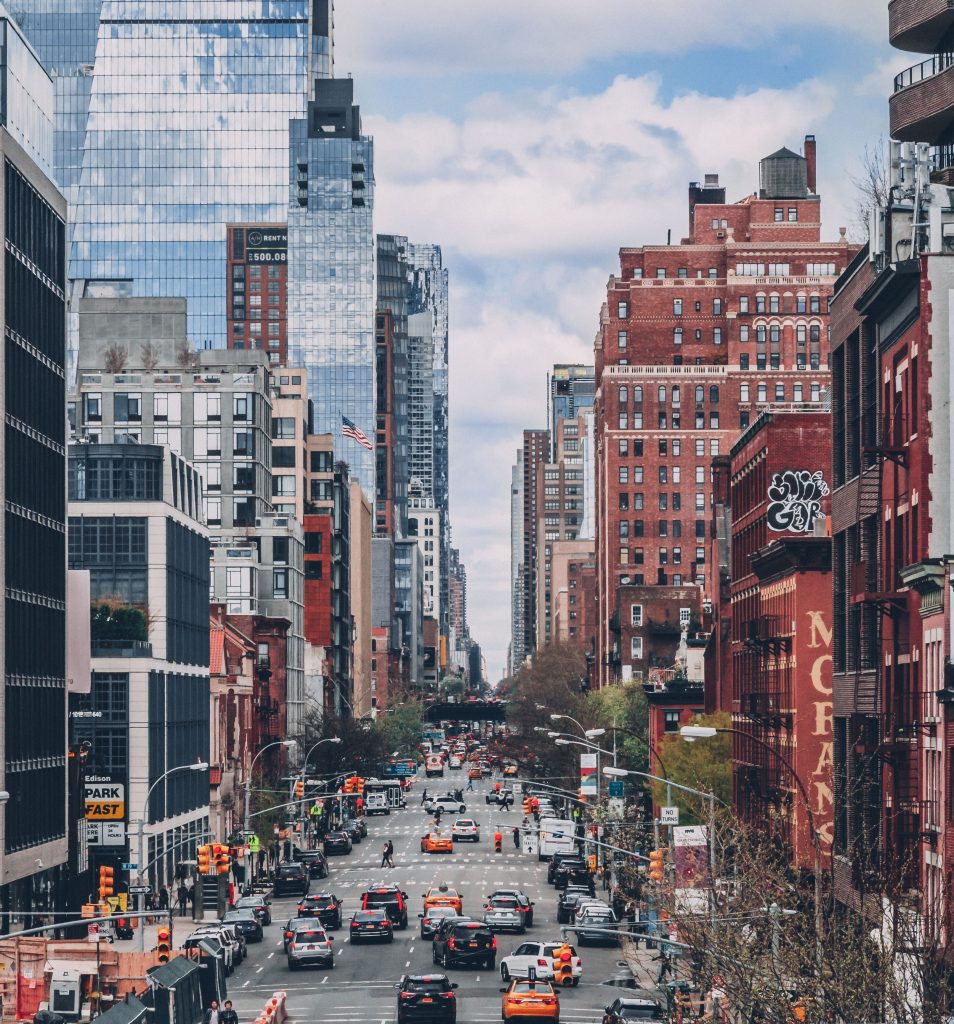 I was driving in my neighborhood on my way to drop my child off & running a few mins. behind. One car pulled over to park on the side of the road while the 2nd car just came to a stop right in the middle of the road. There wasn't any room for me to go around so I waited, thinking she'll move soon enough. She had stopped where it was the most convenient to her, next to her friend who had just parked to the side.
After waiting & no apparent sign of her moving, I honked lightly. I waited some more & nothing. I honked again, this time a little bit louder, & still nothing.
Finally, the girl who parked on the side got out of her car to tap on the window & yelled, "Move!" She finally started pulling to the side & as I drove by, I felt annoyed.
The thought, 'I don't get how people can be so selfish & entitled?' started to creep up on me when I stopped myself & said, "Maybe she's deaf. Maybe she didn't hear me at all." Then my annoyance & irritation suddenly went away & it was immediately replaced with sympathy & understanding. I said a silent prayer that she'll have a good day & went about my day.
When we hold any negativity in our heart towards someone, what good does it do? Does having that negative feeling benefit them or ourselves or improve the situation in any way?
So instead of being appalled & thinking, 'Man! I just don't understand people sometimes. They're so selfish/rude/entitled/pathetic!', give them the best excuse you can think of.
If a car cuts you off & then has the audacity to flip you off, instead of saying what is wrong with him/her? And getting irritated or angry, give them an excuse of why they might feel that way. Oh, they must have just gotten a call that their dad was in a car accident & is in the ICU. So he's feeling angry at the world right now which is understandable. Then instead of anger, we feel sympathy & our heart is no longer filled with negative energy.
Because in the end, when we hate/resent someone, it's like giving them the remote control to our happiness. Don't give them that control.