Until just today, my sewing room consisted of a table in my bedroom with plethora of fabric and junk scattered on the table, under the table, mixed with my clothes in my closet, all over the floor. IT WAS GETTING OUT OF CONTROL. So I decided to dedicate part of our movie room/living room in our basement to a sewing room! I've always dreamed of having my own sewing room and I am so happy with it! Are you ready to see it?
Our movie room/living room BEFORE: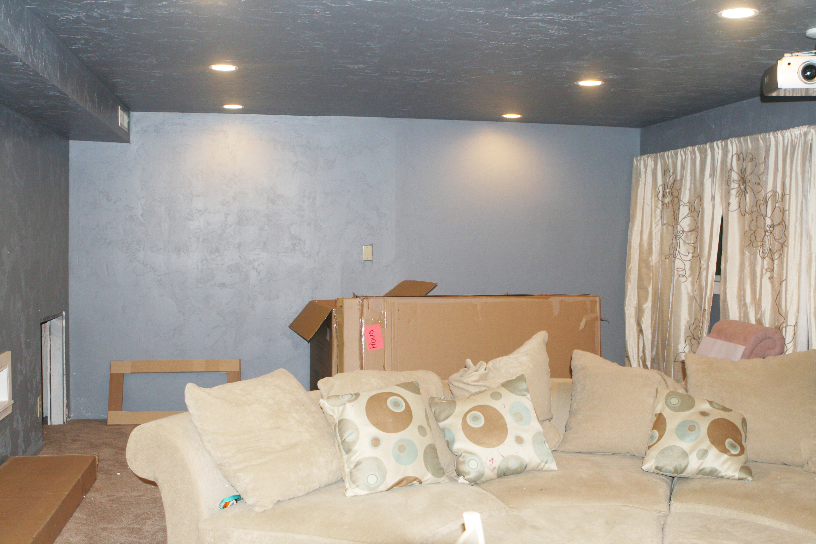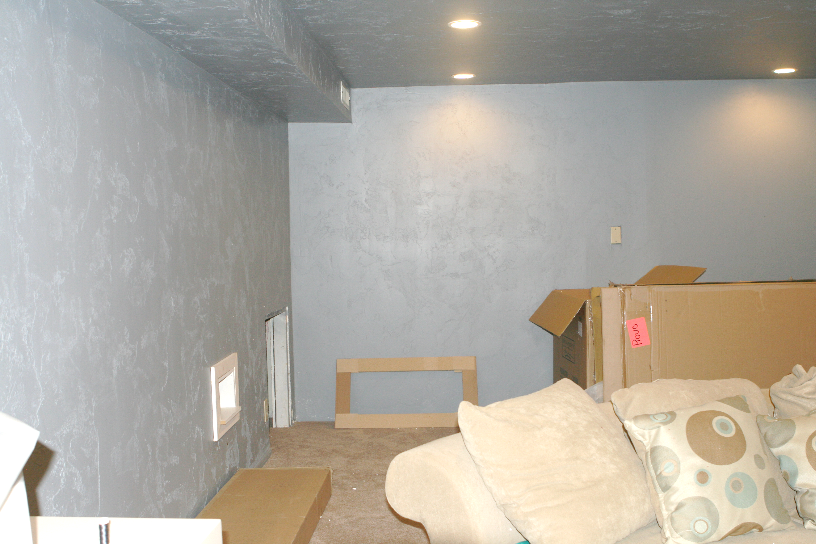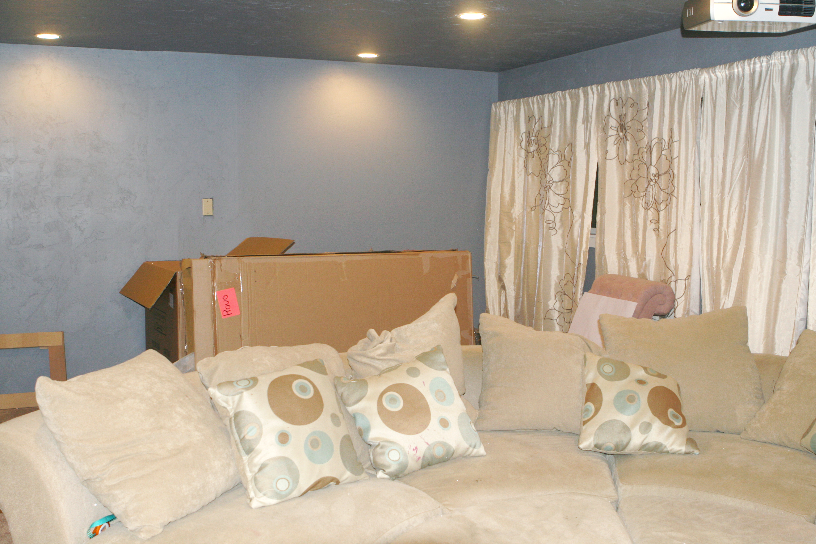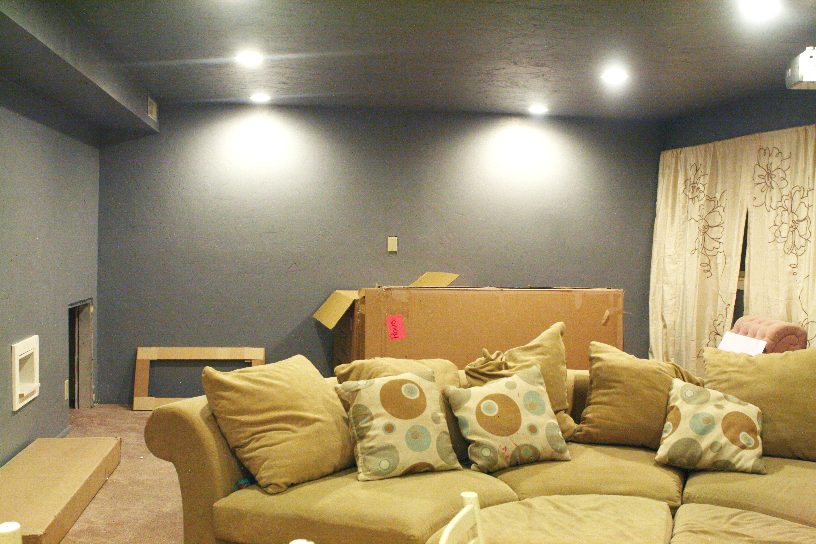 AFTER:
Oh, ARE YOU READY???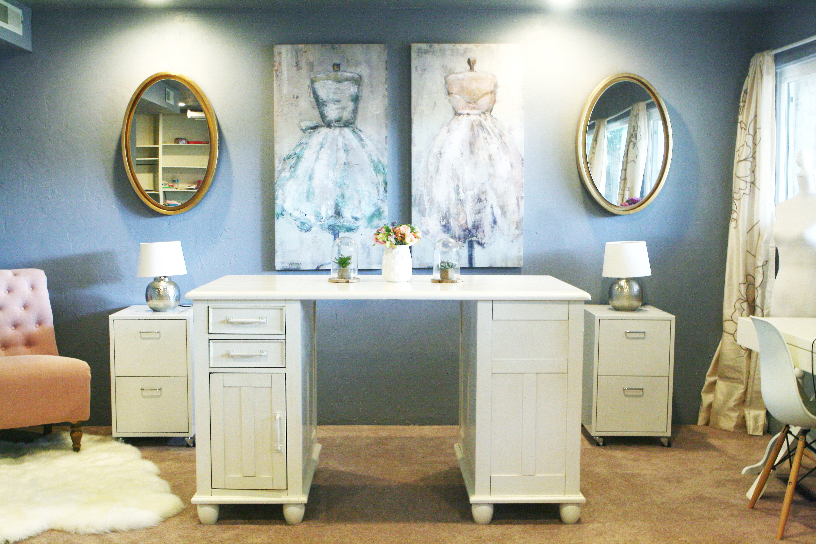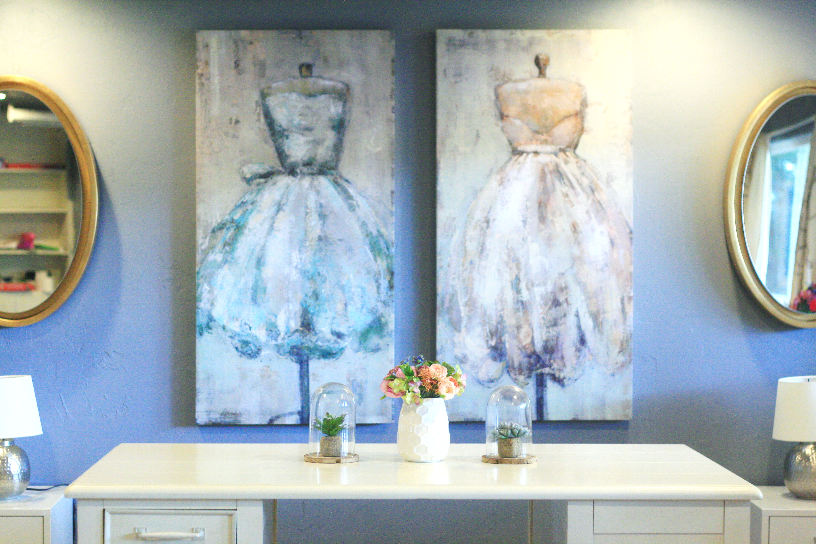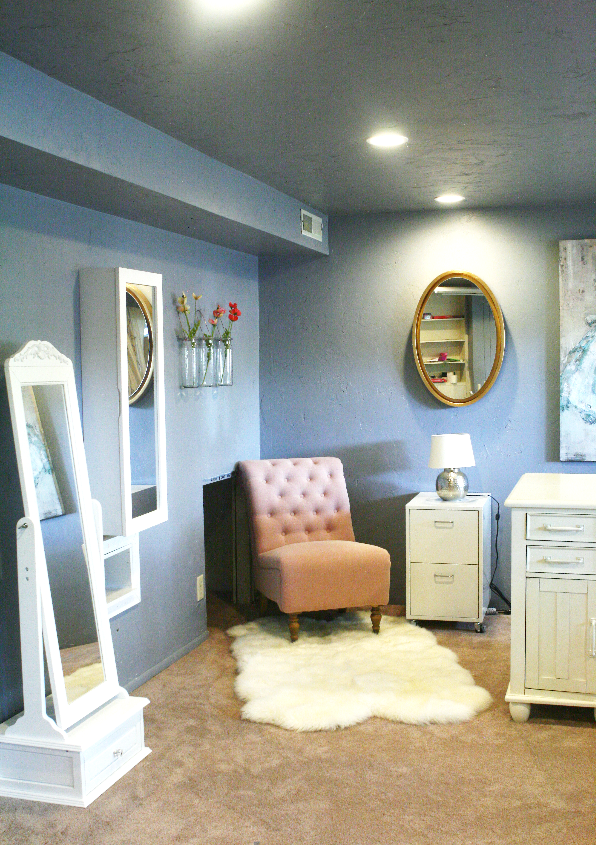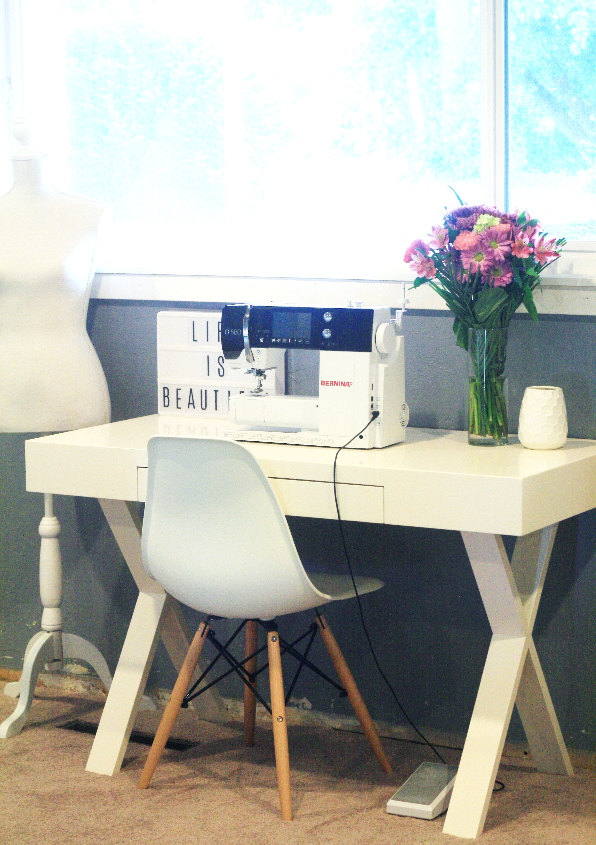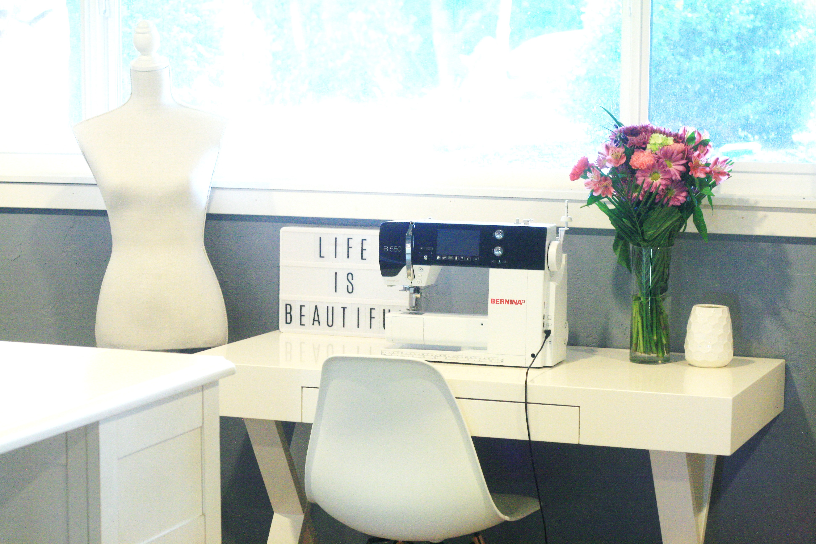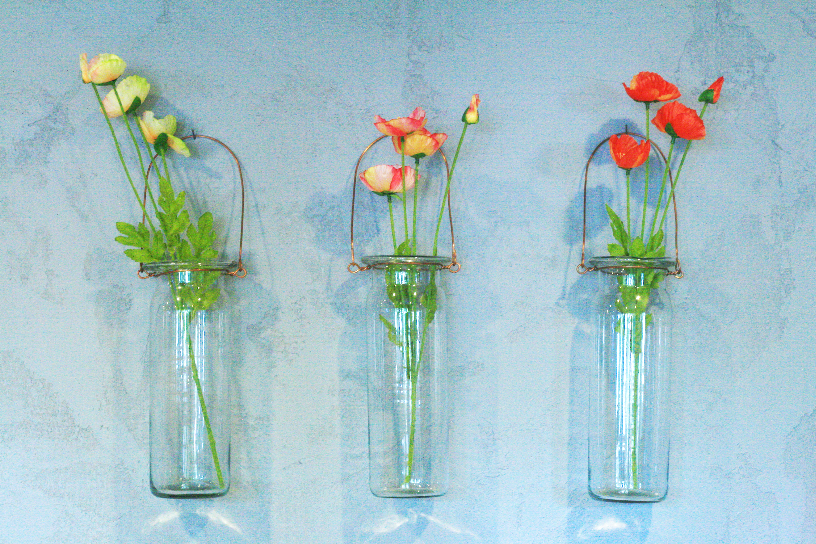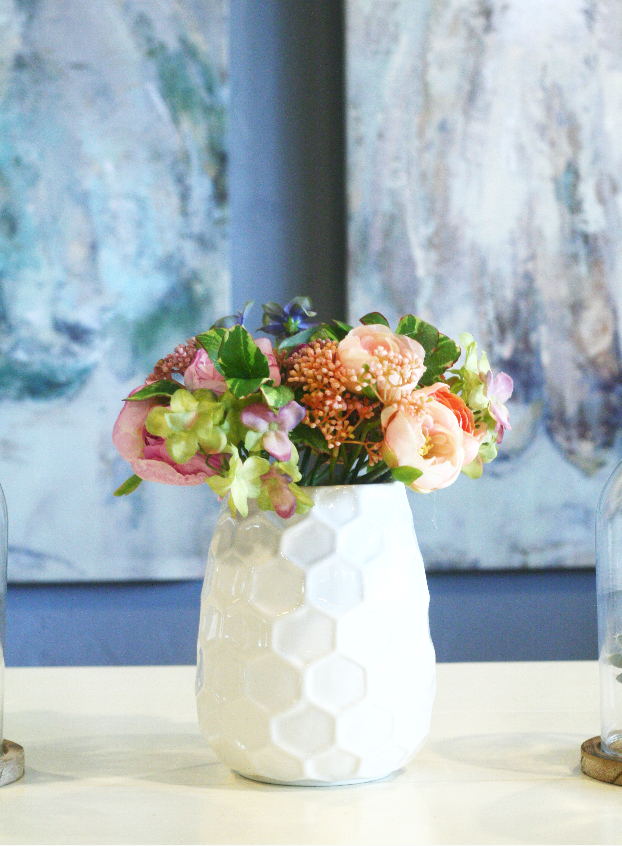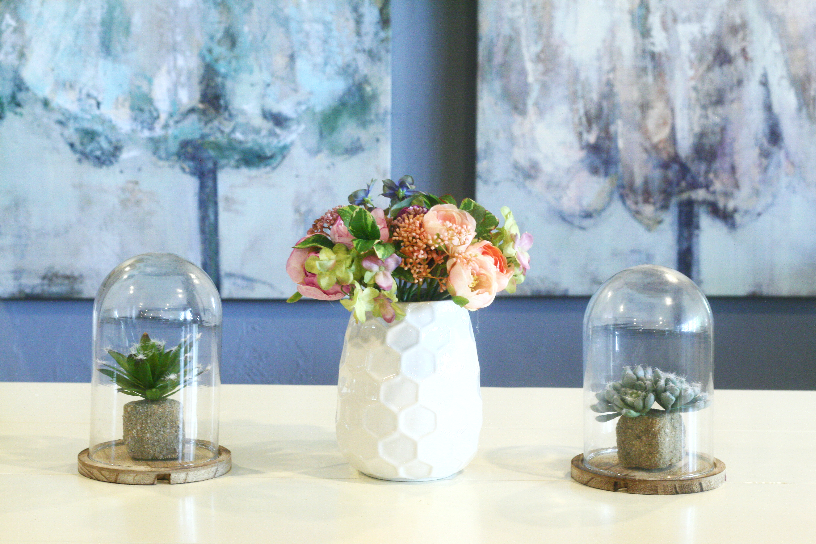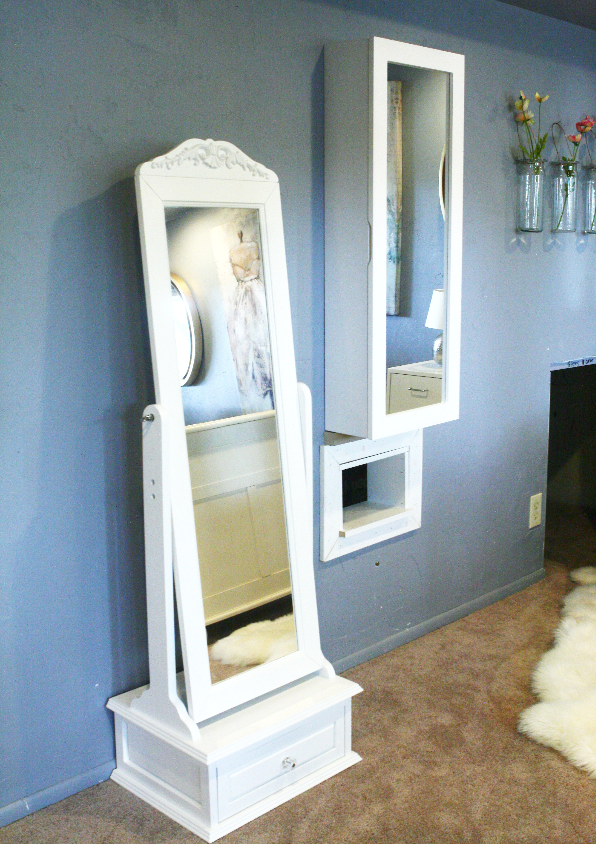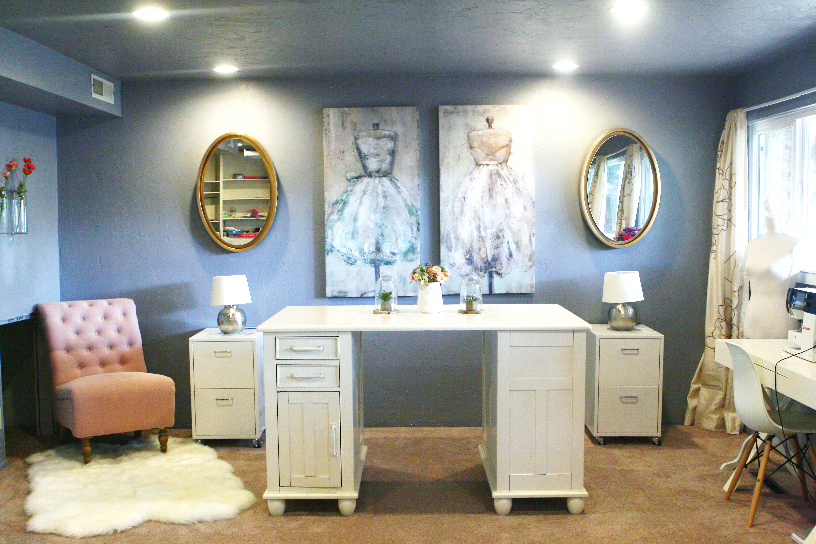 *Updated photos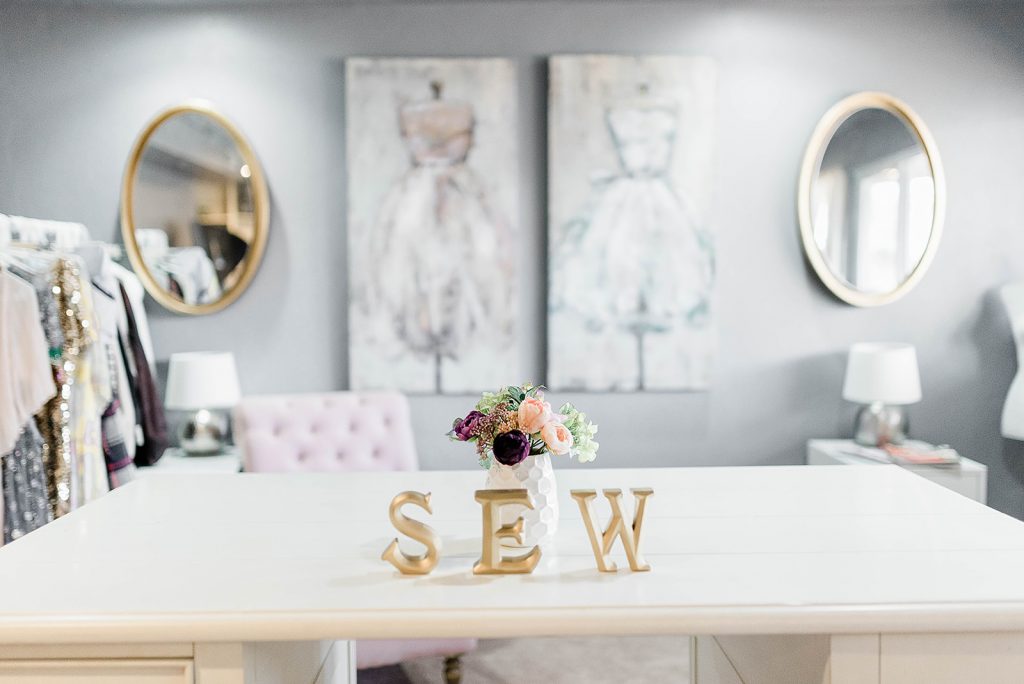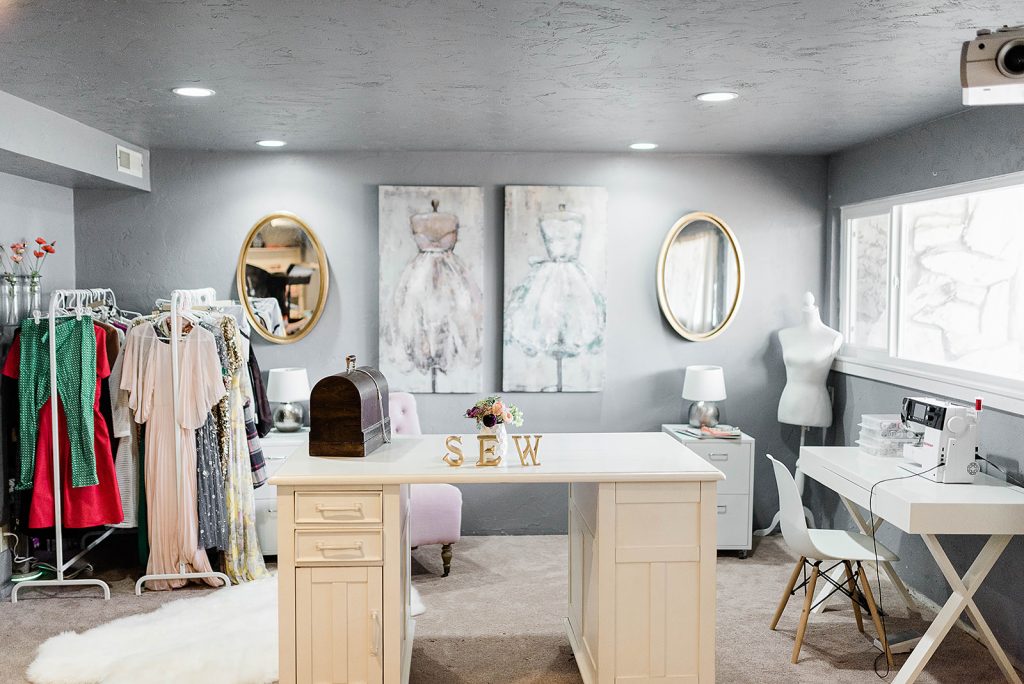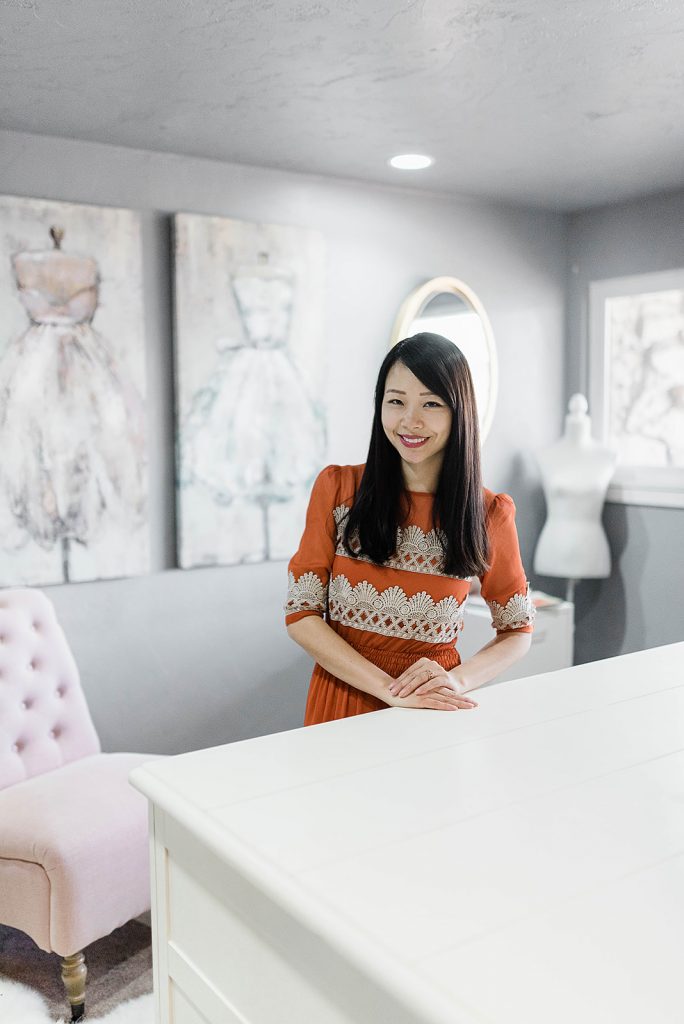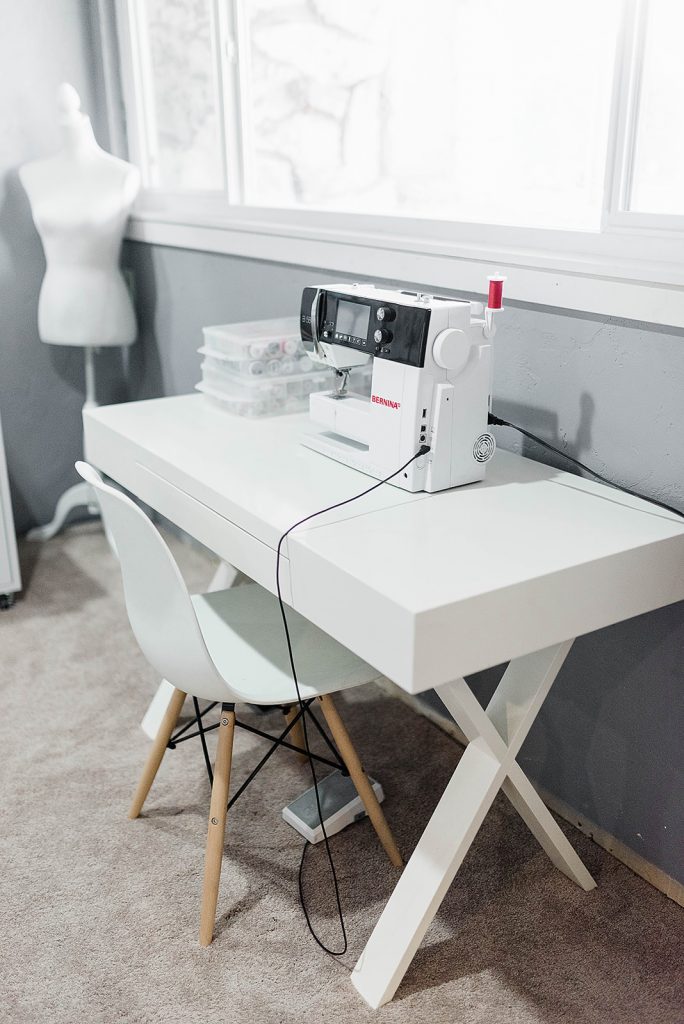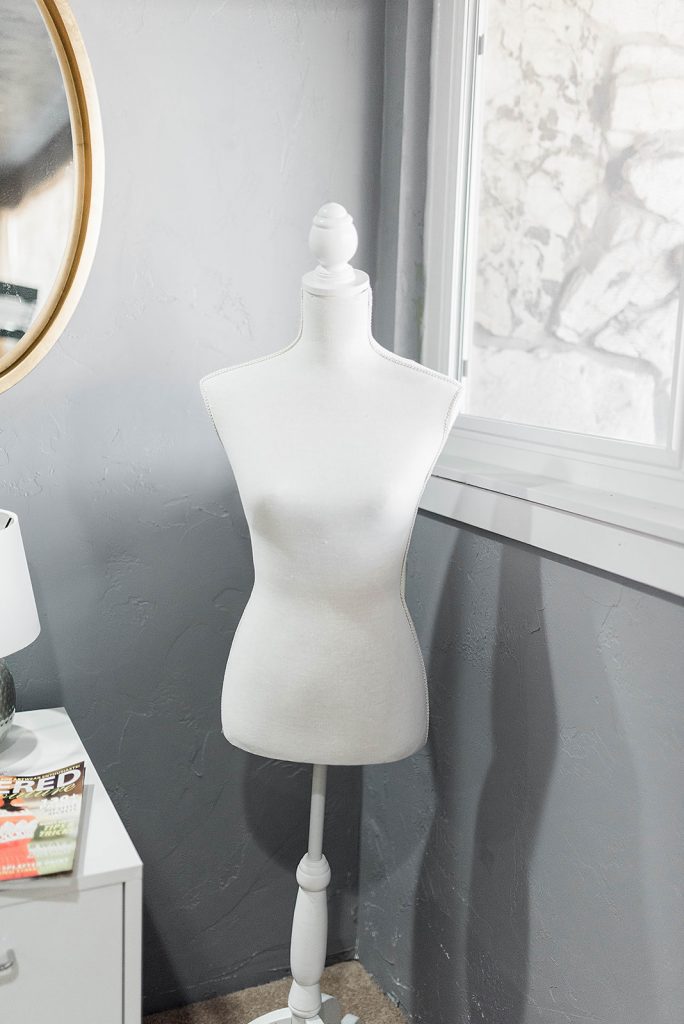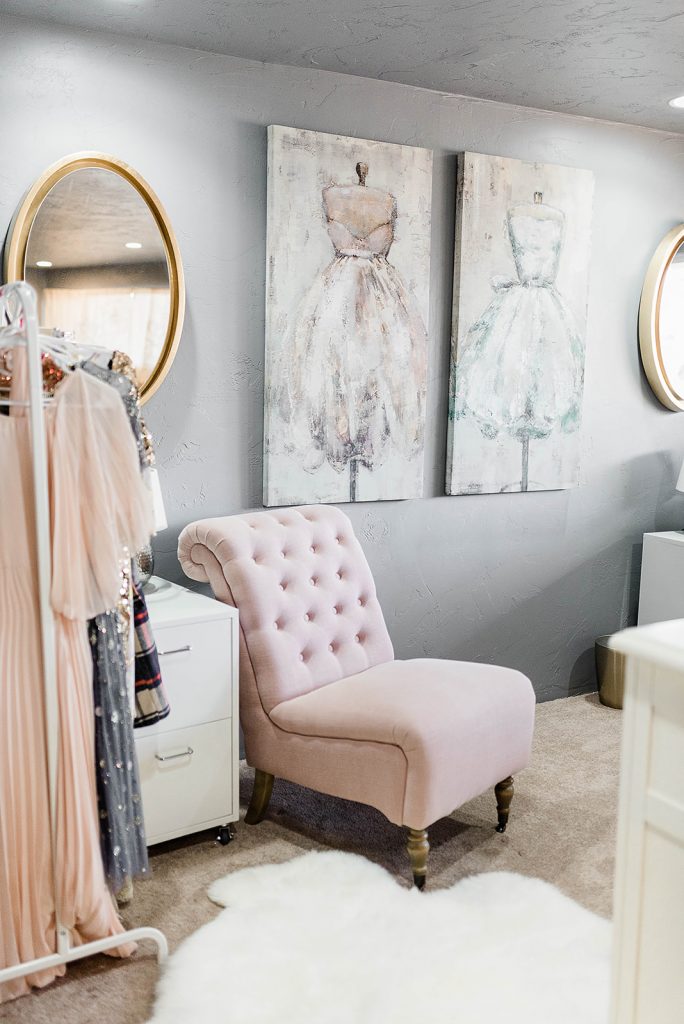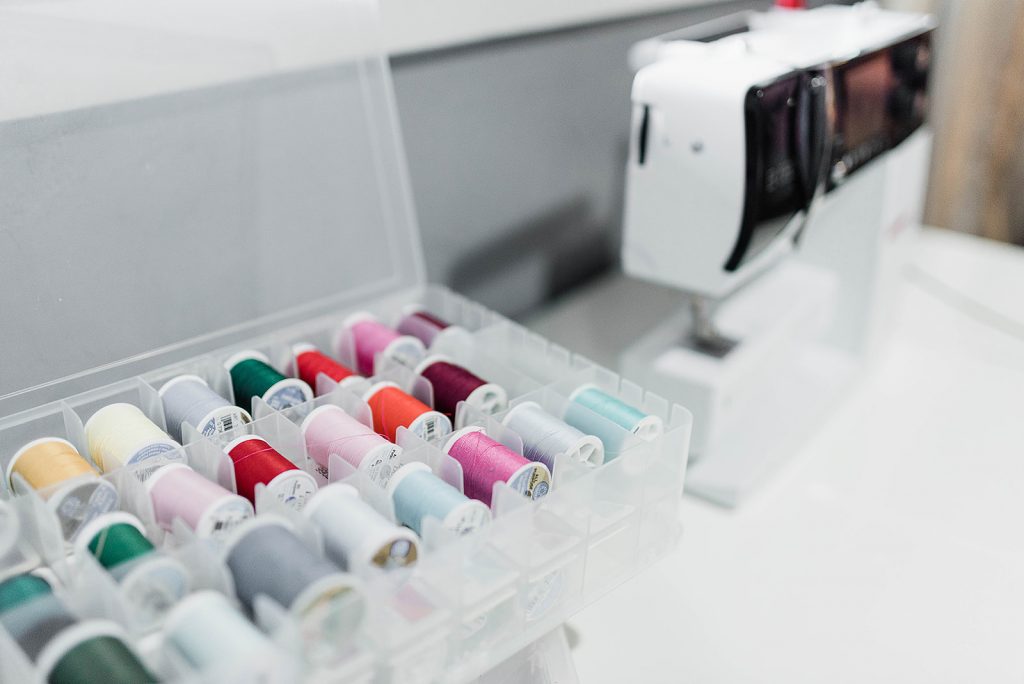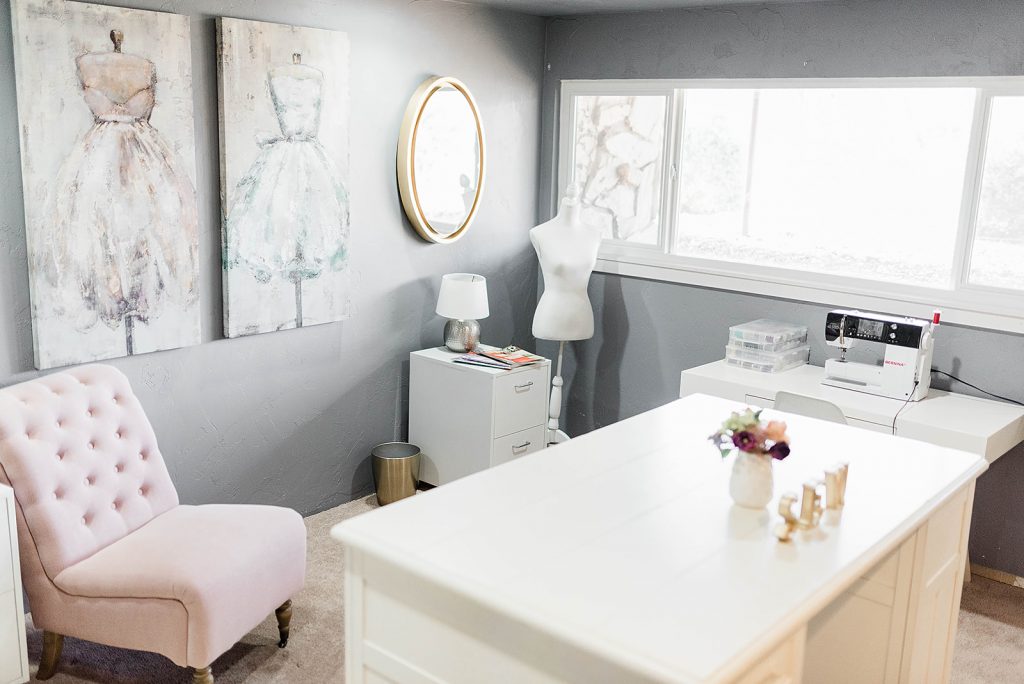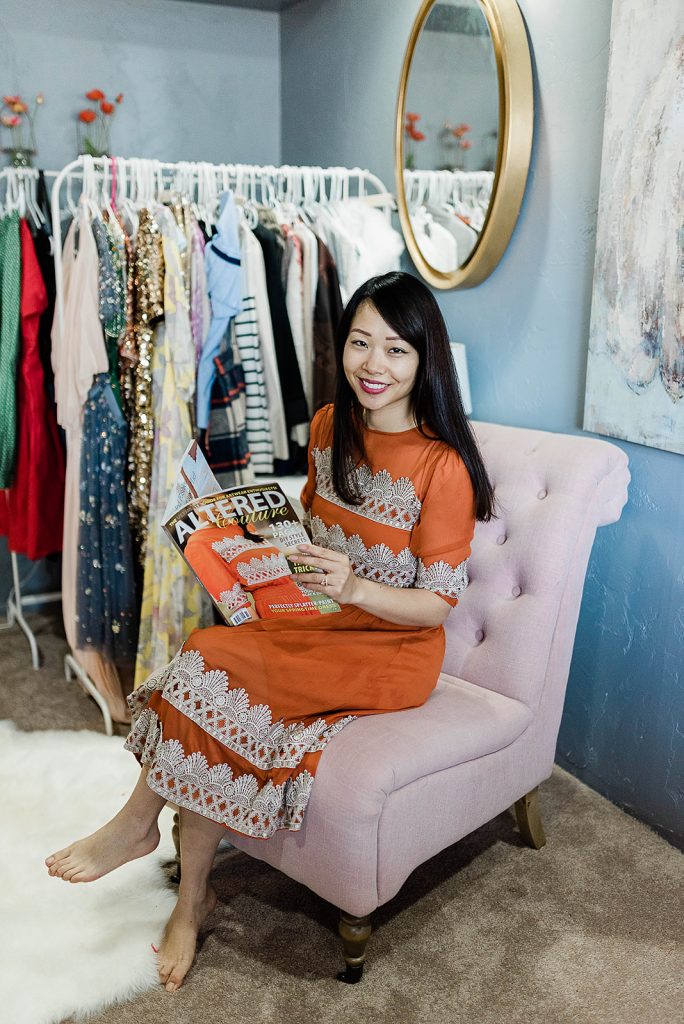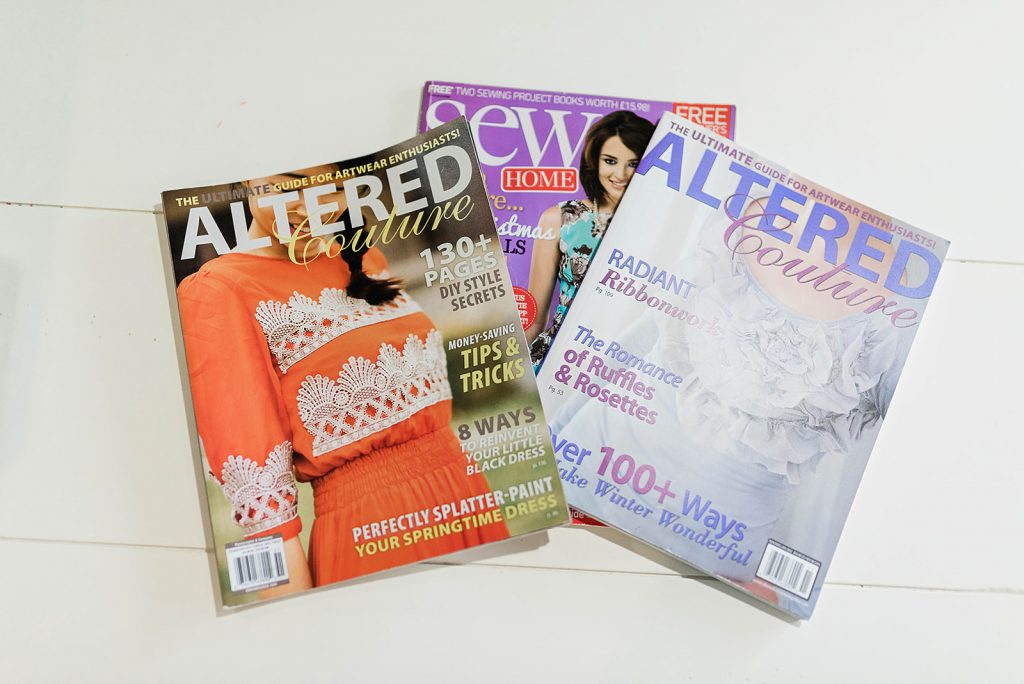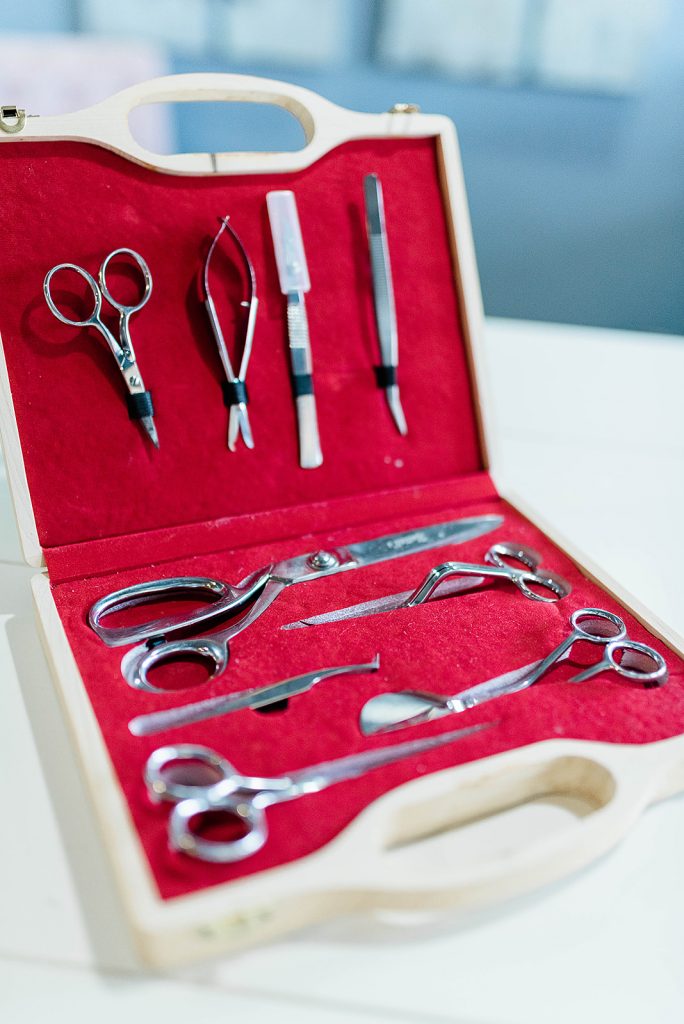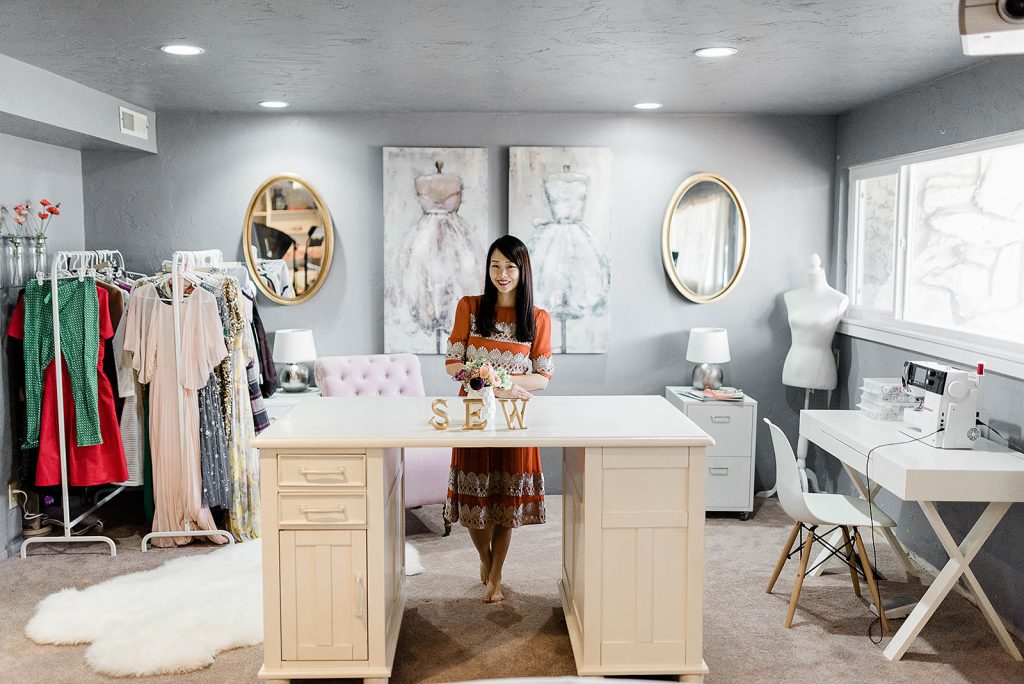 White craft table | pink upholstered chair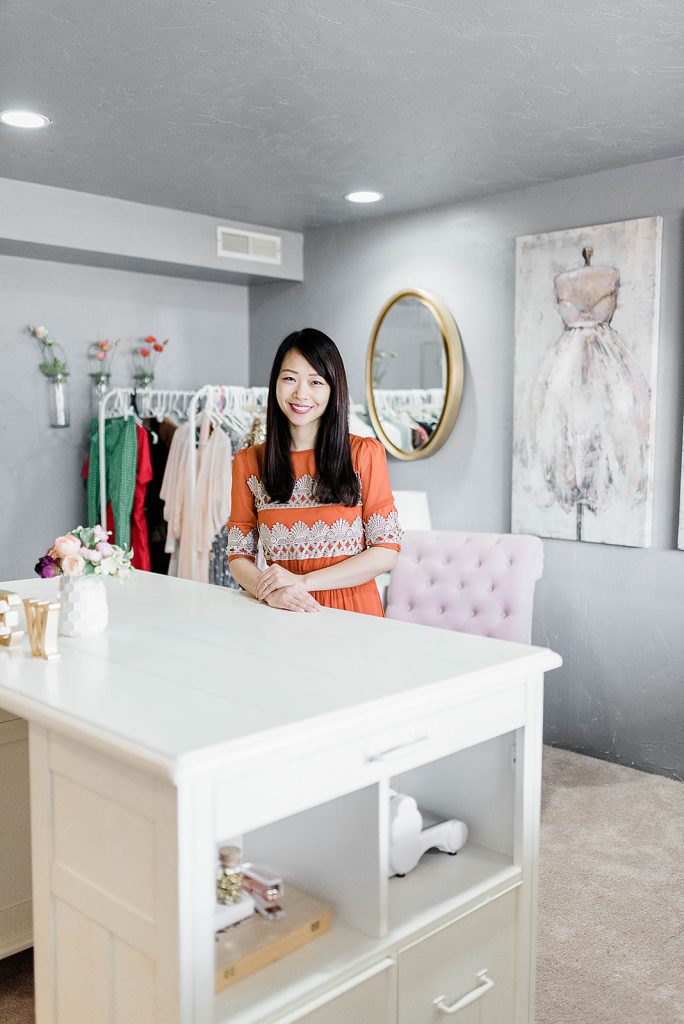 New photos taken by Sadie Banks.
What do you think of my new sewing room?
Many thanks to World Market, Hayneedle, and Joss & Main for helping to make my sewing room a dream come true and providing me with many of the furniture & decor.
SHOP MY SEWING ROOM
(From left to right)
Cactus Display from 4 Chairs
Honeycomb Vase from Rod Works
Dress Form from Rod Works
Sewing Machine from Bernina
Lightbox by HeidiSwapp