I was all down to throw my son's 5th birthday party at Nickel City. This is what I did for my daughter for her 9th birthday earlier this year and my son told me during her party that he wanted the same party. Awesome! I thought. There was no setting-up, decorating, planning, or cleaning, I just brought the birthday cake, drinks, pizza, grapes, vegetable dish and called it good!
Then one month before his birthday he changed his mind. He wanted a Minecraft party. We didn't throw him a birthday party last year because my dad had a stroke on the month of my son's birthday and then passed away about a week after my son's birthday. So I was more than happy to throw him one even though it's a lot more work!
Most of these party supplies are from Zurchers, they were kind enough to give me a discount on their party supplies.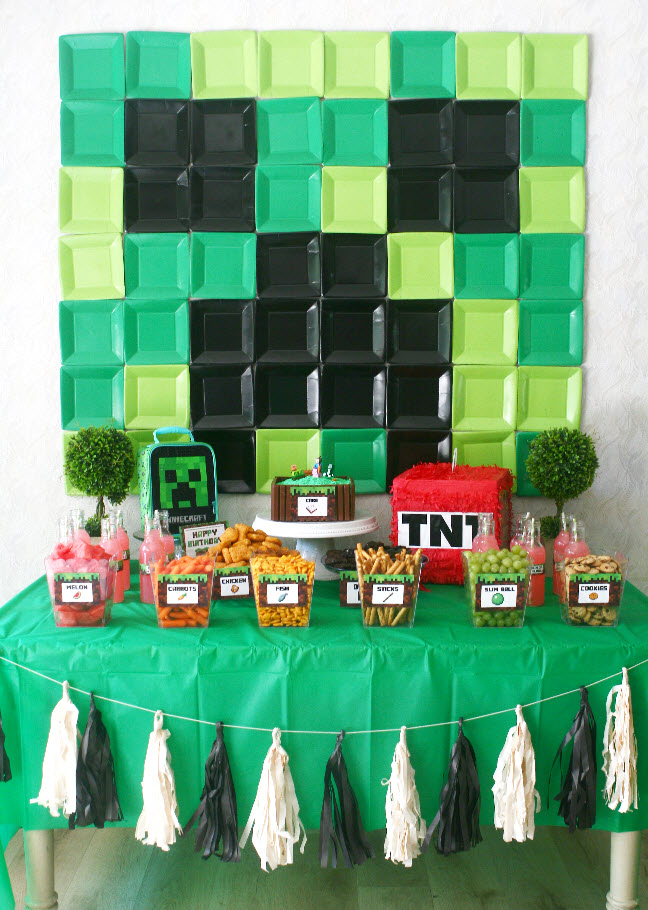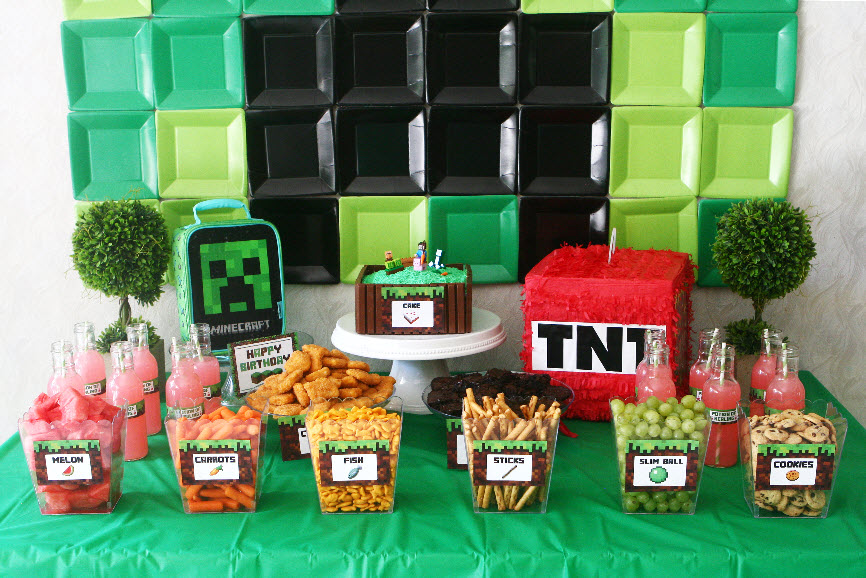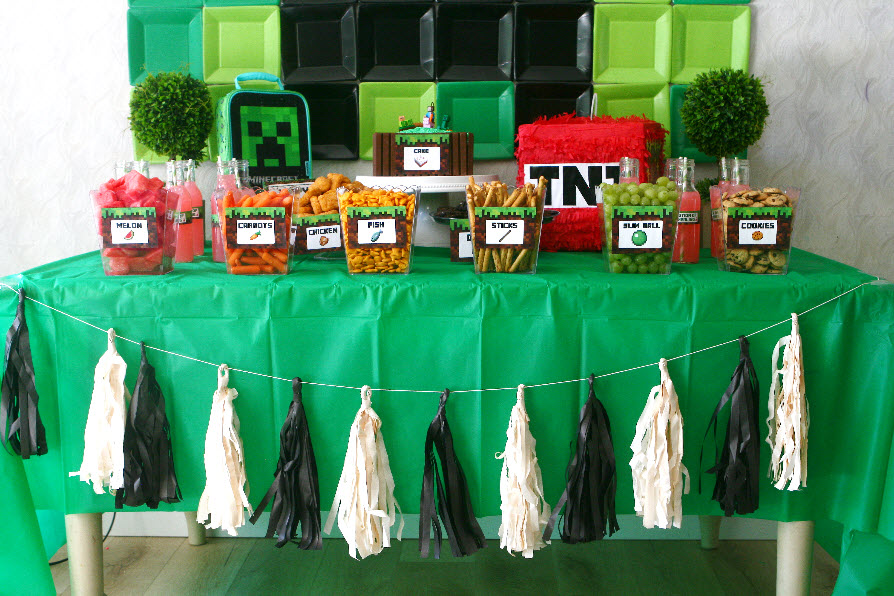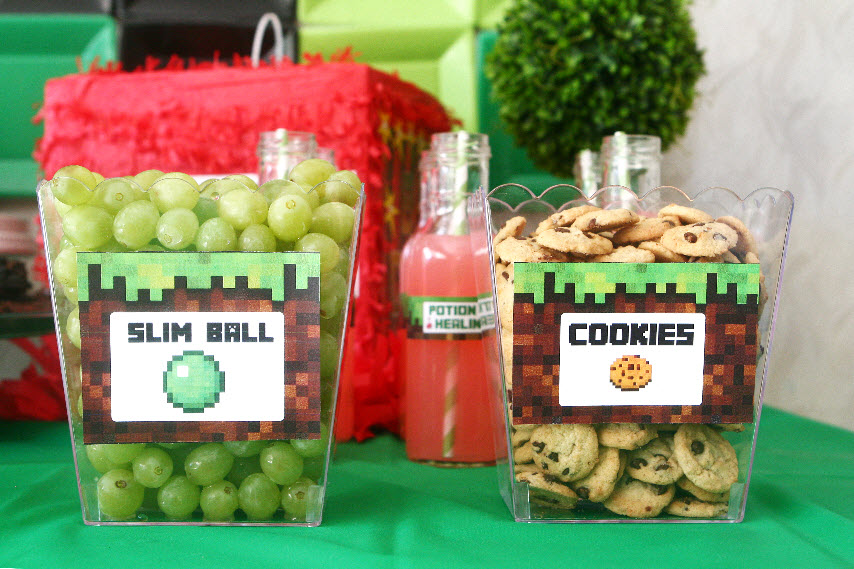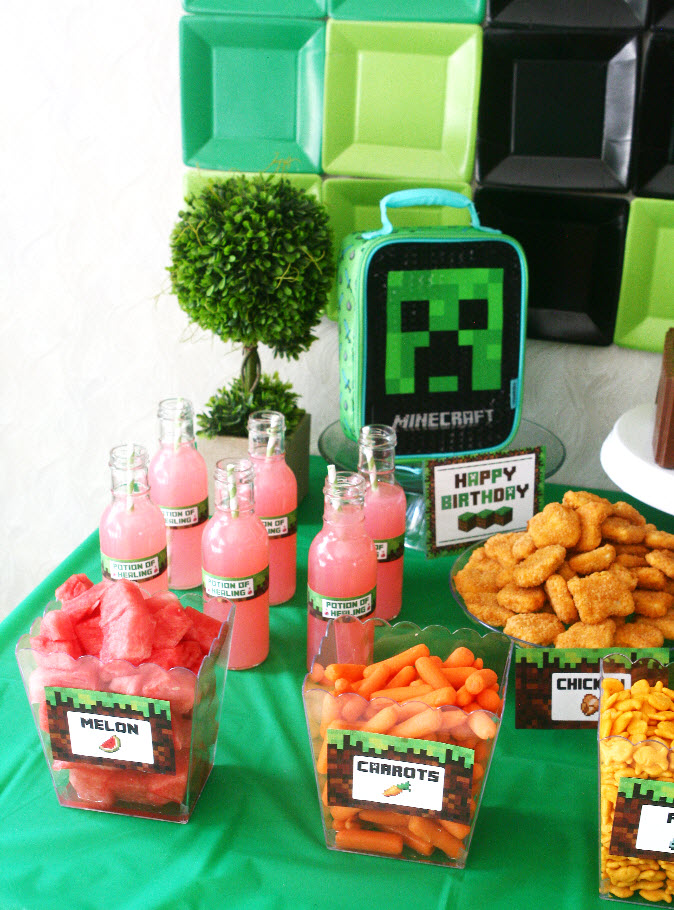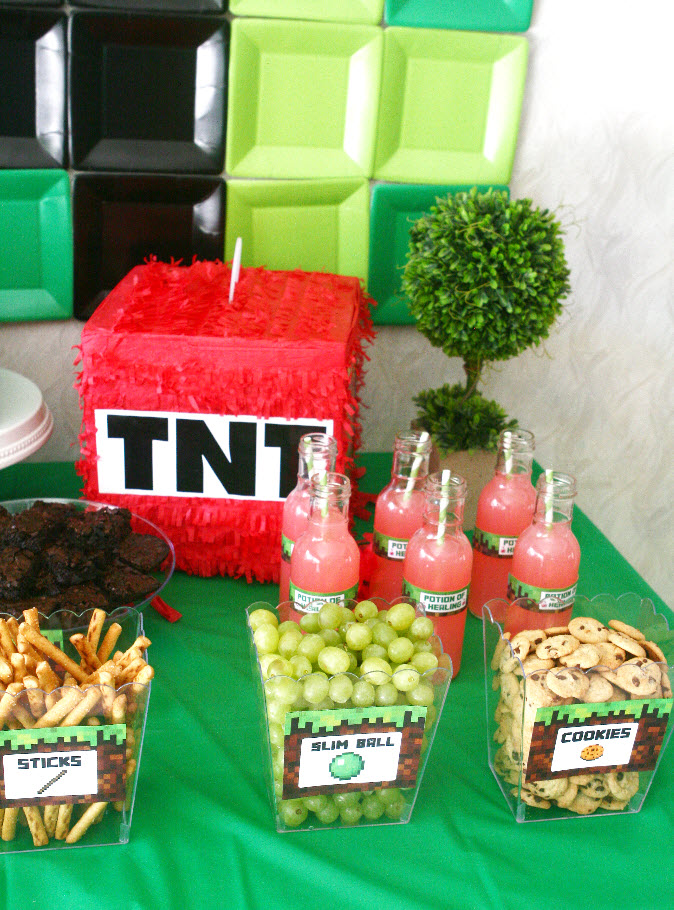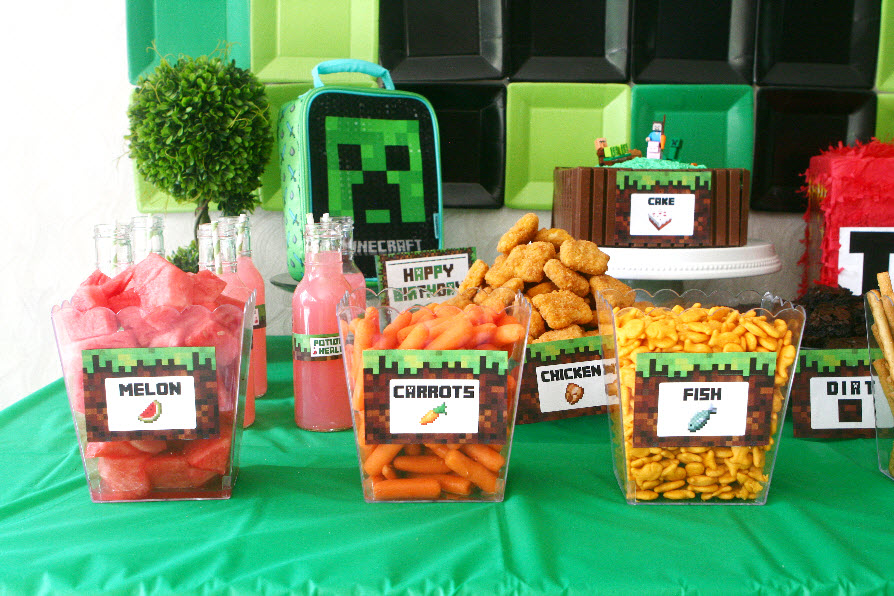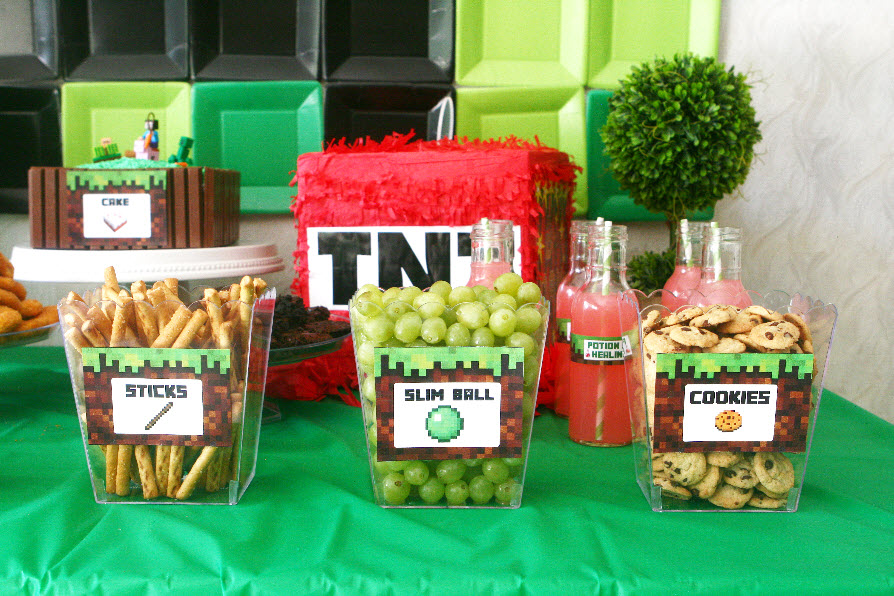 We played 3 games and I kept the games simple. The first game was to throw the ball inside the holes to get points. My 9-year old daughter made the poster and we used some toy balls in our home to throw.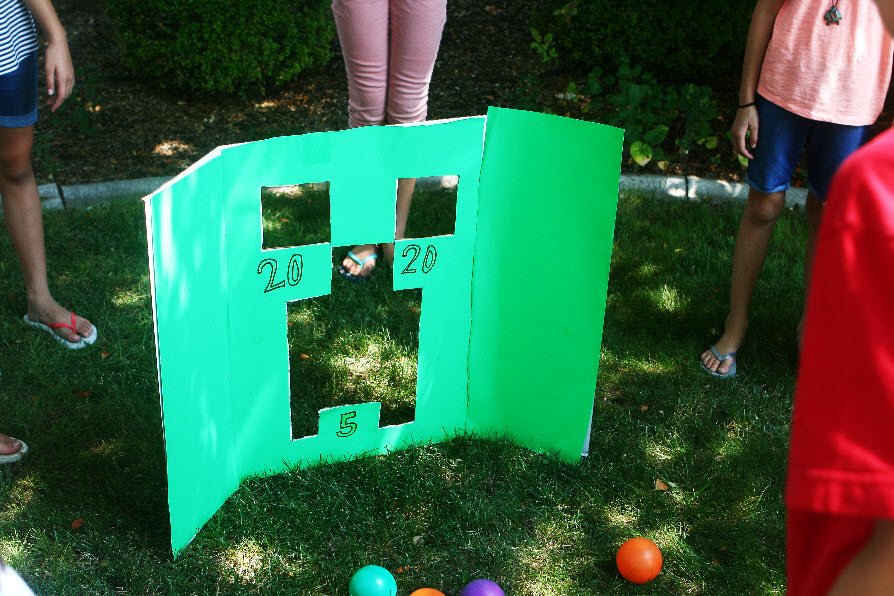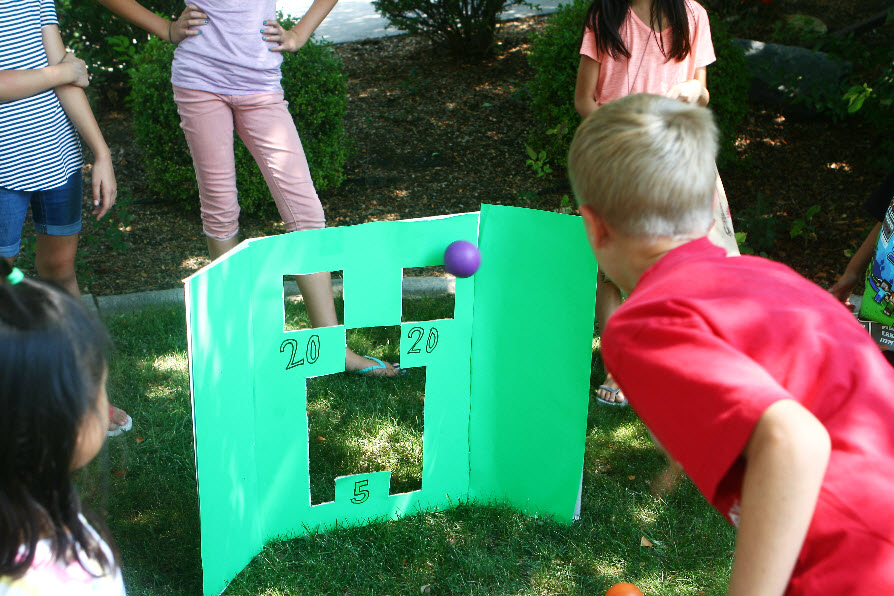 Then dodge ball, baby! I purchased these balls from a grocery store and my daughters colored the faces in with a black permanent marker.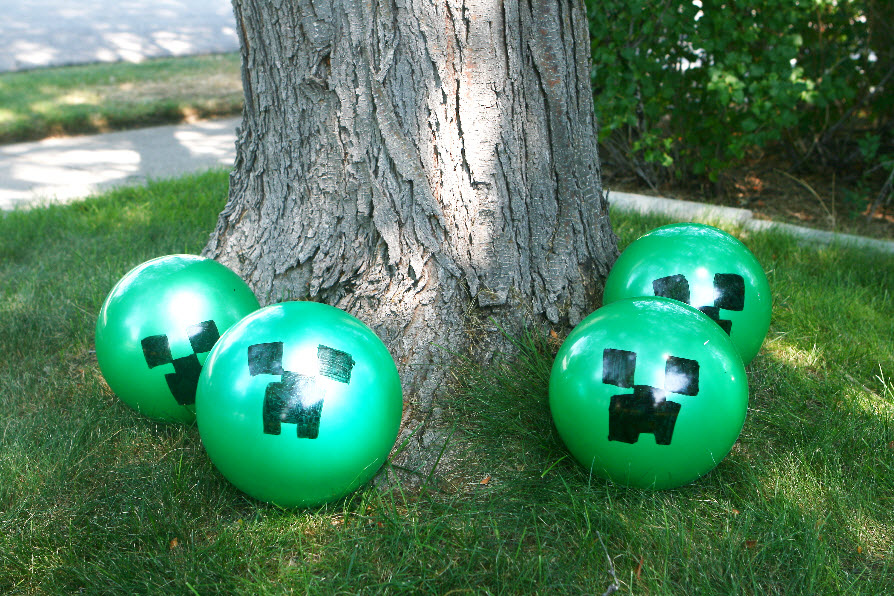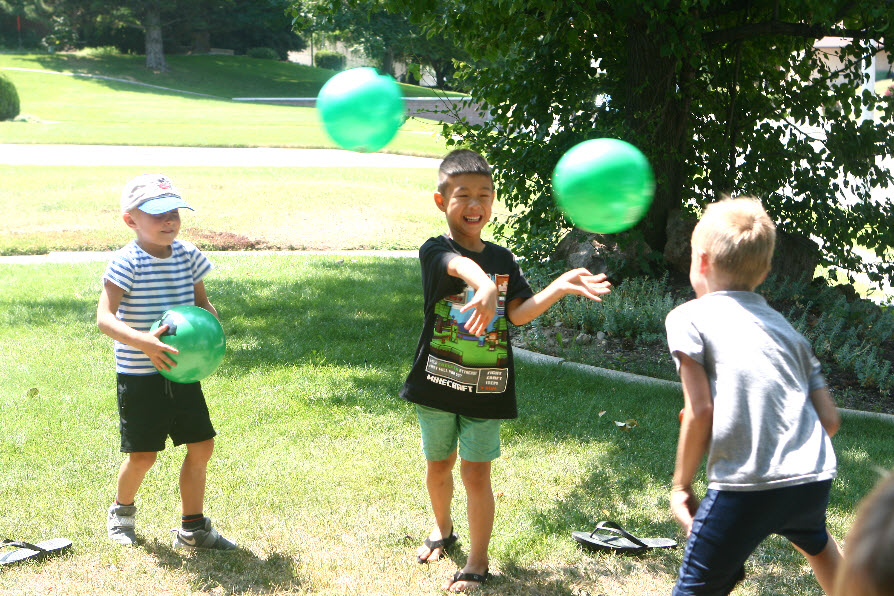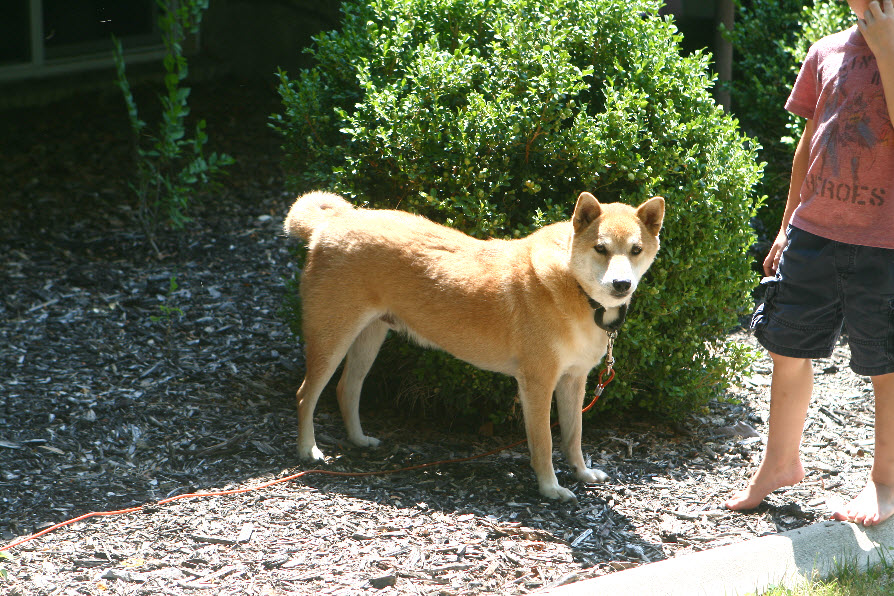 Then the last game is a TNT pinata! I stuffed a lot of it with crackers and toys, so it wasn't all candy.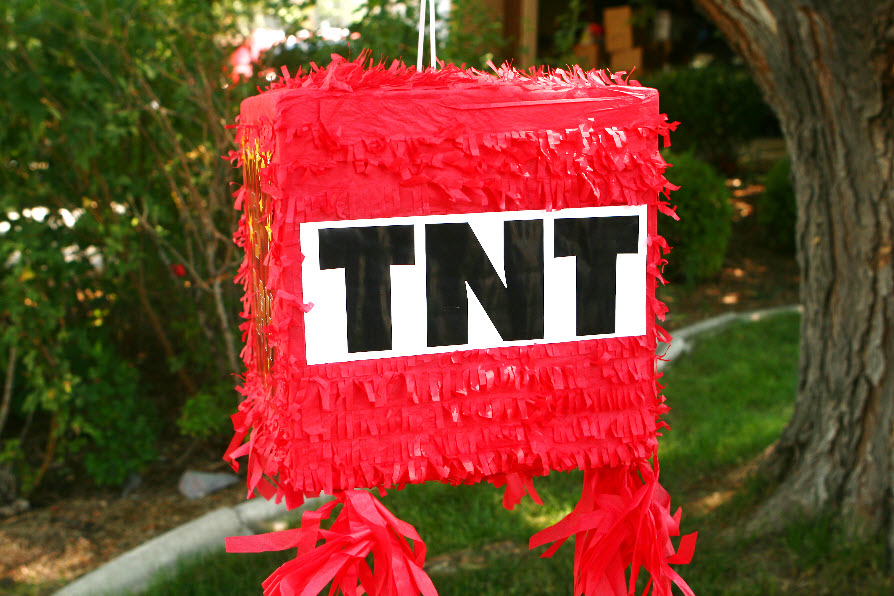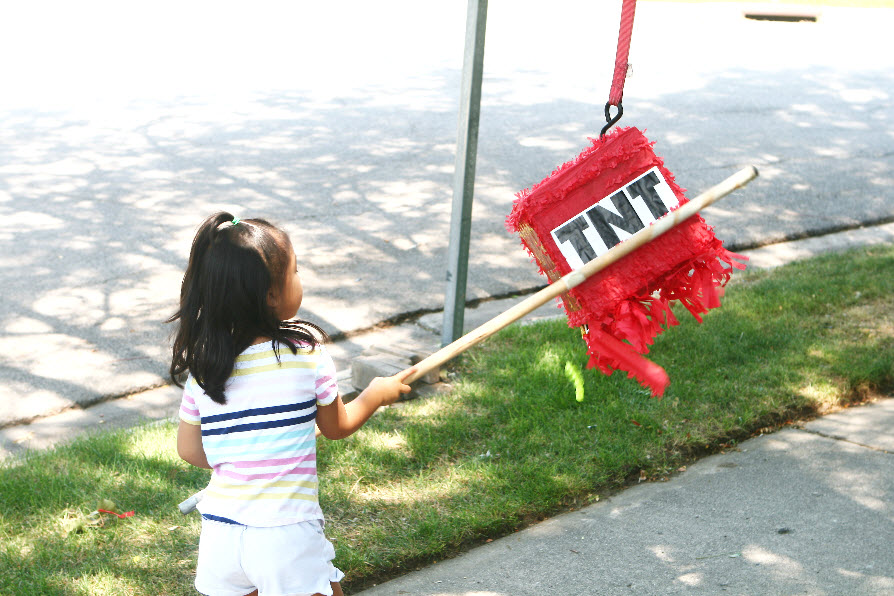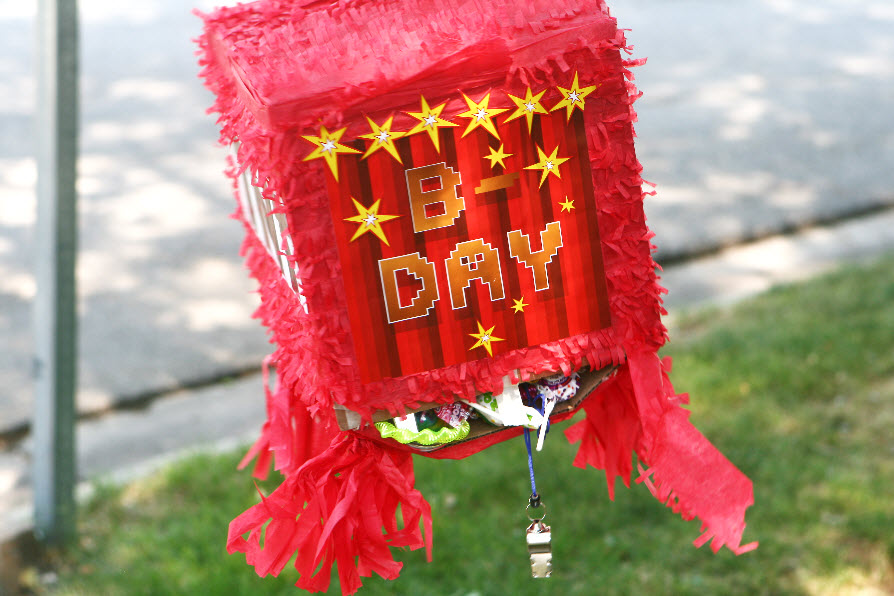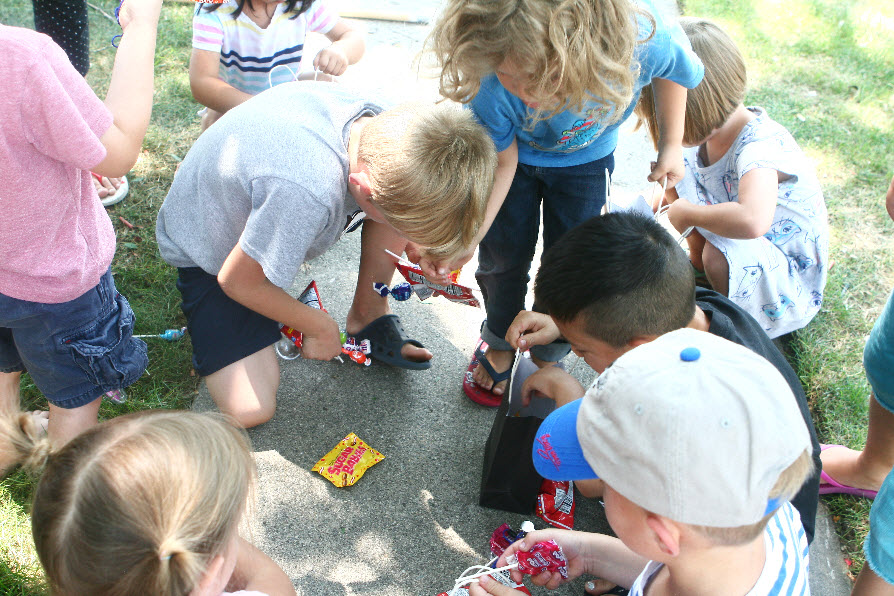 Then the birthday boy requested an Ezy Roller for his birthday, it's his absolute favorite, have you seen them?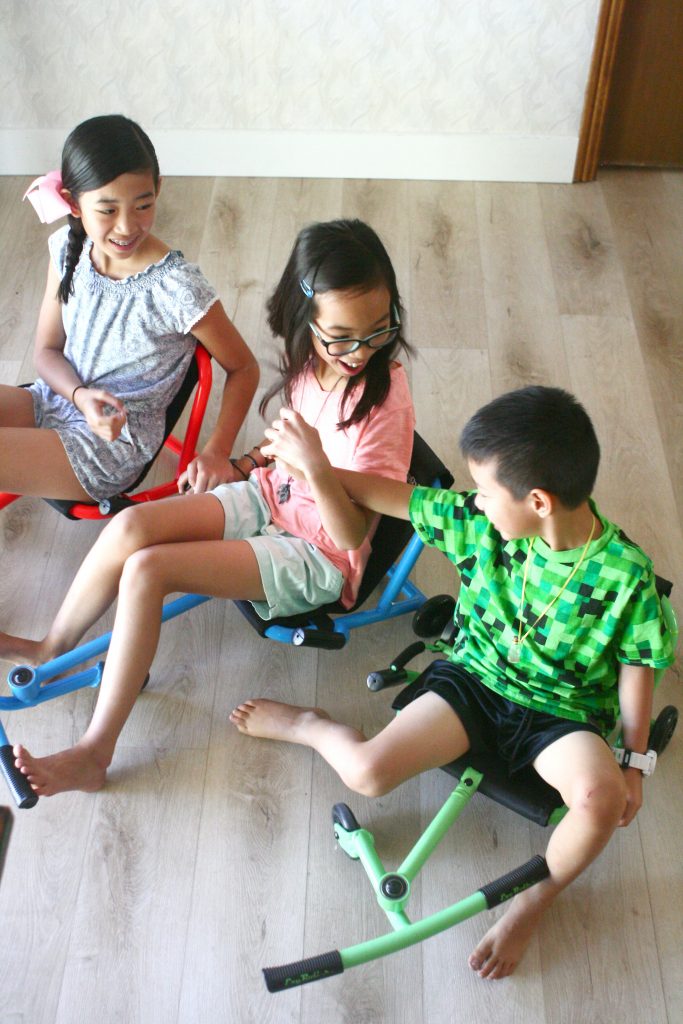 He saw it at a toy store and test-rode it and loved it so much, he's been begging me to get it for him. He didn't know he was getting it for his birthday so he was ecstatic. I love that it lasts from toddler years all the way to age 14 and up, with their extra extender metal bars. I asked Ezy Roller if they could give you guys a discount and they graciously agreed! If you click this link: Ezy Roller, a 15% off discount code will be automatically applied. Or you can use code: SARAHTYAU15 for the 15% off discount. This discount code for Ezy Roller never expires!