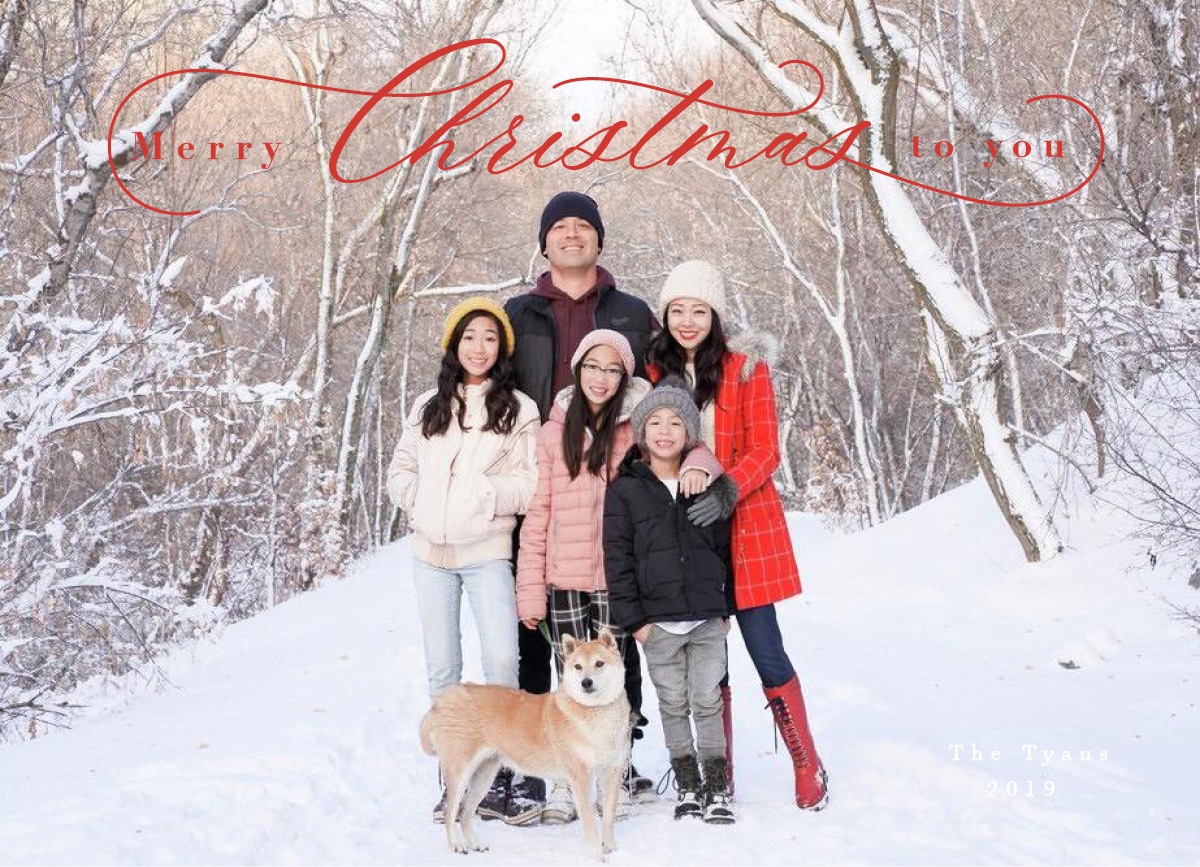 Our Christmas cards for 2019!
I believe every interaction we have, whether it be books we read, music we listen to, people we talk to, nature we are in, we are constantly exchanging our energies with each other.
If it's books or music, we exchange the intent, purpose and the tone of the author/writer. If it's people or animals, we share a part of us with them as they share a part of them with us.
I am so grateful that I get to share a part of my life with you and I am honored that your energy becomes a part of mine, and you've become a part of me as I've become a part of you.
I feel your beautiful Spirit and your good, kind heart and I want to say thank you. Thank you for following along and for being a part of my life. I can't ask for better people to be in our community.
Merry Christmas, may the new year be filled with immense love, grace, abundance and peace.