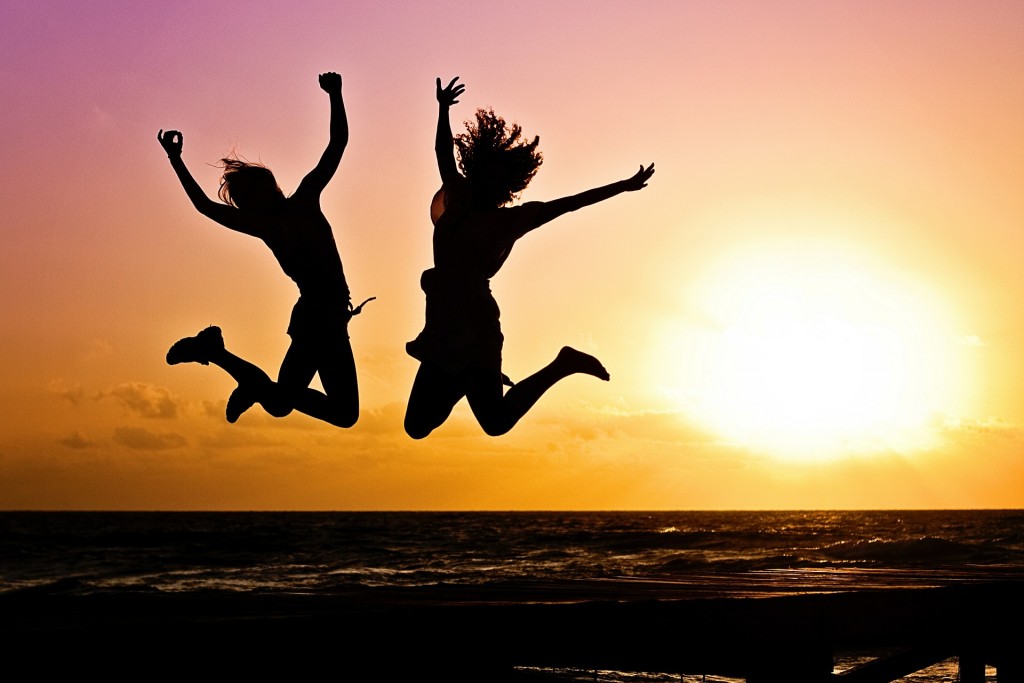 This is series 3 of my Life Lessons, I posted the first 2 on my YouTube channel but I have decided to keep my channel all sewing/DIY related, so I have moved the series to here! It's better this way anyway because I really hate starring at myself on video! Especially close-ups, ahhh~! So come here every Friday at 2 pm, MST for my life lessons series, I'd love to have you!
So there are 3 things that have kept me from being fully happy. I will talk about the first two, and talk about the last one on my series next Friday.
"Don't focus on making money, focus on being your best. Then money will follow."
"Why do I expect perfection to be the normal?"
"If you want to be happy, be."
1. "Don't focus on making money, focus on being your best. Then money will follow."
I have been thinking a lot about this. My strength is sewing. And refashioning. That is by far the most popular on all my social channels. I know that is my talent! I need to focus my time and energy into sewing more and producing more sewing content on my blog, YouTube and social media, instead of focusing on making money and agreeing to work on sponsored posts that don't have anything to do with sewing. Don't focus on making money short term, focus on working on my talents. And what I am good at. Then eventually, money will follow. I need to have more faith in myself, my talents, and also in time. but isn't having faith in time so hard? Because we don't know what the future holds and our faith lacks because of that lack of vision. But I need to trust that working on my talents will bring forth success and be patient.
2. A few days ago, I posted this on my Instagram, but want to expound on this.
Tonight I was simultaneously making pumpkin bread & dinner. After the bread was in the oven for 20 mins., I realized I had forgotten to put one ingredient in the bread; baking soda! The bread was not rising at all. So I looked for baking soda but we were all out. It was too late to mix it in there anyway but I was so bummed!
I told myself if this is the worst thing to happen today, then it was a pretty good day. But my mood wasn't any better. You see, it wasn't just about the bread. I was exhausted from always multitasking as a mother. I thought of earlier today and the laundry I had to fold over and over again because my toddler would grab it and throw it, step on it, etc. And the many interruptions while I was blogging with fights, demands & requests. If only I could just focus on doing one thing at a time… I said to myself. If only I didn't have to make dinner at the same time, I wouldn't have forgotten about baking soda. I was craving pumpkin bread so bad. Now all that work for nothing. .
I finished dinner and went and lied in my bed. Within 2 mins., my 8 yr. old came and lied next to me. "Mommy, don't be sad. I know the bread didn't turn out but your dinner was perfect! It was so yummy, mommy. And life isn't perfect. Things are suppose to turn out bad sometimes! It wasn't your fault about the bread, mommy. You're always so busy doing so many things at one time. And remember, you've only made pumpkin bread like 3 times so you're still practicing. It's like when you sew, your sewing stuff always turn out so good because you've had a lot of practice. So you just need to practice more and it'll become perfect. I know it didn't turn out this time but messing up only makes you better. Next time, you'll make sure not to forget baking soda! Why don't you wake up tomorrow and write down a list of things you want to do and I'll babysit so you can focus on doing one thing at a time?"

I've been thinking about what my sweet daughter said, about how life isn't suppose to be perfect and things are suppose to go wrong sometimes. Why do I expect perfection in my life as though that's a normal thing? When did I become so entitled to life that my "normal" and my expectations is always perfection? And when things go wrong, I'm surprised that it did? 
Life is suppose to be imperfect. Things are suppose to go wrong sometimes! The normal should be that I expect something to go wrong sometimes. That way, I am not surprised when it goes wrong, because I was expecting it. Do I have a really high expectation for life? Am I being too unrealistic? Do I need to lower my standards of a happy life and internalize the fact that a happy life doesn't mean things go wrong, a happy life involves things going wrong but we aren't surprised by it and we just roll with the flow? To make the best of it and say, "Ah, this is just how life works. Things can't be perfect all the time. What can I learn from this?"
What is keeping you from being fully happy? Is any mindset of yours getting in the way from being truly happy? Because in the end, happiness is a choice. It's not due to circumstances, but a mindset and a choice we make in our head.