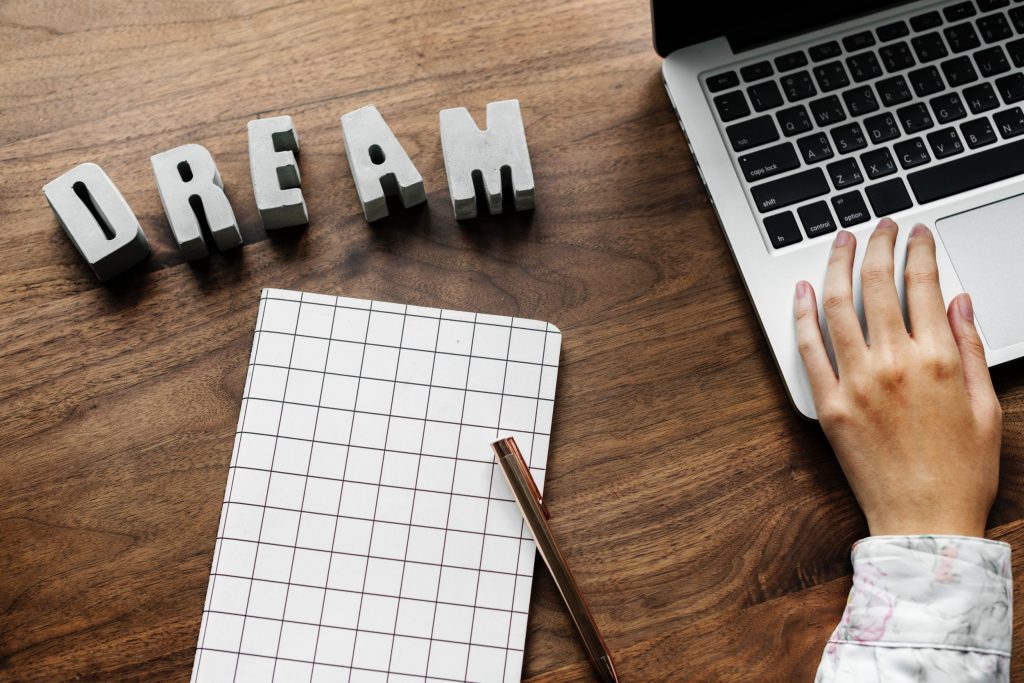 #sharingmyheartwithyou A few months ago I had each of my family member make a dream board. I've heard many times of the importance of goal setting & writing them down, from every TED talk, book, the law of attraction & all that.
And I've had many things come true so I'm a firm believer in writing it down & making it known to the Universe!
So I had my family make their dream board which we shared with each other. One of mine was how I wished our dream house will turn out the way I envisioned & drew the house with double doors, even though we had already decided on a single door because Jay was adamantly against it.
Later that night after the kids went to bed, Jay told me, "If you want double doors, let's have double doors." My jaw dropped because it wasn't an option before, he wouldn't even consider it!
Then as I looked at my daughter's & she wrote she wished to be a great singer, as good as Ariana Grande, I thought well, I better help her make it happen! So for a week I researched, read reviews, asked around & found an amazing voice teacher for her.
Then, a thought came over me. 'This is why writing down your dreams & goals work. Because your guardian angels & ancestors in Heaven sees it & will guide you & help you to achieve it. Just like how Jay loves you so much & you love your girl so much, you're willing to do everything in your power to give your loved ones what they wish for, so are your loved ones in Heaven. And while your resources like time, money or connections are limited, their resources are limitless. And while they can't read your mind, if you write it down & put it on display, they'll see it and they'll do everything in their power to help you achieve it."
I think there are many other reasons why writing things down highers the chance of it coming to fruition but I do believe this is part of the reason why. What are your thoughts?