Since I am posting all about our Disney World trip this week, I thought it would be fun to post photos from our Disney Land trip back in 2010! Look at how little my girls were! My heart is seriously wrenching as I am posting this. I wish they were this little again.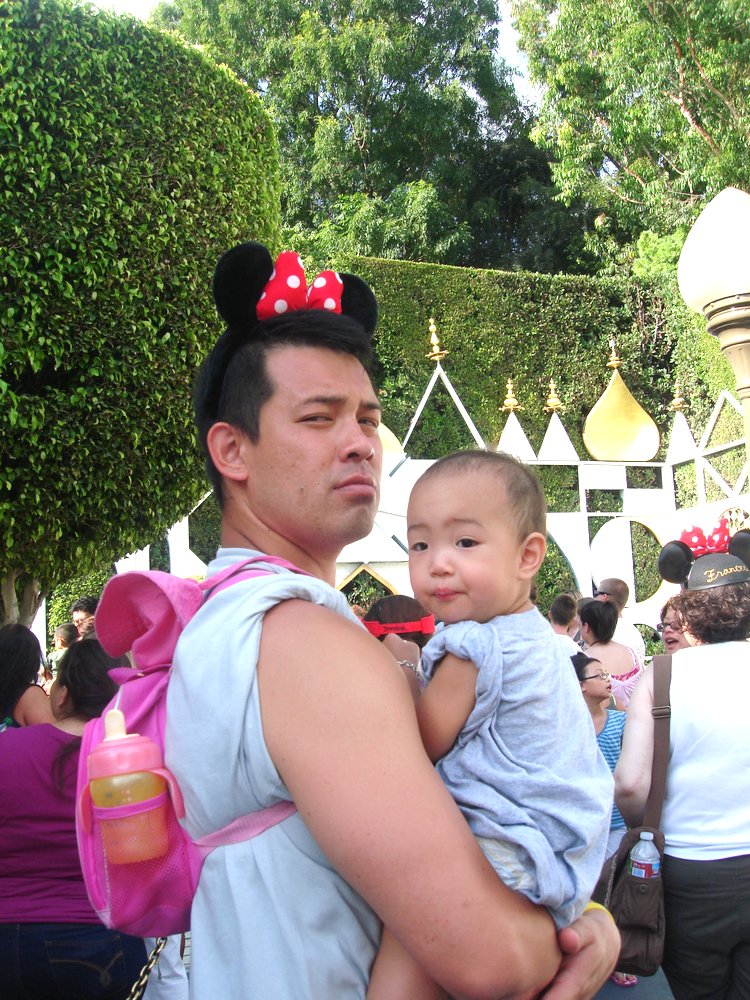 Look at her baldness! I am in love!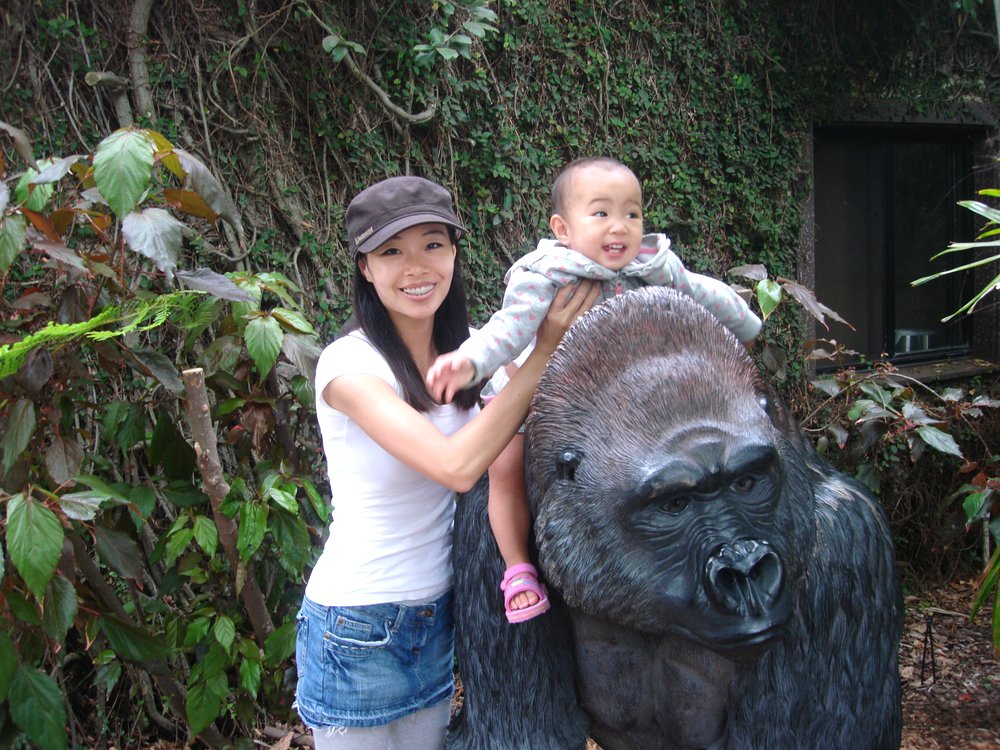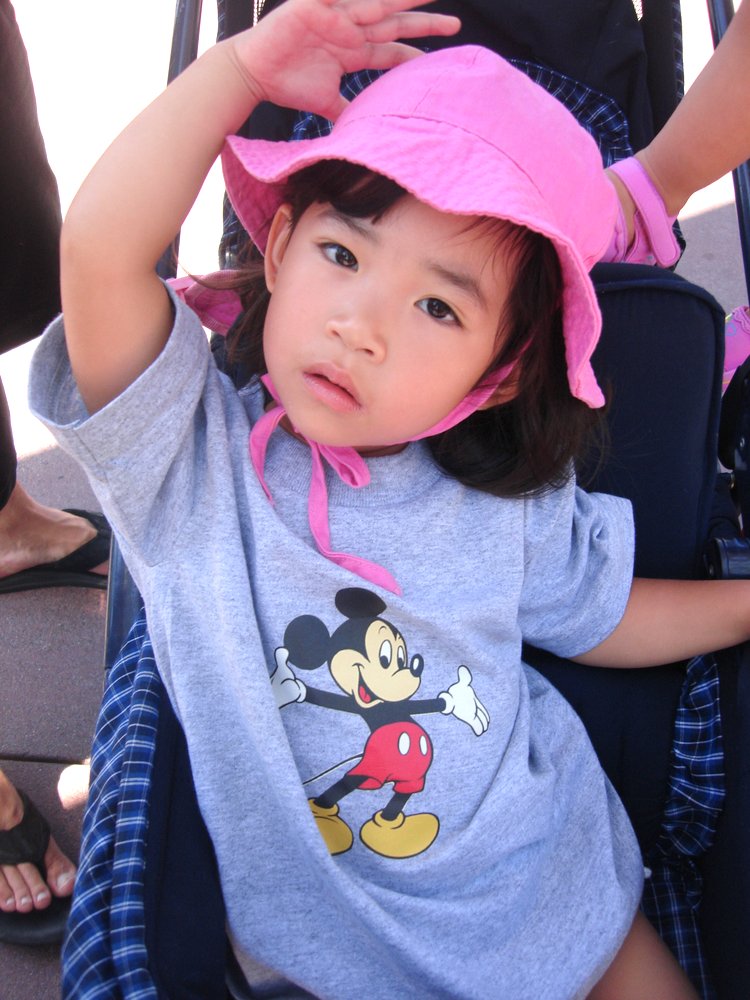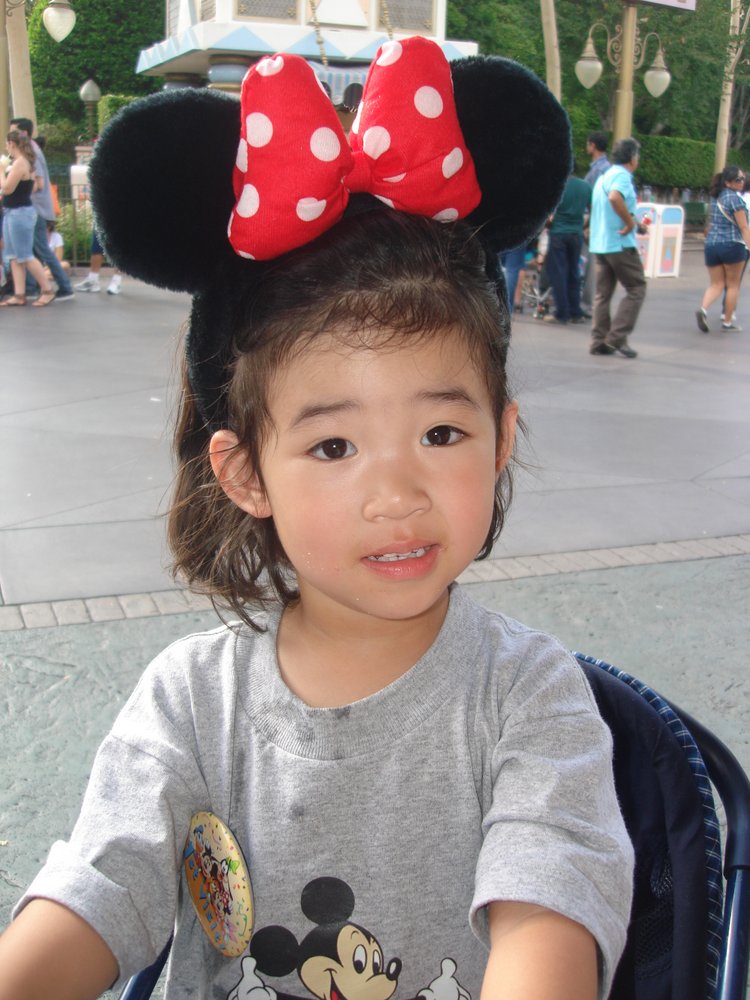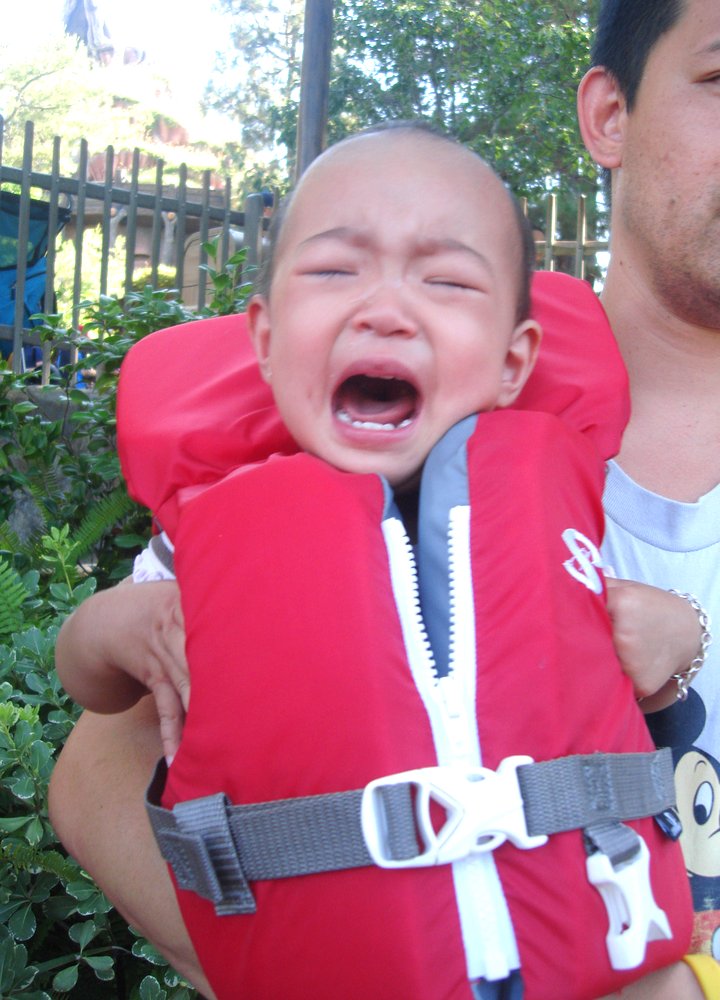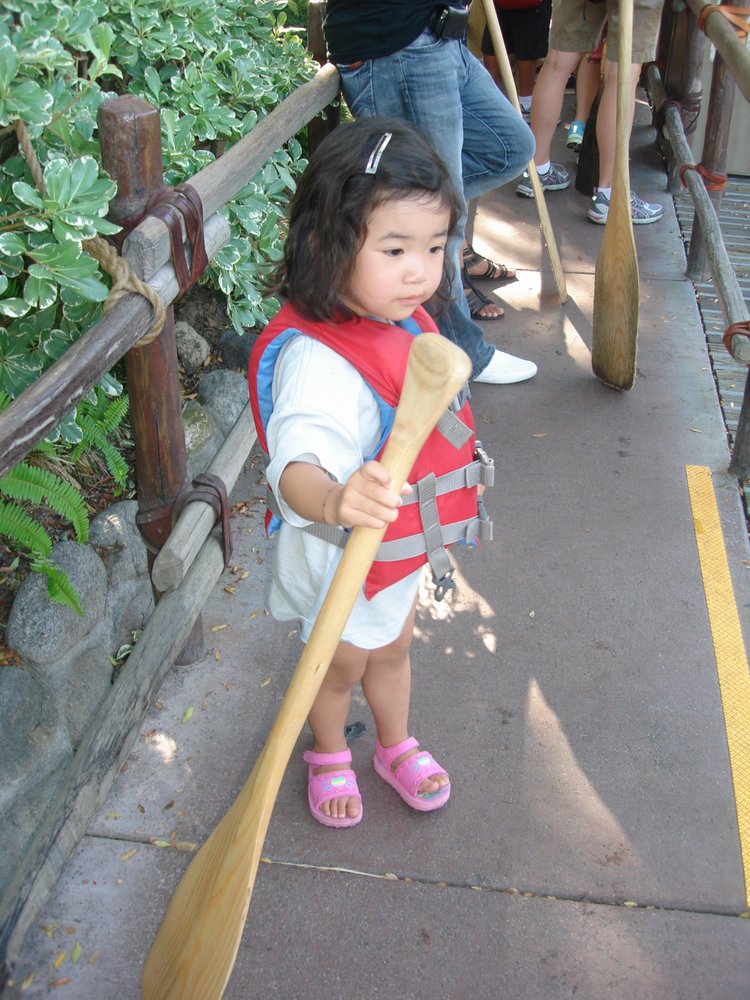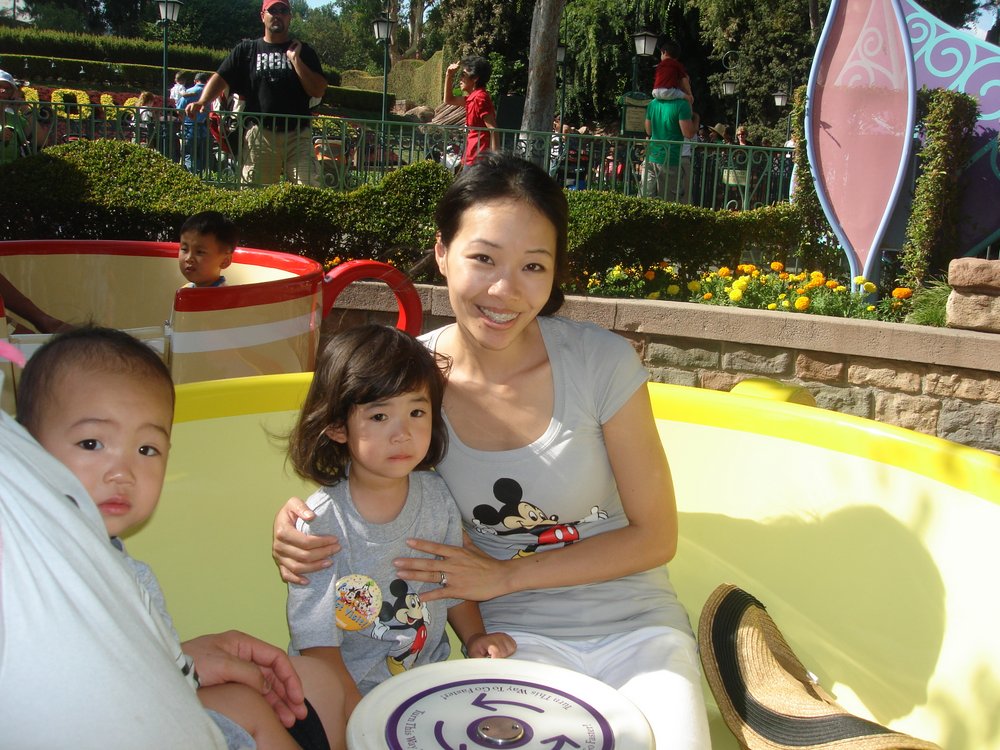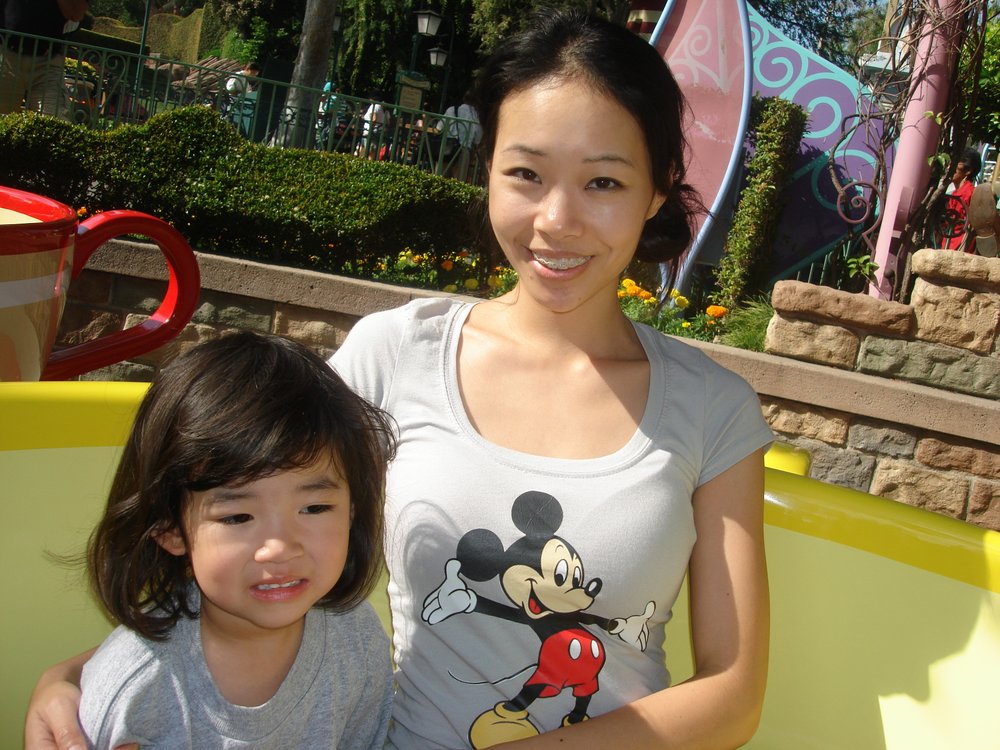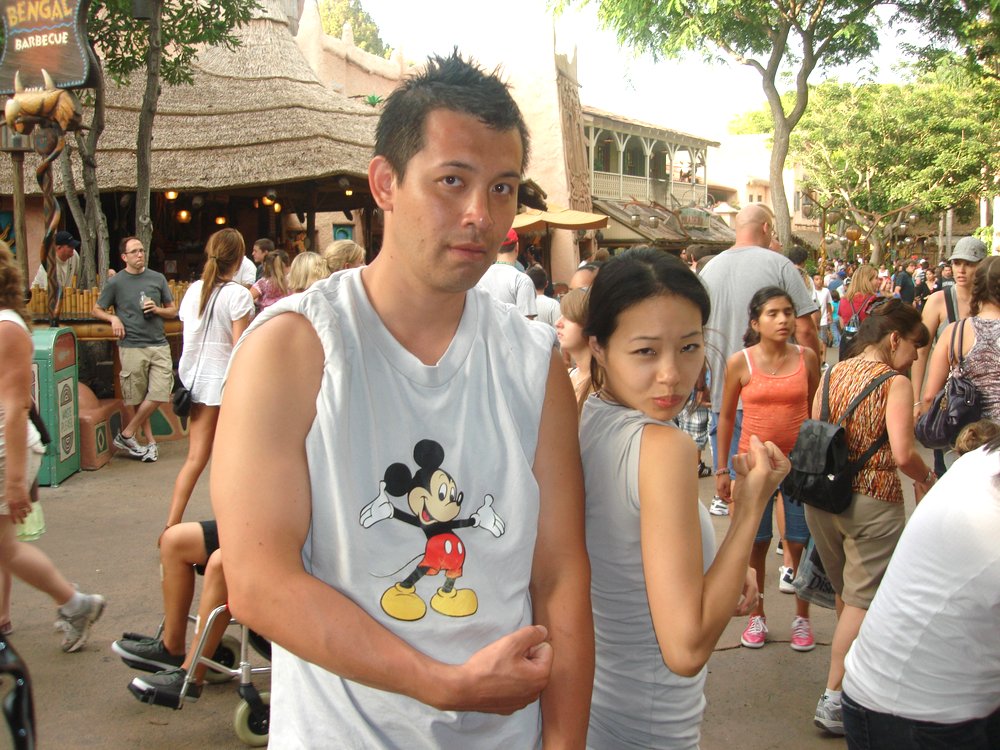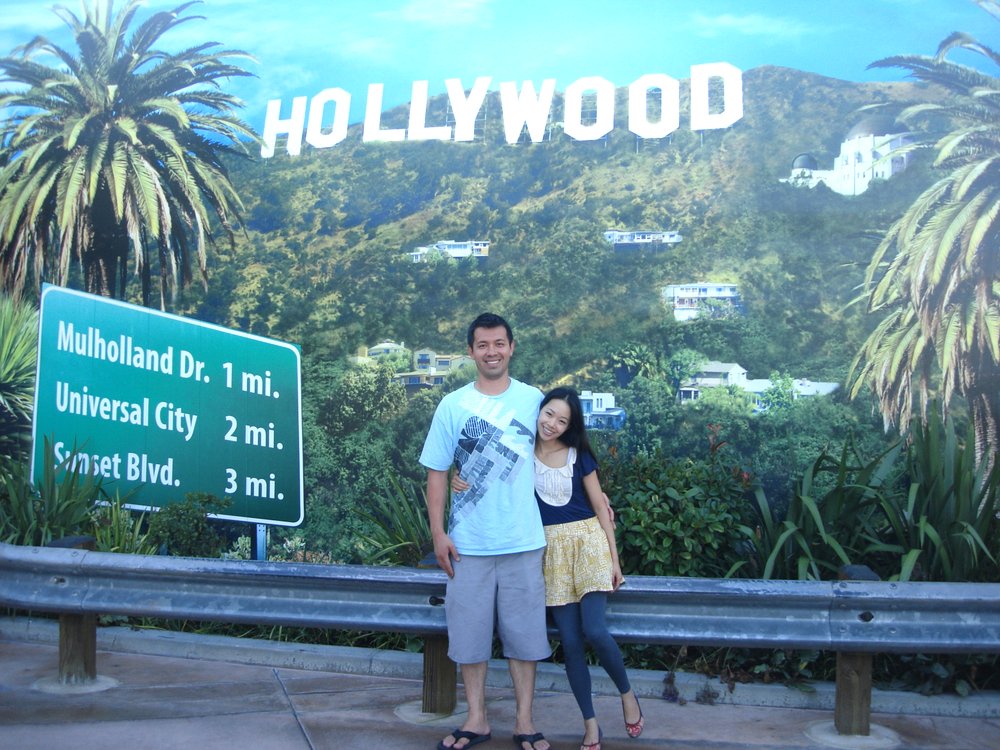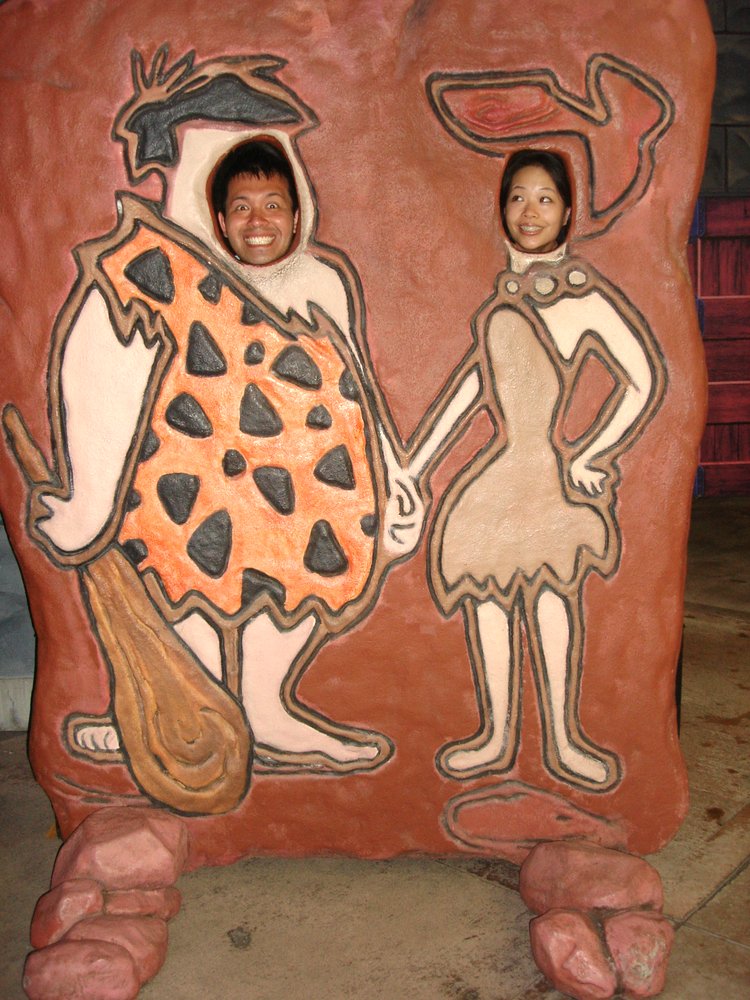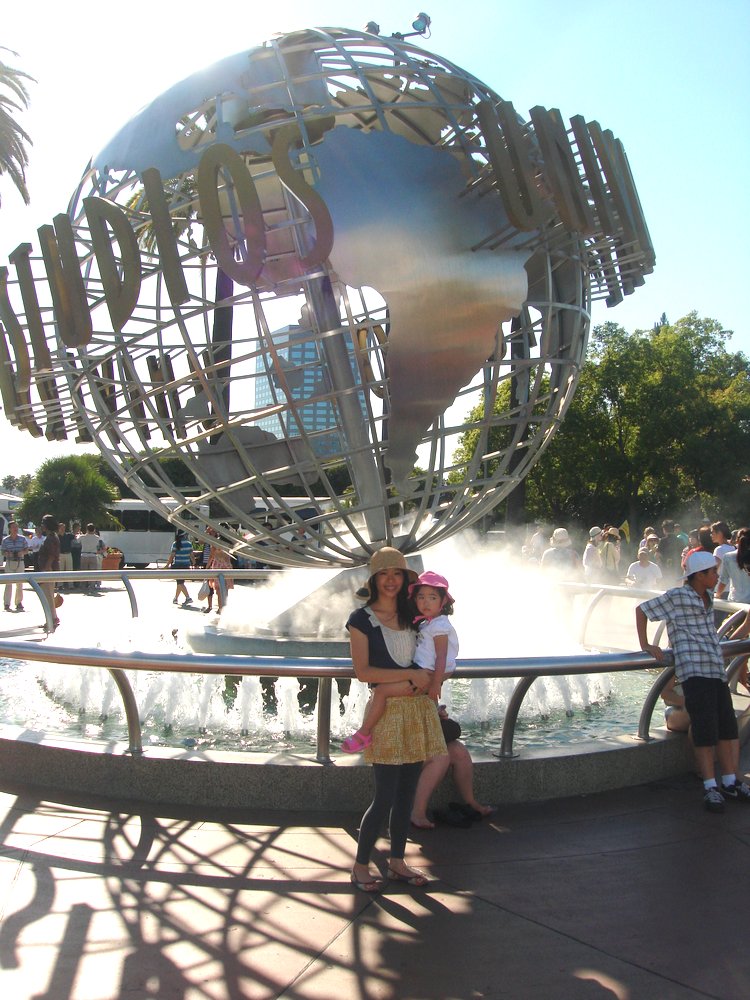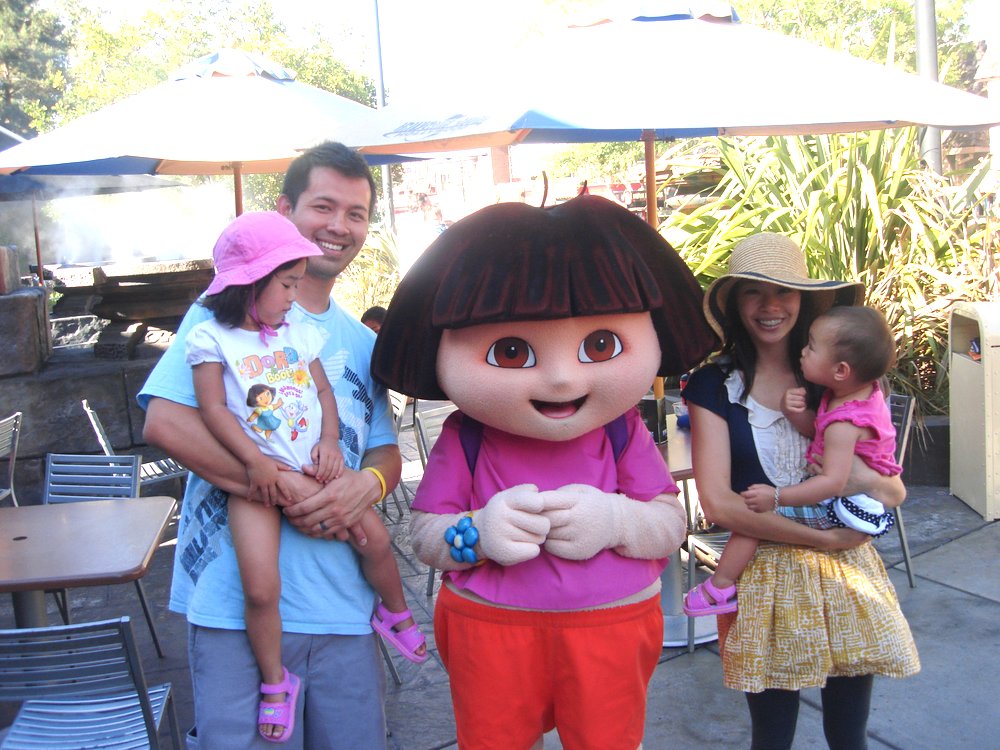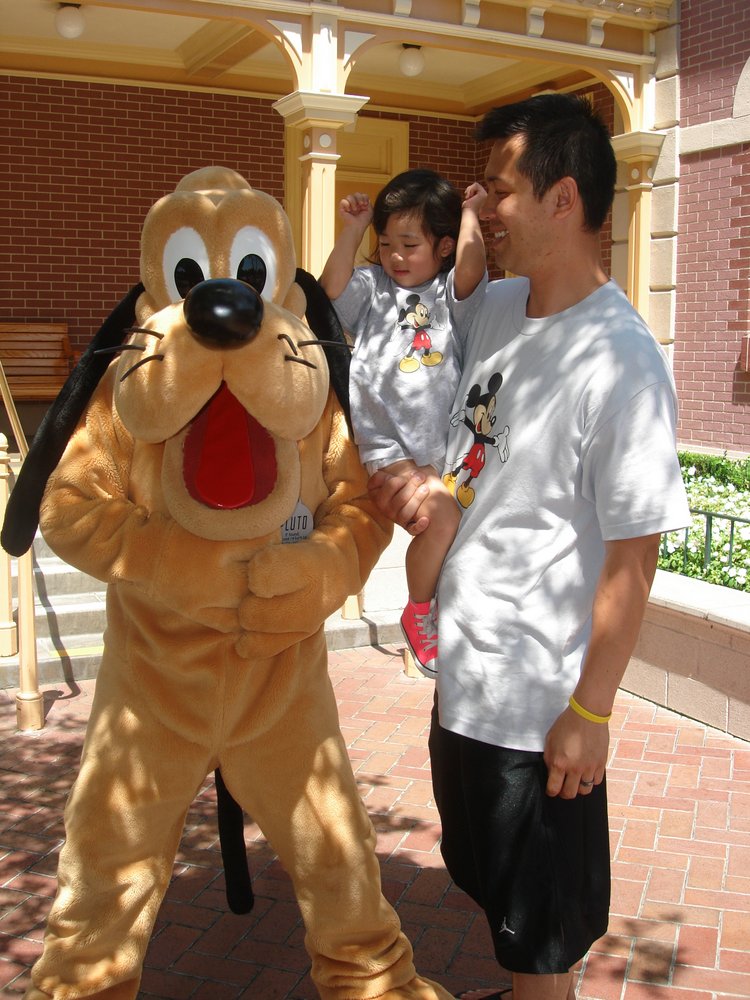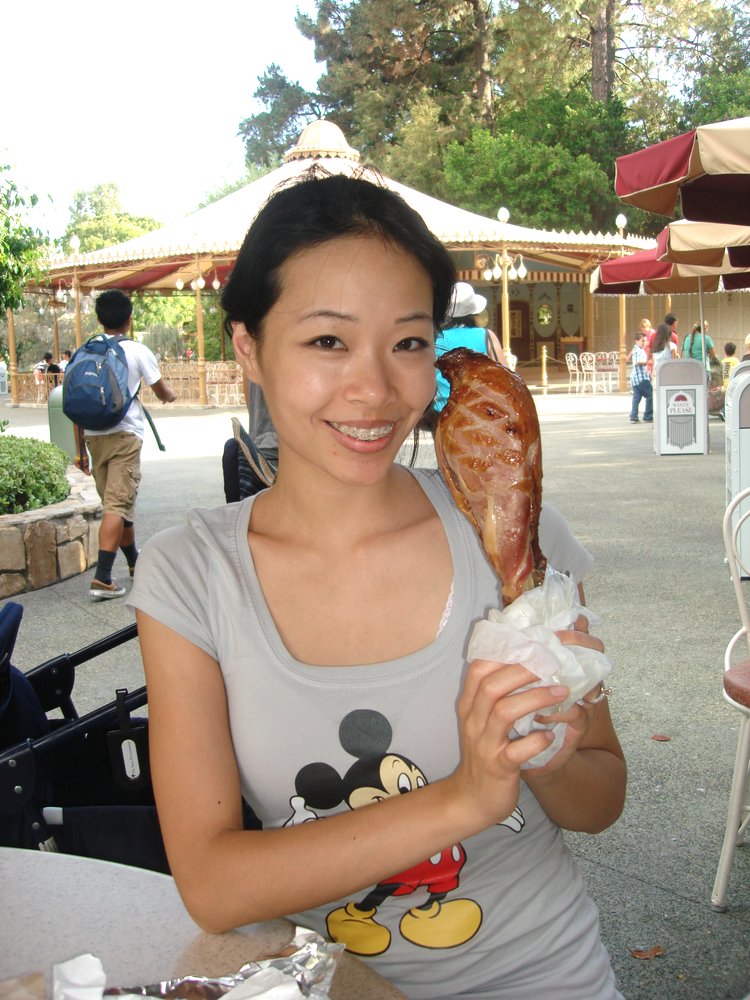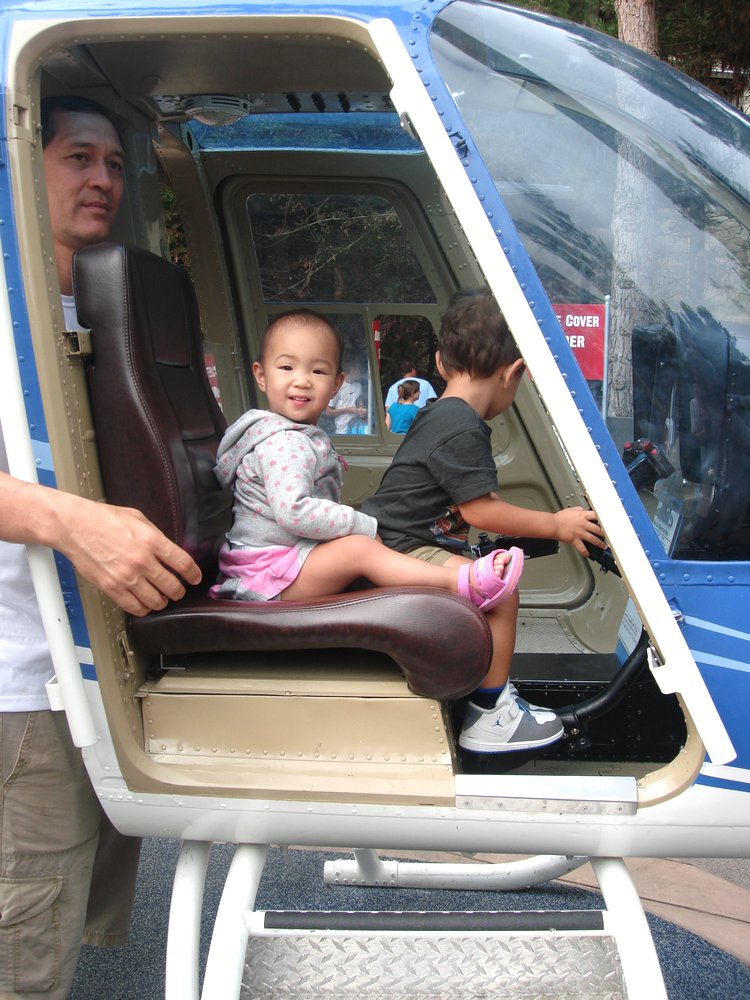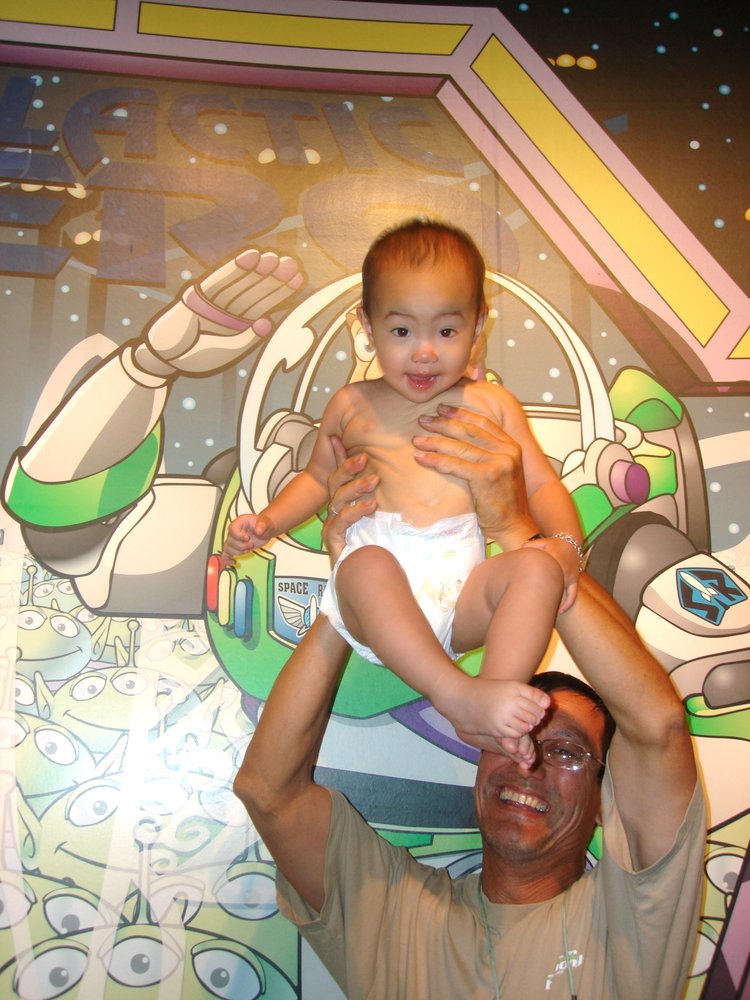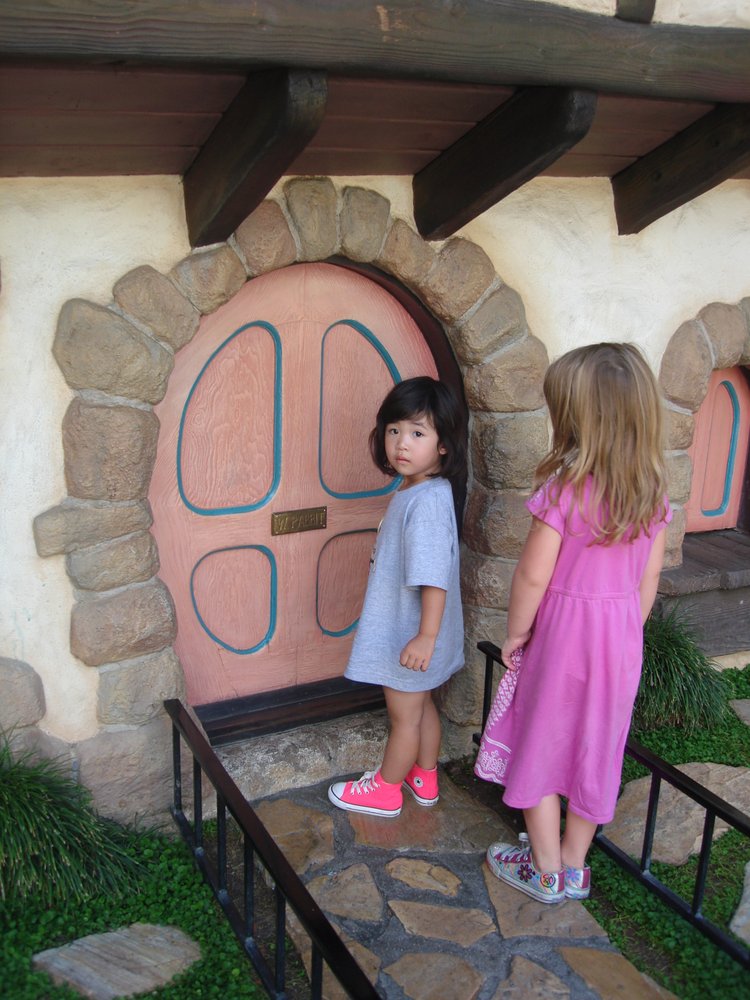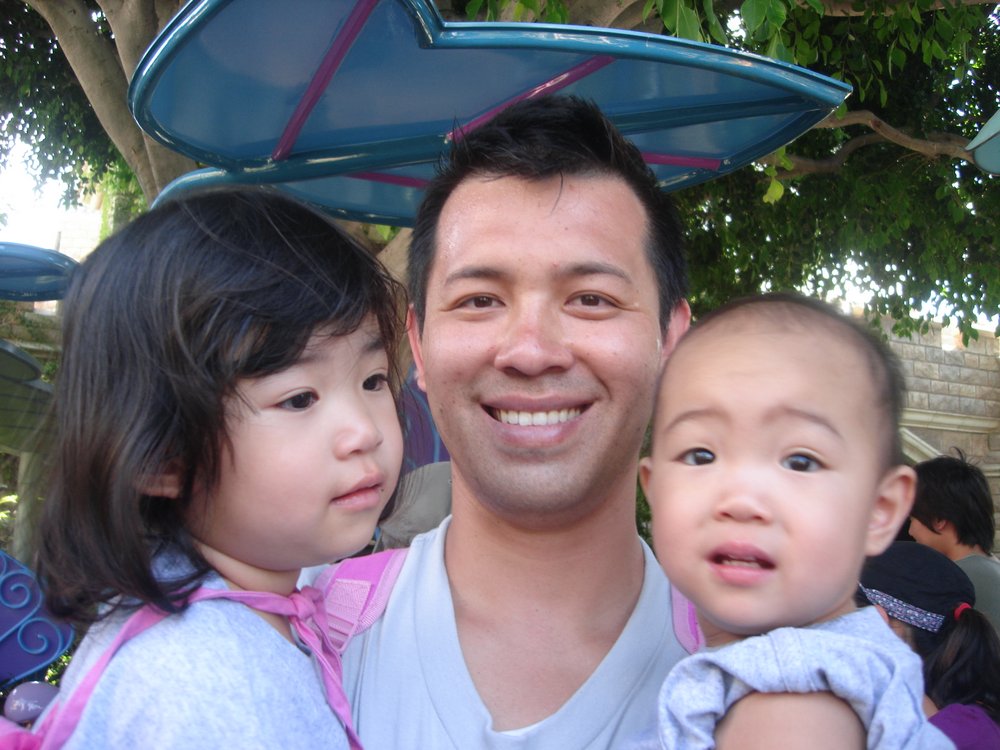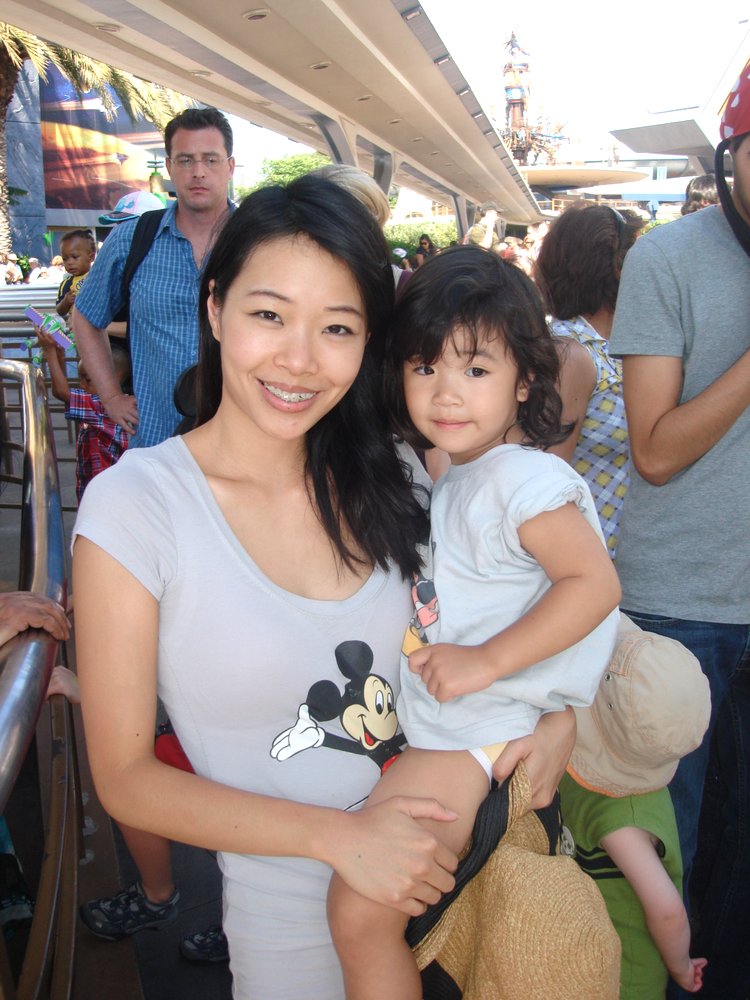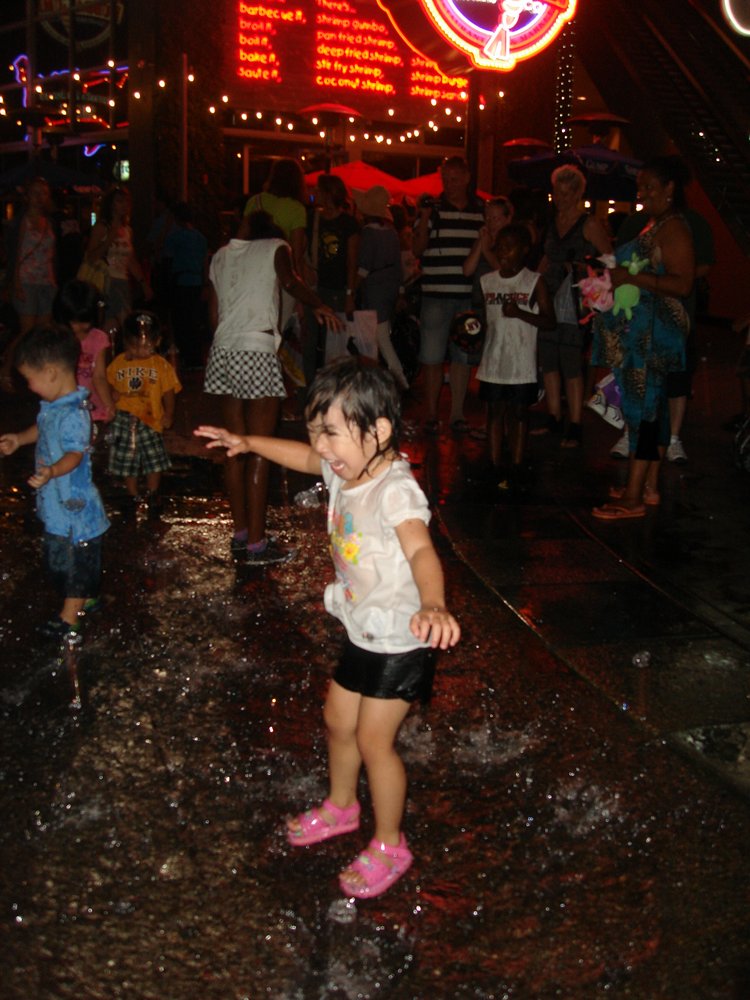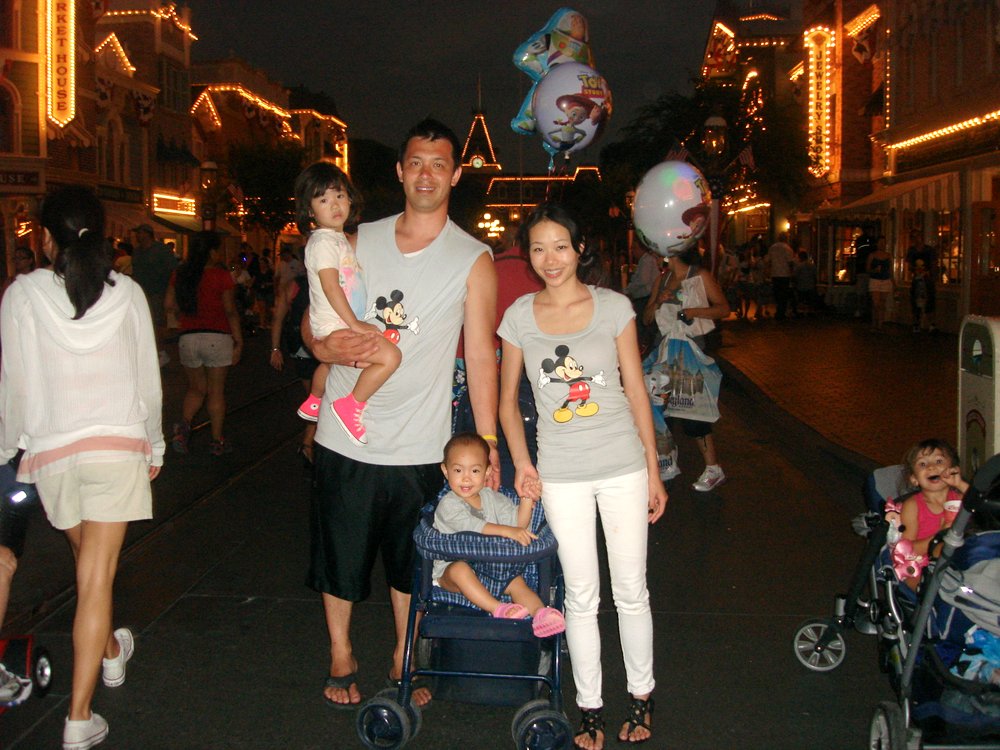 Aren't these photos the cutest??? I would say the kids were way too young for a Disney trip; they were only 1 and 2 years old. I don't know what we were thinking, but I just remember it was bloody hot and there were lots of meltdowns in between the happy moments.
I have to say my favorite part about a vacation is going home! Not so much the unpacking and washing all the dirty clothes from the trip and recovering from the exhaustion of a family vacation(it isn't a vacation with little kids by any means), but that feeling you get when you are in your home city and your body relaxes and you think in your head, "I am home." Then stepping inside the house and sighing a sigh of relief that you survived! And everyone made it back safe and sound! And it's now back to reality. I am grateful that I have a wonderful home that I can go back to after a long trip – a home I share with the people I love the most in this world. Just like road trips, just like Disney trips with little kids, raising a family and being a mother is like a roller-coaster ride: the highs are super high and the lows are super low. From meltdowns to an endless laughter and giggles, bickering and fighting to tender hand holding and sharing, pure exhaustion to pure joy within minutes, frustration and annoyance to overflowing love, the good and the bad, the ugly and the pretty. I will take them all. Because my family is worth all of it.
And fortunately for us, our drive to California and back consisted of very few meltdowns, surprisingly! I made sure the girls were occupied and entertained in the car with games, prizes when they were good at each hour, and lots of yummy snacks! Here are some articles I found that was very helpful in keeping your kids happy in the car.
40+ Tips for Road Trips with Little Kids
Family Car Trips: Easy Way to Keep Kids Happy and Entertained
Car Travel Games & Tips for Toddlers
101 Toddler Activities for Road Trip!
Do you have any travel trips for families of young kids?