This post is sponsored by Pier 1 Imports. To celebrate the end of school, I threw a s'more party and invited a few of my girls' friends and everyone had a blast! I mean, who can resist s'mores, right?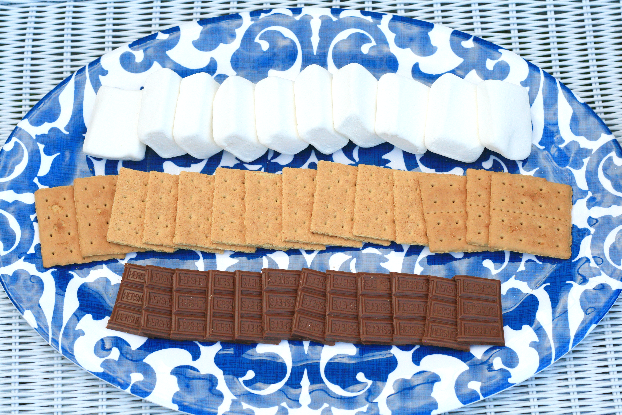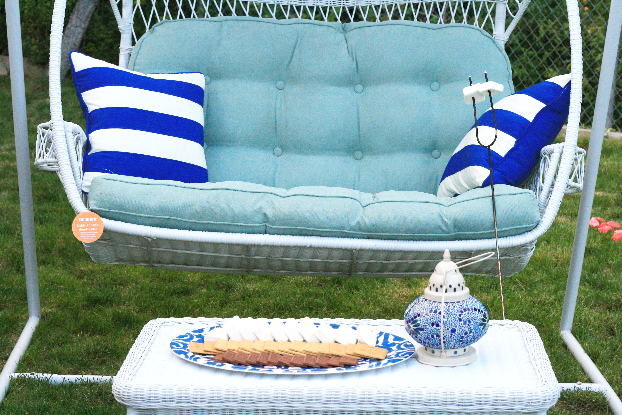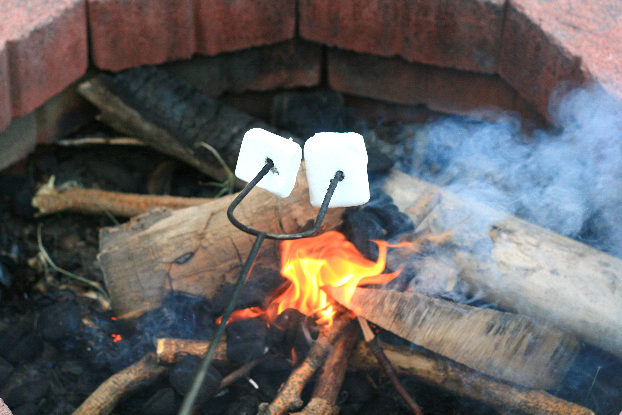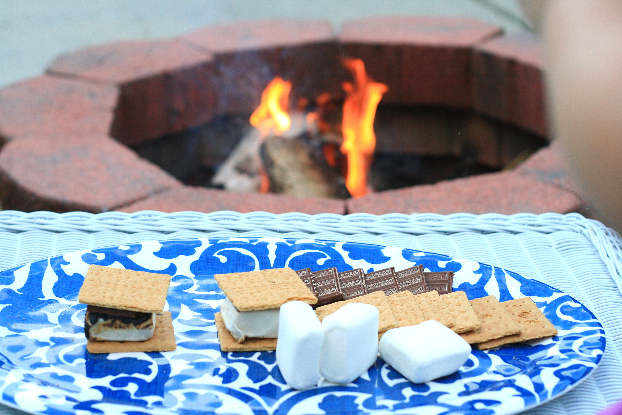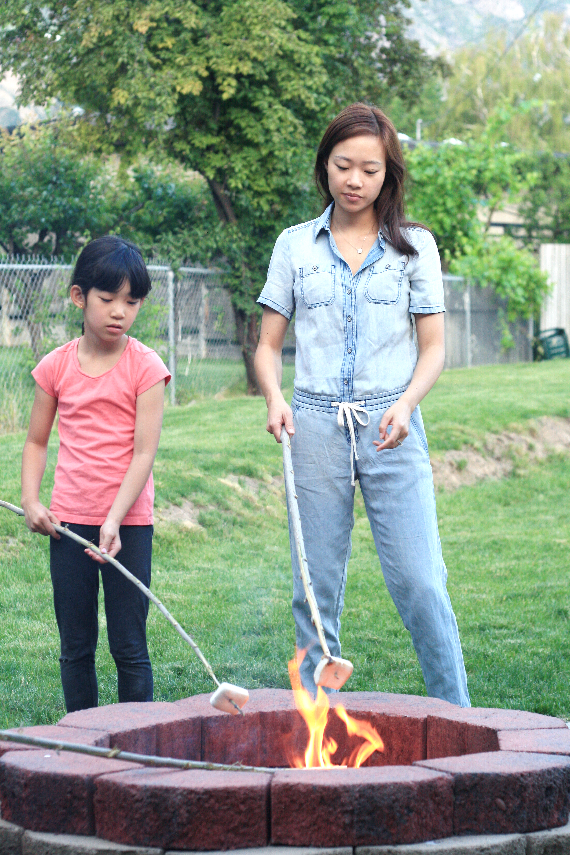 we are very serious about roasting marshmallows in our family.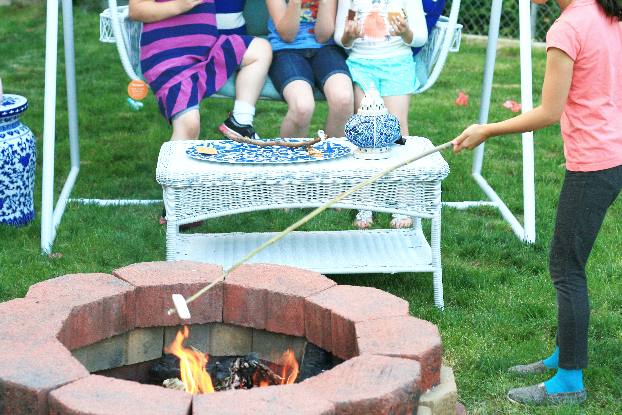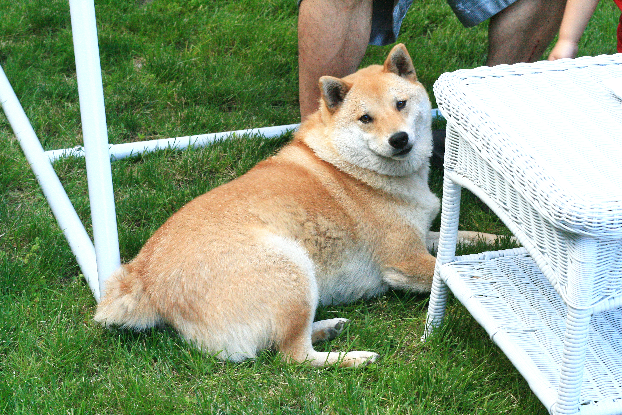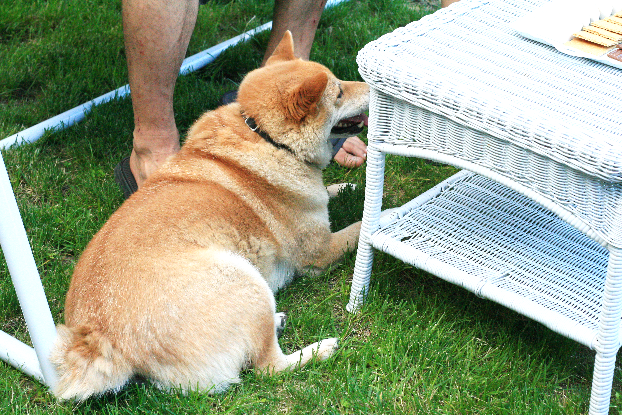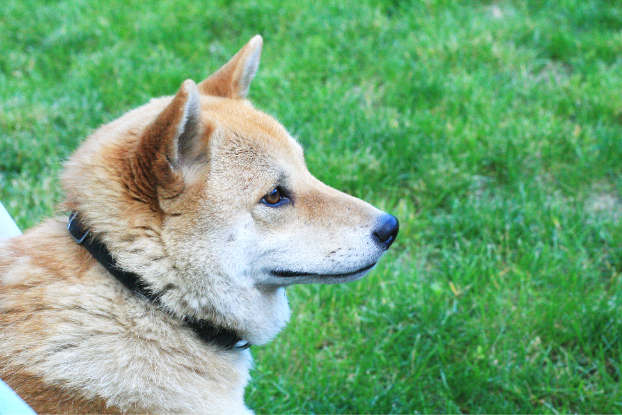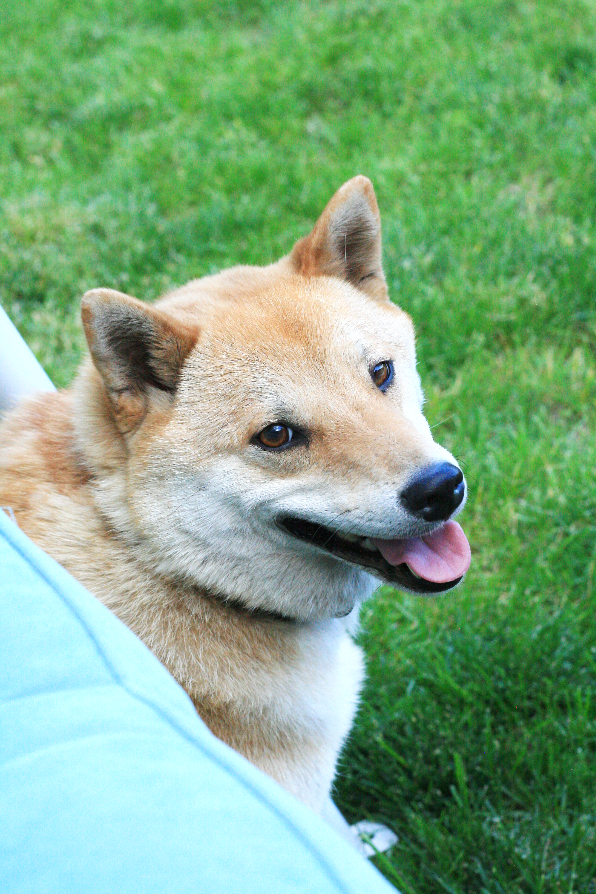 Achilles is 25 in human years, can you believe it? My girls think it's the funniest thing when I tell them that he is way older than them and he's 25 years old!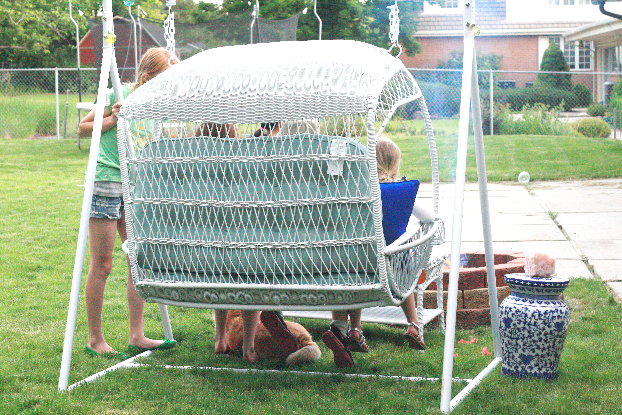 Summer has officially started with my girls finishing school last week! It makes me sad to think my second child will be in school all day along with her older sister starting this Fall. I know I will cry the first day of school and miss them a ton in the day, but the next day I will be loving my freedom! Haha. It's like when in the day you just had enough and you can't wait until you put them to bed so you can have some alone time but soon after they fall asleep, you miss them so you go into their room and stare at their angelic, innocent faces and are tempted to wake them up. Or is that just me… I go into their rooms every night before going to bed and just stare into their cute faces. Creepy much?
Anyway, to kick off the Summer, we had a Summer night s'mores party in our backyard that's been newly decorated with Pier 1 Imports. I think out of everyone at the party, my little boy was the most excited, he kept jumping up and down and smiling at all the guests(he really likes girls and is a huge flirt) and also kept pointing to the s'mores tray in such delight and excitement.
S'more parties are fairly simple and quick to throw, you just need 3 ingredients of chocolates, marshmallows & graham crackers and a fire, but everyone gets so excited and who doesn't love roasting marshmallows? My kids are just like my husband and I, they love having friends over and feeding them, so they were so excited they got to invite some of their friends over. My hair stinks so bad like smoke as I type this but it was all worth it. Just like Motherhood. Motherhood is messy and stinky at times, but it's so worth it. All of it.
Find what speaks to you. See our Outdoor Living collection in stores or at pier1.com/outdoorliving.