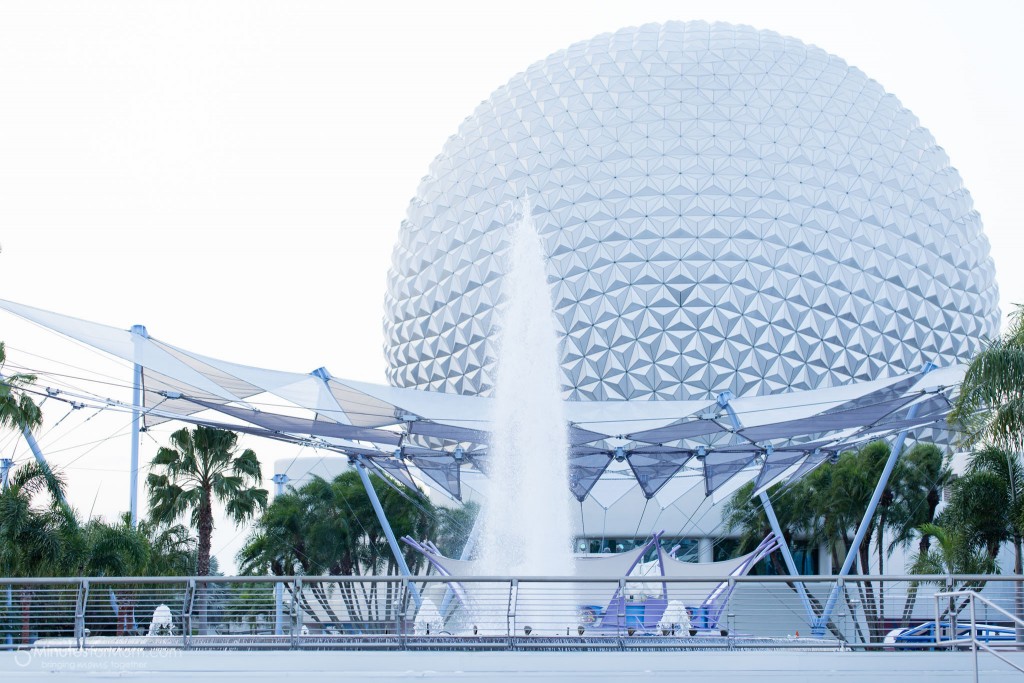 Epcot! It was so beautiful and we went during the Flower Garden Festival which was stunning.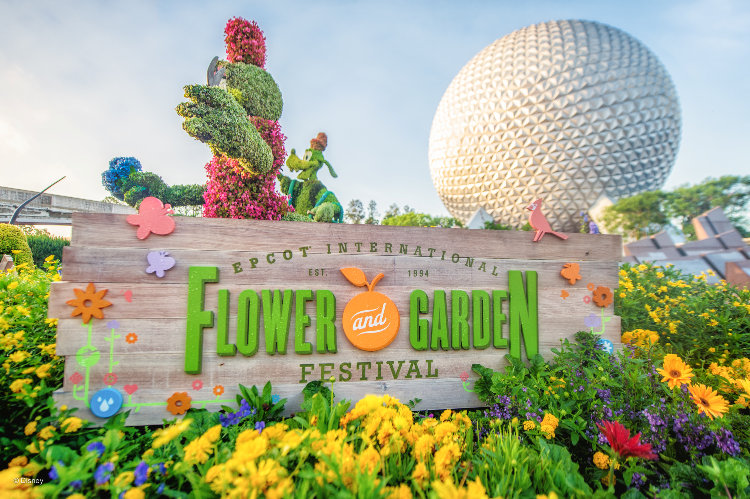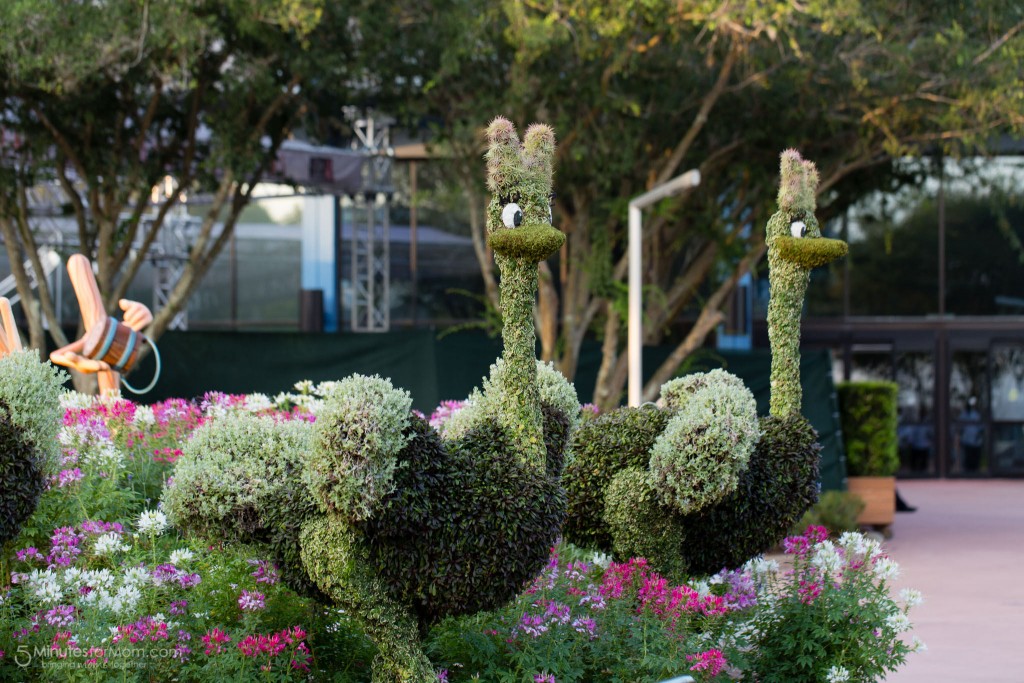 Our handmade shirts are from Tristan Gigi, they were the cheapest embroidered shirts I found(starts at $18 a shirt), so I didn't set my expectation too high, but I was actually very surprised and pleased with the quality of the shirt and the embroidery! It is very high quality and well made. I embroidered hoodies for our Disney Cruise a few years ago and know how long and how much TLC goes into embroidery so I appreciated it so much more. Now I am telling everyone about it, one lady even stopped me at Disney World and asked me where I got them and write the name on her phone so she wouldn't forget. I highly recommend them!
Minnie ears: Disney Store | Sunglasses: Disney SMMC | Shirt | Jeans | Purse | Sneakers
This was my "Ultimate Disney SMMC outfit" I had planned before the trip. I finished the look with red lipstick which made all the red pop. I got the sneakers and the purse from Zappos, along with a few pair of shoes for my boy and hats, that store seriously sells everything!
I got these Minnie Mouse headbands for me and my girls from Enchanted Dust, aren't they adorable?
The kids loved getting autographs in this cute Disney autograph books from Prints Cuts Pixie Dust. We got them personalized to represent each kid's favorite Disney character!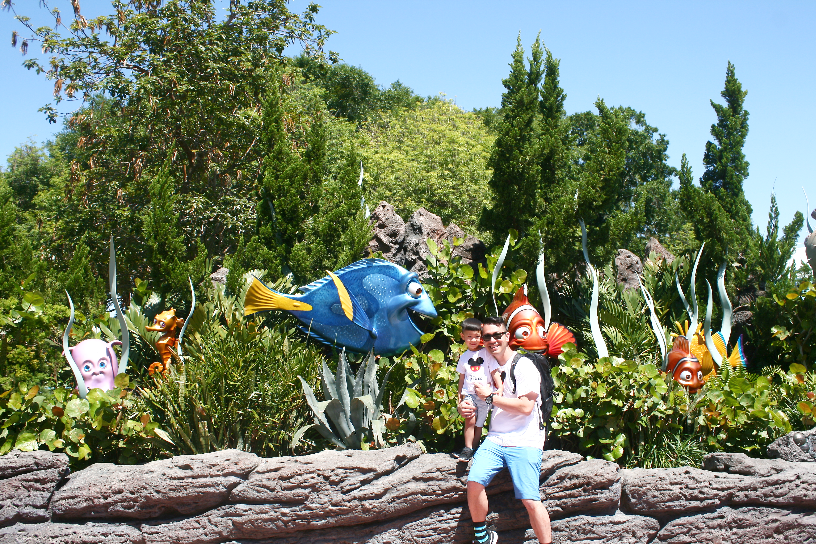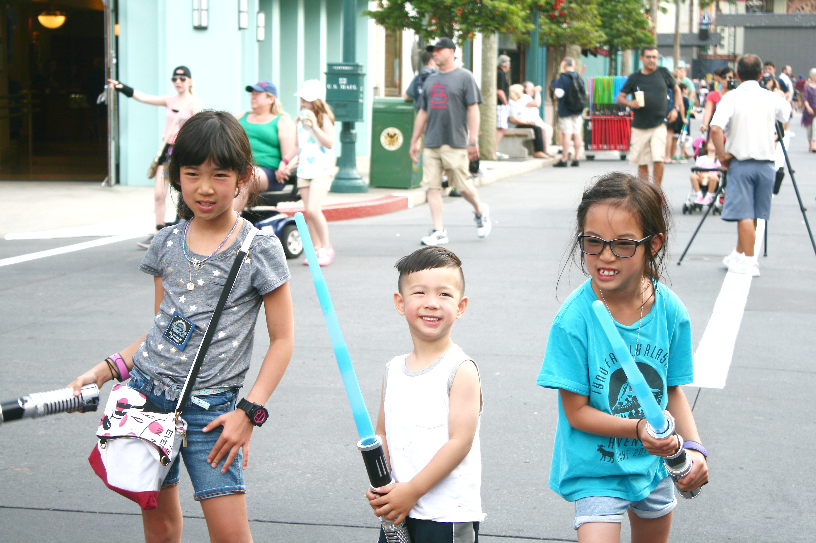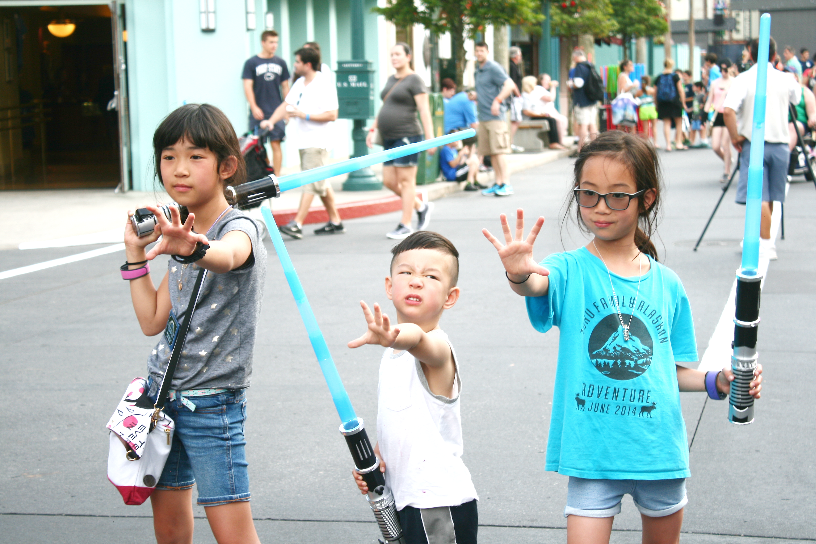 He's making a "scary face". Isn't it the best stink face ever?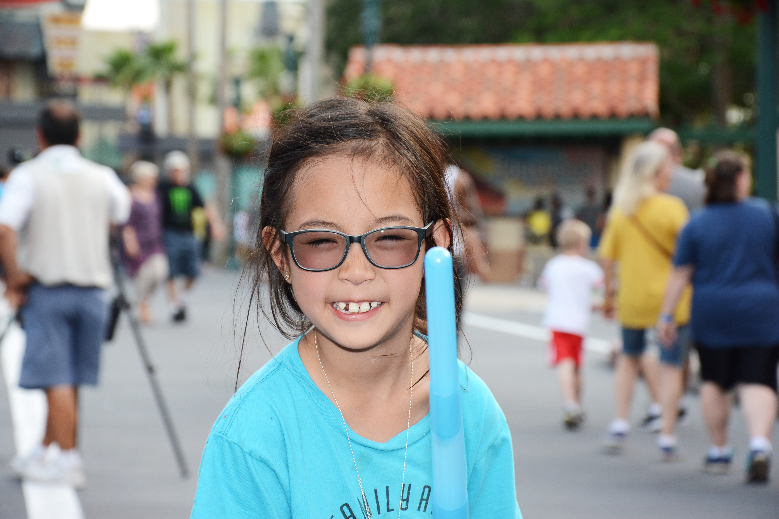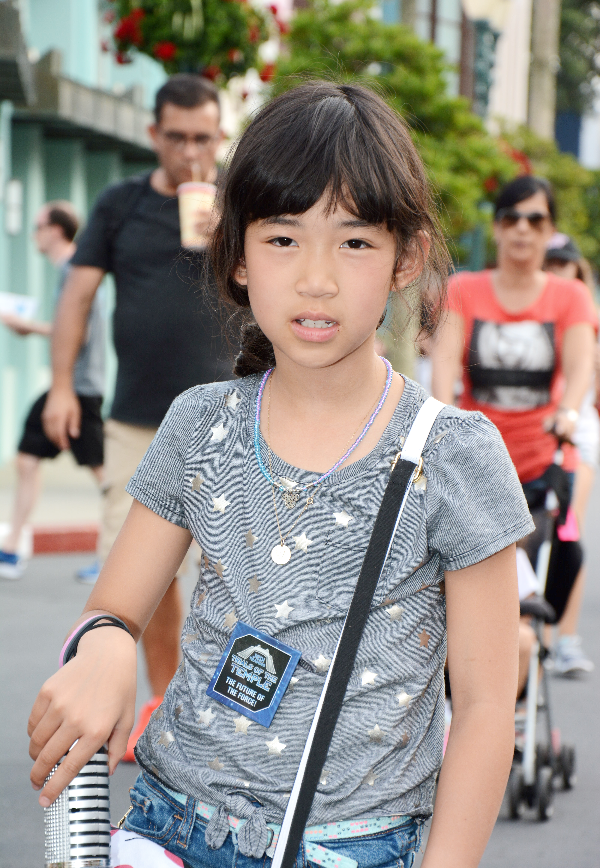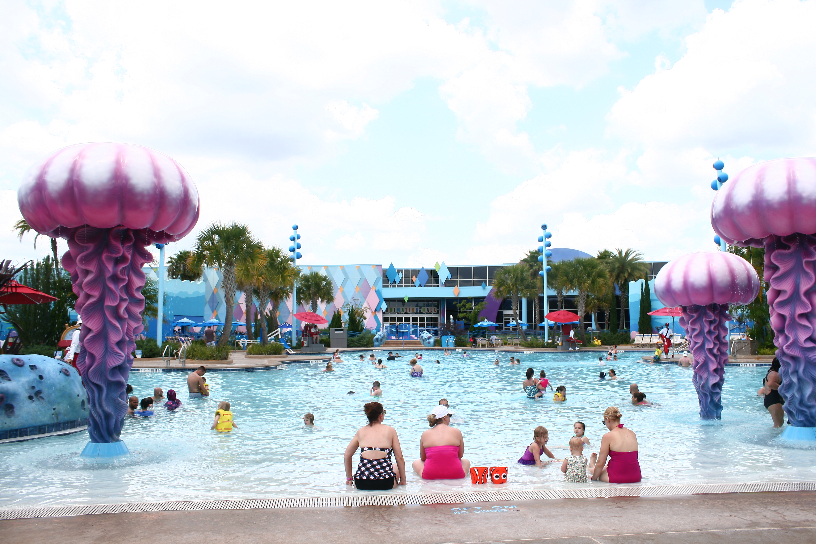 one piece swimsuit from Albion Fit.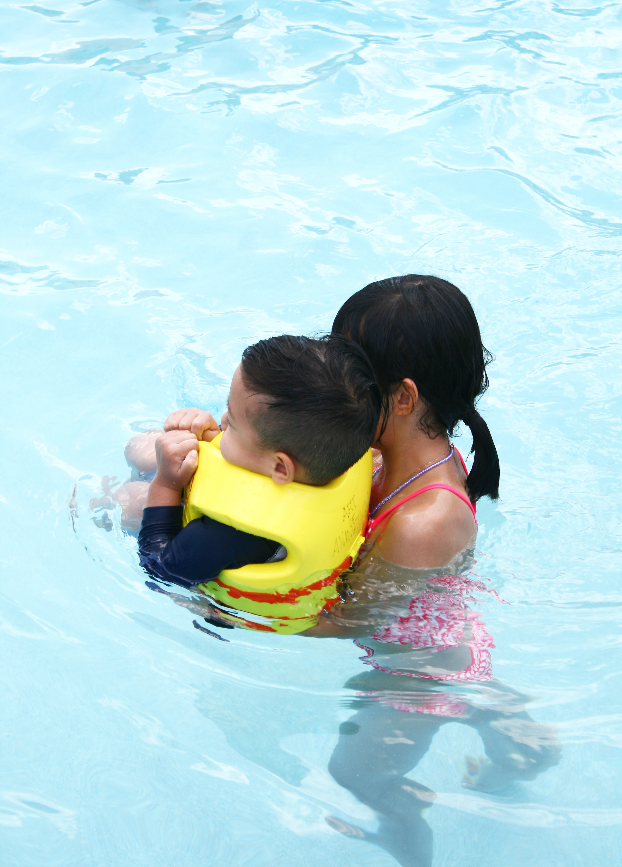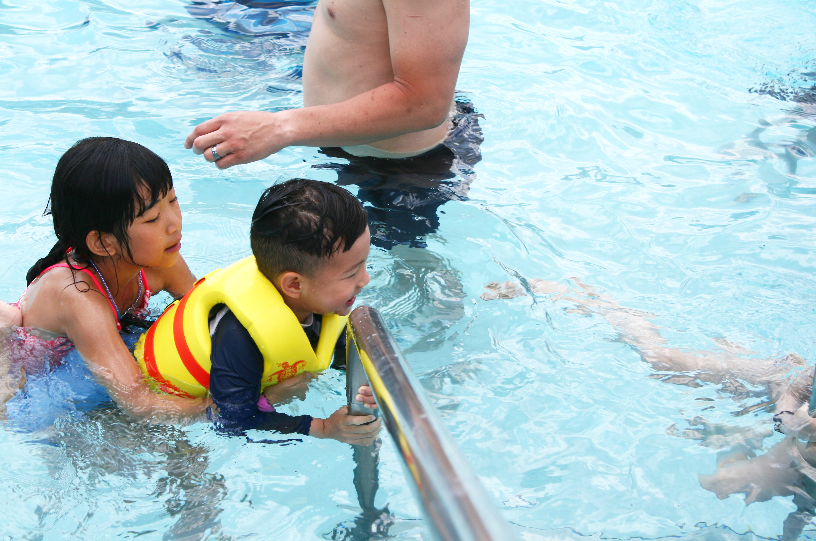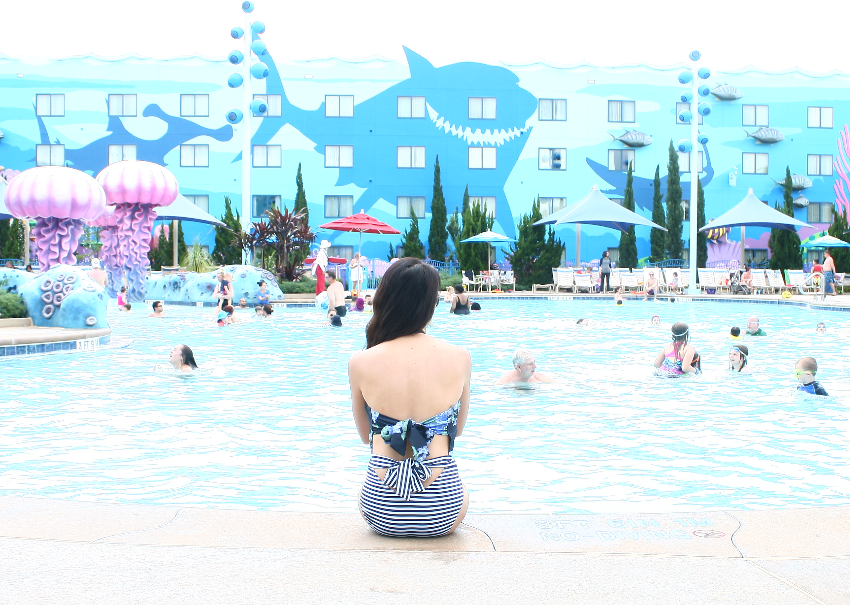 What a life!
The UPPAbaby cup holder and the parent organizer is from Baby Cubby. After I got my UPPAbaby VISTA stroller, I knew I wanted the accessories and the first and last place I looked to shop at was Baby Cubby since they are very close to my house and I could just go grab it at the store. Each item in the store is carefully curated, tested and selected by parents so it's like going into a store with all of the products that's been recommend by your girlfriend! They test strollers on their stroller track, price match everyday – even amazon, offer free shipping nationwide at BabyCubby.com.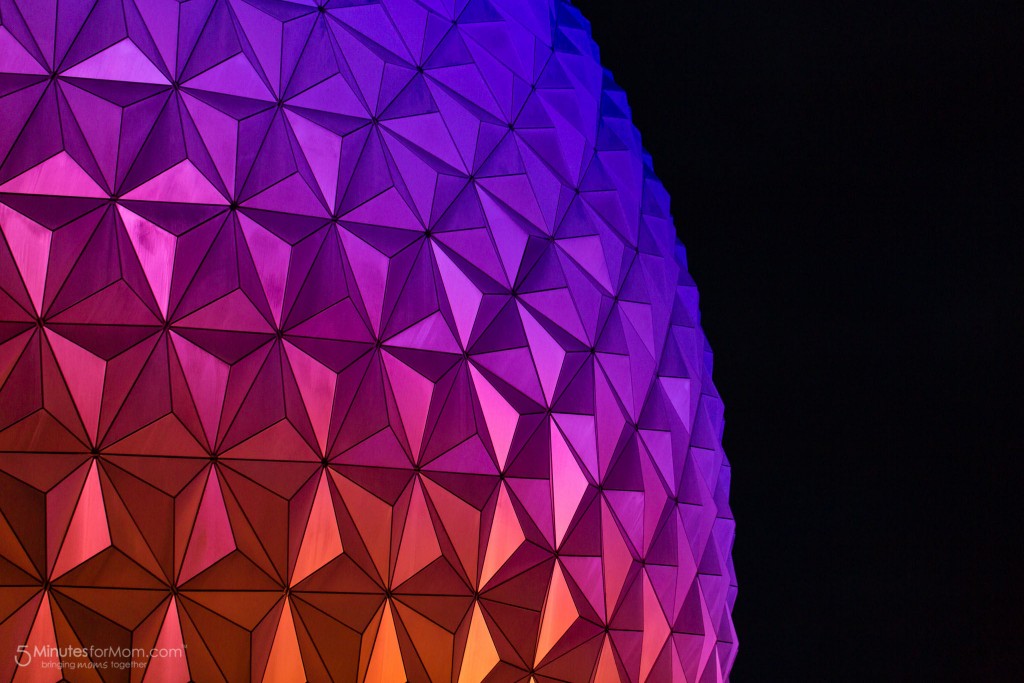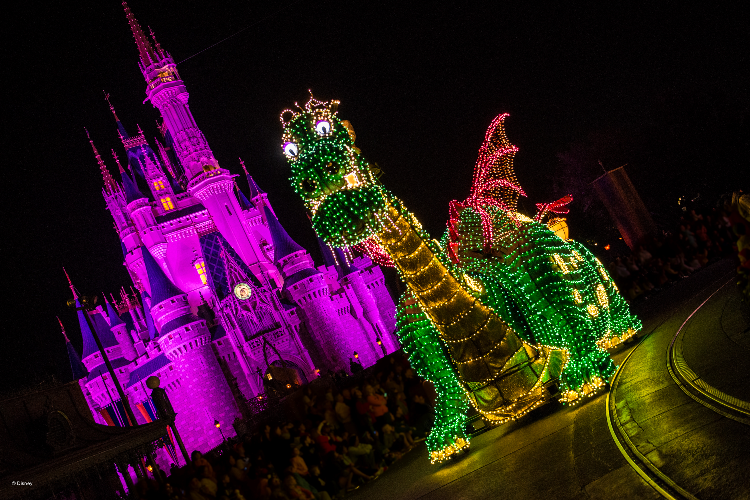 These packing cubes made packing much easier and organized, and  I am in love with my new luggage set! You can get both here, they have anything you can think of that's travel-related.
Bye bye, Disney SMMC! It was surreal and so magical. I didn't even know about Disney SMMC until this past February and when I found out about it, I said to myself that my goal was to be invited to it someday and then a month later, I got the best email saying I was invited, I couldn't believe it! The email came right after we had a very scary incident happen in our family that honestly only happens in movies, so I felt it was a tender mercy from Heaven. While the trip was so much harder than I thought with little kids, it was like parenting, the highs were super high and I would do it all over again because it was so worth it.
*Disclaimer: I paid a fee to attend Disney SMMC and also for each of my family members. We did receive discounts, perks and VIP experiences in exchange and I am not paid to blog about it, just doing it out of my own free will.
*Disclaimer 2: The products that I highlighted and featured have been gifted. You guys, it's not often I contact companies since I only contact them if I really want it and need it but as soon as I found out I was invited to Disney SMMC, I became the biggest hustler of all time. Seriously. I contacted so many companies, to save money on our trip. We still spent over $4000 on our whole trip which is a lot of money, Disney is not cheap! So I hustled as much as I can, which is so unlike me, but something I am trying to do more of, and proud of that I stepped out of my comfort zone to hustle! We did save a lot of money and I only contacted companies that I researched and loved of course, and a product I can stand by. It was pretty stressful though remembering to take photos of all the free items I received during the trip so next time I am going to take it easy and just enjoy the trip and not having to worry about taking photos and such.