The second day of Disney SMMC was an all-day blogger conference. We met up at 6:45 a.m to eat breakfast with the other bloggers while our family was served breakfast at Disney's Boardwalk Resort, and we met at the Disney's Yacht and Beach Club Convention Center for our all day conference while our family was free to explore the parks. The best thing about Disney SMMC in my opinion? The UNLIMITED fast passes! We had 40 fast passes on each of our account for the 4 days we were there for the conference, so I guess it wasn't unlimited but we never used 10 fast passes in a day and didn't end up using all of the 40 anyway. You scan your magic band and it goes green and you just walk in! It was awesome!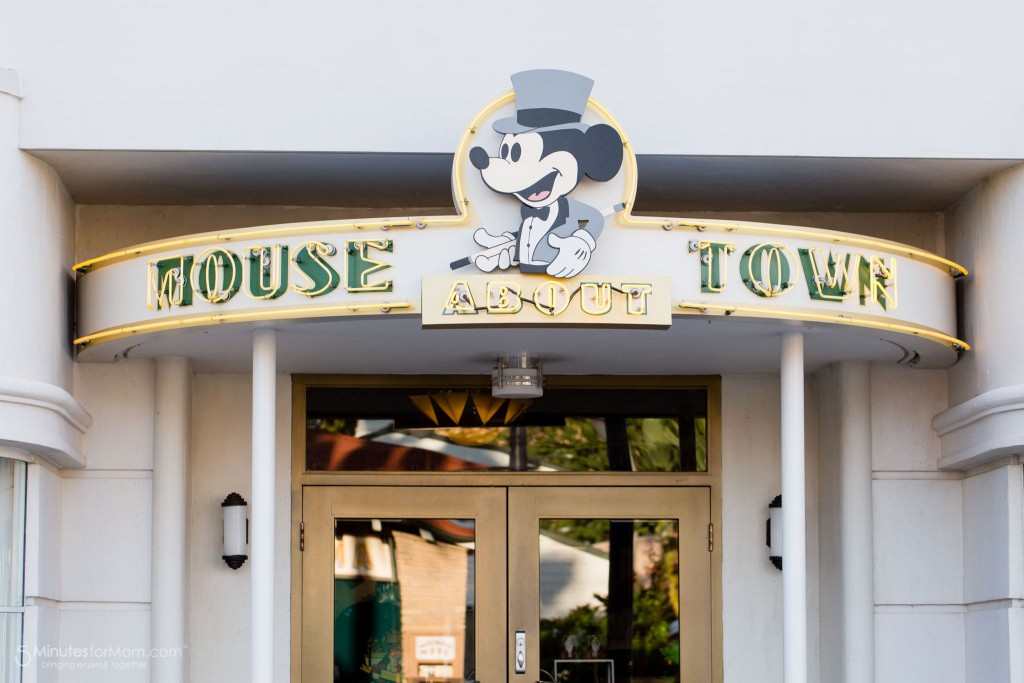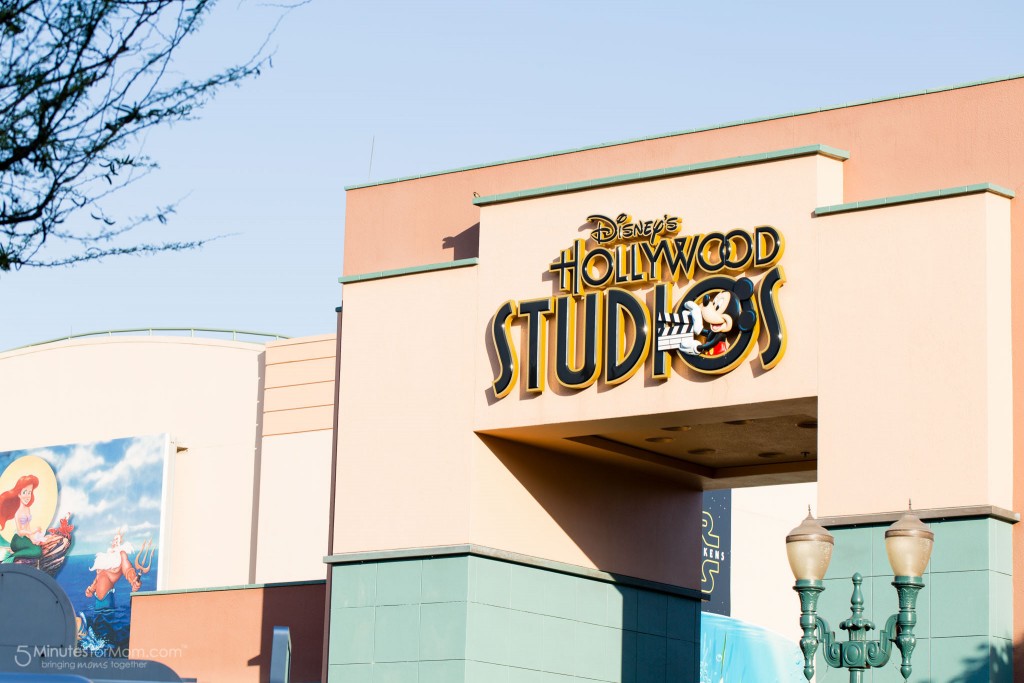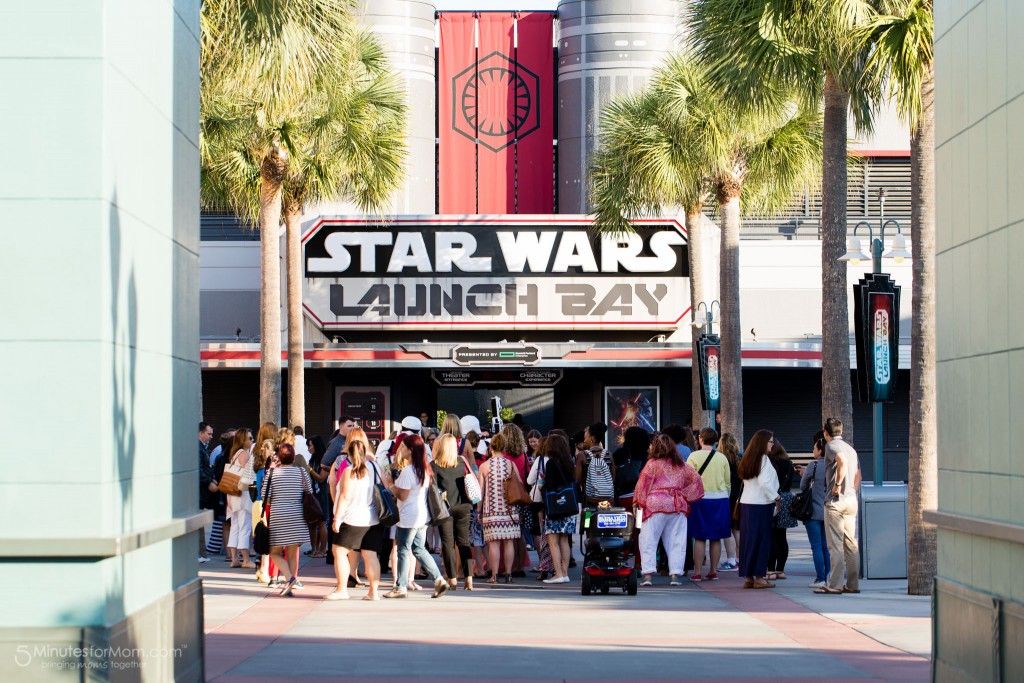 After breakfast, we went to Disney's Hollywood Studios to tour the Star Wars Launch Bay.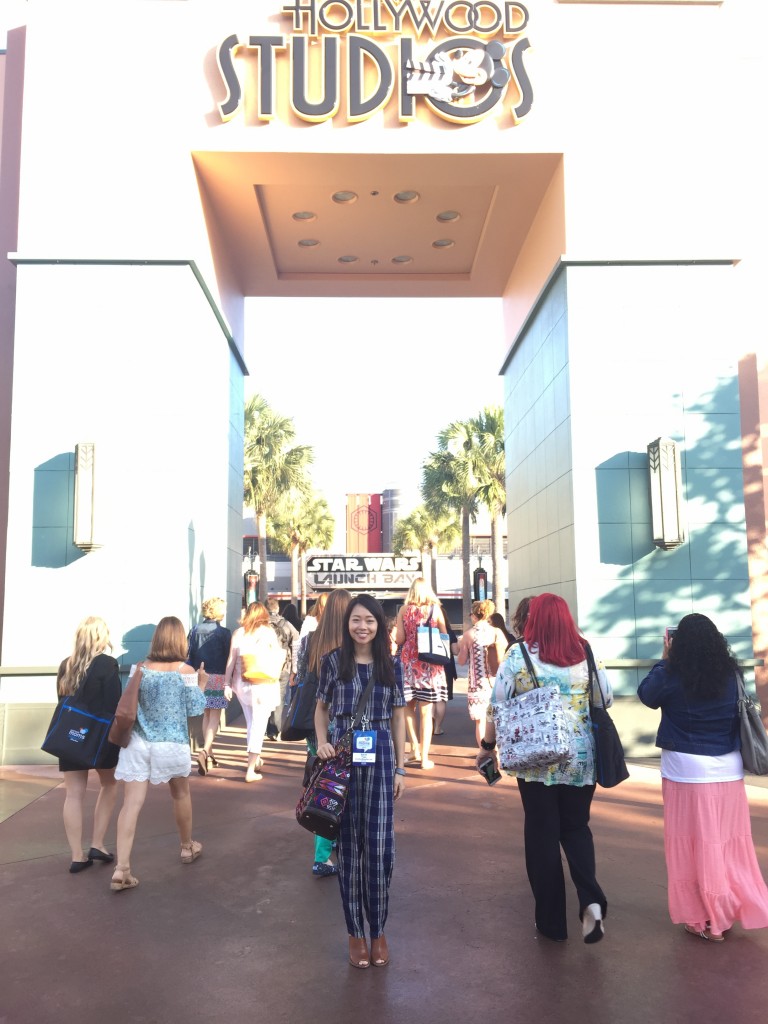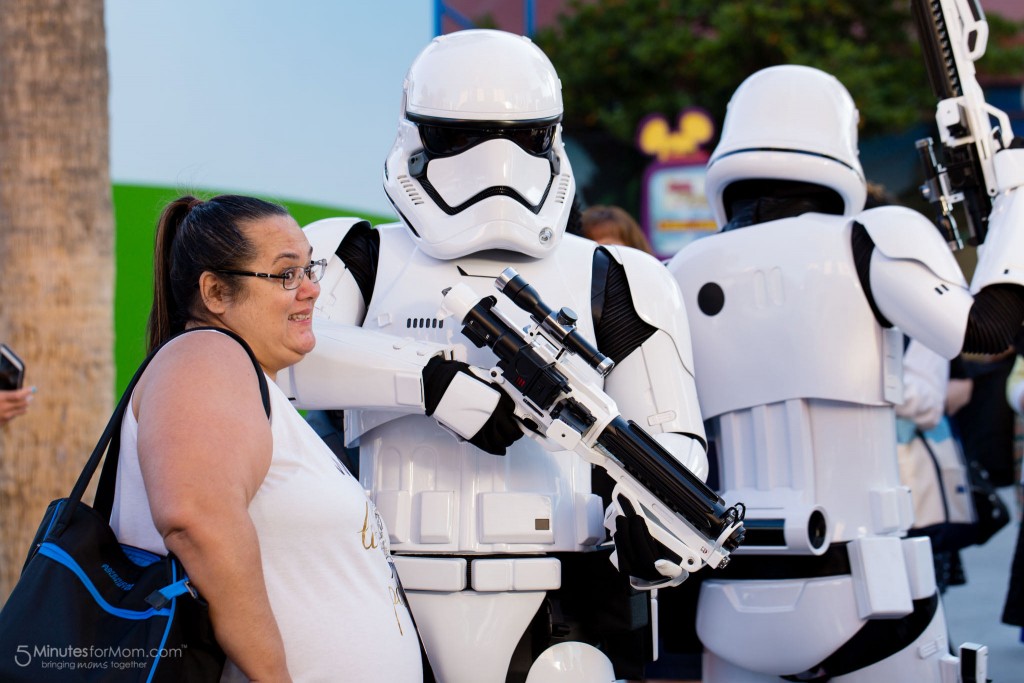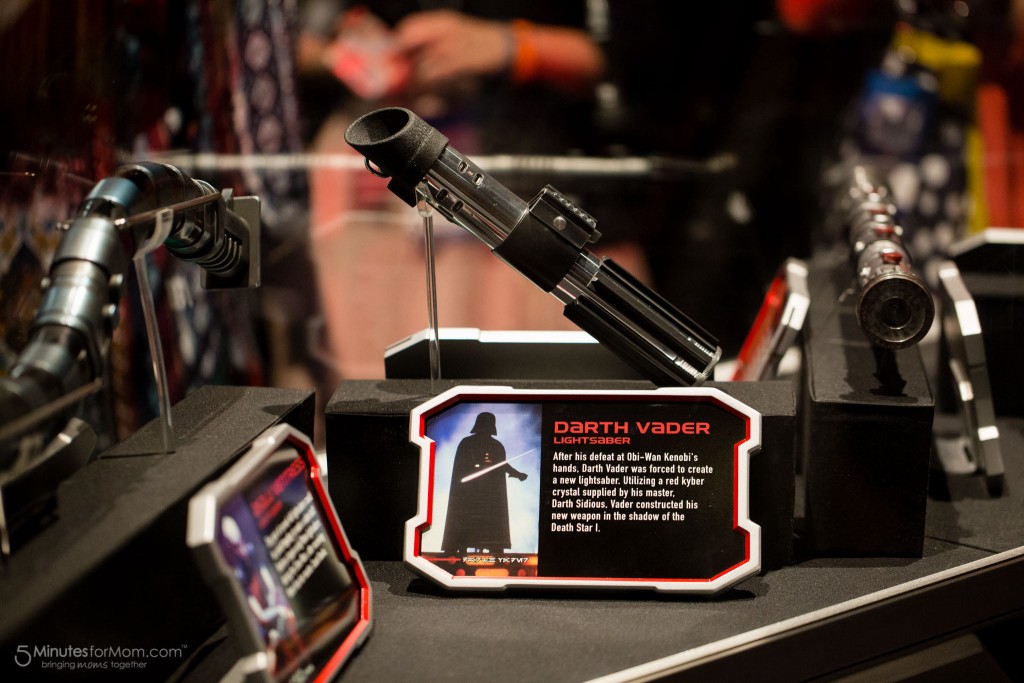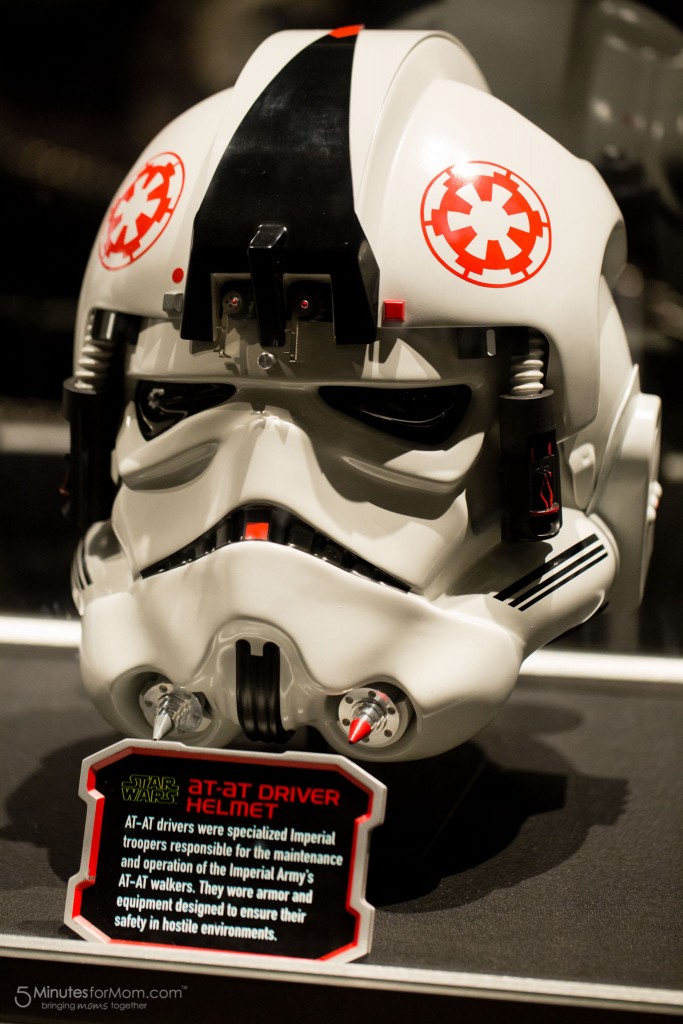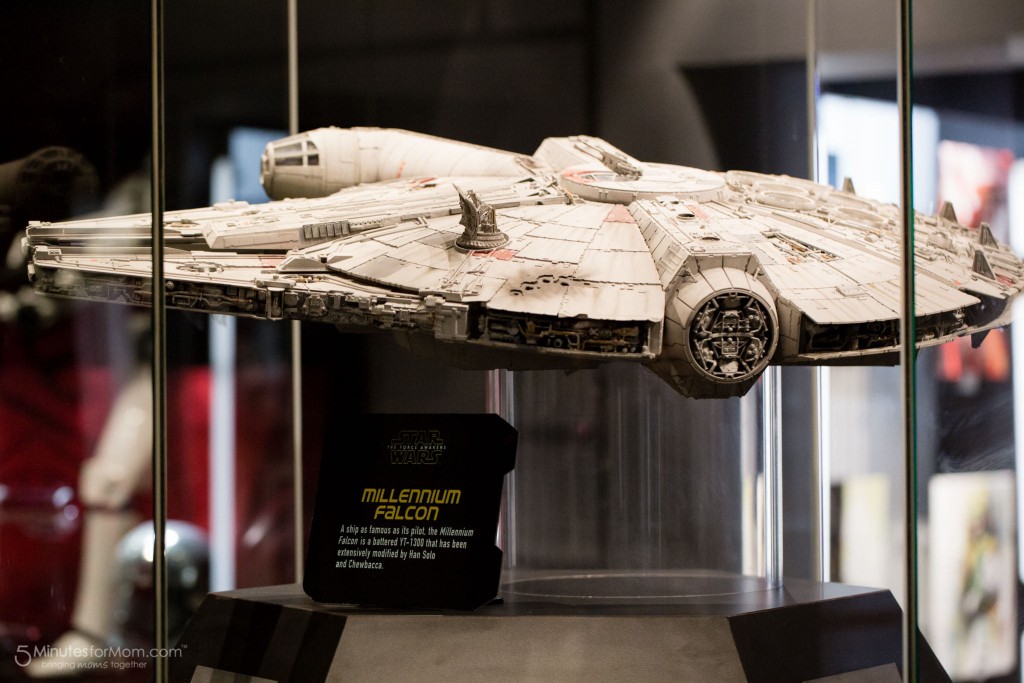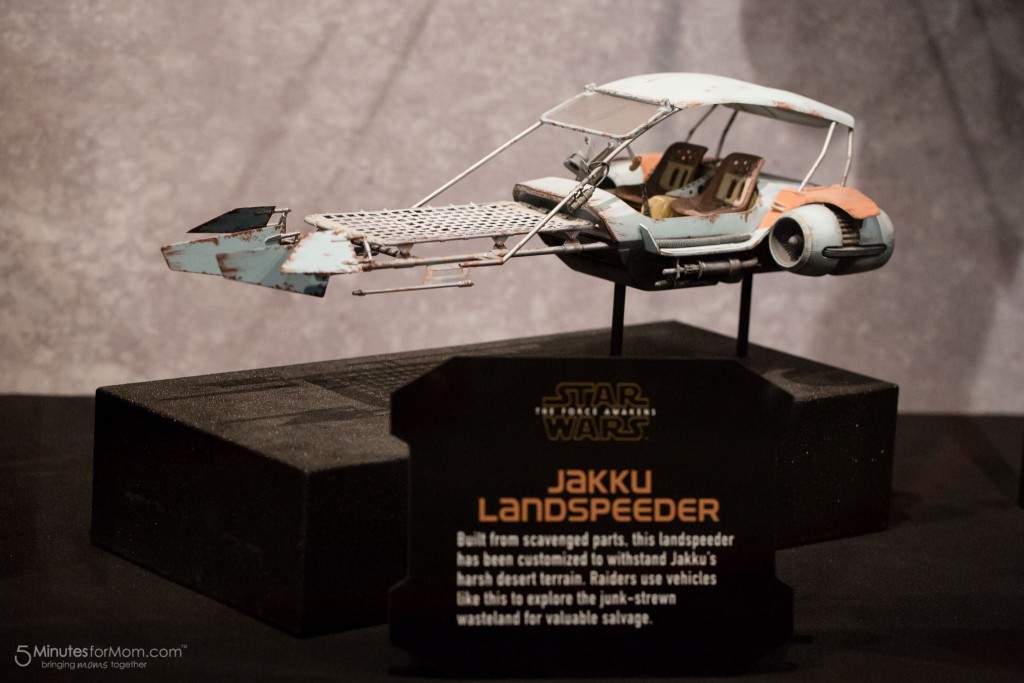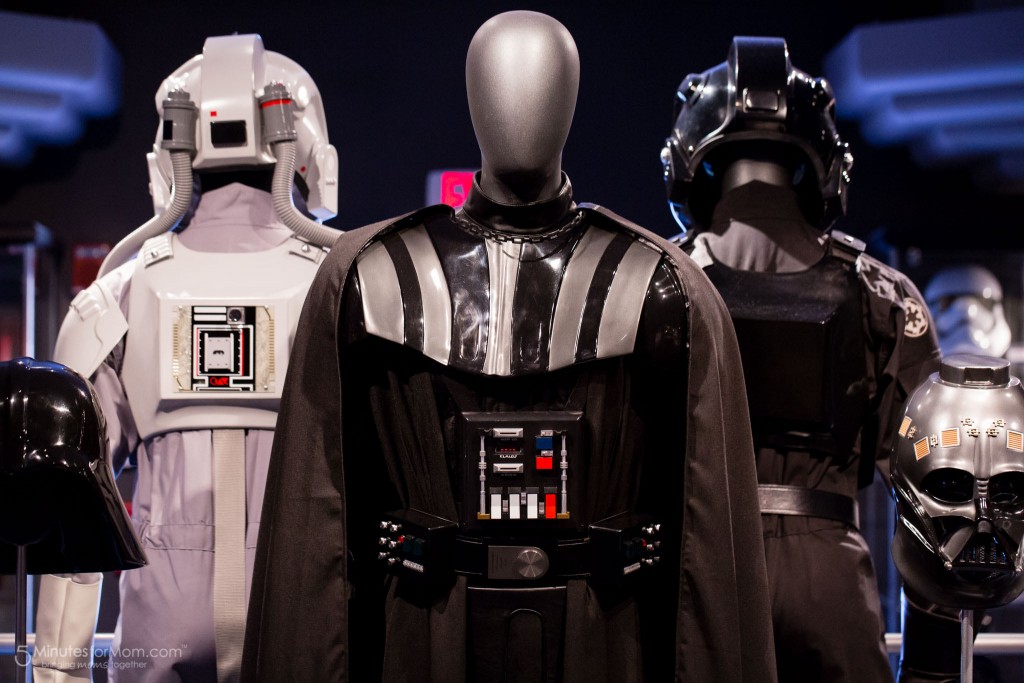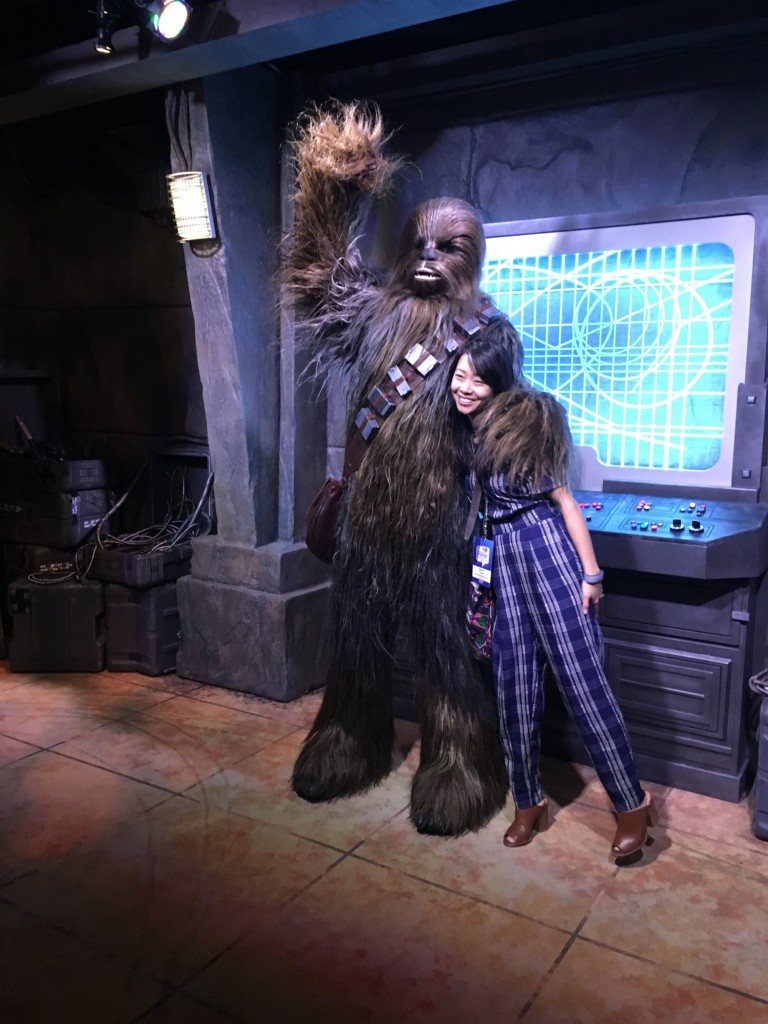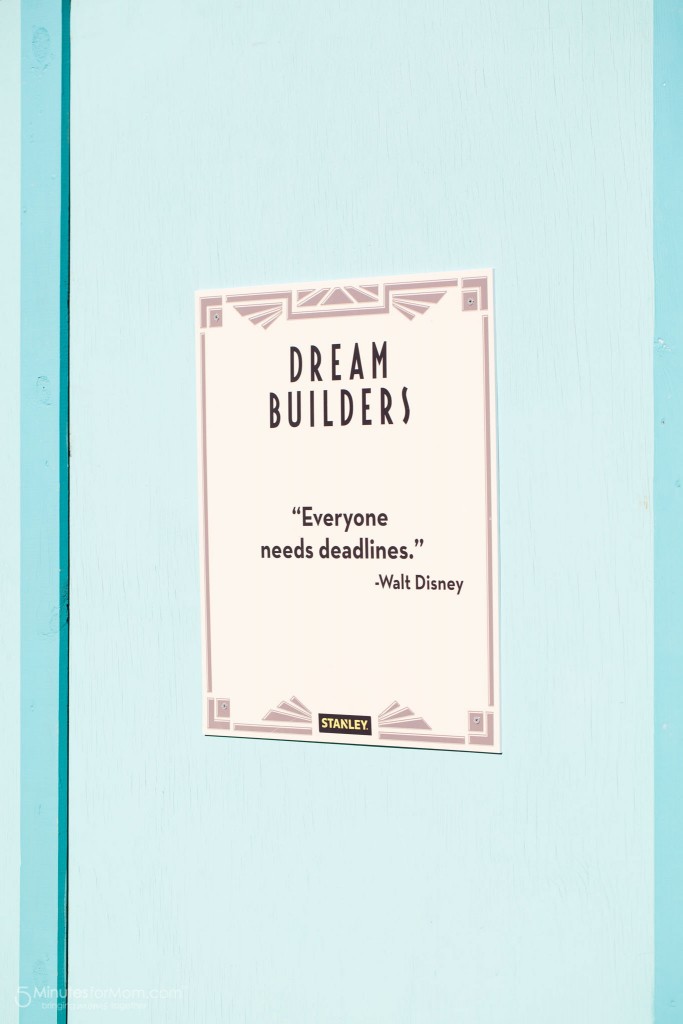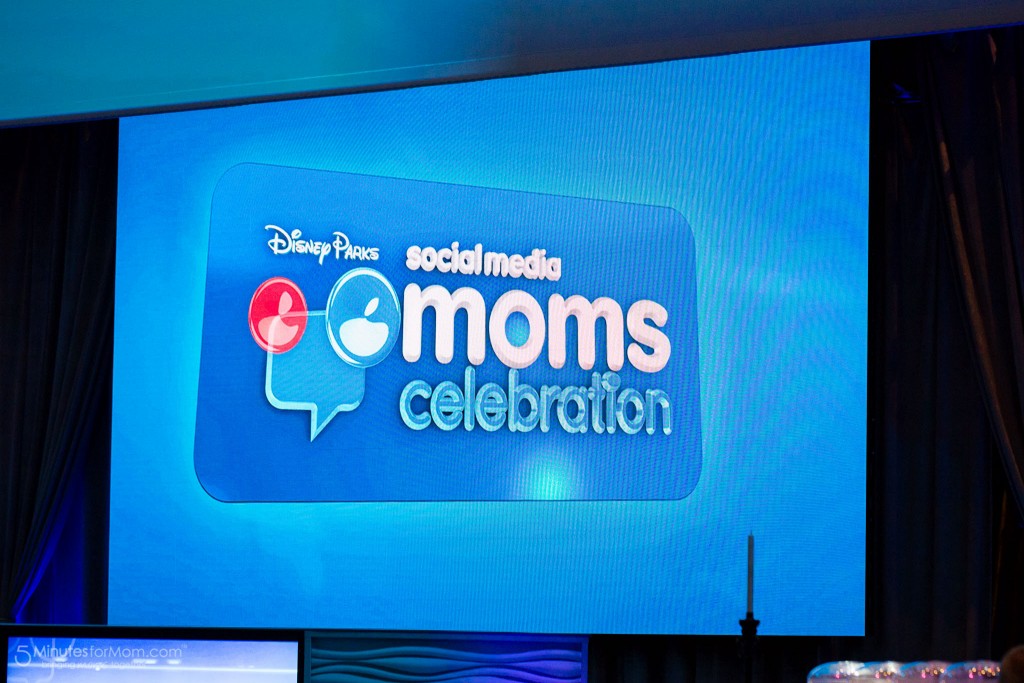 At the convention center, we got to listen to a bunch of amazing speakers. Here are all the speakers that spoke:
Leanne O'Regan- Director Social Media, Walt Disney World Resort
Mark Daniel – Host, Walt Disney World Resort
George Kalogridis- President, Walt Disney World Resort
Theron Skees- Walt Disney Imagineering (Disney Springs)
Mark Renfrow – Walt Disney Creative Entertainment (Rivers of Light)
Nancy Kanter – Disney Junior
Suzanne Todd – Producer, "Alice Through the Looking Glass"
Lindsey Collins – Producer, "Finding Dory"
Erin Glover – Disney Parks Blog
Jennifer Fickley-Baker – Disney Parks Blog
Charisma Star – Maker Studios'
Abigail Akzin – Disney Dream Big, Princess
Dream Big, Princess award presentation to Olivia Allen, Hailey Fort and Jordan Reeves
Michael Roddy, Walt Disney Creative Entertainment (Star Wars)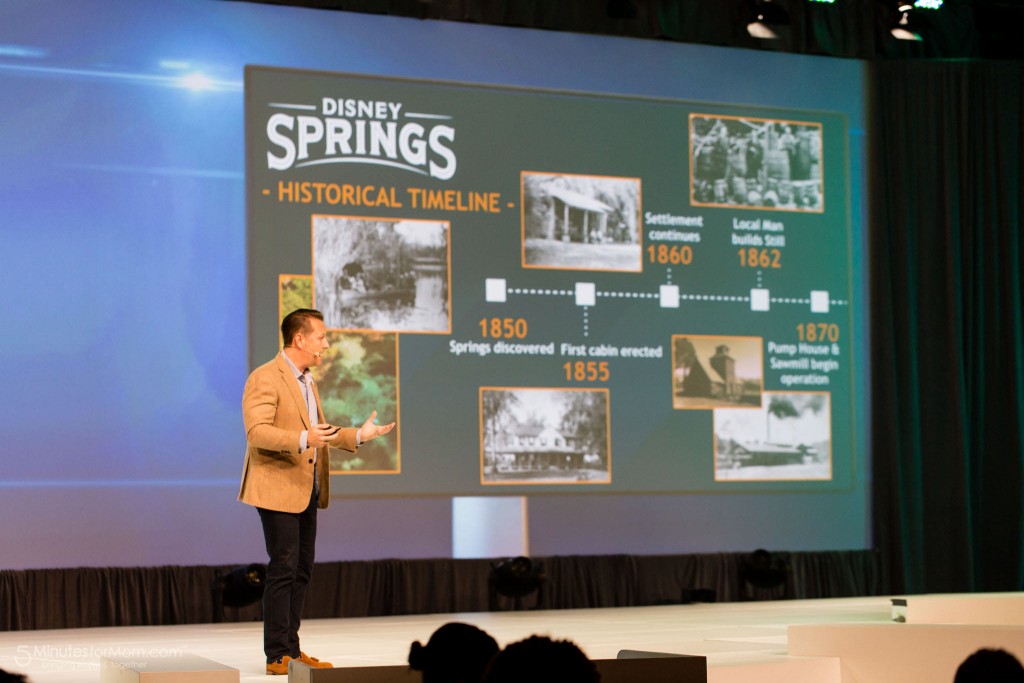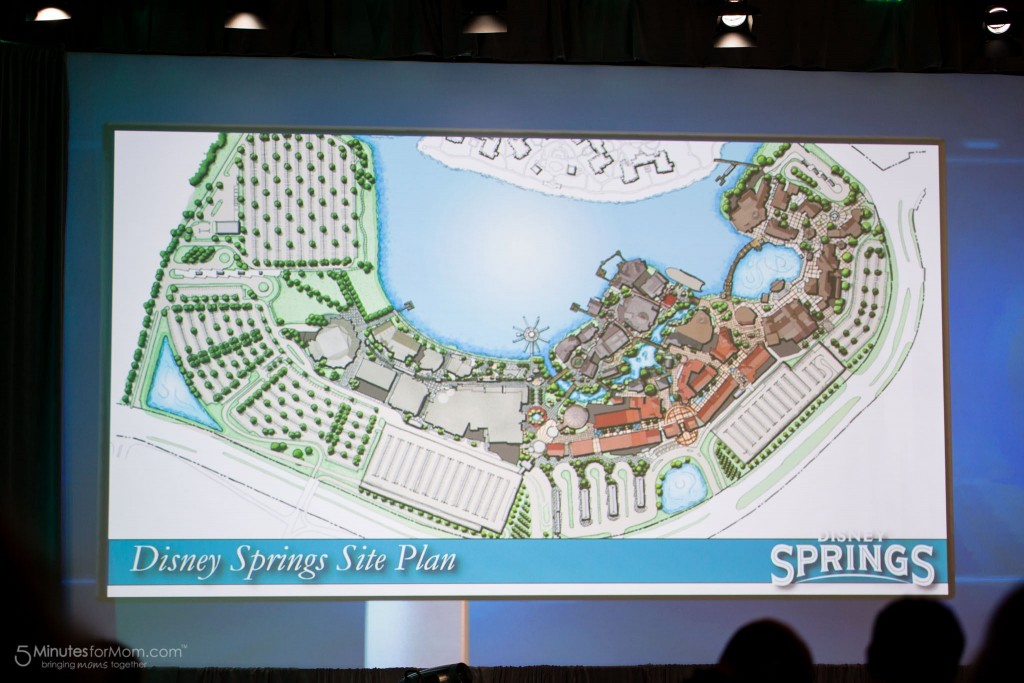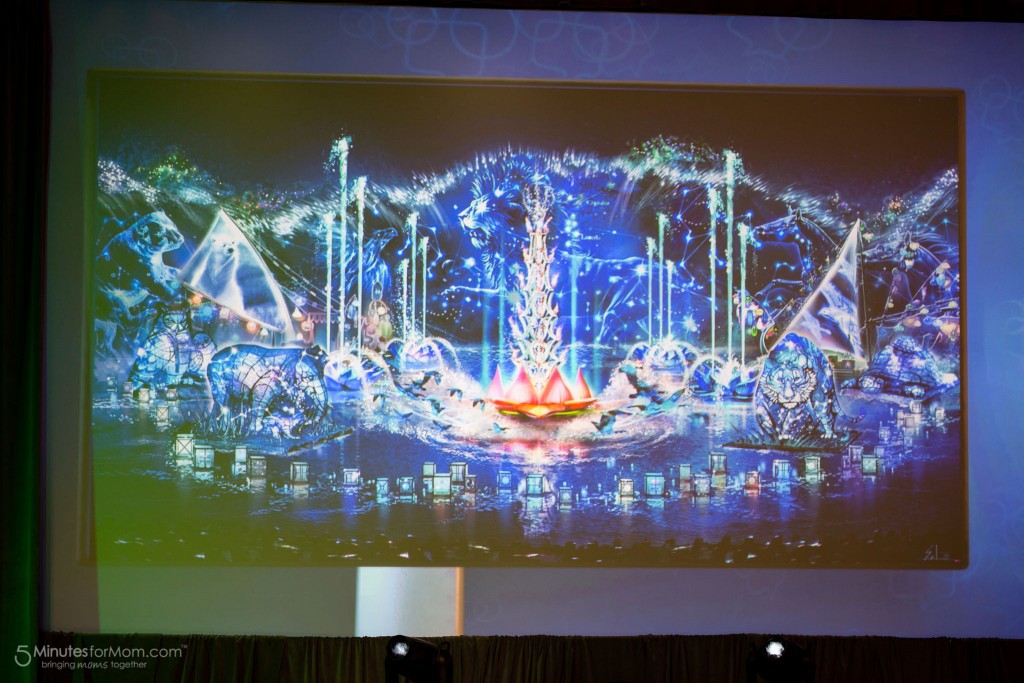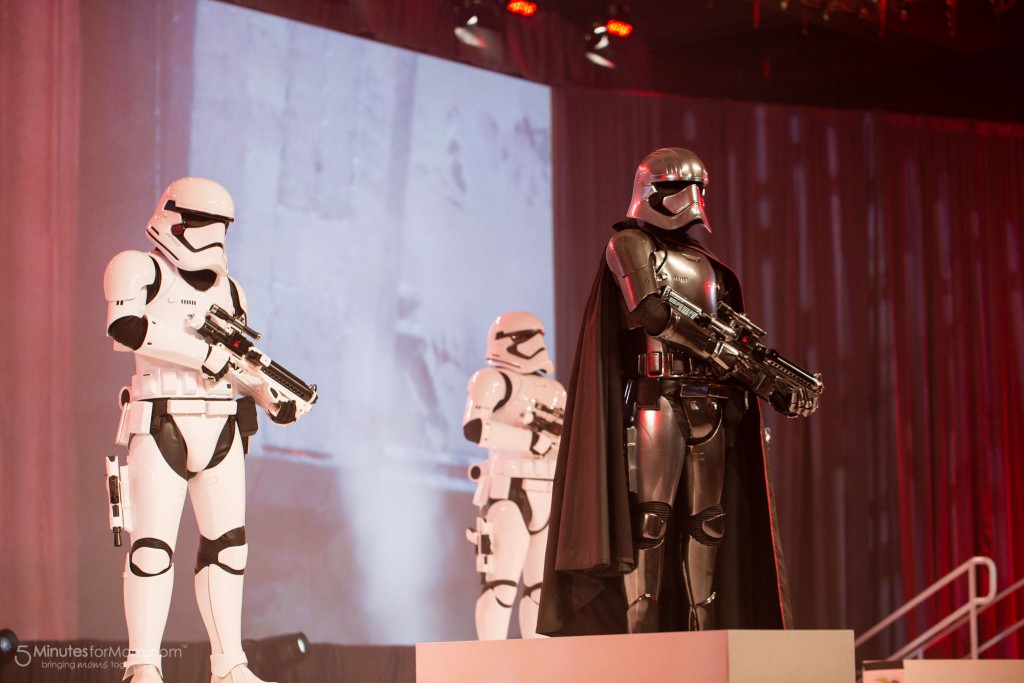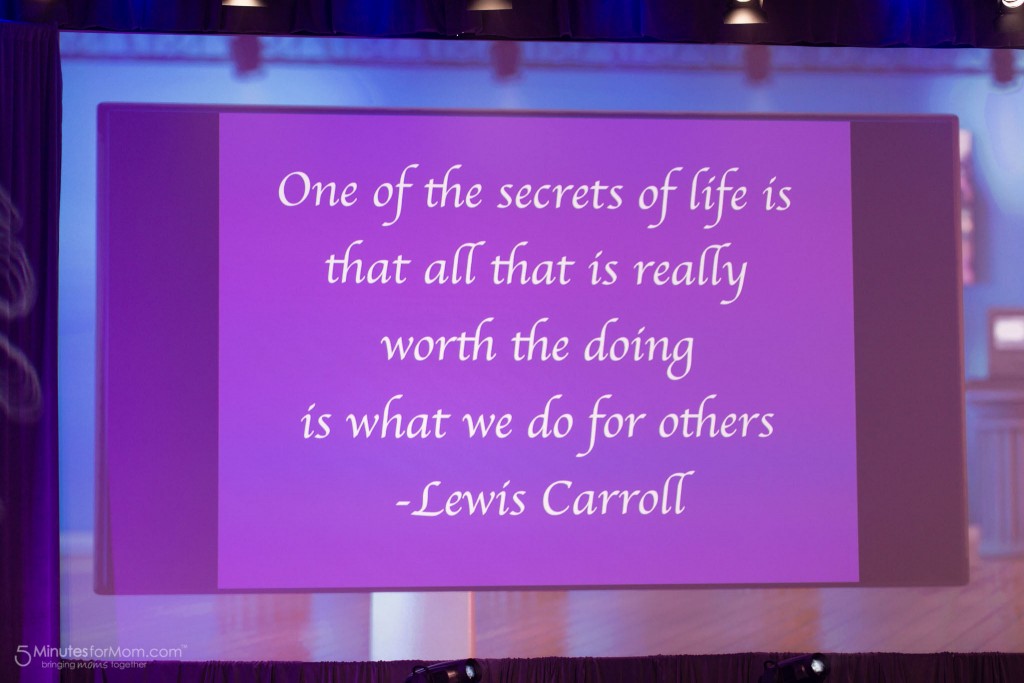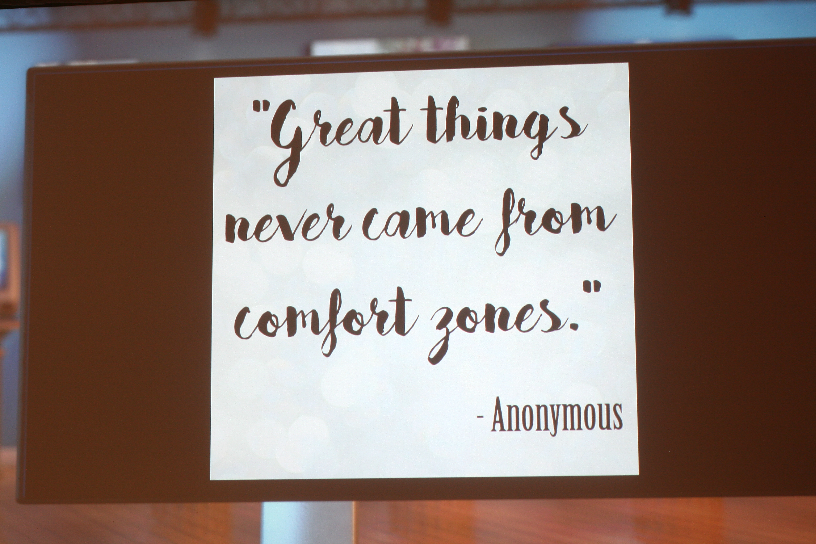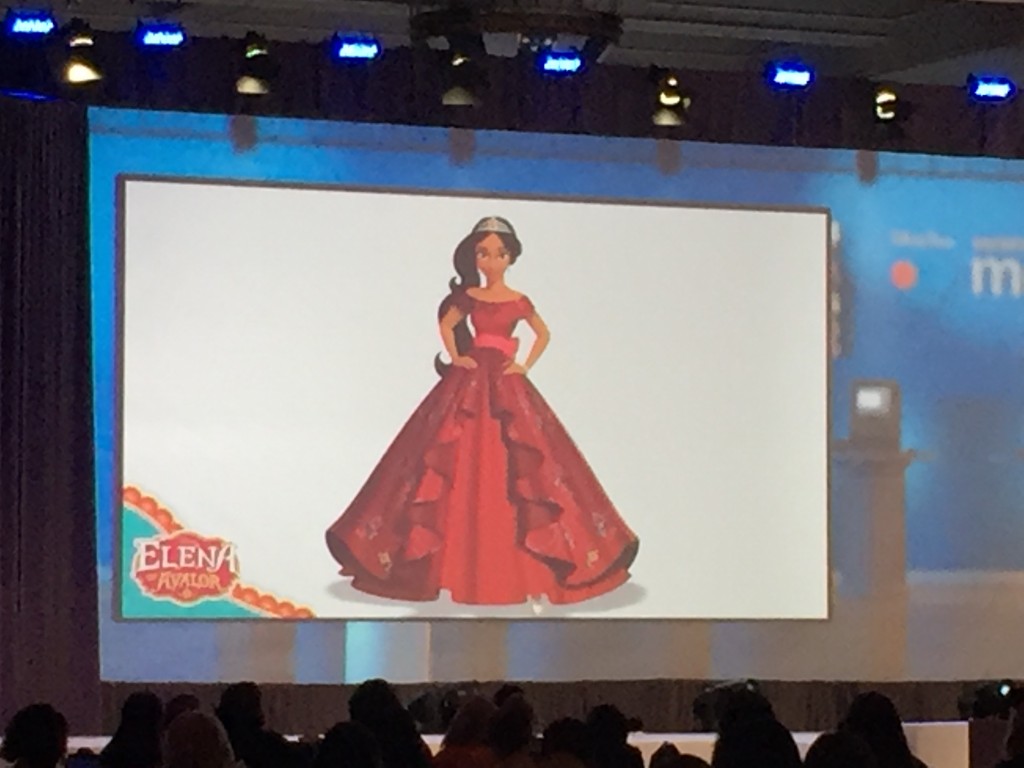 Elena the new Princess for Disney Channel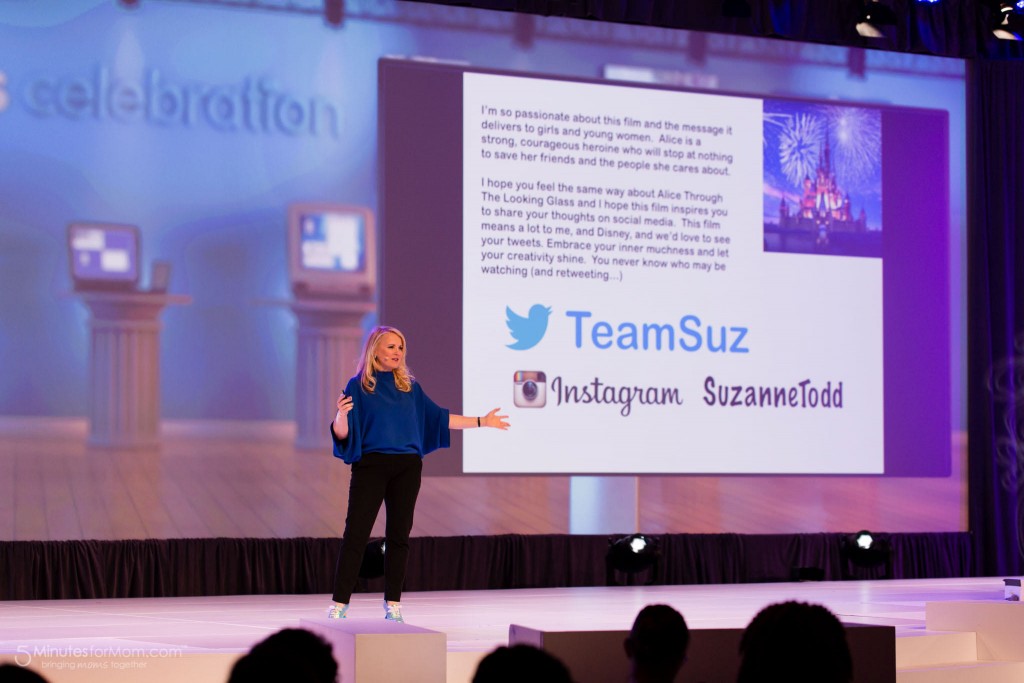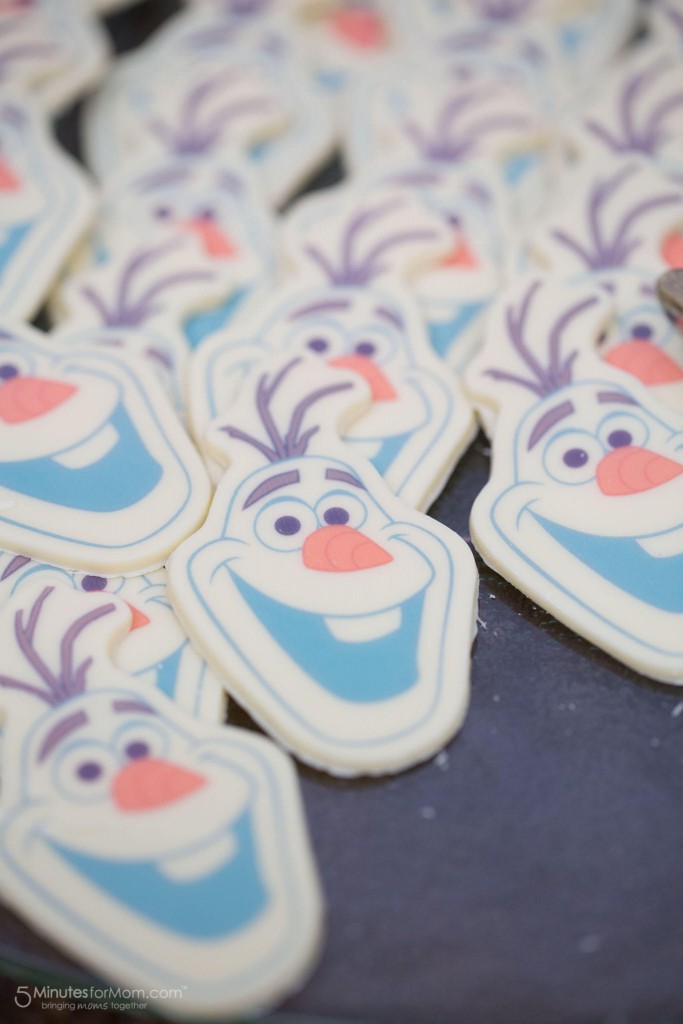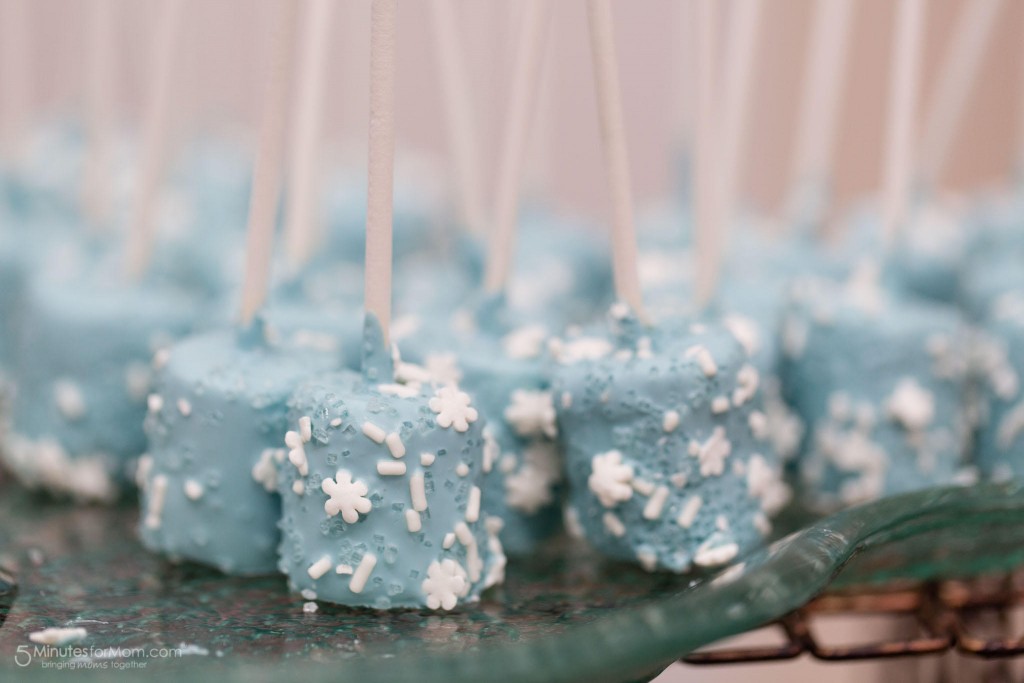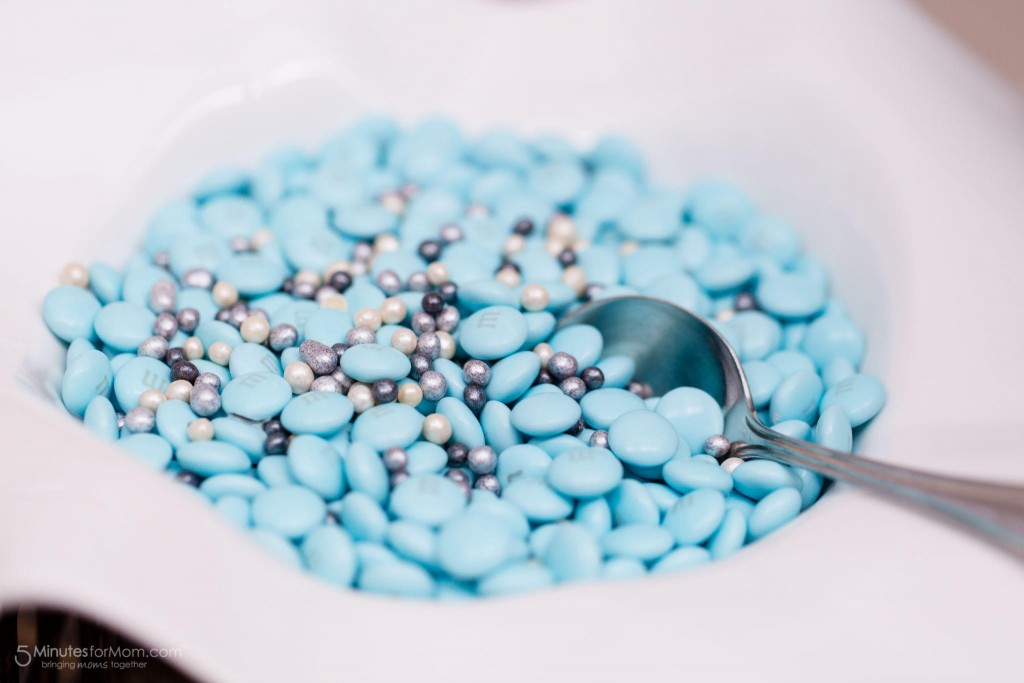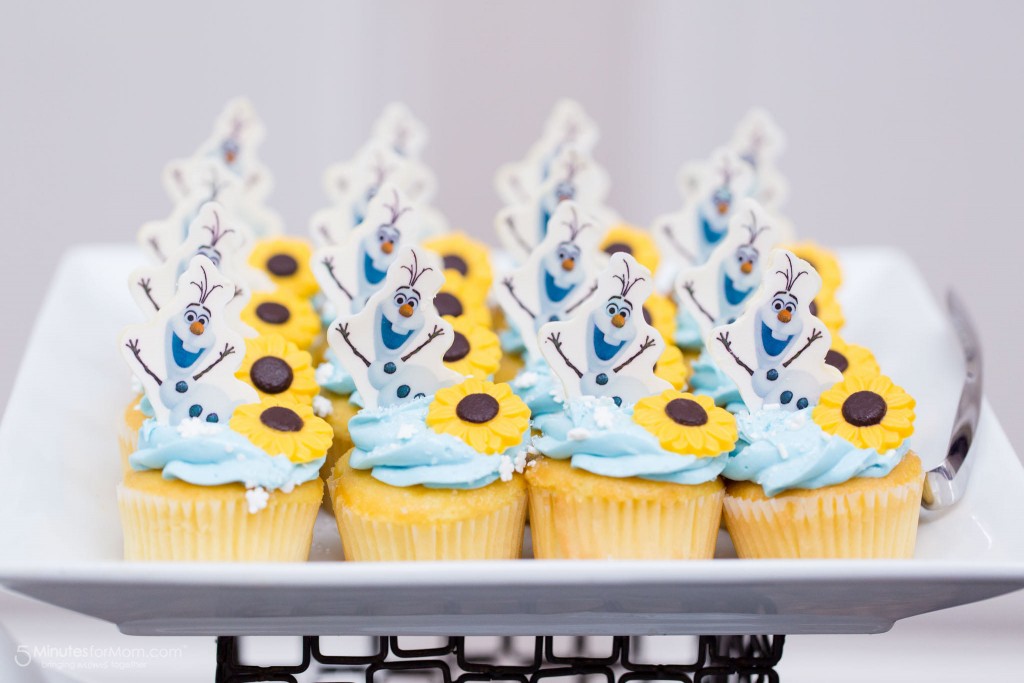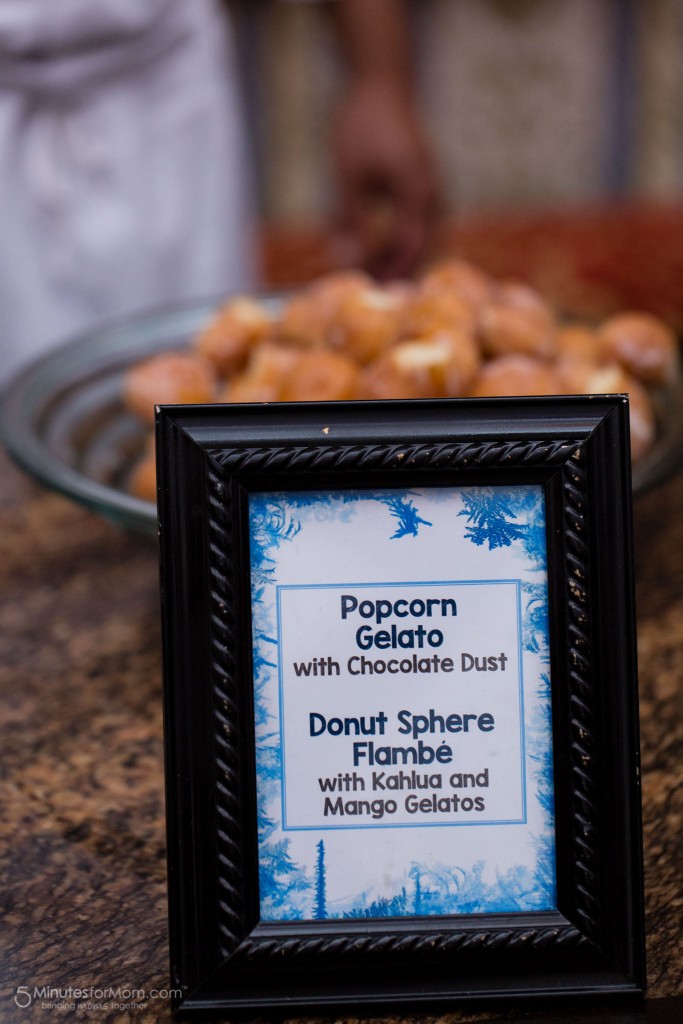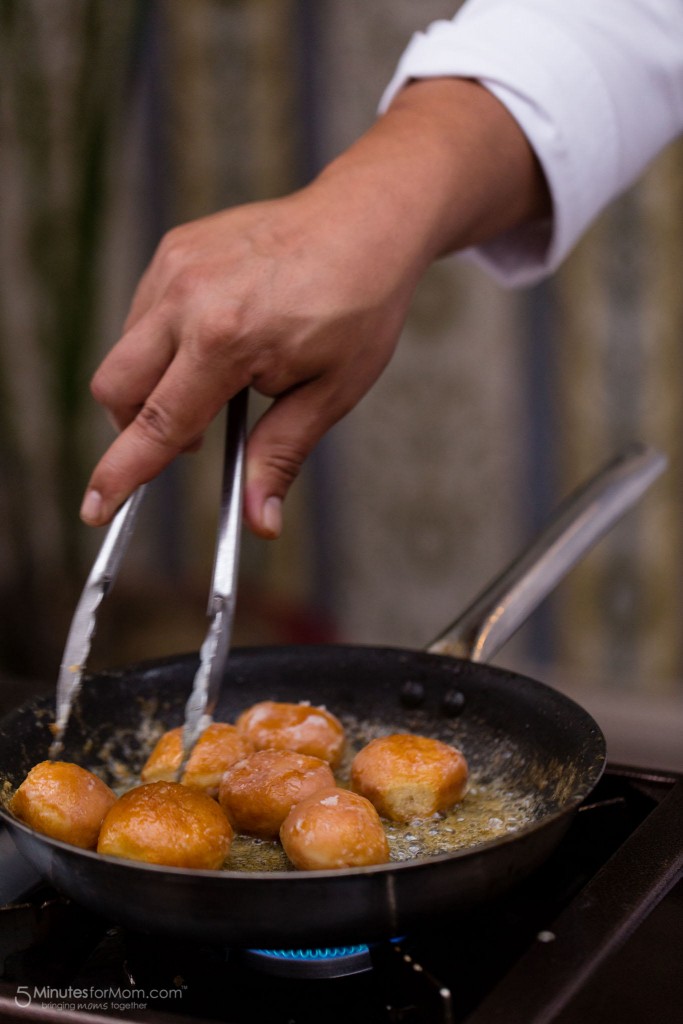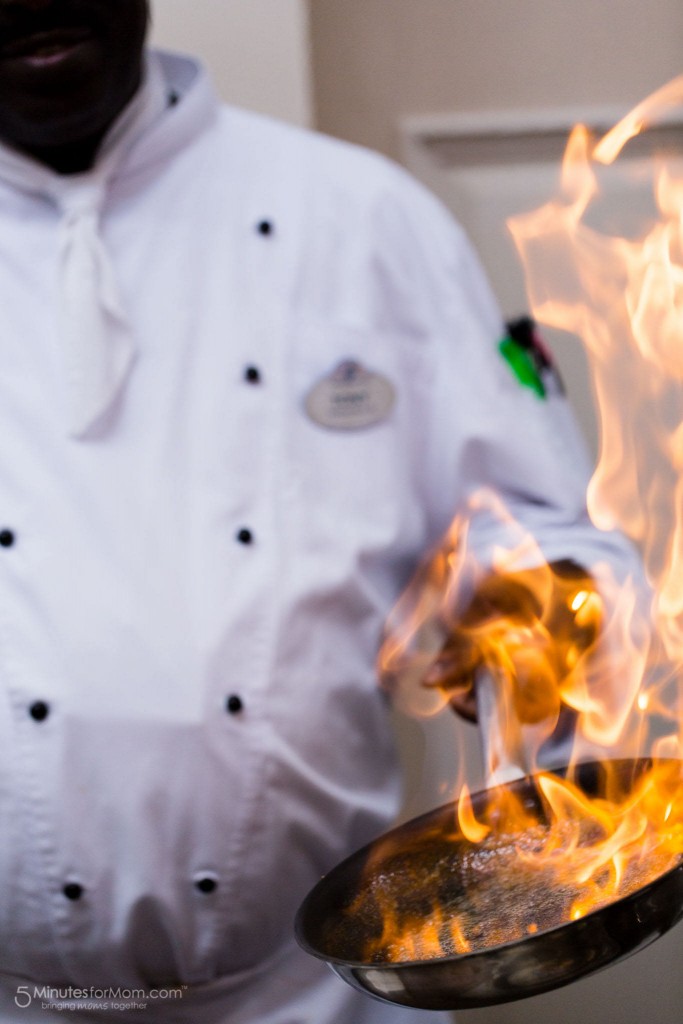 I told you we were spoiled with great food!
Hanes was one of the sponsors for Disney SMMC and they had a big room full of socks, shirts, bras, panties and we were free to grab whatever we wanted! It was a mad house, I tell you! And so much fun! I grabbed so many bras to last me a lifetime and socks and t-shirts for my kids. Oh, and some training bras for my two girls. Haha. Check out the video below to see the shopping spree and more.
from my snapchat. #disneysmmc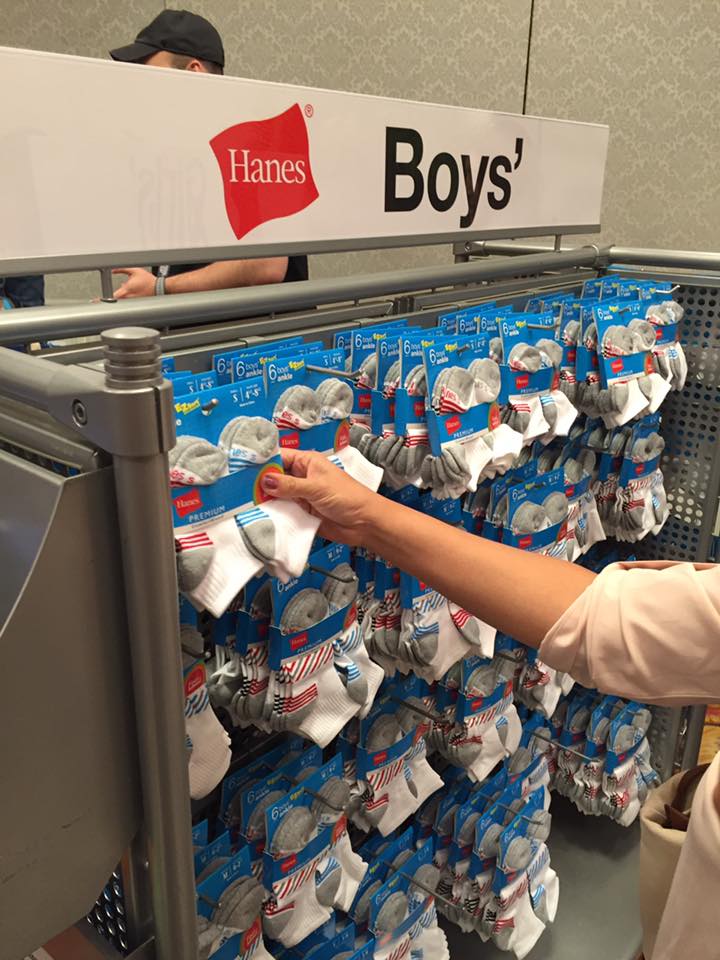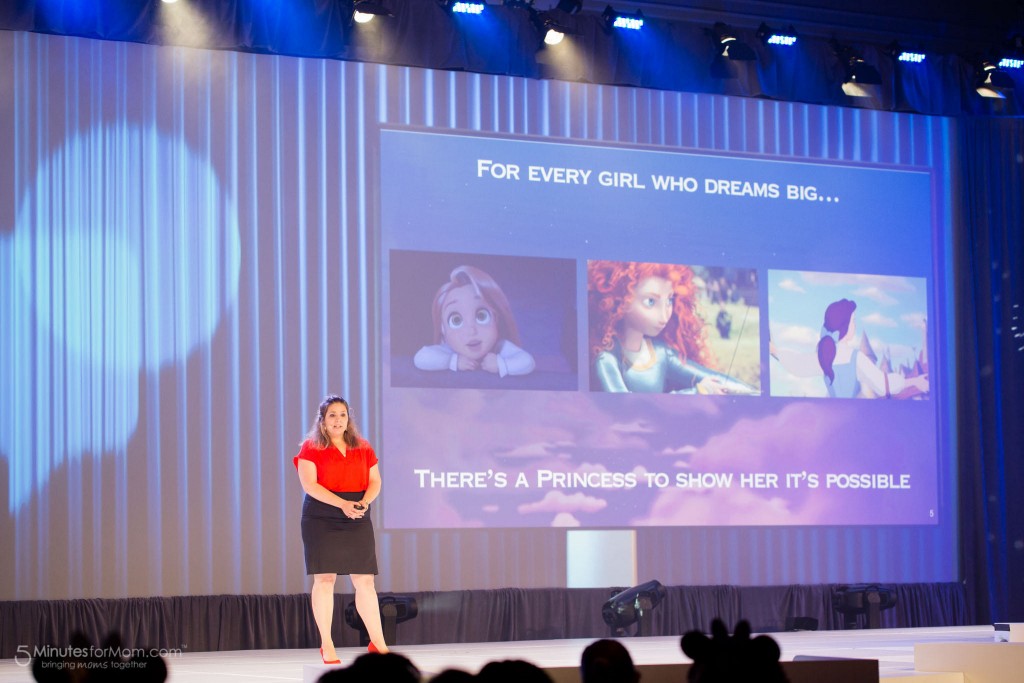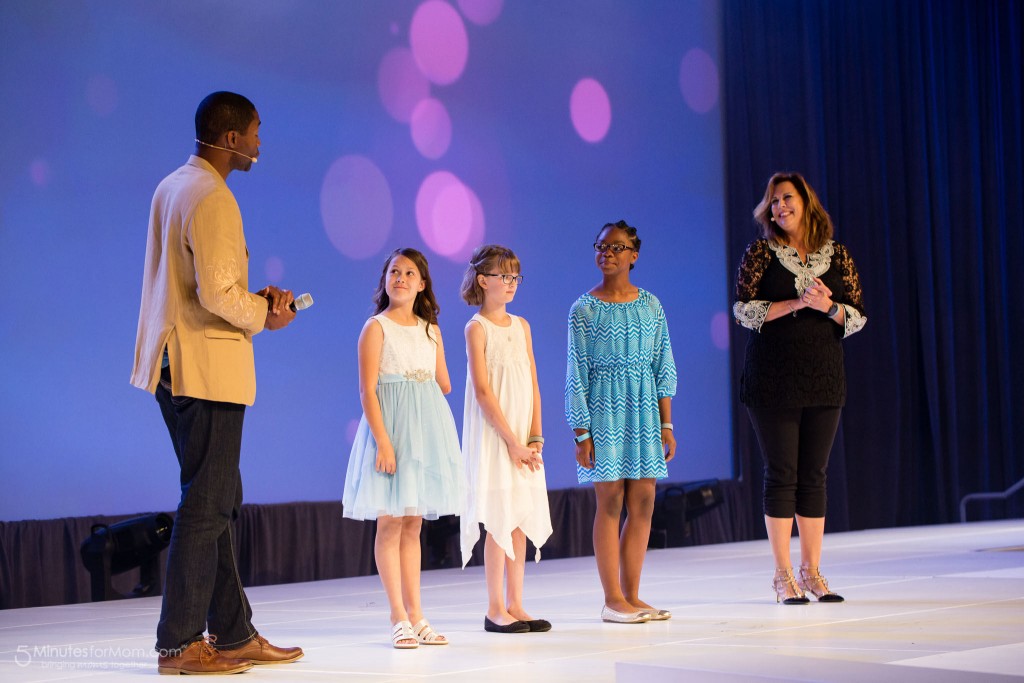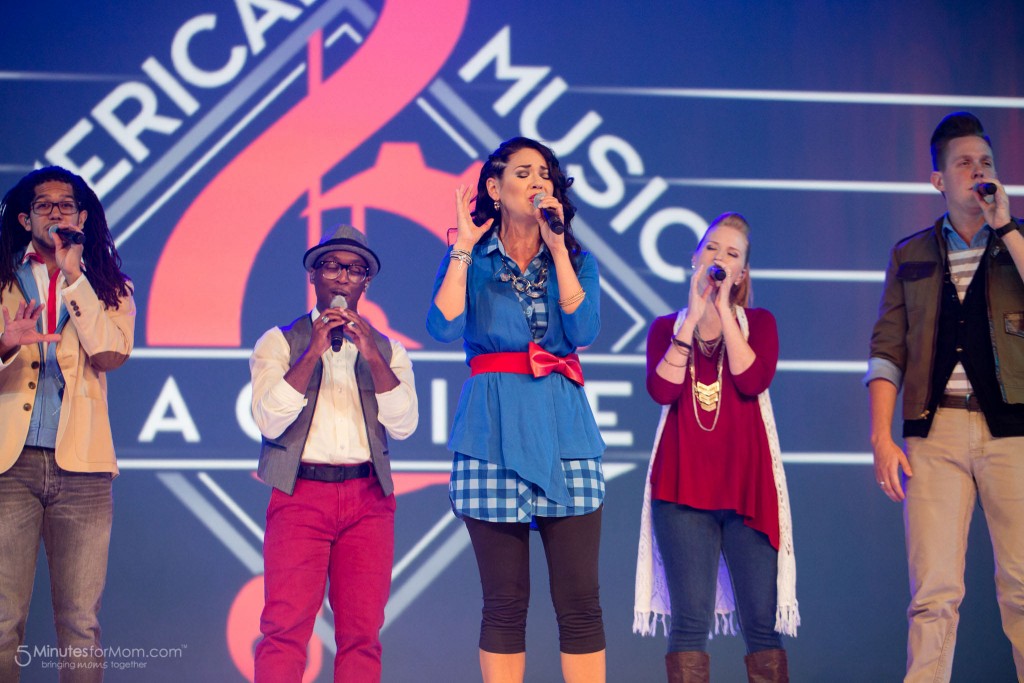 In between the conference, they had amazing giveaways such as Disney handbags, gift cards and my favorite, a one night stay at the Cinderella Castle suite! A sweet lady won it which I was very happy for, but I am not going to lie, I was crossing my fingers that they'd pick my name!
My favorite part of the conference? Getting to watch the first 33 minutes of Finding Dory!!! It was SO good, I can't wait to go watch it on the opening day. All of the bloggers let out a sigh of sadness right when the movie stopped playing, we wanted to keep watching!
And while I was at conference, my family was enjoying the parks.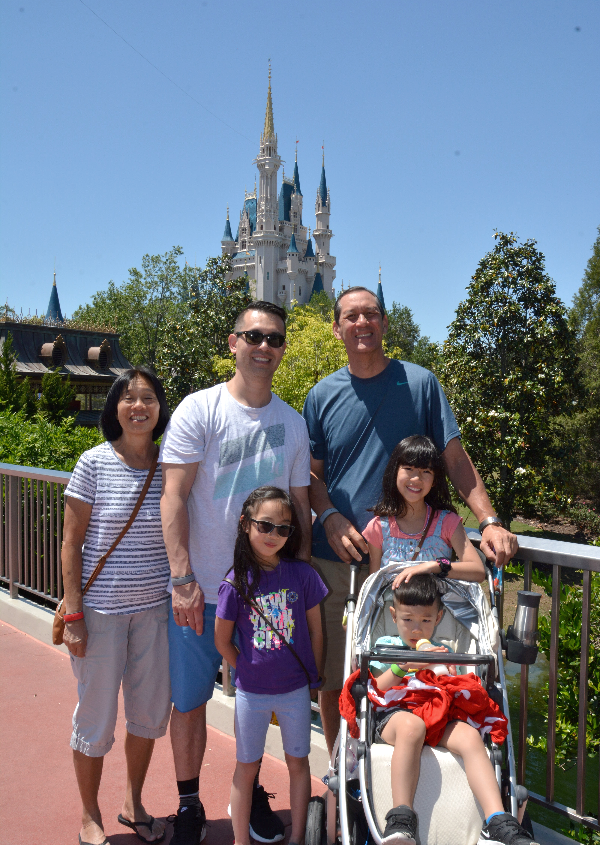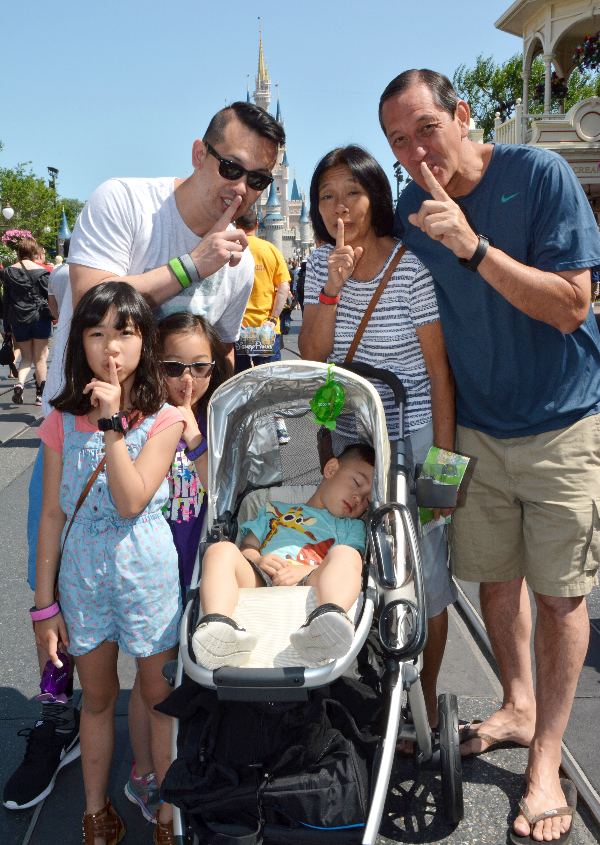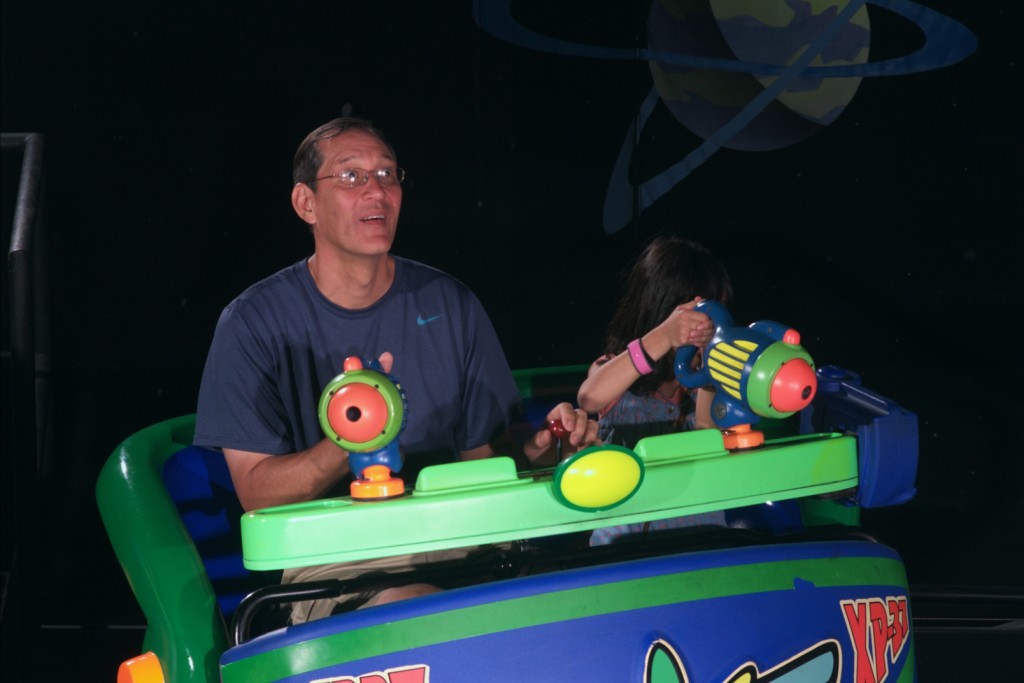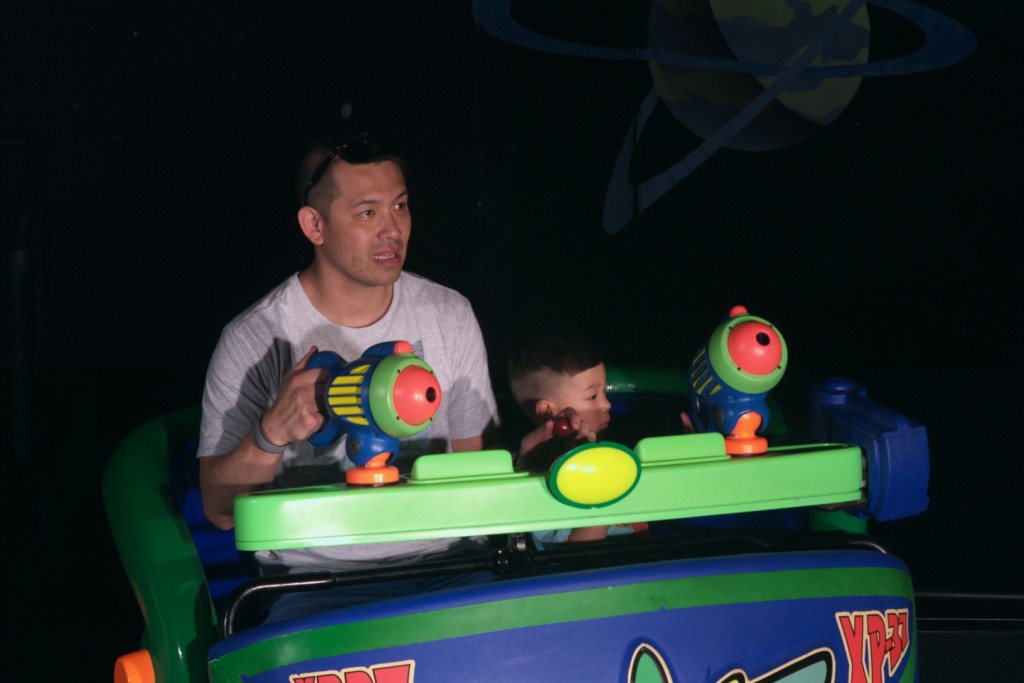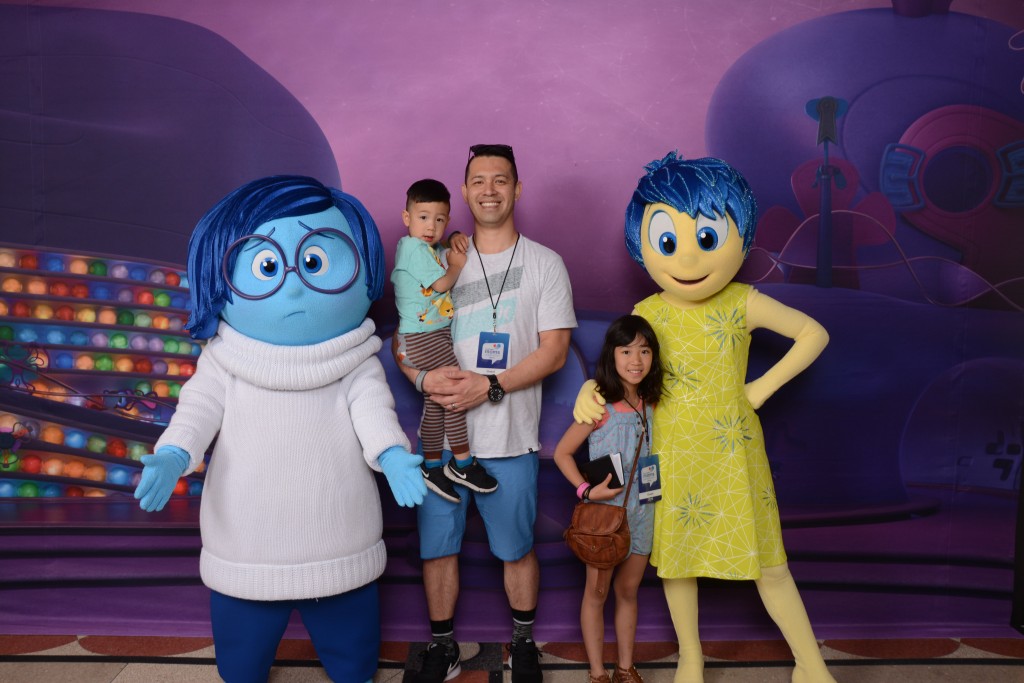 That's how many photos they took from all day of parks. See what happens when I am not there? 😀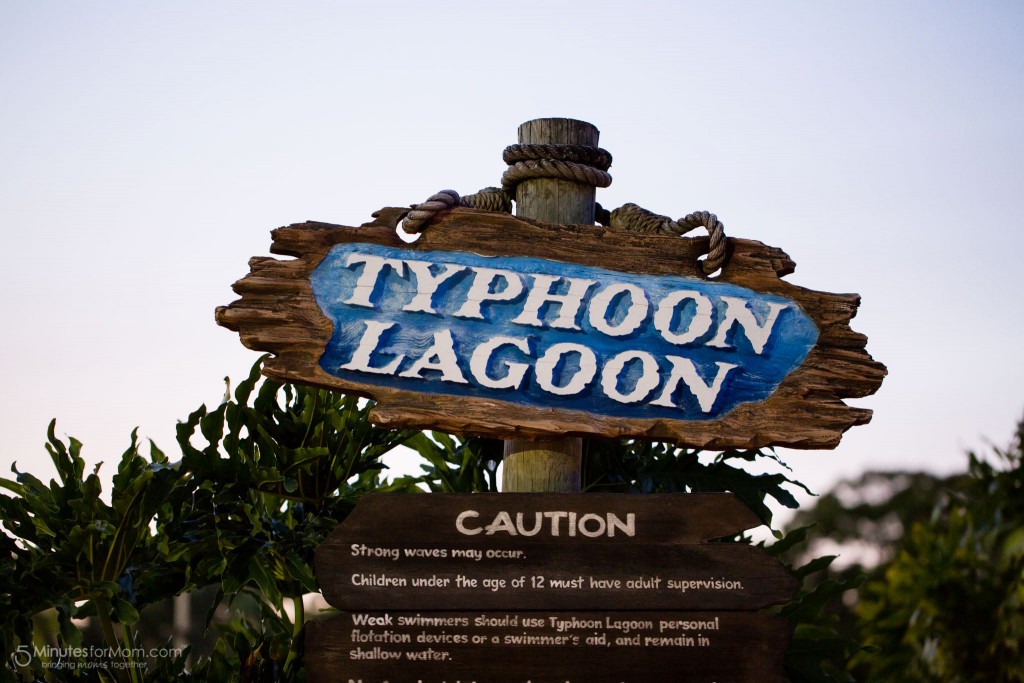 Our conference ended a little after 5 p.m and while I was waiting for my family to come back to the hotel from the parks, I took a short nap, I was exhausted! Then we were taken by a bus to Typhoon Lagoon where the "Donald's Beach Bash" family dinner & entertainment was awaiting us.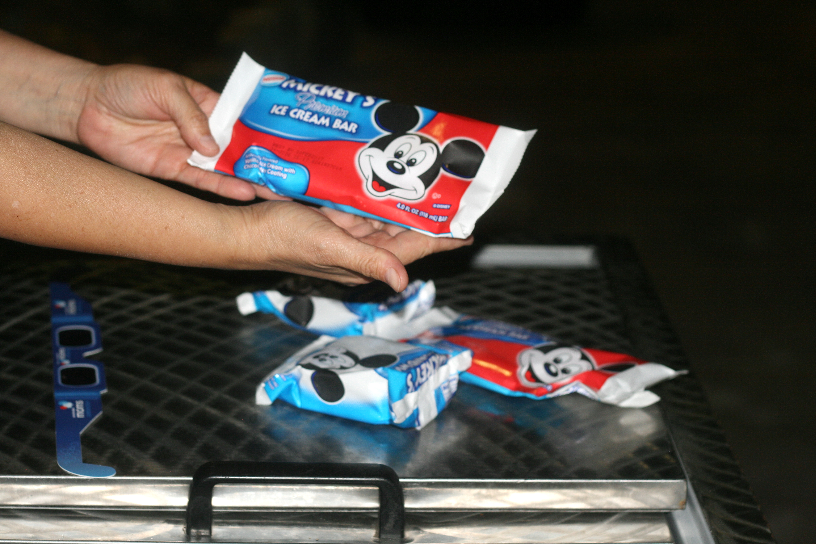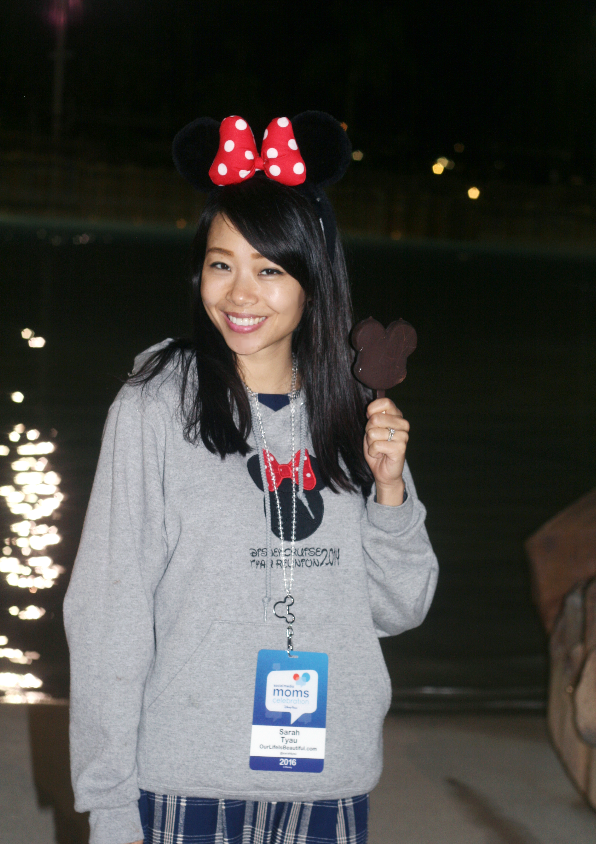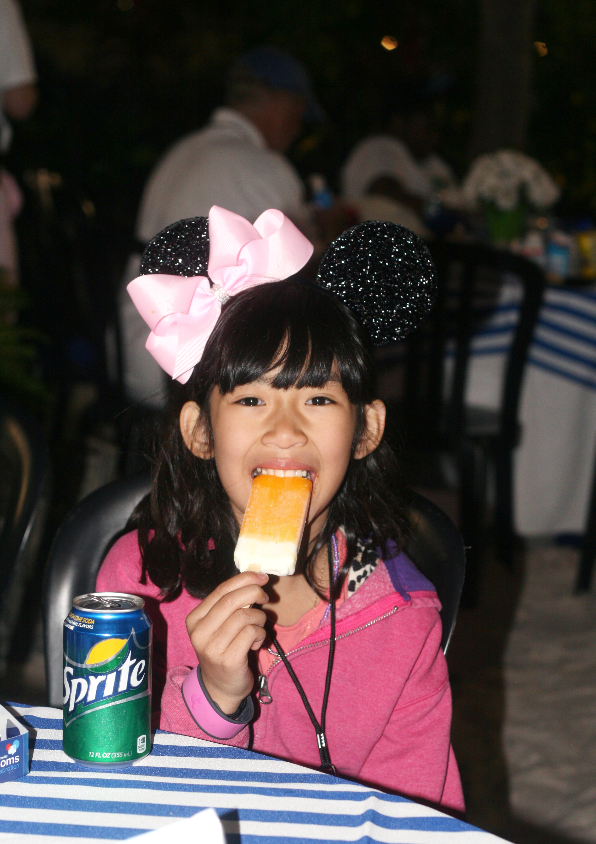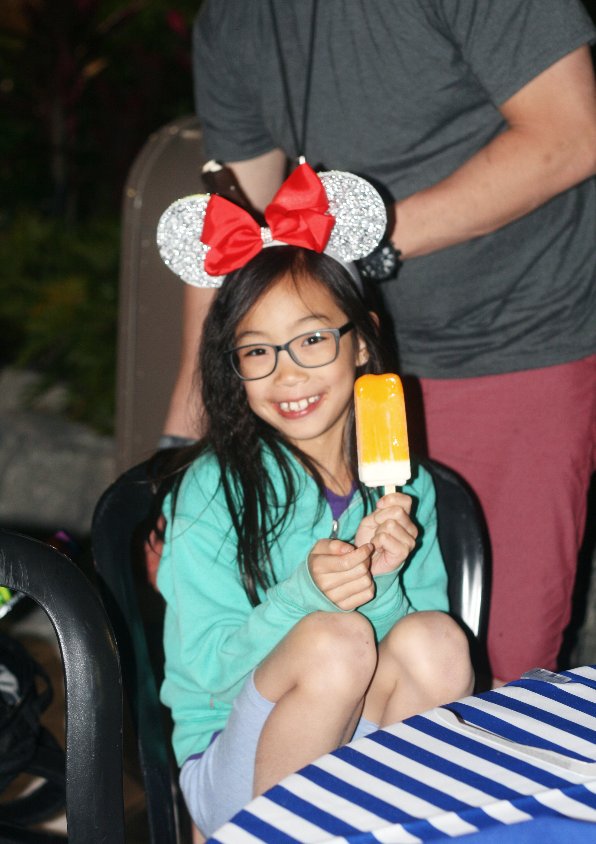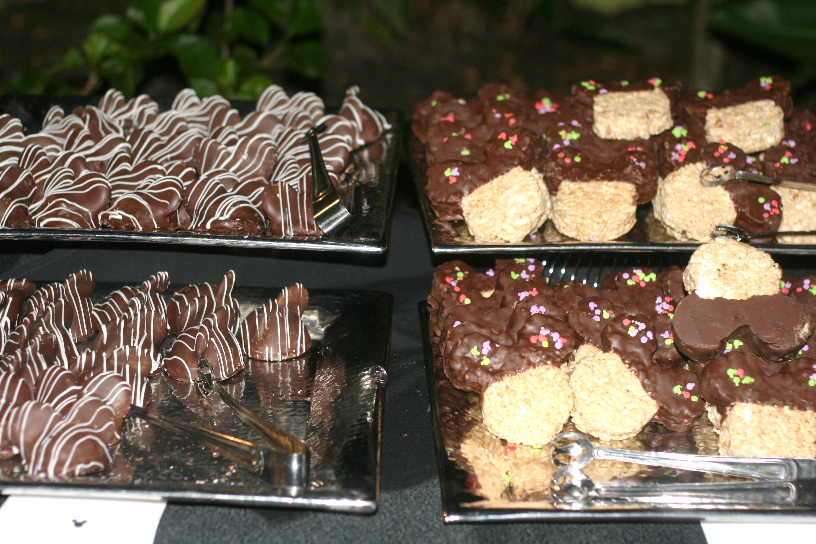 Notice how I didn't take any photos of the food but only of dessert? Haha. I periscoped several times throughout Disney SMMC and I never figured out how to save the videos so they're all deleted now! Ugh, what a waste! I still don't get Periscope.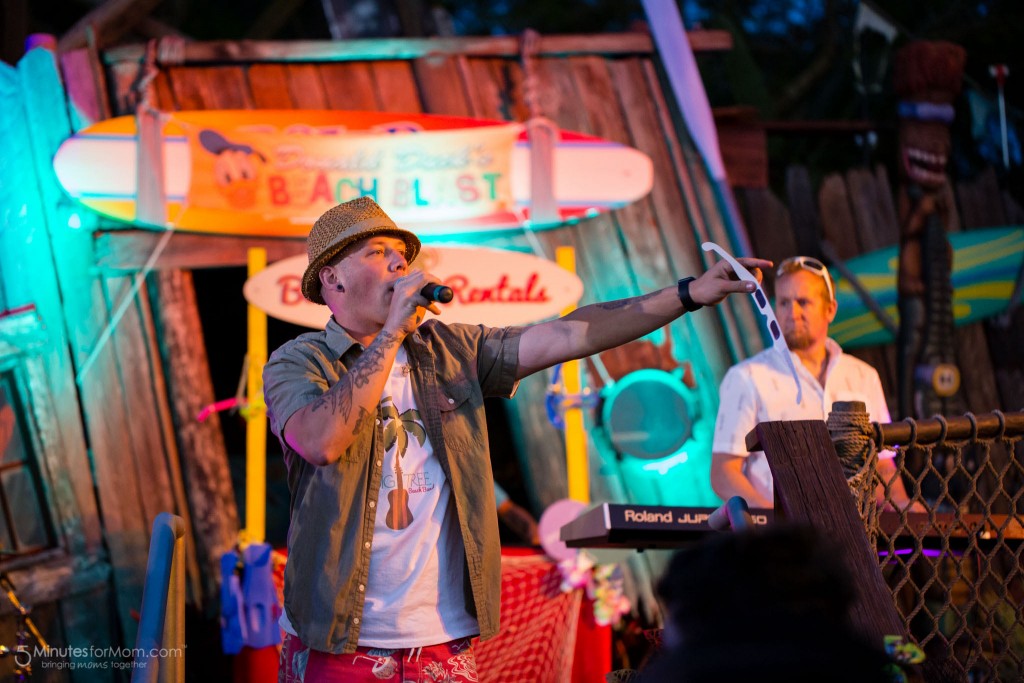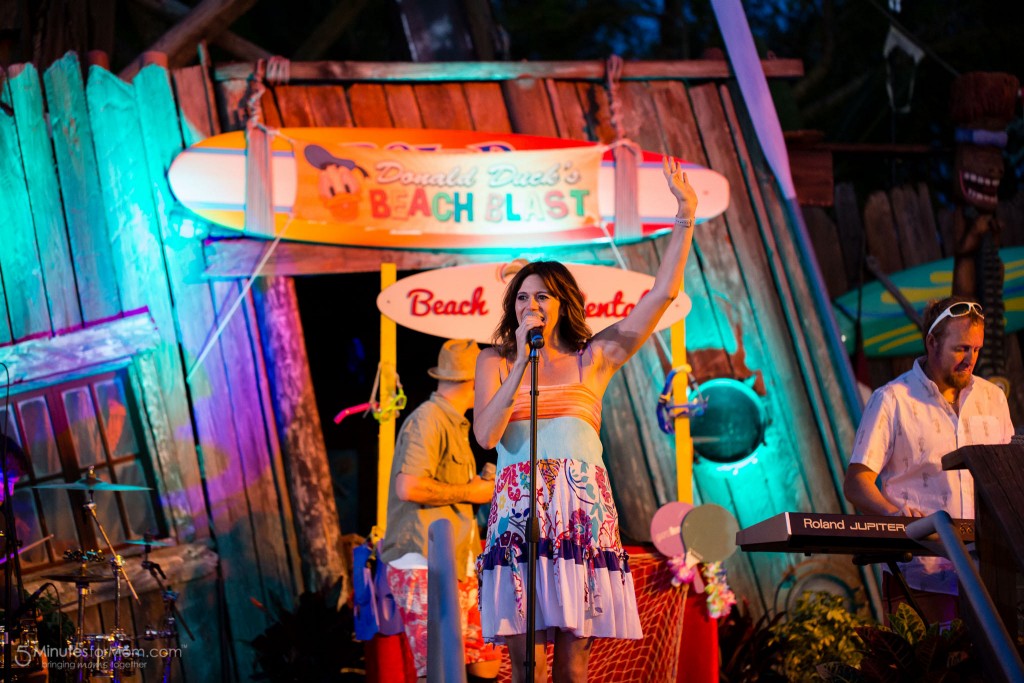 They sang some fun songs and had great voices!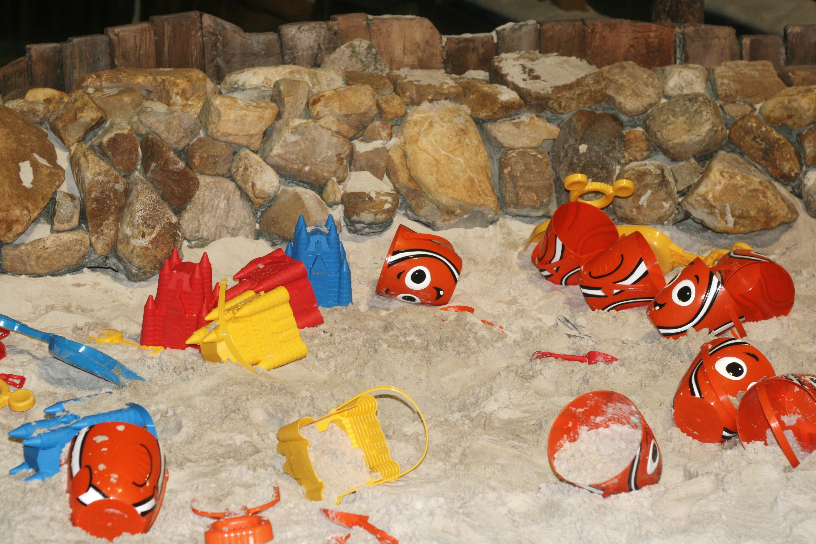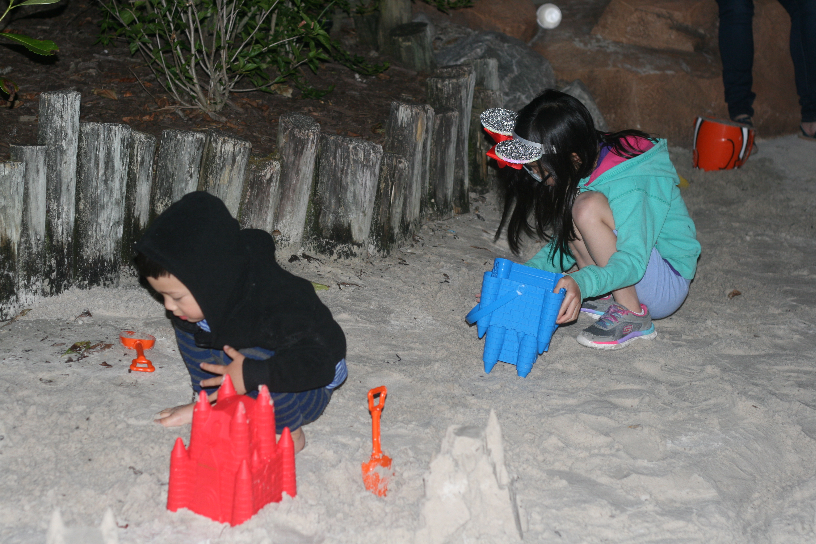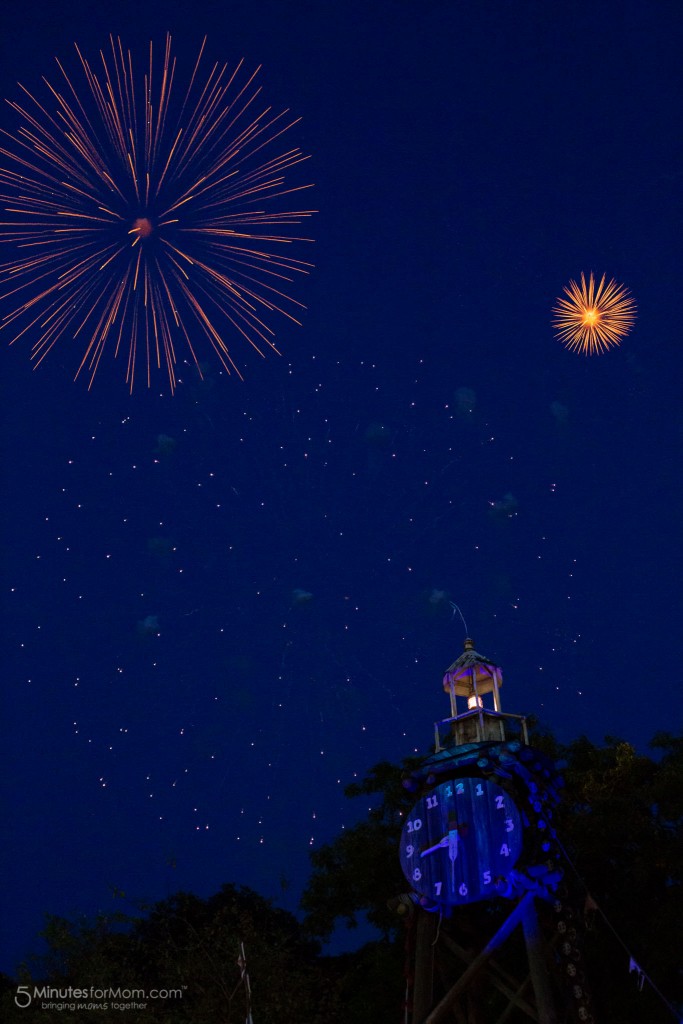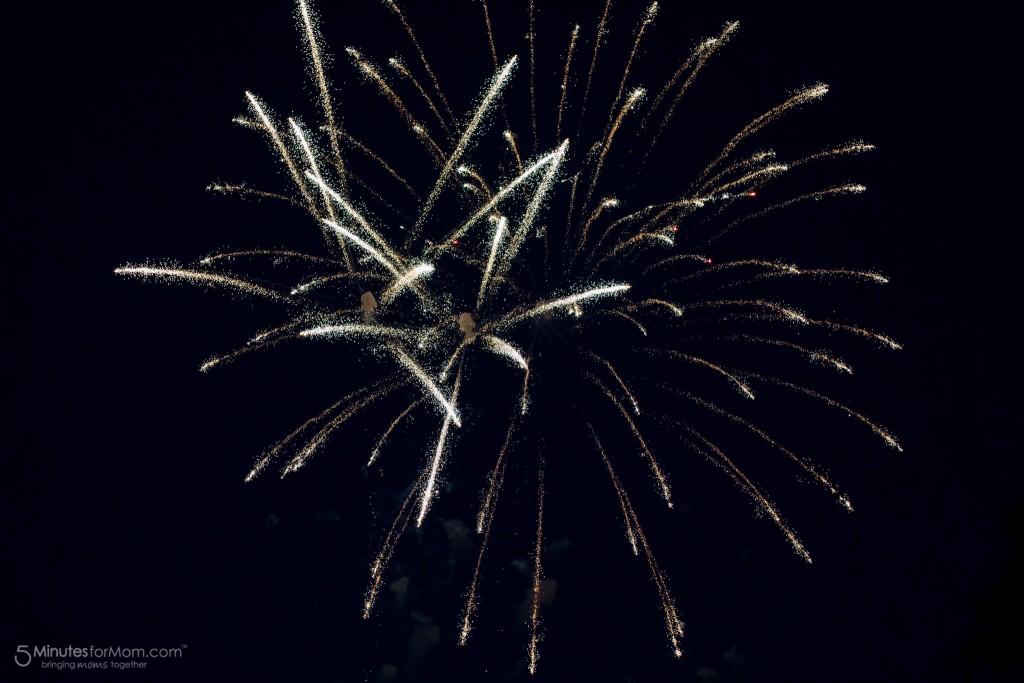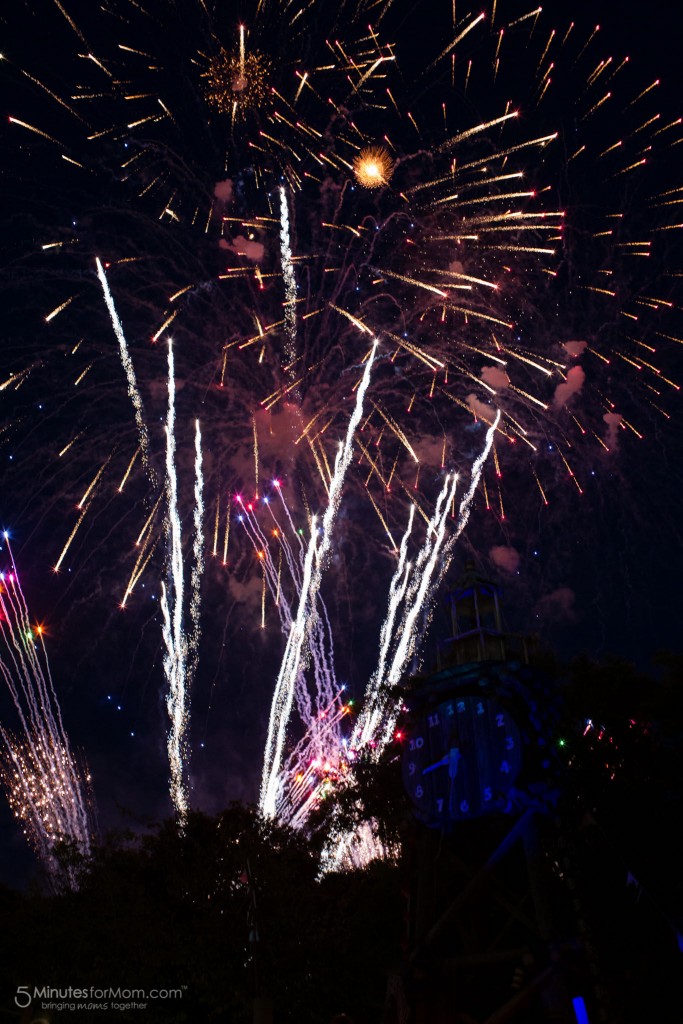 They gave us these 3D glasses to view with fireworks with and each spark showed a Mickey Mouse shape which was so cool! I periscoped it and it looked really cool on video as well, but too bad I didn't get to save the videos!
When we got home, we were greeted by another swag bag, this time from.. I totally forgot hahaha. Mom brain! I will be updating this post today with a picture of the swag bag(I didn't get any photo so I asked someone to share the photo with me), so come back to see it! The swag bag was incredible!
Okay, I got the photo! Here is the swag. I believe this was from Disney and not one of the sponsors of Disney.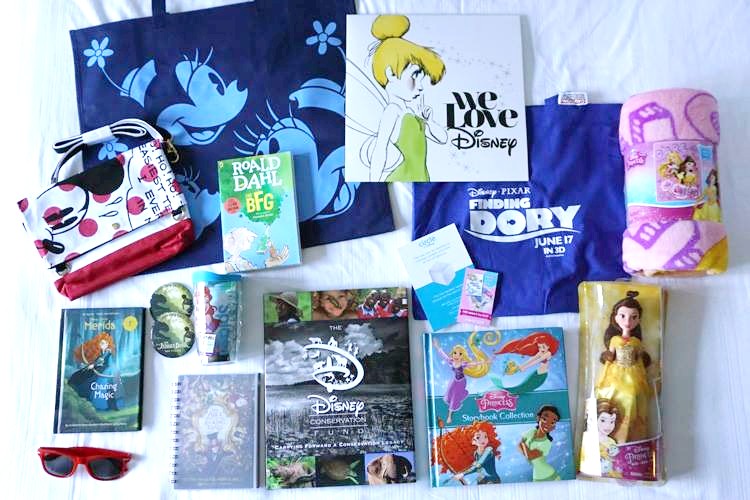 photo via 
The white "We Love Disney" is a music record. So lots of books, a Princess blanket, A Chip & Dale bag, a Princess cup, Alice through the looking glass notebook, a Princess doll, and a Dory t-shirt.
And that was day two! Check out Day one of Disney SMMC.
*Disclaimer: I paid a fee to attend Disney SMMC and also for each of my family members. We did receive discounts, perks and VIP experiences in exchange and I am not paid to blog about it, just doing it out of my own free will.