This day was the last official day of Disney SMMC which was on Mother's Day, May 8th. We stayed for 3 more days since the conference tickets covered a 7-day Park Hopper Pass(most bloggers stayed longer) so we wanted to use them all up. So I will be posting one more post after this of our Disney trip!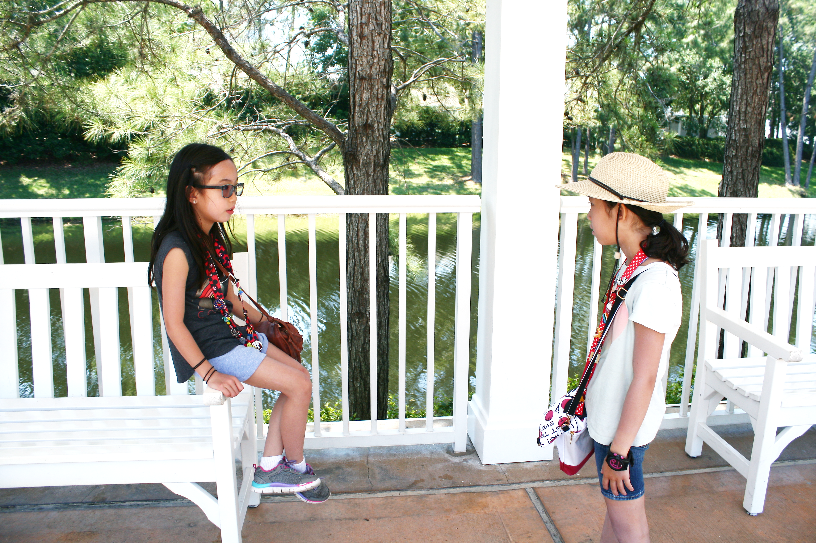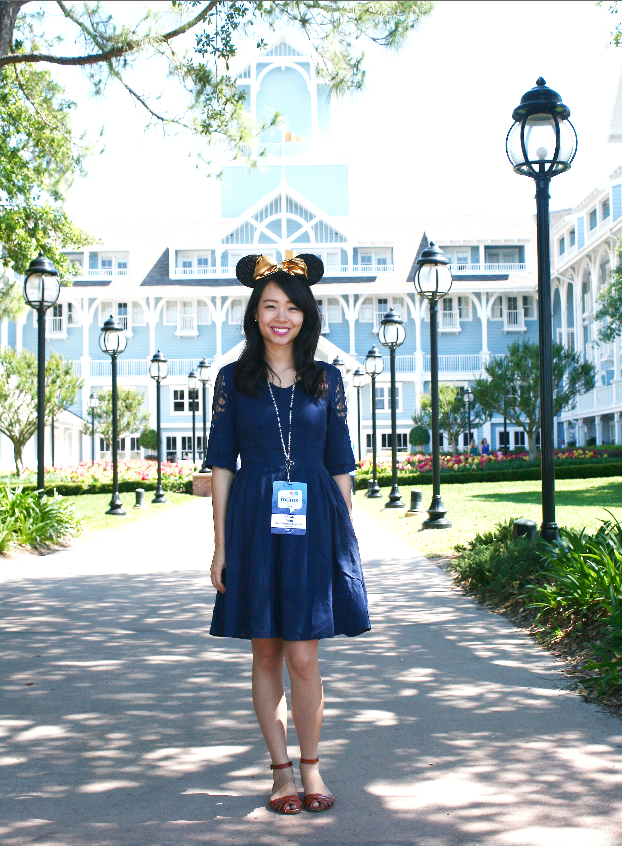 My cute Disney ears from Enchanted Dust.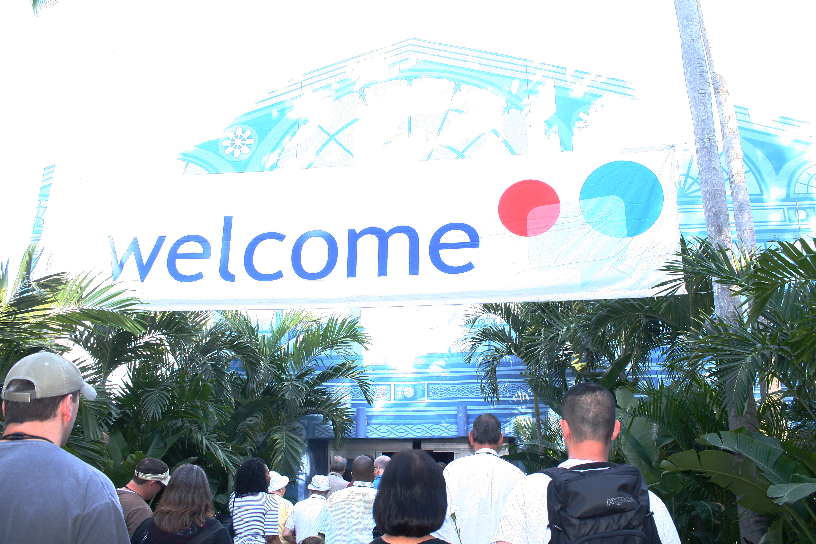 Mother's Day event breakfast at the Yacht/Beach Club conference center.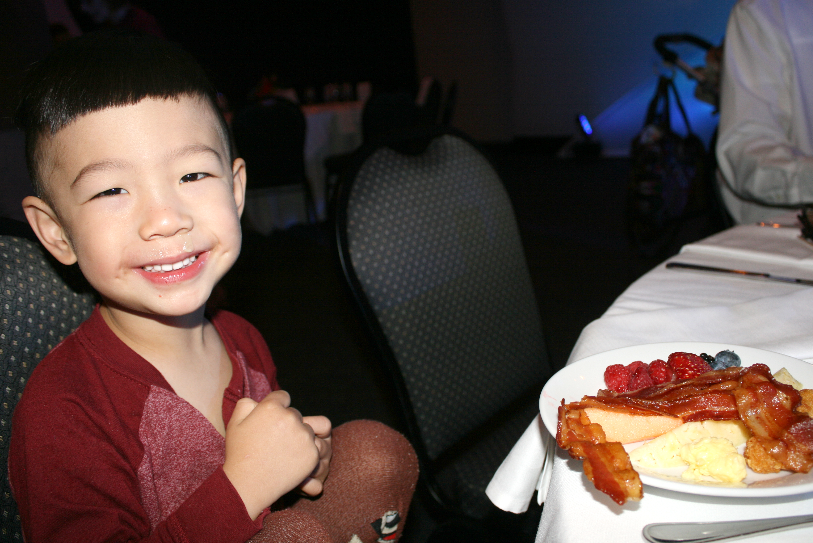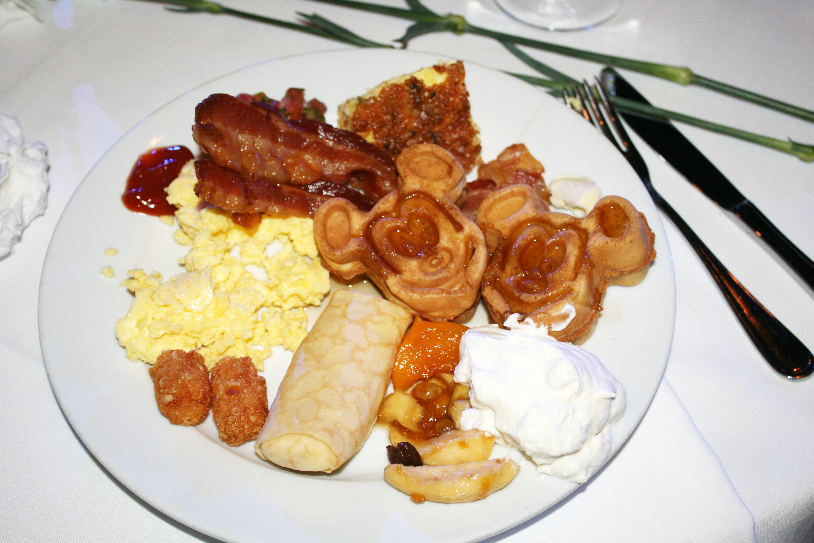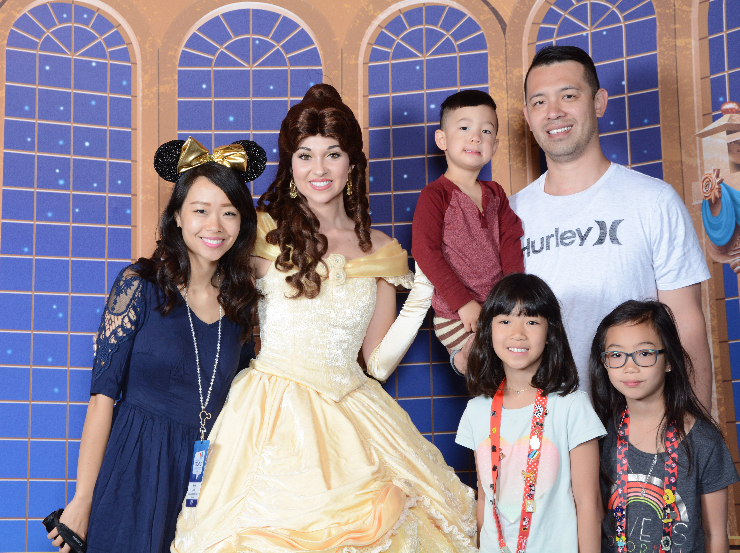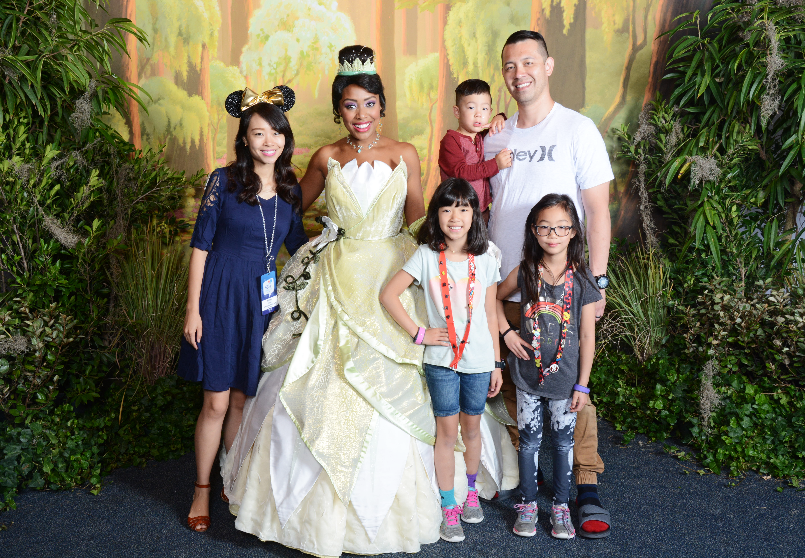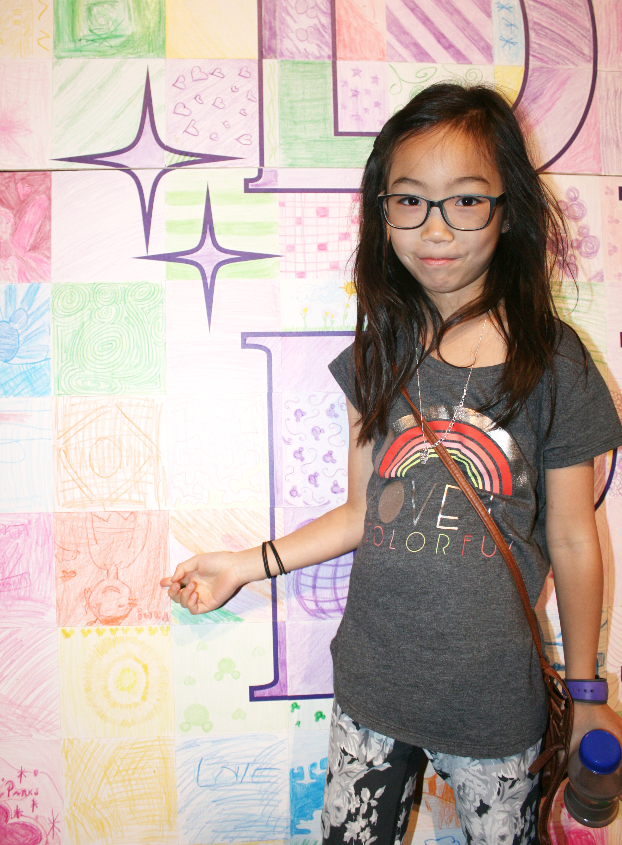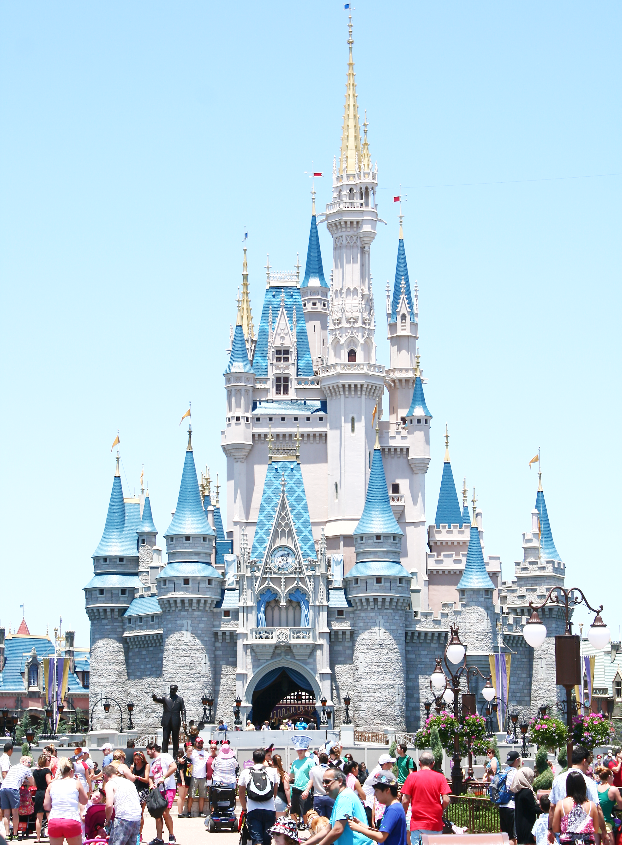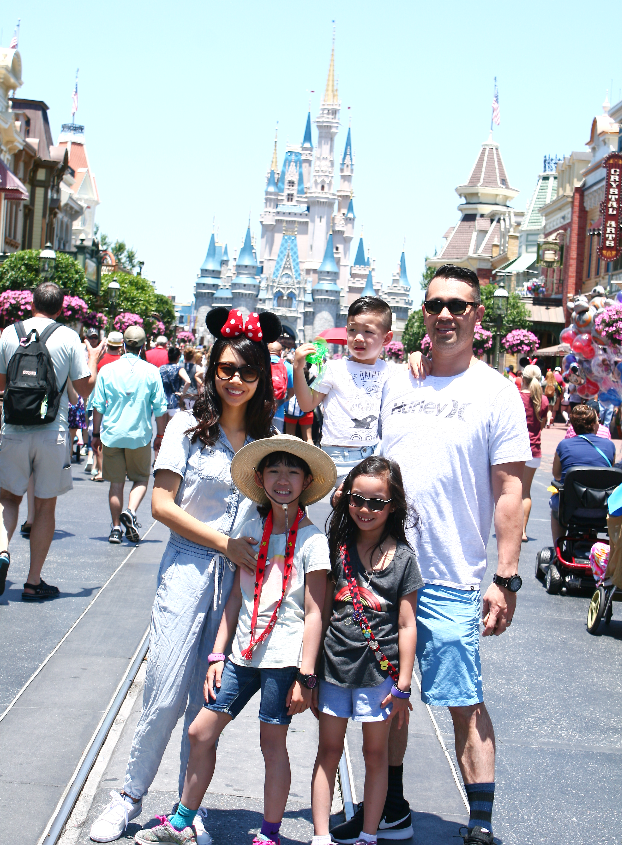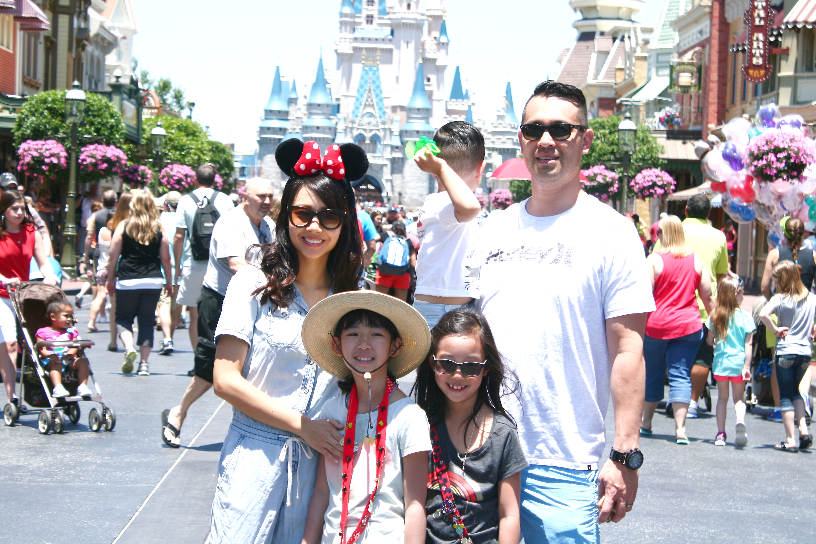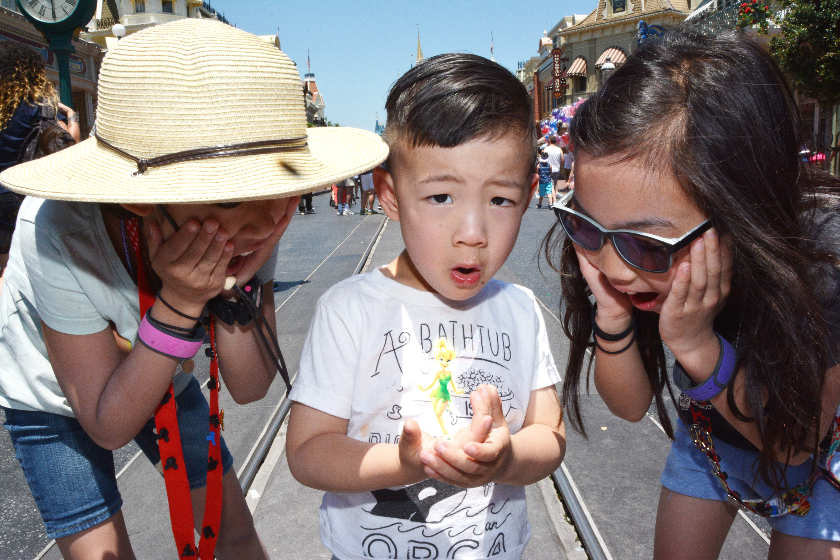 Oh my gosh. Can you handle his cuteness???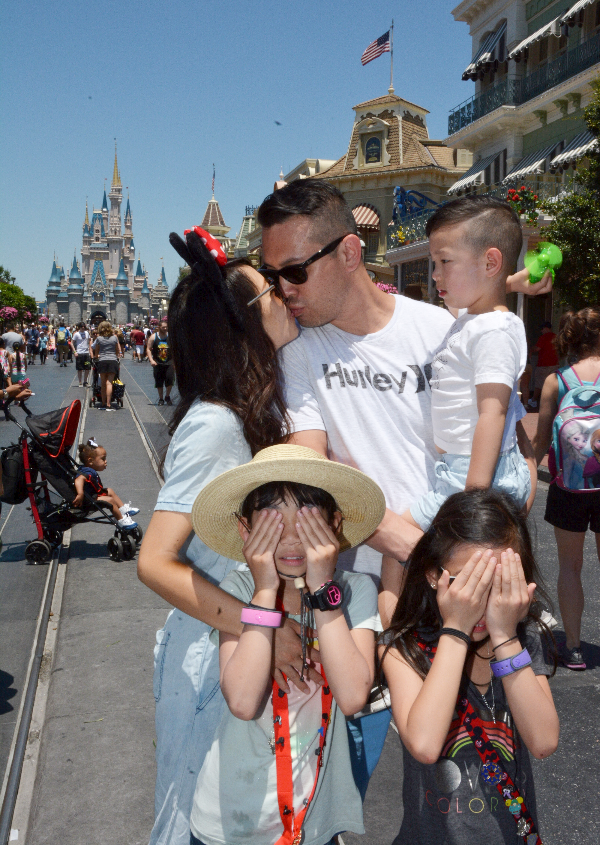 terrible acting guys, terrible. because they're so used to us kissing at home. haha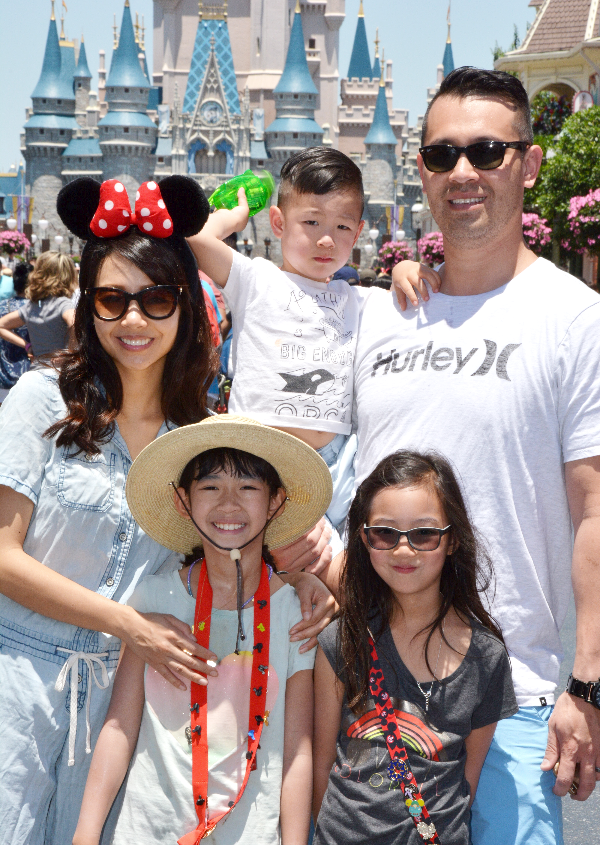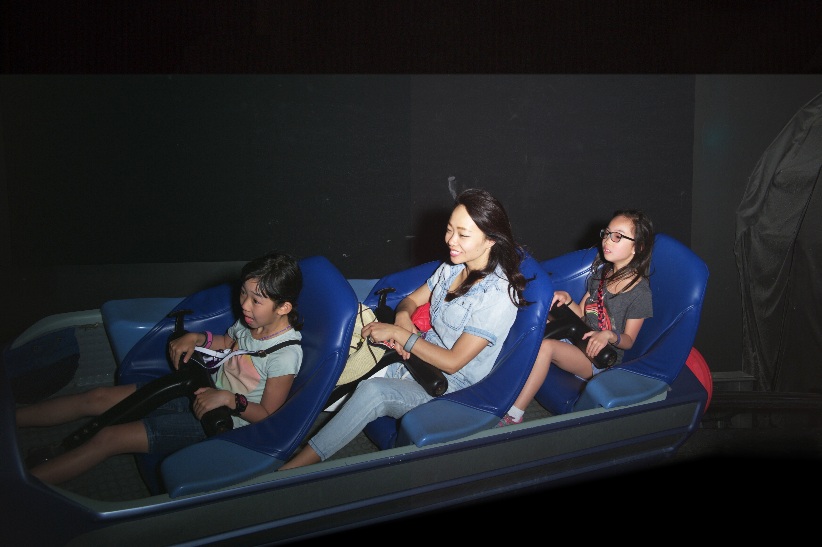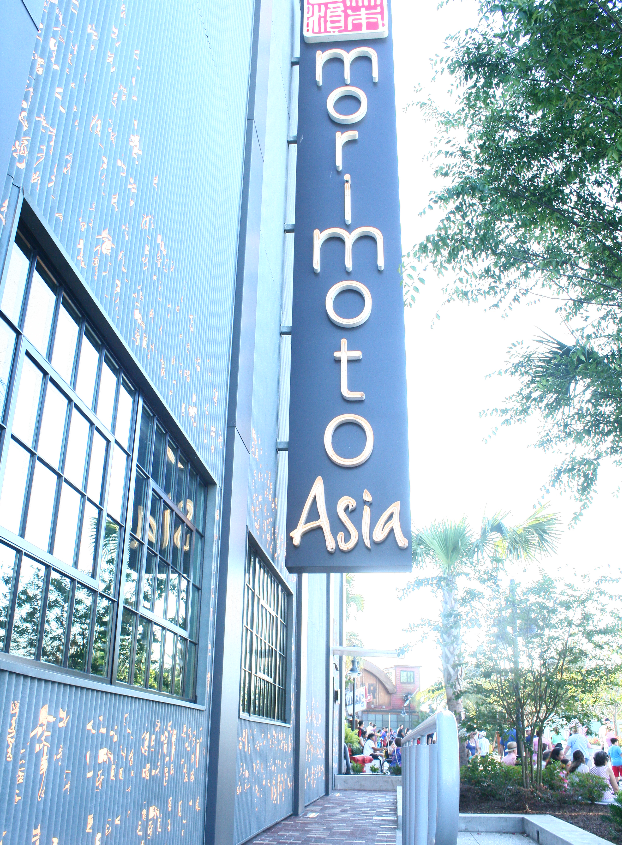 Then we went to Morimoto for Mother's Day dinner.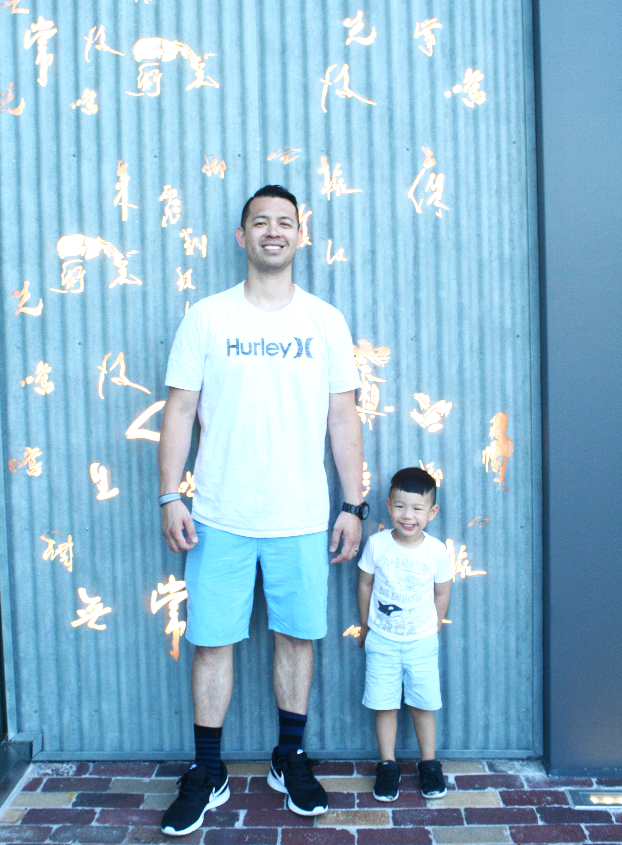 Have you noticed they've been matching throughout the whole trip?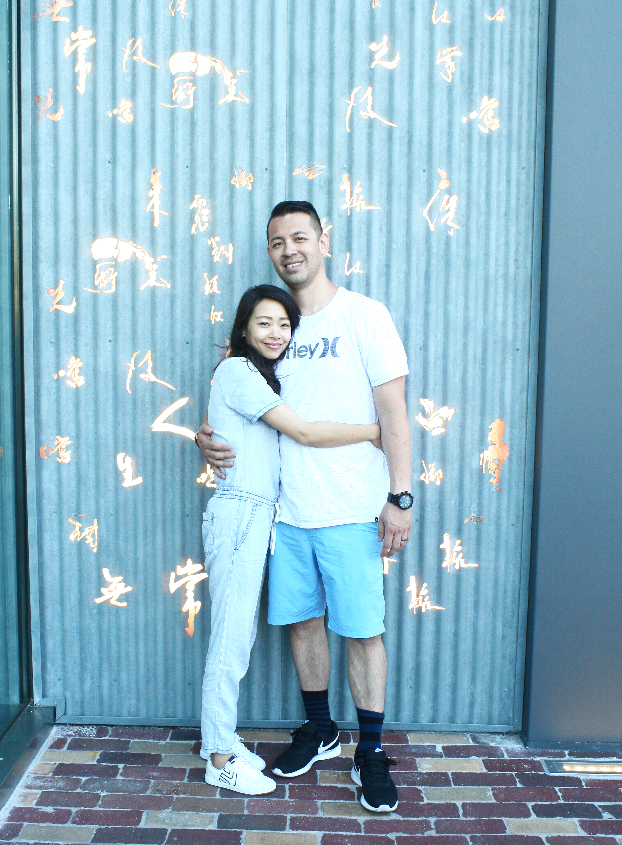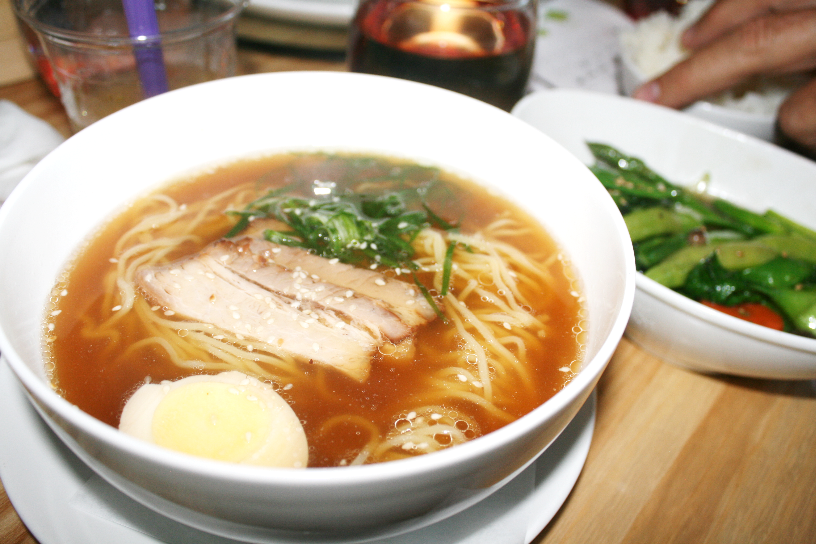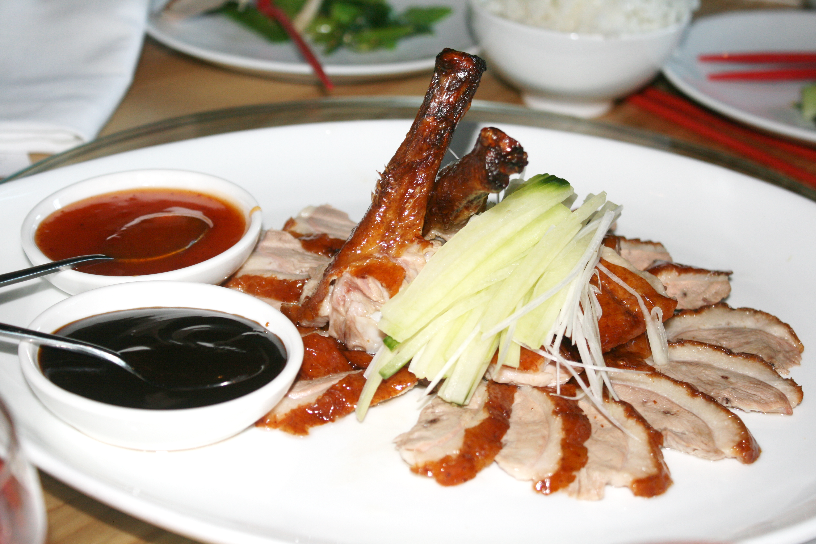 Our Top 5 Snacks That Saved Us from Meltdowns…Many Times…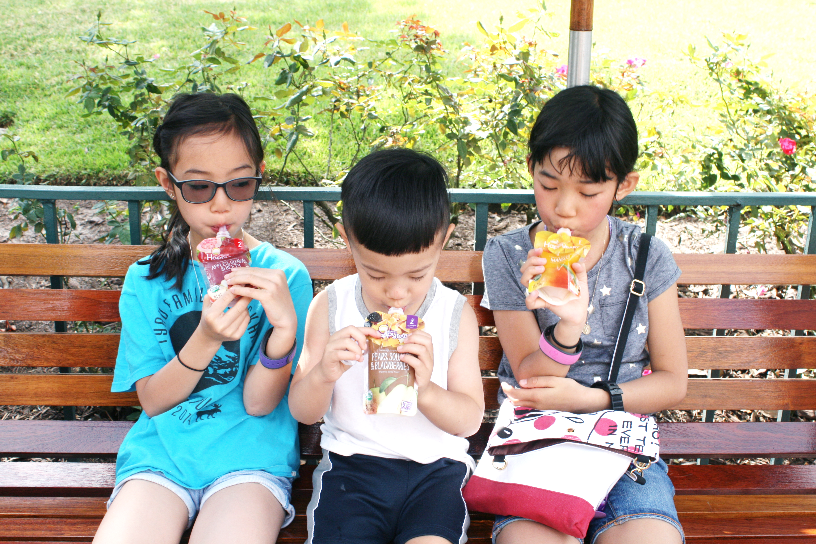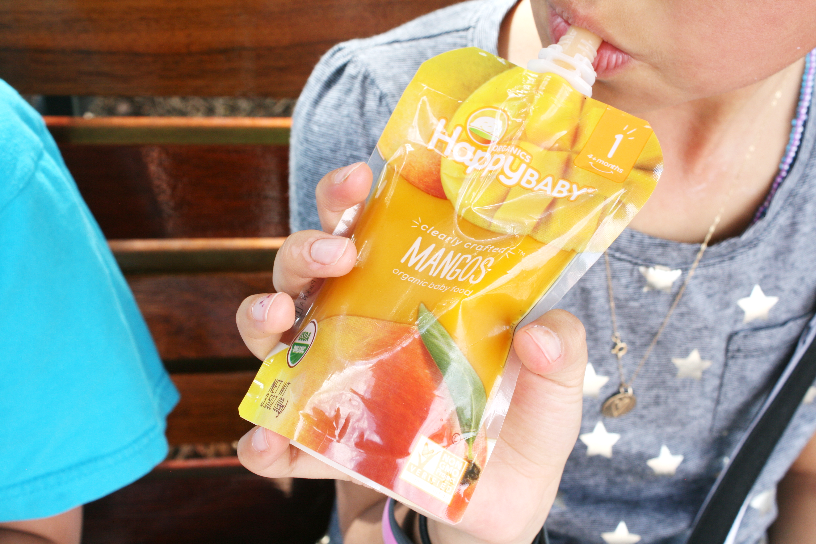 1. Happy Baby pouches. The Clearly Crafted Mangos was our favorite, it literally tasted like straight up mango. The kids also loved the Coconut Mixed Berry, and my favorite, I mean my kids' favorite, okay fine, I admit it's my favorite, the Yogis! Have you ever tasted them? They're freeze dried yogurt drops and they're so good. I don't care that they're made for babies, I eat them and bring them in my purse for me to eat. Last week I brought it to church and started eating it at Sunday School and shared with one of my students and she looked at me really funny, like are you really eating baby food? But when I gave her a few to taste, she ended up eating a handful more. Haha, so try it! It's so good!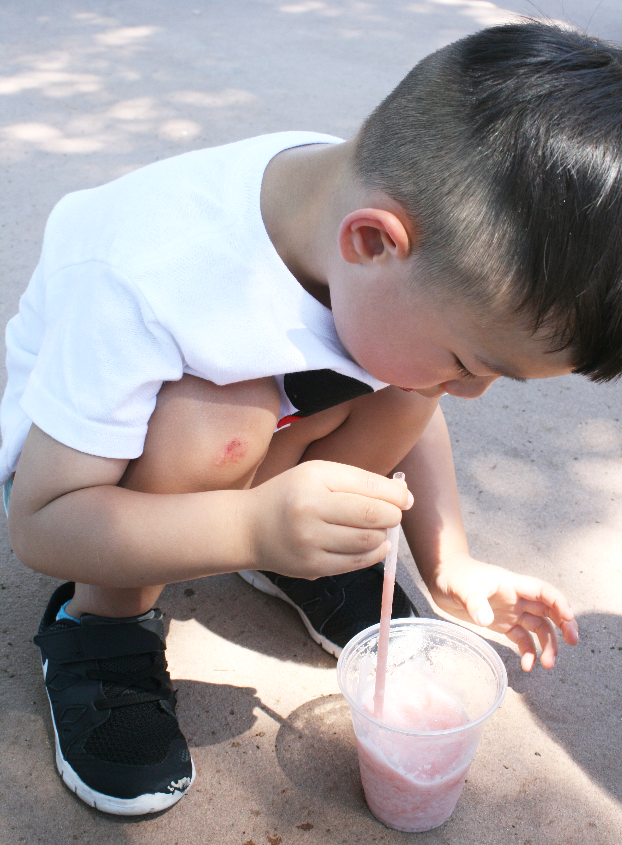 2. Strawberry smoothie from Epcot. I dream about this still. It tasted almost like a strawberry Starburst. Some days it got so hot we didn't have any appetite except for cold drinks, smoothies and popsicles, even though we probably spent more money than if we had bought an actual lunch. If I remember correctly, this was $5 and it was worth every bit.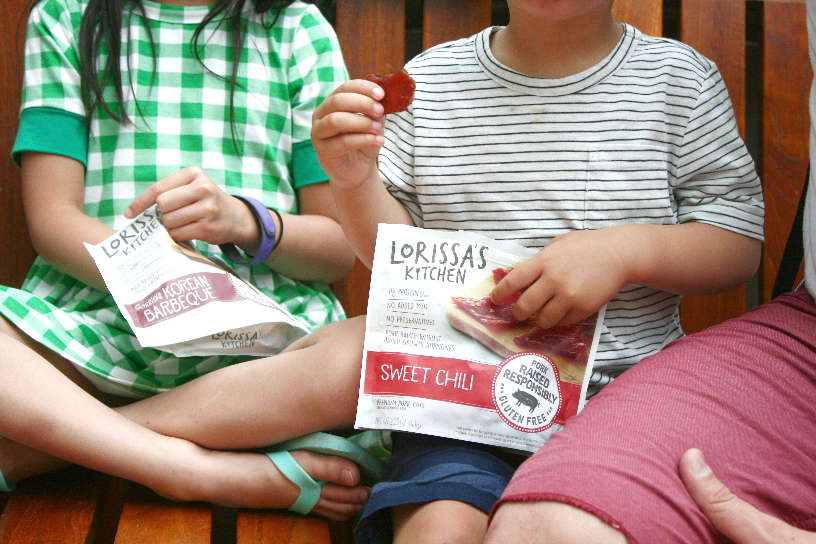 My daughter's cute green gingham dress from The Little Spoons.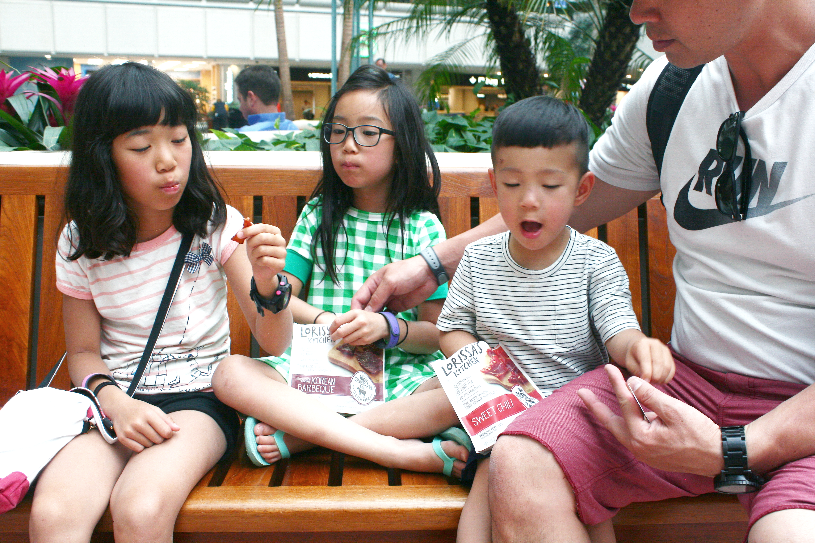 3. Lorissa's Kitchen premium protein snacks. Remember when I shared my secret Korean kalbi recipe, inspired by Lorissa's Kitchen Korean B.B.Q flavor? I knew right when I got invited to Disney SMMC that I wanted to bring beef jerky with us because it's the perfect snack to take anywhere. Soccer games, amusement parks, the beach, camping, when the kids need protein and energy and/or slightly hungry and about to get hangry, these protein snacks are perfect. Beef jerky is probably my family's most favorite snack and I love their premium protein snacks because it tastes wonderful (not too hard or dry but perfectly juicy and moist, but not too moist), no MSG or added preservatives, 100% grass-fed beef, not fed any growth hormones.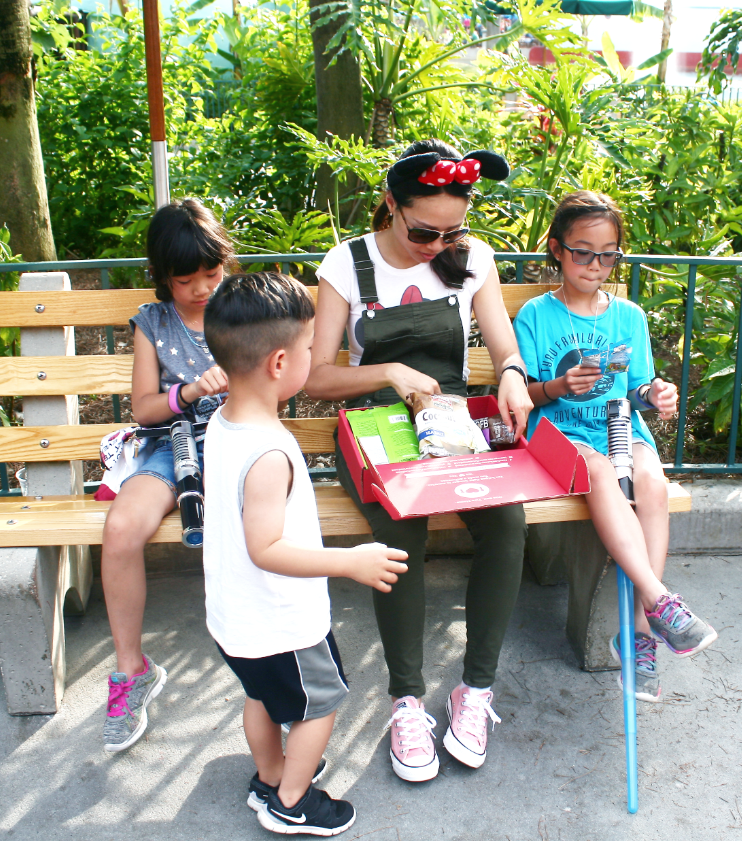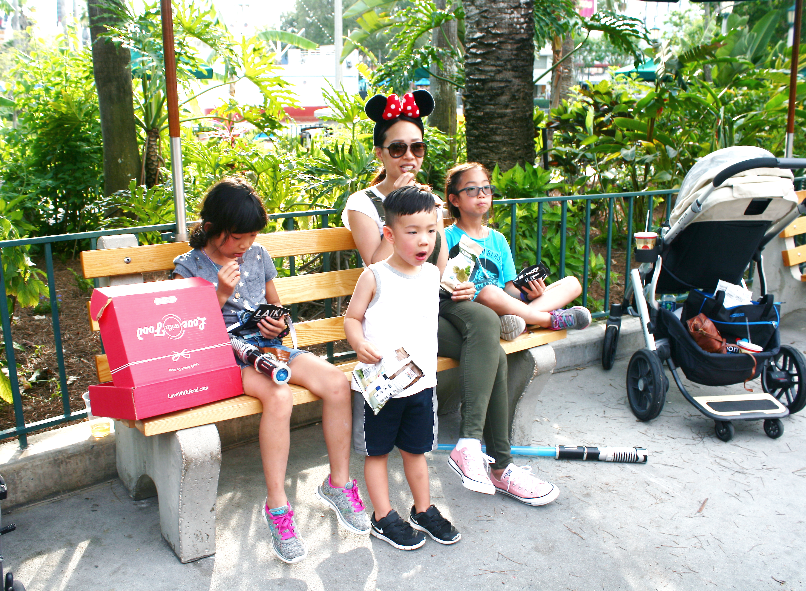 4. Love With Food, a monthly subscription snack box full of healthy snacks of various kinds. Every snack box you get, they donate at least one meal to a food bank in America and have donated over a million meals, how awesome is that? If you want to try it out, now is the perfect chance because I am having a 3 months subscription giveaway on my Instagram, or you can get 40% of a deluxe box, or 50% of gluten free box. My kids loved opening the box to find many different kinds of snacks and picking out whatever snack they wanted! And I felt great providing them snacks that I felt good about.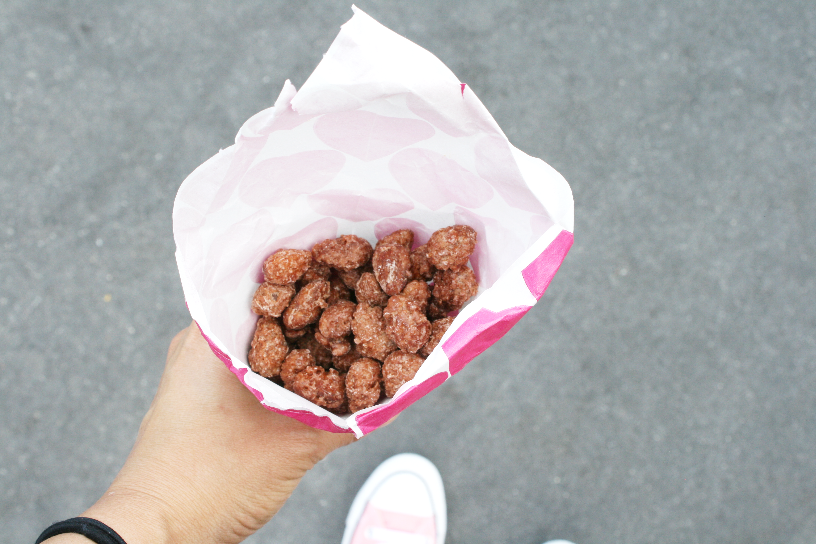 5. Cinnamon almonds. I could eat these all day, everyday! This was purchased after I bought their Mickey pretzel and it was so dry and flavorless(didn't even have butter on it!) that I had to have something good to make up for the pretzel.  They give you quiet a bit too, I was able to eat plenty and also share with every one of our family members. Ahh, talking about these snacks just made me hungry and it's midnight!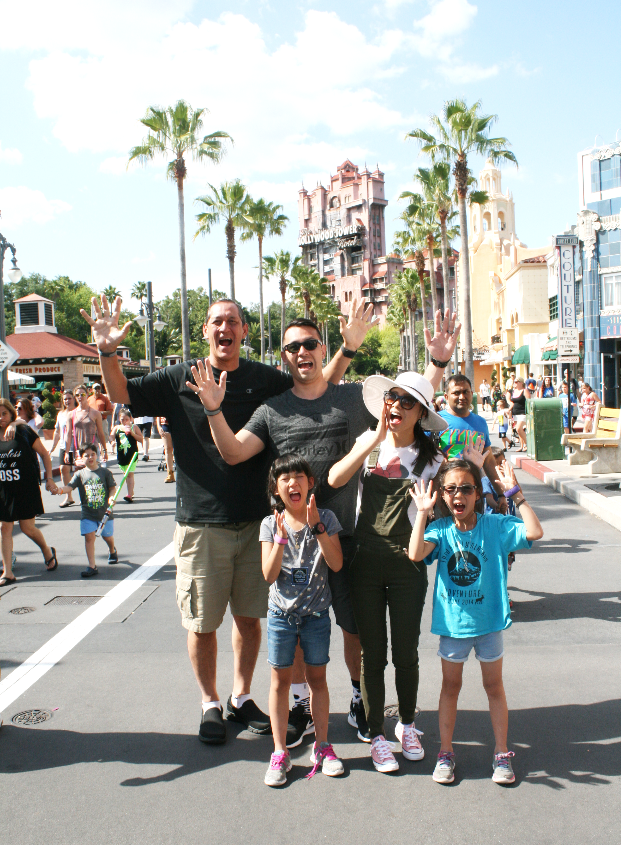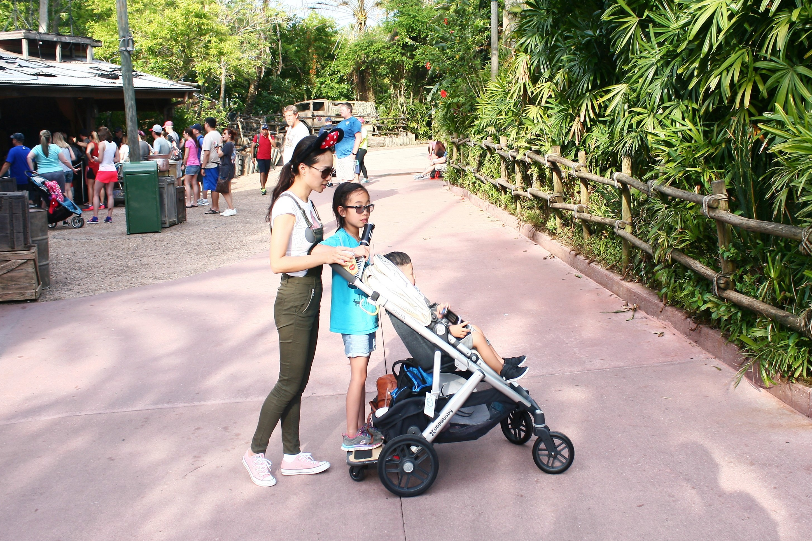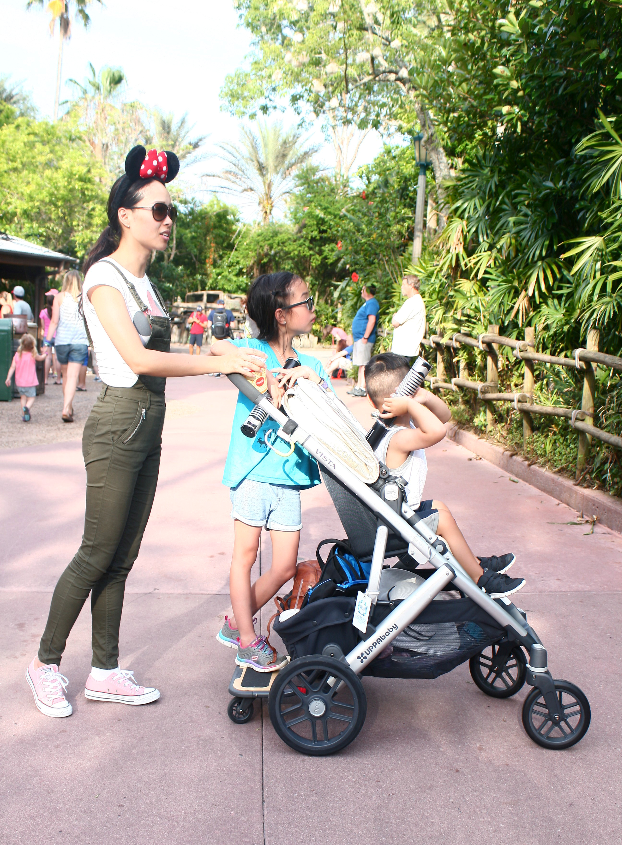 One item that was the ultimate lifesaver during our Disney SMMC trip was having a good, sturdy stroller with a skateboard for my older kid to ride on. Our son is usually very picky with where he falls asleep, especially during nap time where he always prefers his own bed in our house but thankfully he napped on his UPPAbaby VISTA stroller everyday during our trip! It made it so much more convenient since my girls have long stopped taking naps and going back to the hotel for just one kid to take a nap sounded a little bit of too much work. The seat reclined back fully which I think made a big difference on him falling asleep easily. This has been my favorite stroller I own so far because it can ride up to 3 kids, you can tell it's an "upscale stroller" and is made very well and who knows? I might have another baby. 😉 One thing I wish I did purchase before the trip was the clip-on stroller fans(see one here and here) we saw several parents have for their kids in the stroller, unlike the two tiny fans you see in the picture above, it was a sturdy and big looking fan that clipped onto the shade of the stroller! I didn't even know such a thing existed until our trip.
I am embarrassed to admit, but I was so moody during this whole trip! I felt bad for Jay for having to put up with me. I pity women for our hormones and PMS and moodiness but I also pity our partners who have to deal with us! One night during our trip, I cried into Jay's arms telling him how I felt so guilty as a mother and how I've been so moody during the trip and felt so bad about that. As I was talking to him, I had a thought come over me, 'If getting moody and impatient on your Disney trip is your worst guilt, then you are a pretty good person.' It came out of nowhere and the more I thought about it, the more I realized I am always so hard on myself and expect perfection out of myself. I have such a high expectation for myself that when I make a mistake, I dwell on it and feel such immense amount of guilt and put myself down. But if this was the worst thing I've done in a long time and it was the thing that caused me the most guilt, then I am a good person! I feel we can be so hard on ourselves and focus on the things we didn't do or could do better, but it's important to focus on the things we do well and the good that we do. It is something I am working on. Another cool thing I found out about myself just 2 days ago is that there is a label of a person like me, an empath! Empaths are daydreamers, love being alone, cries easily, can't stand violence on T.V or the news, high level of empathy, and moody. This is me! Haha. It makes me feel better that this is the reason for my moodiness. Now that I know, I am going to buy a bunch of books on how to bring out the best of an empath person and control the rollercoaster of emotions an empath feels. Are any of you an empath? Any books you recommend? I am so excited that I found this out about myself and so excited to learn more!
*Disclaimer: I paid a fee to attend Disney SMMC and also for each of my family members. We did receive discounts, perks and VIP experiences in exchange and I am not paid to blog about it, just doing it out of my own free will.