What you need:
A larger shirt
Matching thread
Scissors
A sleeve pattern
Project cost: $4
Estimated time: 3.5 hours
Skill level: Intermediate
BEFORE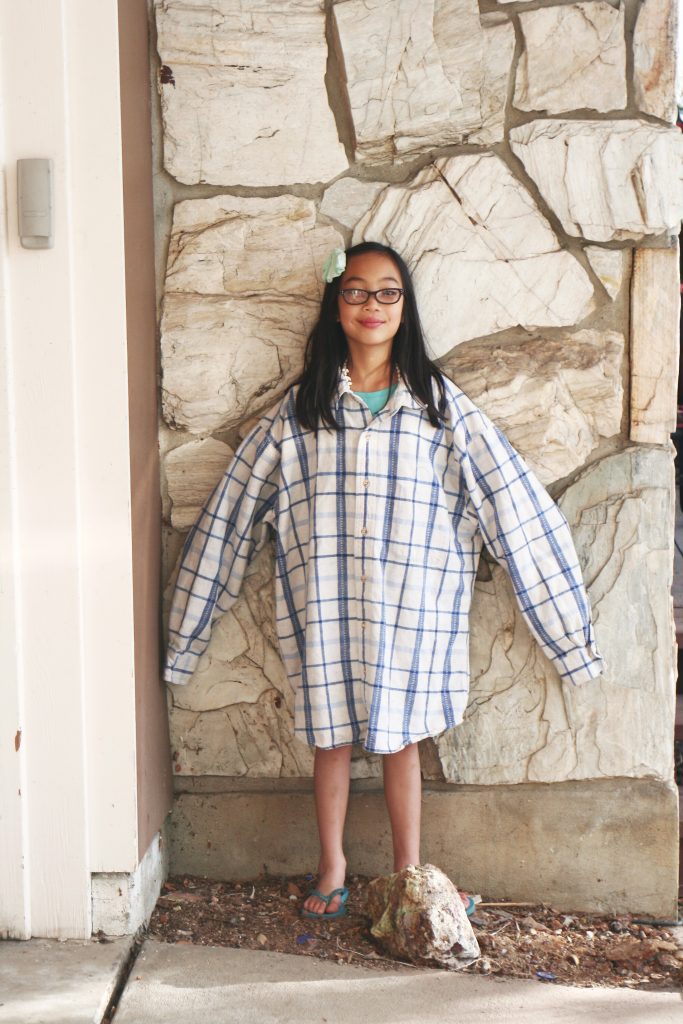 AFTER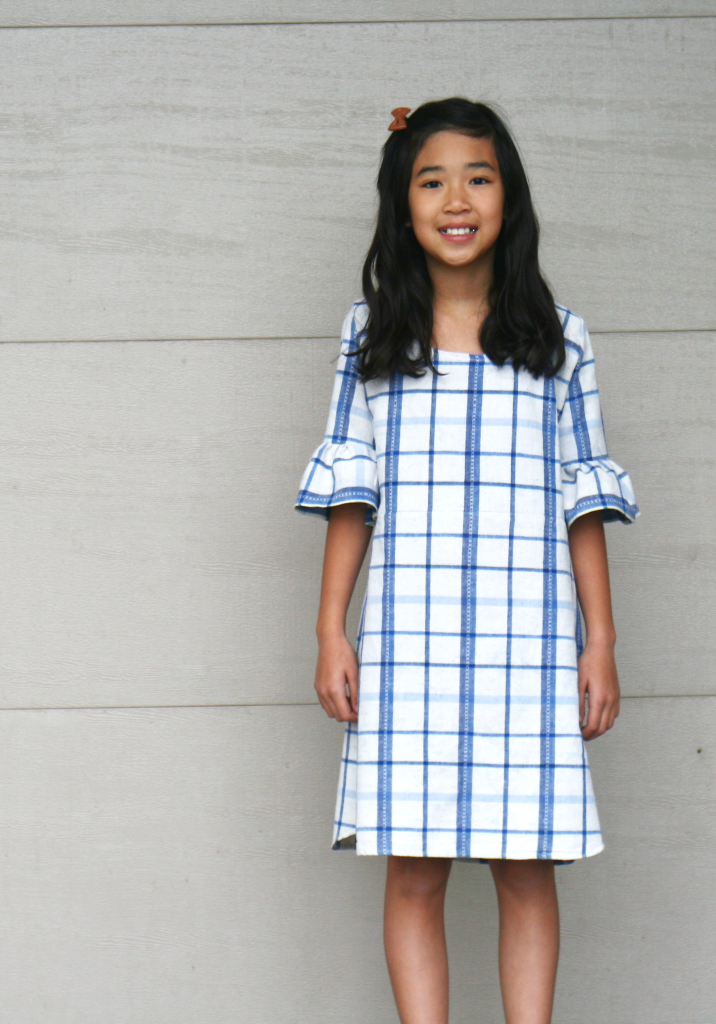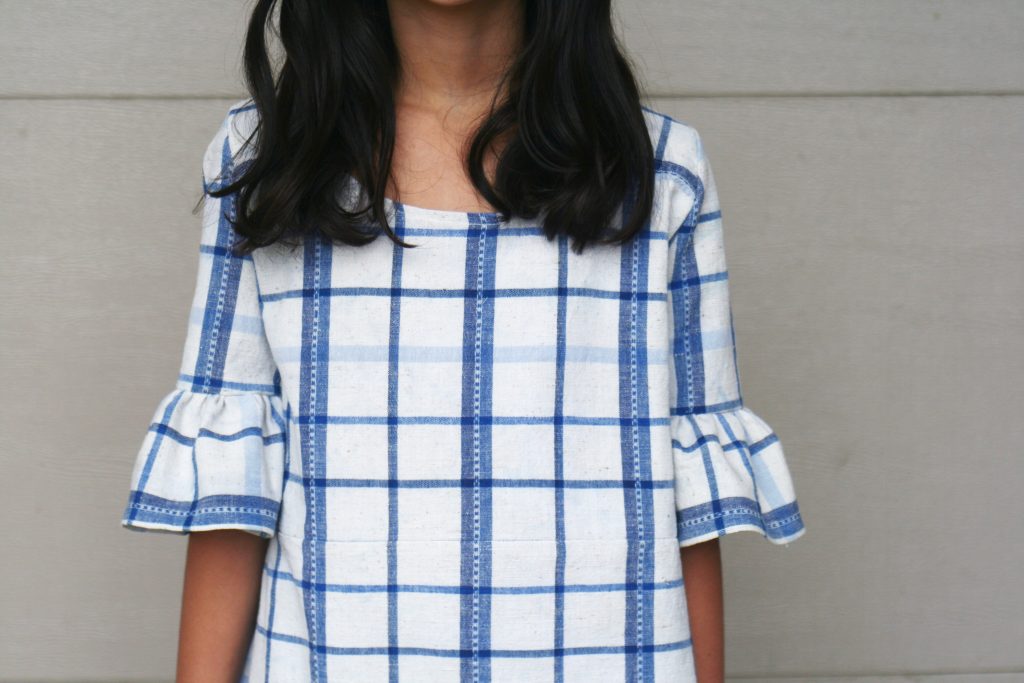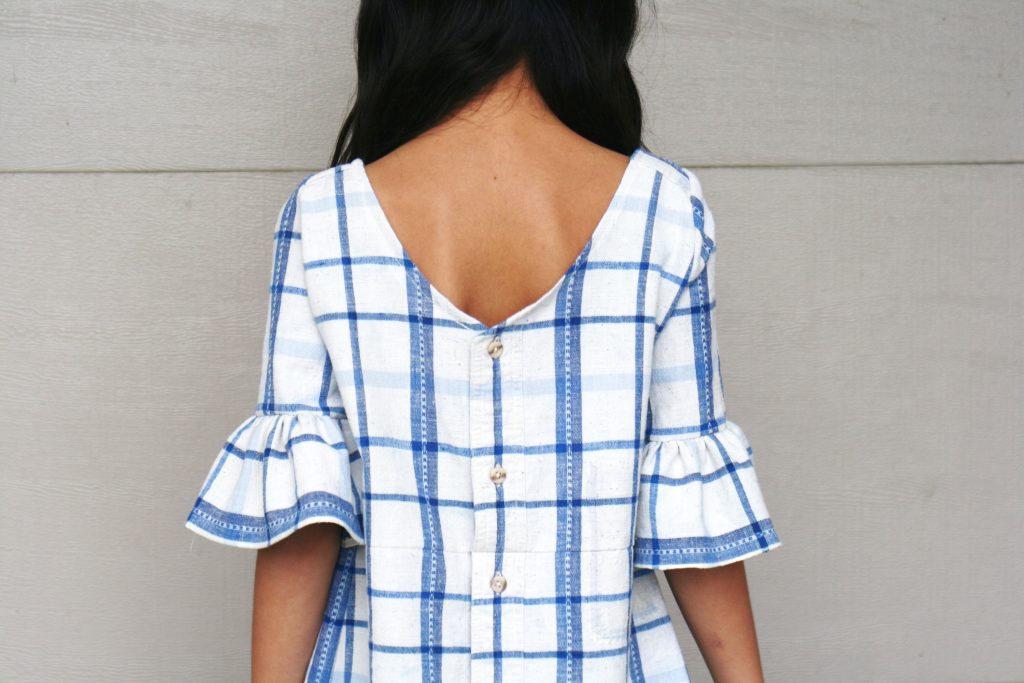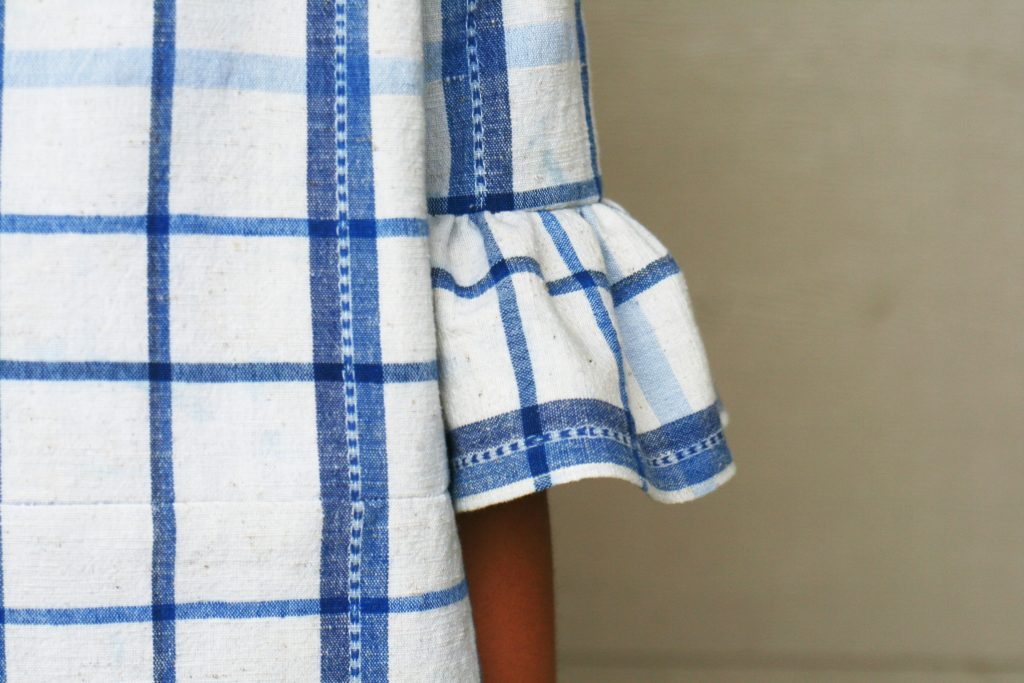 Subscribe to my YouTube Channel to tune in every Thursdays at 4 p.m. MST for a new sewing video!
For behind the scenes and sneak peeks of my next refashion follow @sarahtyau on Instagram
See all of my DIY: Sewing projects
We are starting a mother-daughter sewing series! Watch "6 Reasons Why You Should Learn to Sew" and subscribe to our channel to learn to sew along with us!
Copy this image to share on Instagram!