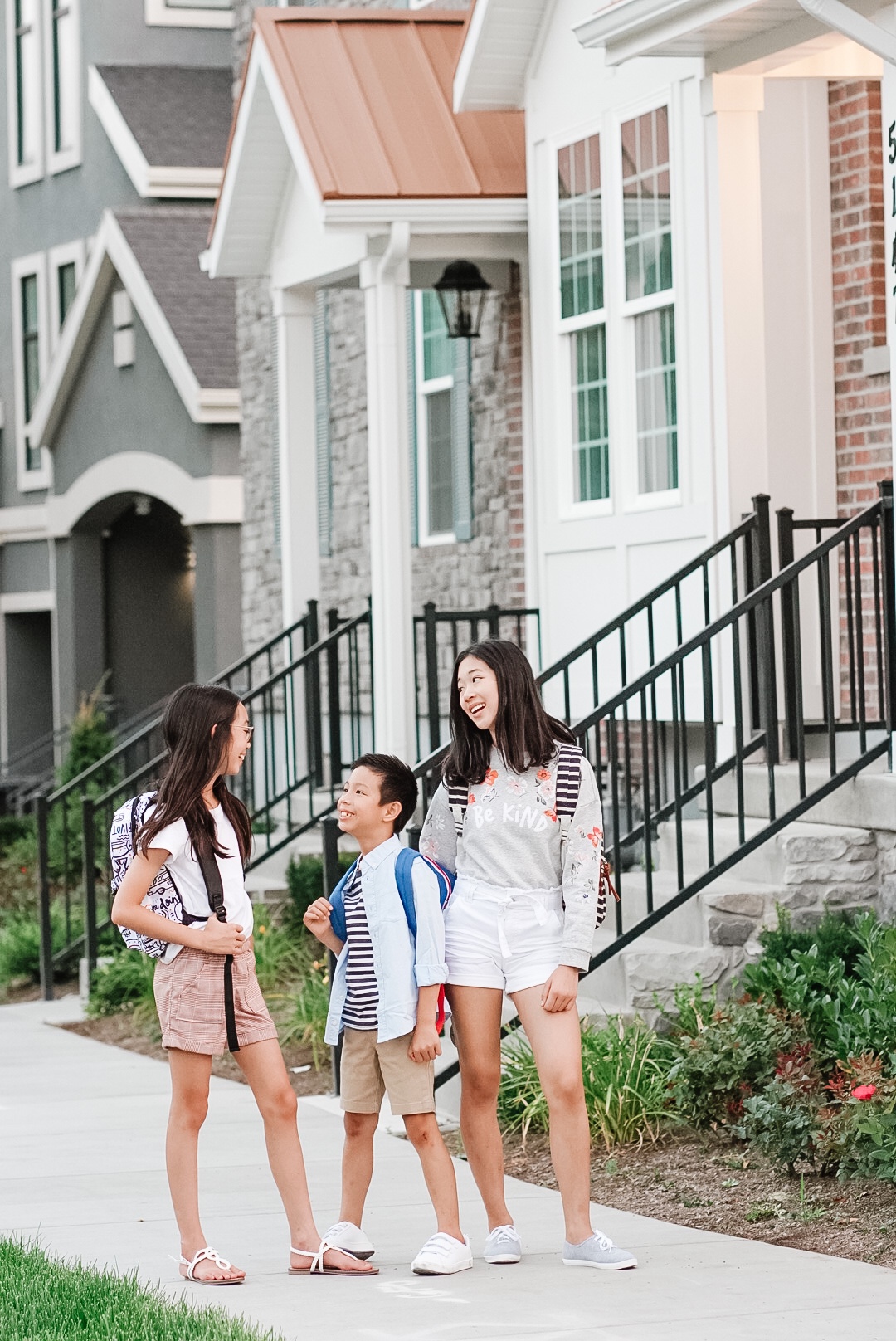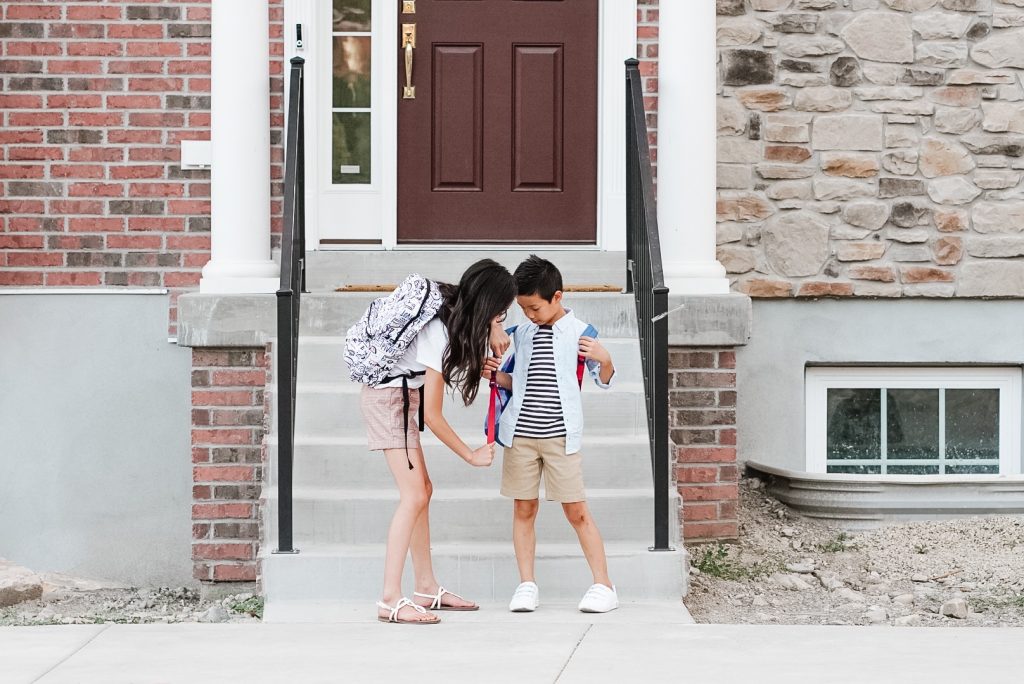 Have you decided what you'll be doing with your kids this school year? Has your school district made announcements yet and if so, how is that looking like for your kids' schools?
While I don't know what the school year will look like for us, I thought it would be a great idea to have my kids pick out their favorite outfits and backpacks from Walmart, to get them excited for whatever the school year may bring.
I love that they offer many styles my kids love at low prices and the option to shop via app, online or in-store.
This school year is supposed to be a huge milestone for me and my kids where all 3 of them would be in school all day for the first time as my youngest will enter first grade!
While a part of me was sad that this day was coming, a bigger part of me was excited and looking forward to being able to focus a lot more on my passion and career, especially after being a stay at home mom for the last 12+ years where the majority of my focus and time was spent on my kids, which I have no regrets of.
But with the current conditions and no final plans made by their schools yet, homeschooling has entered as one of the options for our family and I am really nervous and scared to be honest with you.
Would I have to put my passion and career on the back burner for another 12 years? Would I be good at homeschooling? Would I enjoy it? What about all the other parents that work outside the home, how would they make it work?
So many emotions going through my head right now, what emotions are you going through?
Shop my favorite back to school picks below: