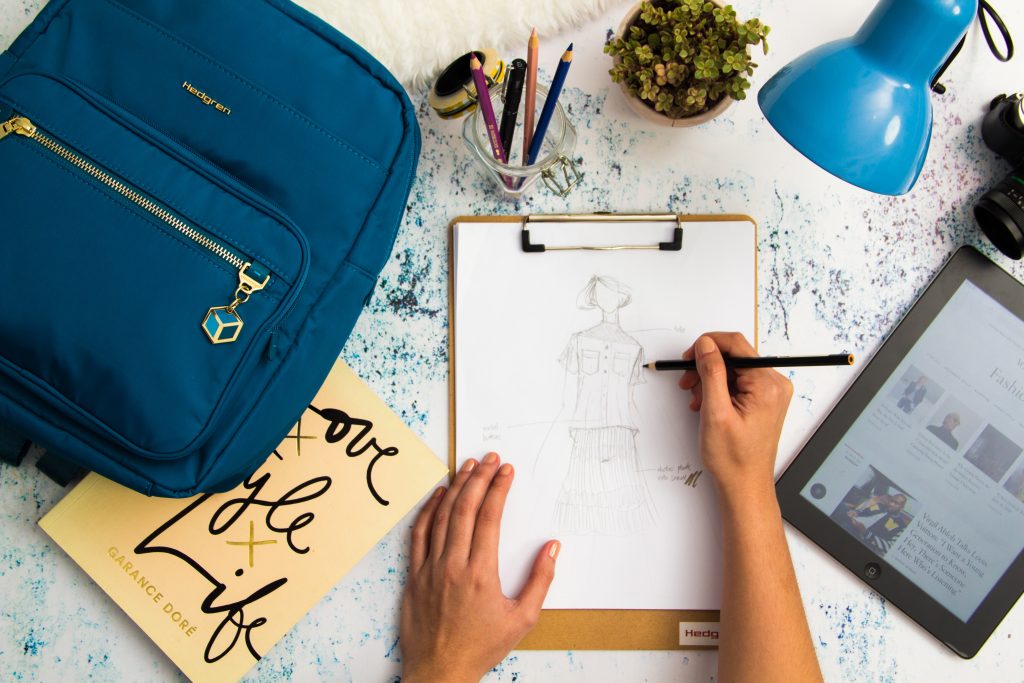 Can I tell you something personal to me that I've only shared with a very few people? Well, until now that is, HELLO! Many people of the internet!
15 years ago, I had the most vivid dream that I walked into a beautiful clothing store that was simple, clean and elegant. As I touched the clothes that were hanging, the beautiful, soft fabrics brushing against my fingers, I admired at the intricate details of each design that I've never seen before and thought, 'What store is this? I must know."
Then I woke up. I had no idea what that dream meant and went about my day but ever since that day 15 years ago, I frequently started to get vivid, detailed images of beautiful clothing that I've never seen anywhere just pop up in my head out of nowhere. I'm not even thinking about clothes, fashion or sewing, and the vivid image pops up in my head. And I know exactly what the fabric should feel like, I know the exact design of the fabric, the color, every detail. And they're always, always modest.
In fact, I just had one before writing this post. It was a flowy, feminine, and elegant dress perfect for Spring/Summer.
Now only if I can somehow just find a whole team of people to start a clothing line where I only have to give them my vision and they make everything else happen and run the whole business for me. Because in the end, I just want a simple life. And all of that stuff overwhelms me and doesn't appeal to me.
What do you think of my dream I had 15 years ago?