I planned on posting one blog post of my Disney Social Media Moms Celebration but I had a special request from Maria when I Periscoped during the conference, that I post about every detail of the event,  so that is what you will get! I will do a post for each day of the conference which is 4. I will do my best in explaining to you as much information about each thing we did, what swag bag we got, the special perks, how much money we spent on our own and more throughout these posts!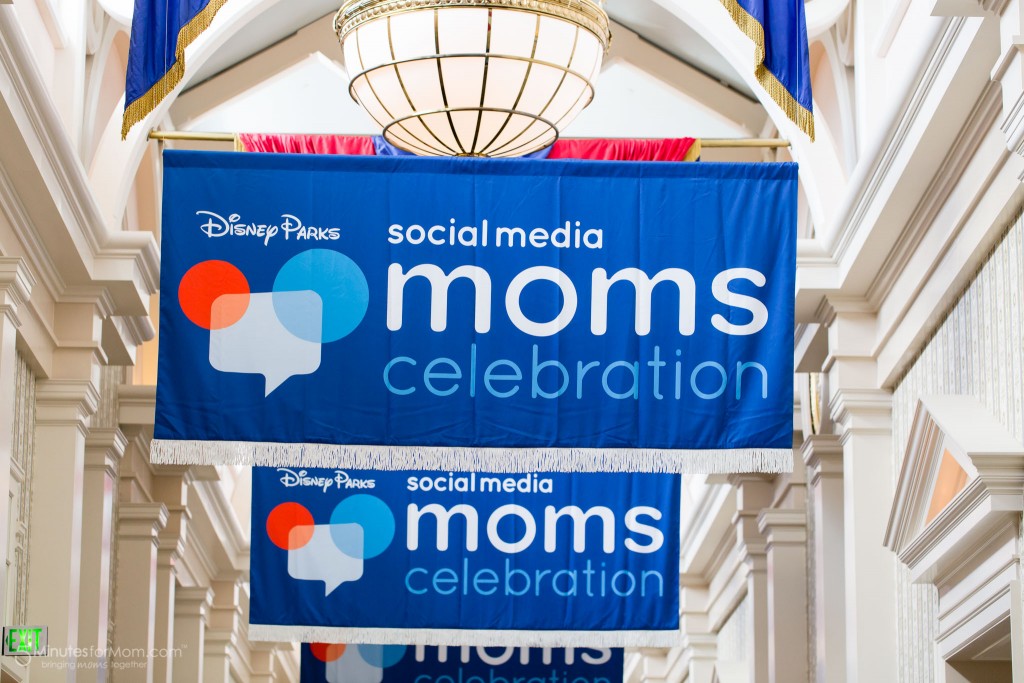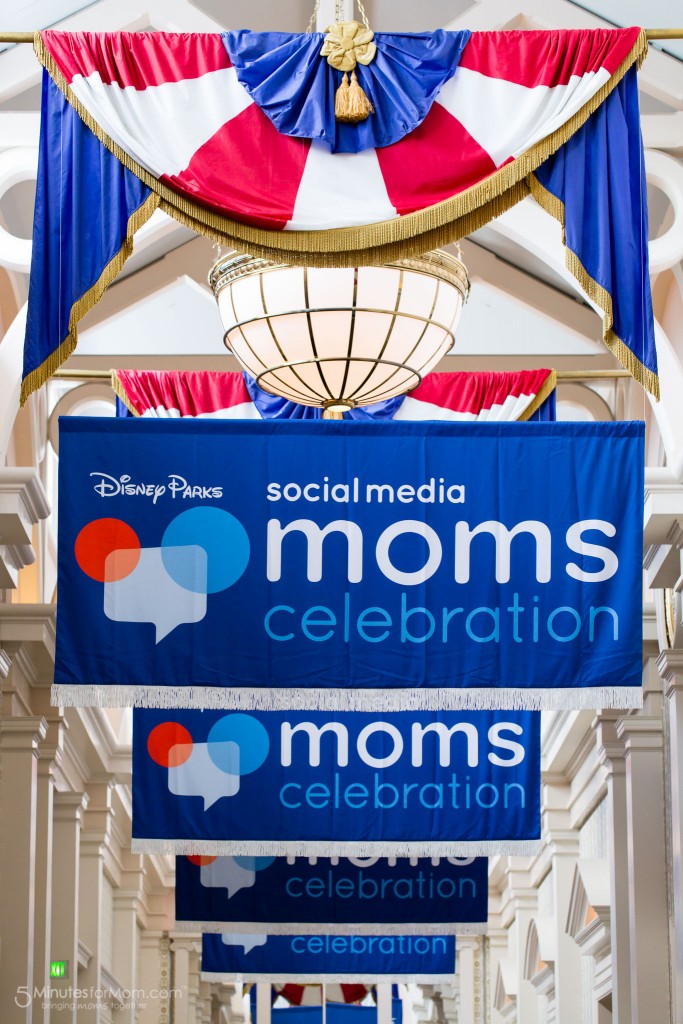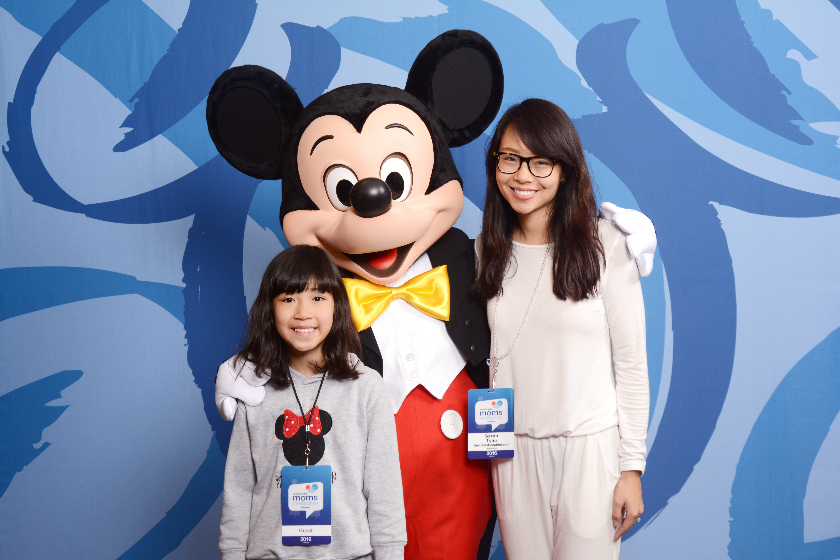 The event started on Thursday May 5th. Day one's official activity didn't start until dinner and we were free to check in anytime between 8 pm-6 pm. My girls and I flew on a red eye flight on May 4th and arrived at 6 a.m on May 5th and met up with my in-laws that flew from Hawaii and arrived at the Orlando airport around the same time, we rented a car and checked in our hotel. Jay was to fly in with our son exactly 24 hours later on a red eye and arrive at 6 am the next morning. I made sure I was comfortable on the plane and wore my comfortable jumpsuit, no makeup, and glasses, as pictured above. I thought my jumpsuit was a cute airport outfit until my 7 yr. old said to me, "Mom, are you just wearing your garments?" (I am LDS and wear the white garments underneath my clothes) I didn't feel so cute after that. 😀
We checked in at 8 a.m, right when they opened, and I believe I was the first or the first of very few bloggers to check in. Since it was just opened, it wasn't busy and everyone was very excited to greet me and my family and was very friendly! Upon entering and checking in, we received our special VIP badges, I received a Mini Mouse hat, a bag with goodies such as a water bottle, 2 huge Social Moms beach towels, a waterproof speaker, a key chain, notebook and fancy pens.
After checking in and taking a photo with Mickey Mouse, we all went back to our hotel and took a long nap! Then we chilled, ate lunch, went swimming. The guests of Disney SMMC(Social Media Moms Conference) all stayed at either the Yacht Club Resort or the Beach Club Resort. We stayed at the Beach Club, we got two rooms that adjoined together, one for my family and one for my in-laws.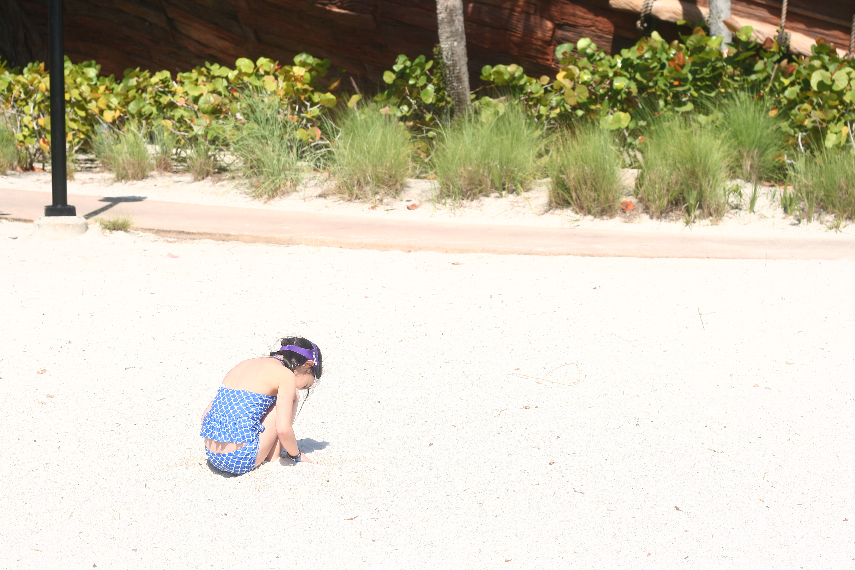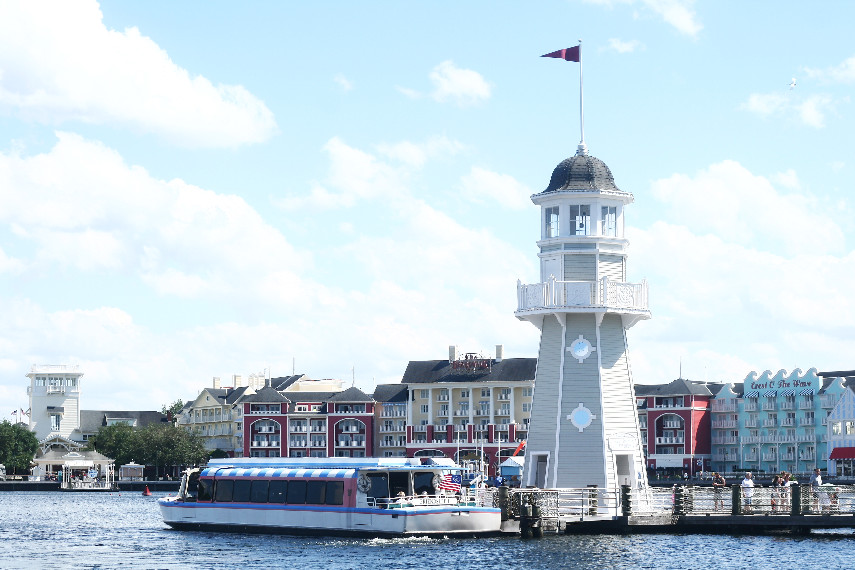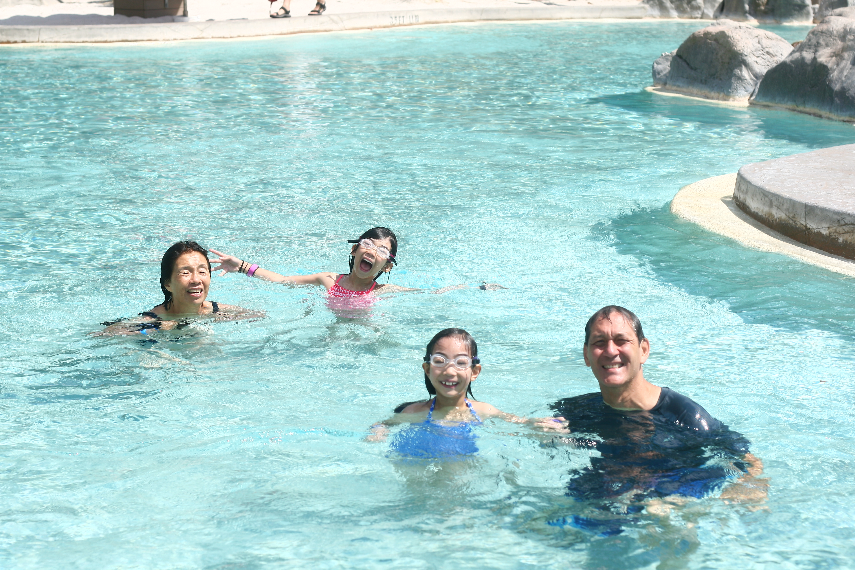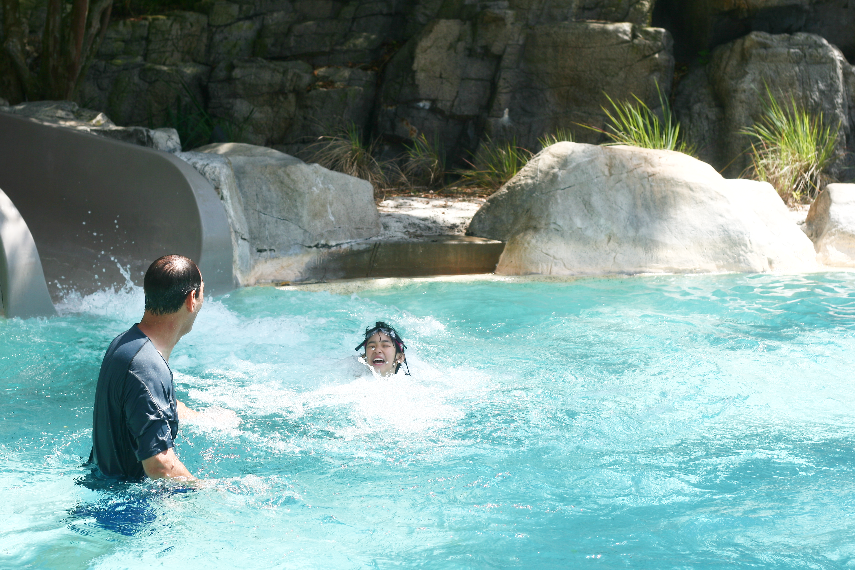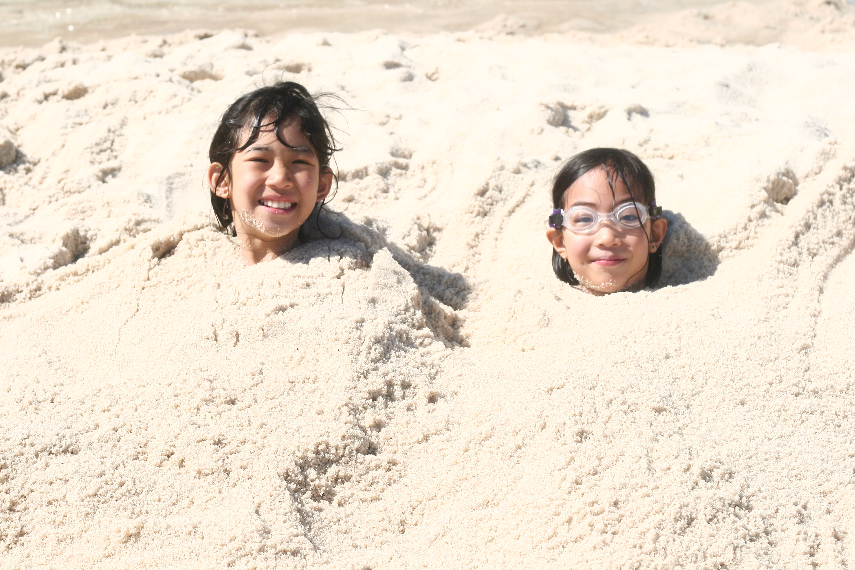 I was sick so I didn't swim, it was quiet windy too so I am glad I didn't go swimming!
Disney SMMC's first event was from 6-6:30 pm which was a welcome and a social networking event. They had amazing hors d'oeuvre here, I have to say all the food they served at Disney SMMC was AMAZING. I was so hungry but made sure I left room for dinner that was to be held right after. And I am not the best at going up to a stranger and starting a conversation but I didn't know of anyone I knew that was there so I got the courage to go talk to a couple of moms! Don't be afraid to strike up a conversation, chances are they feel a little out of place as well.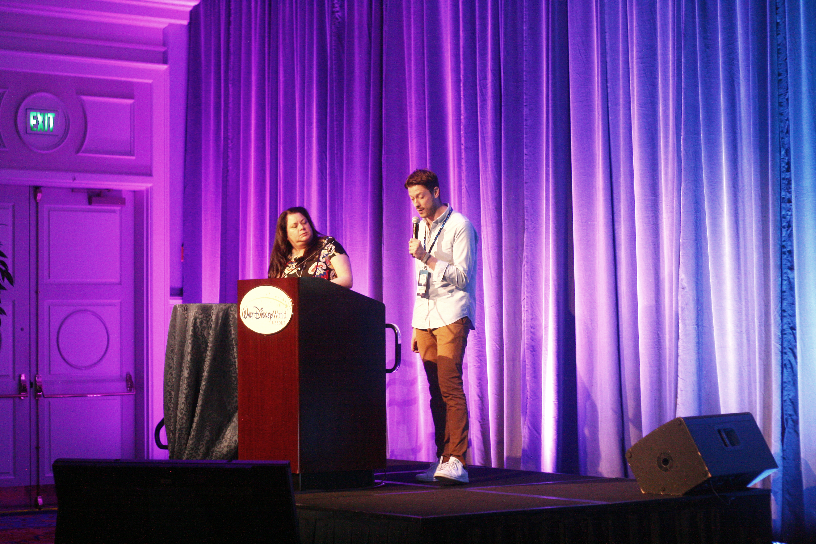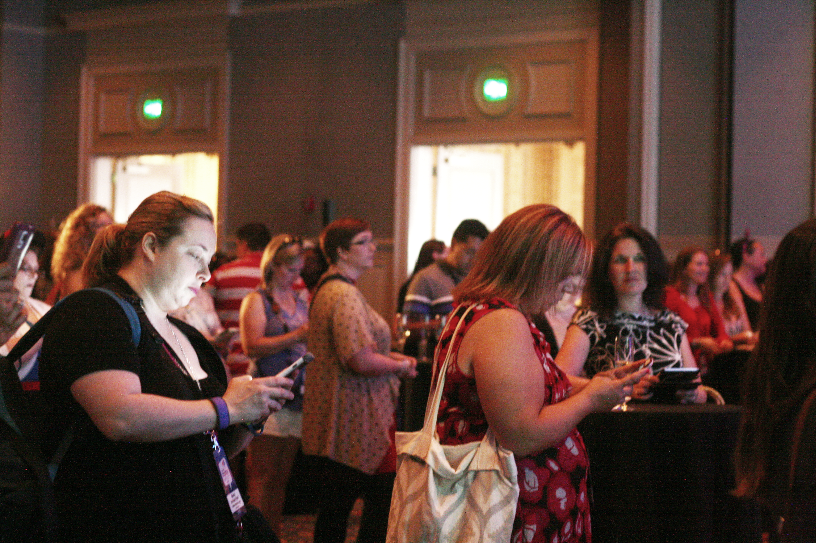 A "Wild Welcome" dinner followed immediately after at 7 p.m which was at Disney's Animal Kingdom. The park closes at 6 p.m so it was just us from Disney SMMC at the park. They had various tables of buffet style dinner, each table representing different flavors and theme. Notice I didn't take any photos of the food, I was hungry and busy eating!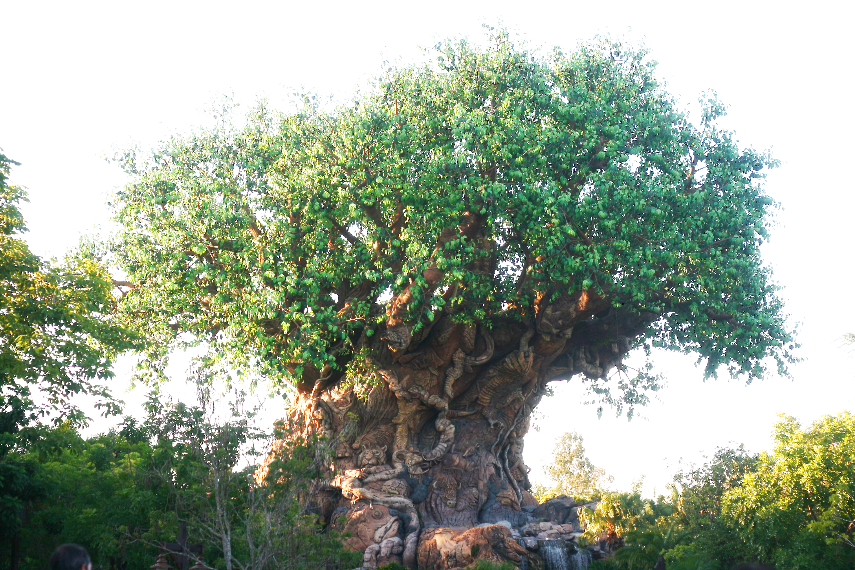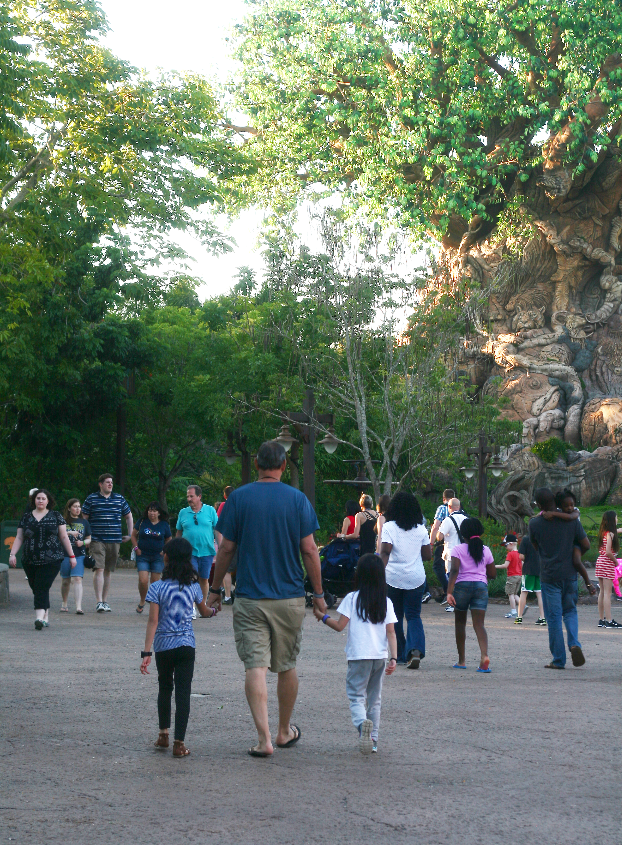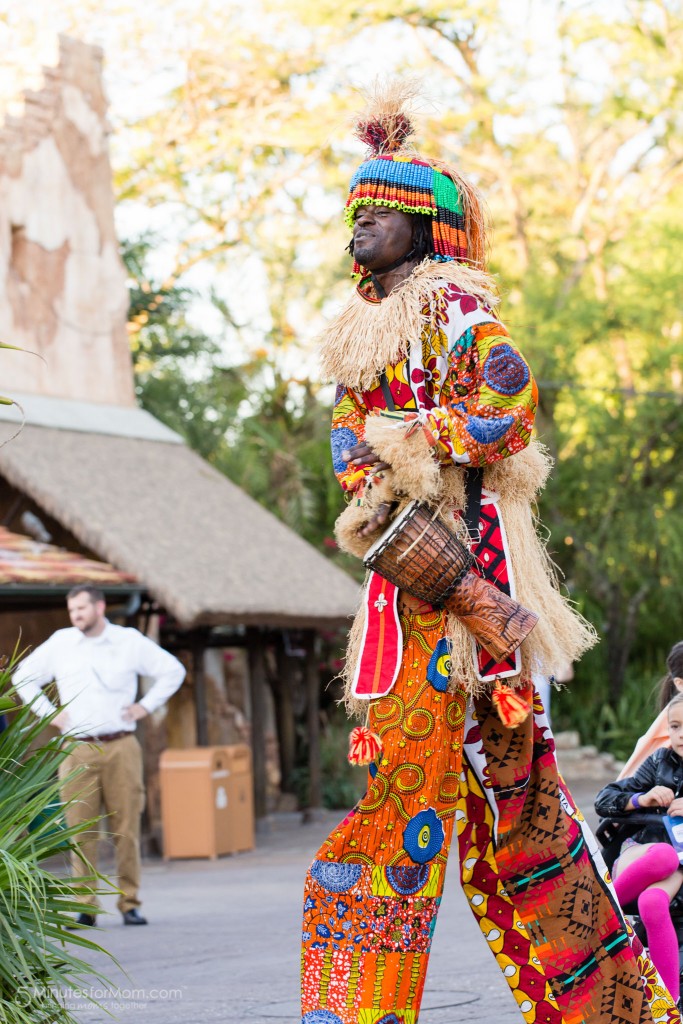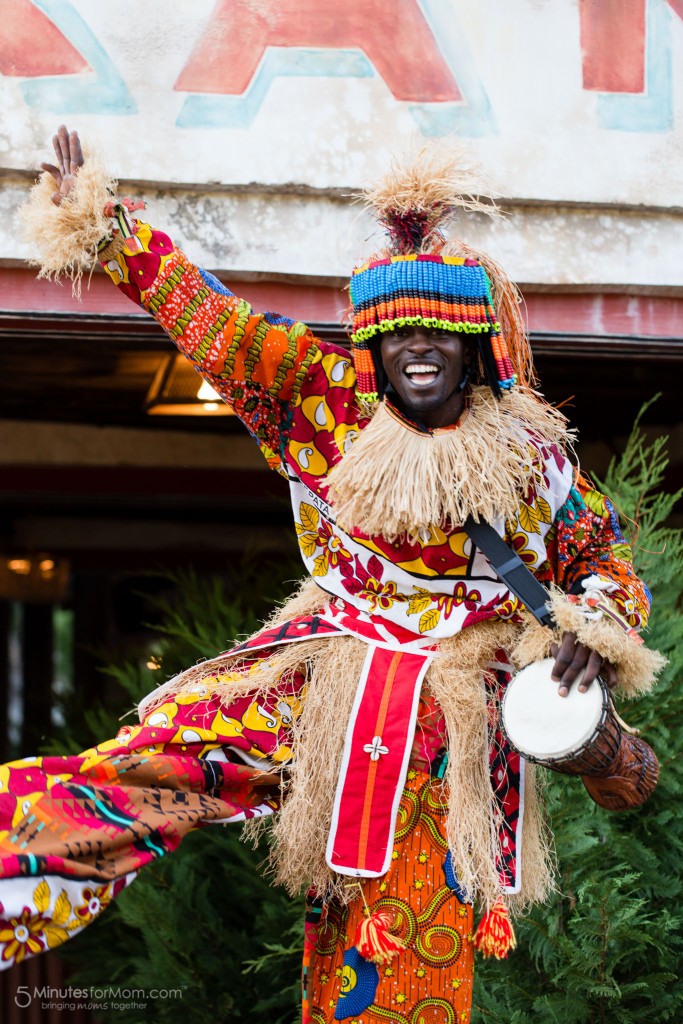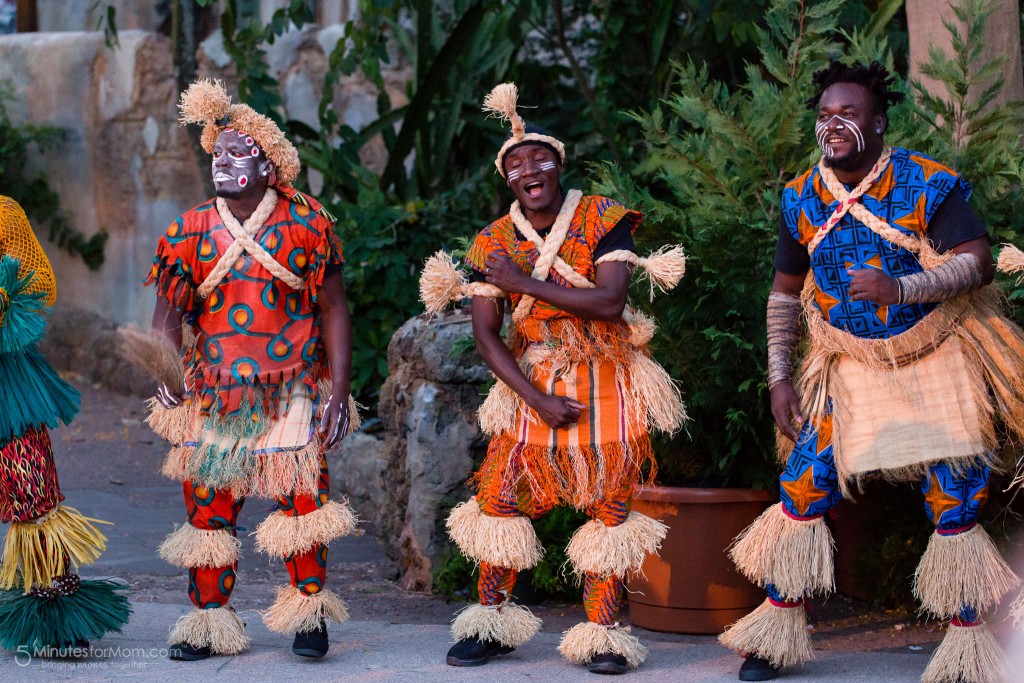 Entertainment during dinner.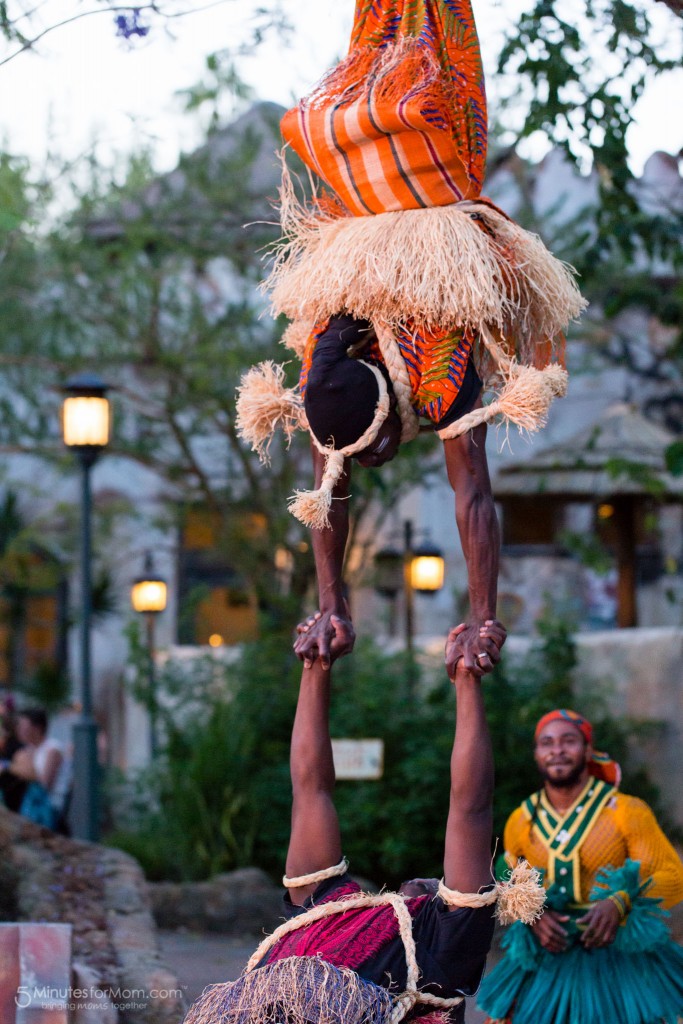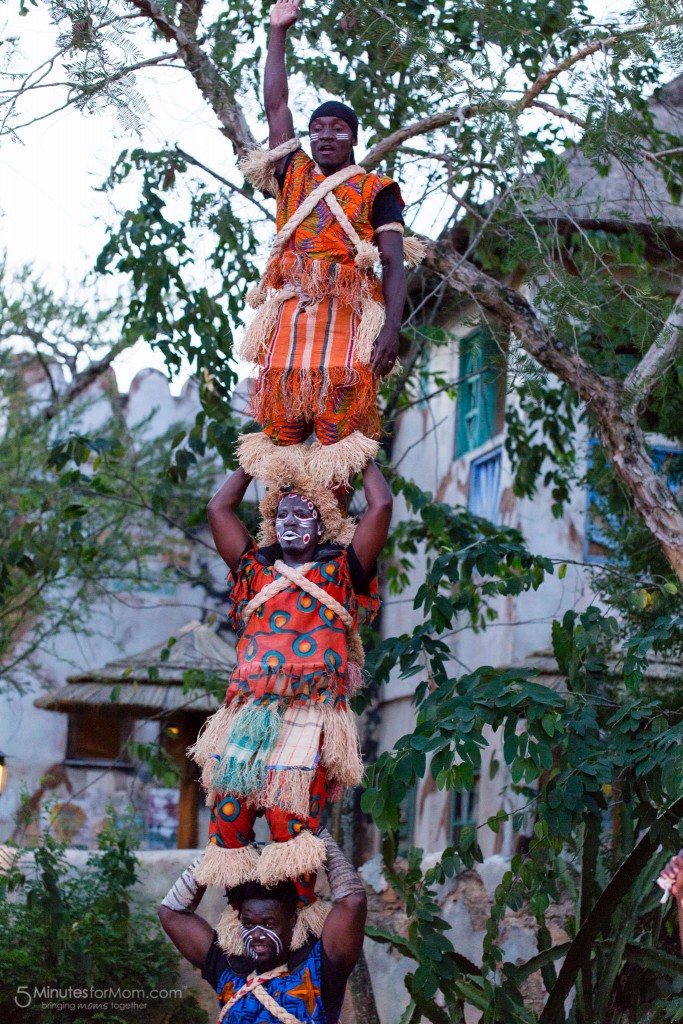 So sad Aiden had to miss this! He loves Zootopia!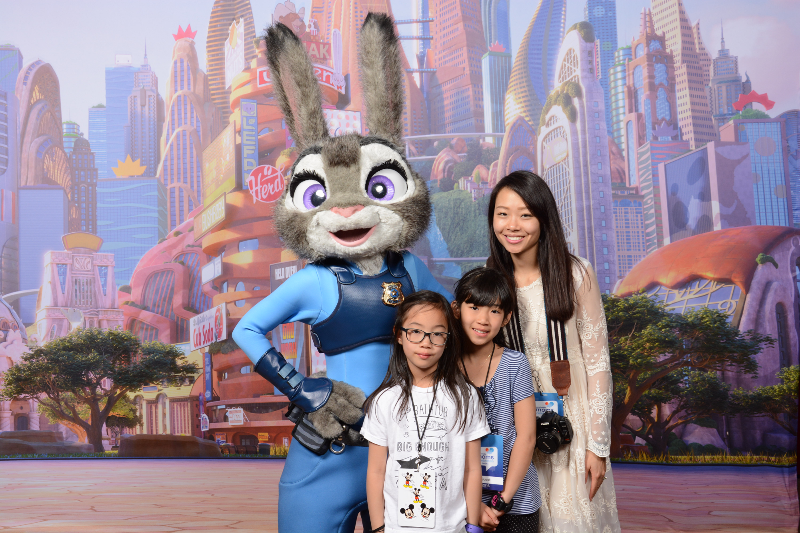 There were character meet & greets with 4 theme characters such as Lion King and Zootopia. I was so sad my son wasn't here this night, he loves Zootopia! For Lion King, we got a box of Lion King character toys for each kid.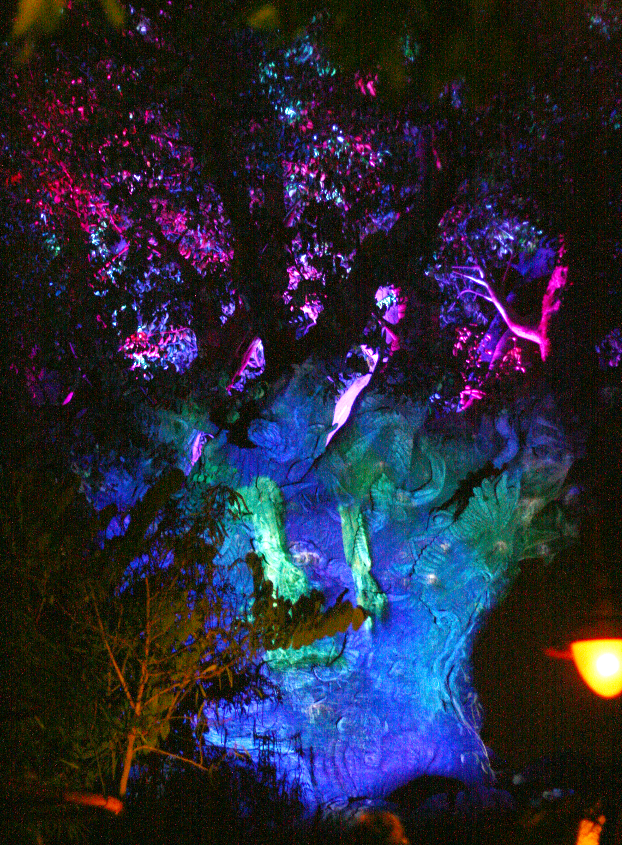 We got a sneak peek of the Tree of Life Awakening Show that was to start showing to the public on May 27th.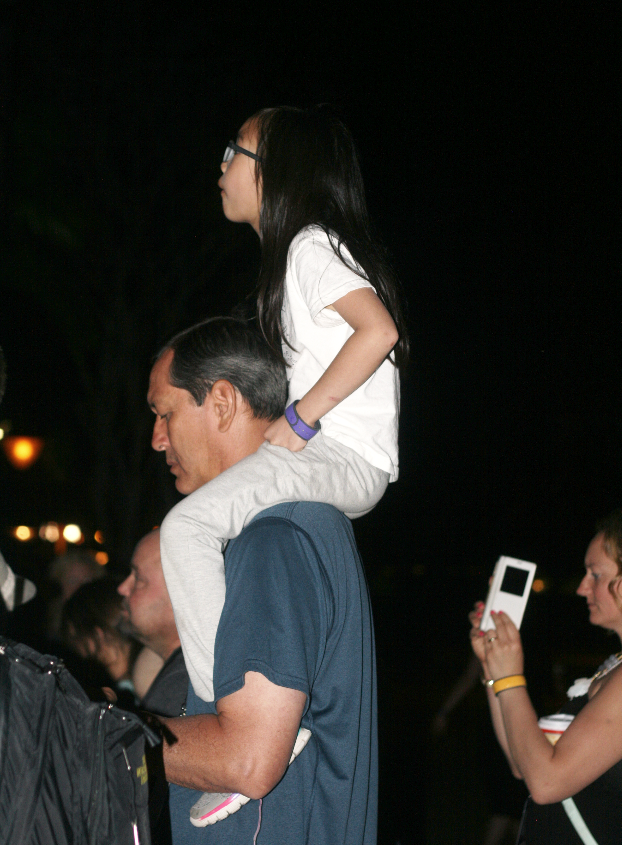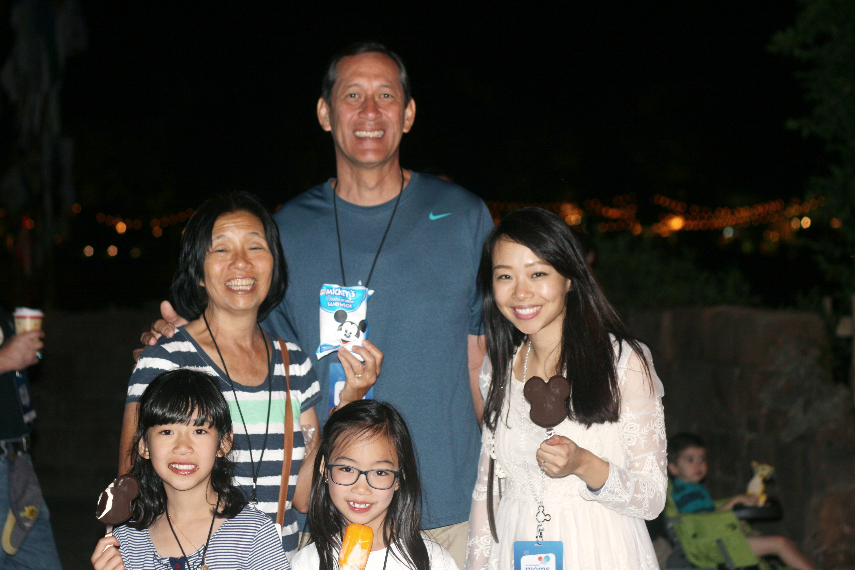 Dessert was Mickey Mouse ice-cream bars, cotton candy, rice krispies, cake pops and cakes.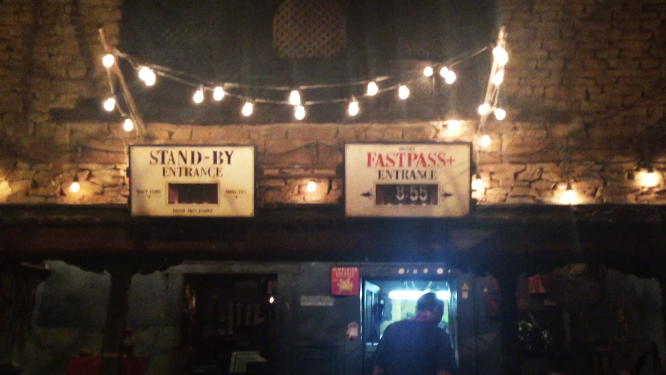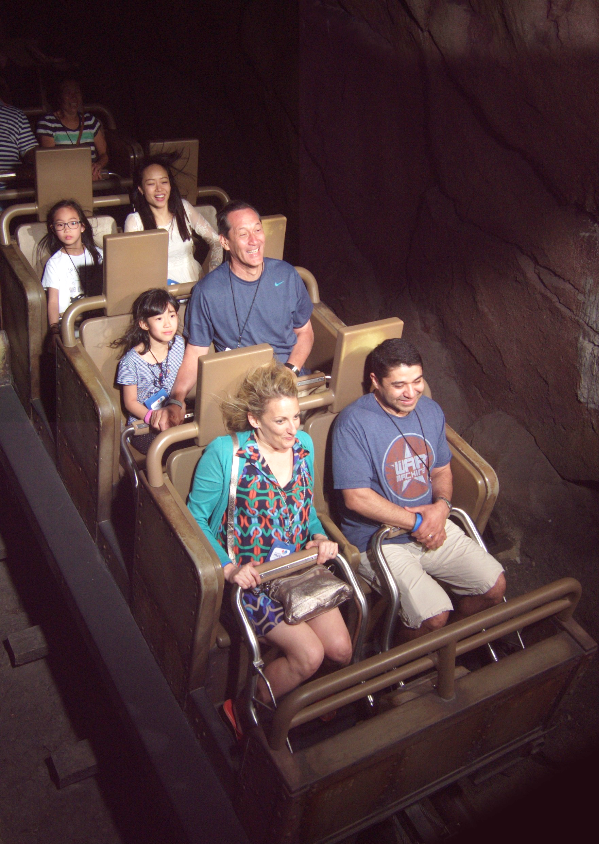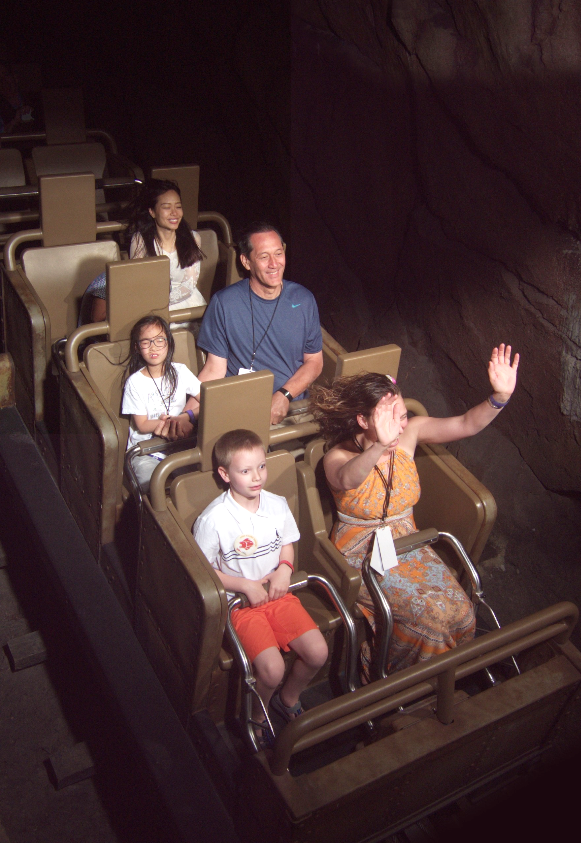 They had one ride open just for us which was the Expedition Everest, which I thought was so cool! The ride was one of my favorite rides at Disney world. We rode on it two times then quickly regretted eating ice-cream right before riding.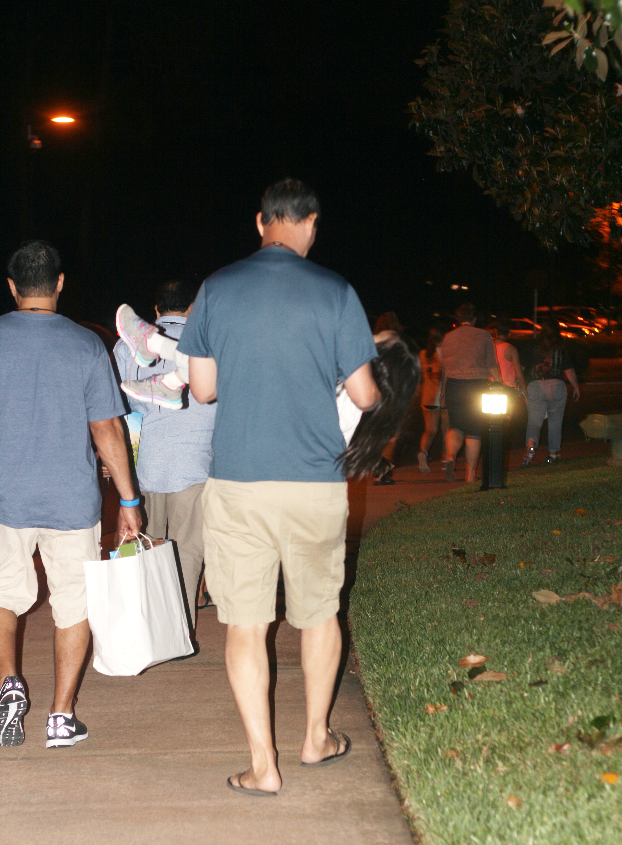 Sweet Ana fell asleep on the bus back to the hotel and papa carried her all the way to our hotel room. It couldn't have been easy, she's such a big girl now!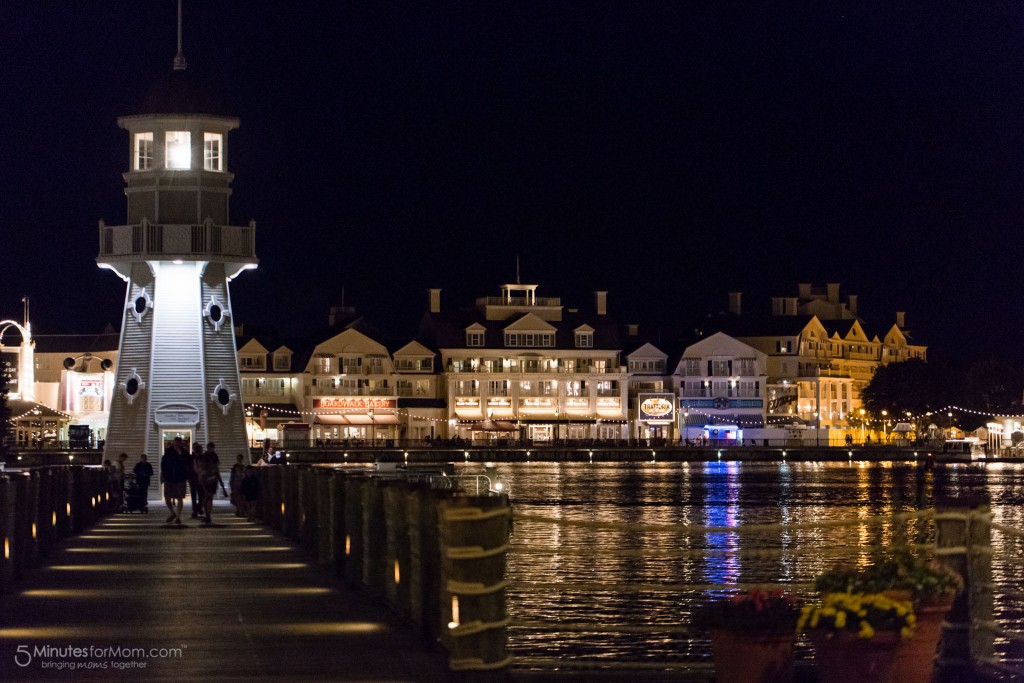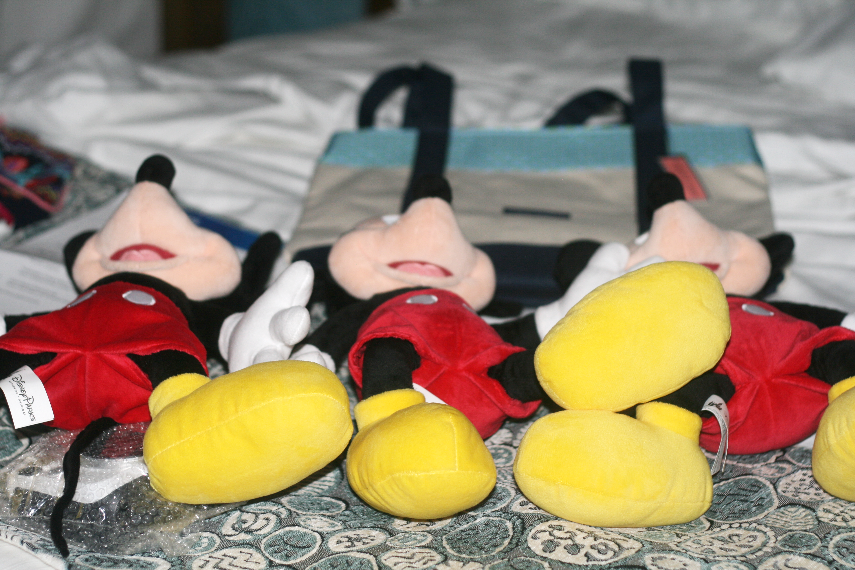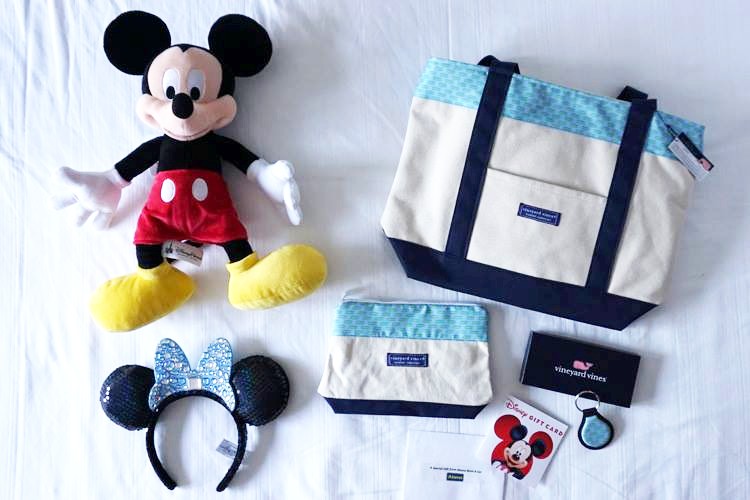 photo via
When we got to our hotel room, there was swag waiting for us, 3 Mickey Mouse dolls for each of my kids and an Alamo bag with a $50 Disney giftcard. My two kids who were awake were so happy with their dolls they both fell asleep cuddling with it.
And that was our day one! It was only the first day but they had already exceeded my high expectations and I was ready for day two of Disney SMMC!
*Disclaimer: I paid a fee to attend Disney SMMC and also for each of my family members. We did receive discounts, perks and VIP experiences in exchange and I am not paid to blog about it, just doing it out of my own free will.