they have a free concert in the park every week during the summer
and last week was the theme old mcdonald's for little kids.
so my sister and i took our kids to watch the show and had a picnic dinner.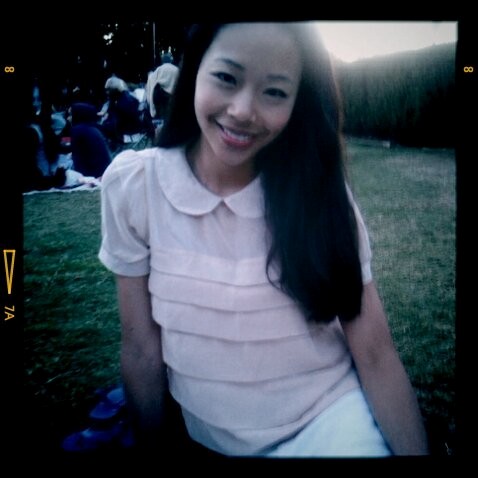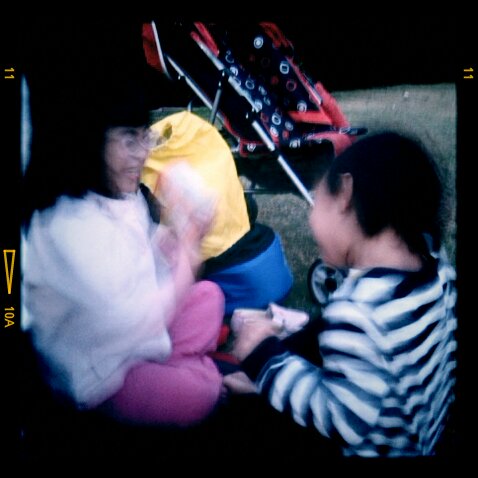 1. concert 2. my two girls and cousin watching 3. ana hugging cousin
4. adi loves her drumsticks 5. top c/o
romwe
6. my sister and her girls + ana
7. ana dancing with cousin. can you tell ana adores her cousin?
i could get used to living here in california.
if anyone is hiring for an awesome job, drop me a line, won't you? 😉