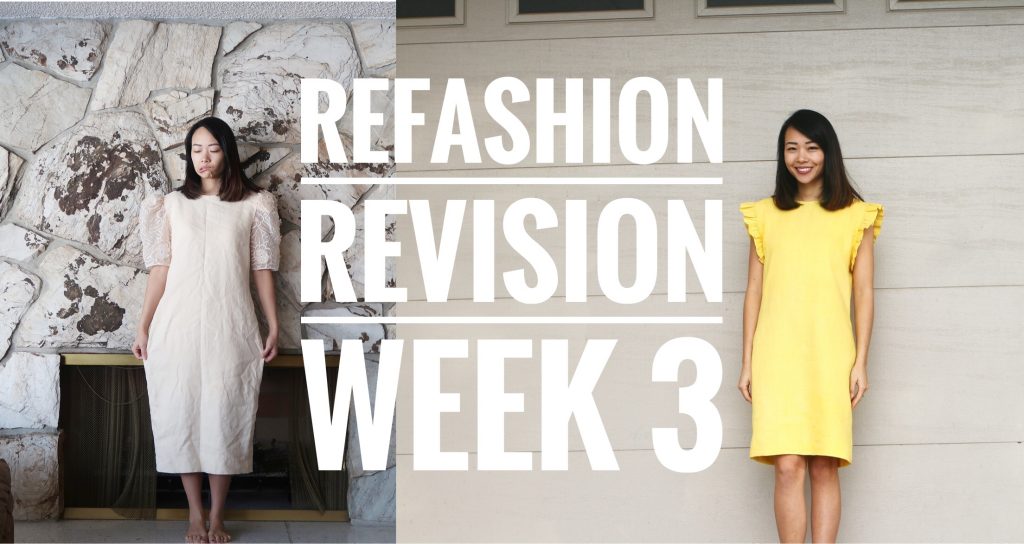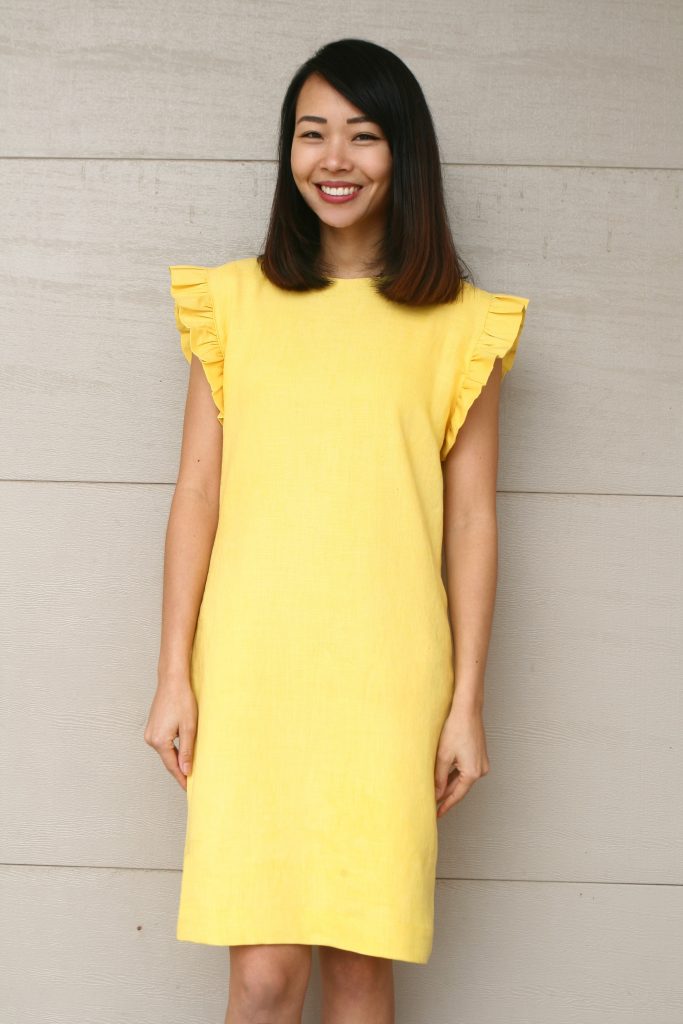 Do you think I'll ever run out of ugly faces to make? Nah…
Shoulder pads ✔️
Faded fabric ✔️
Poor fit ✔️
Big embroidered sleeves ✔️
Very strong grandma perfume I cannot get rid of no matter how many times I wash it ✔️
Grandma, no more!
Subscribe to my YouTube Channel to tune in every Thursdays at 4 p.m. MST for a new sewing video!
For behind the scenes and sneak peeks of my next refashion follow @sarahtyau on Instagram
See all of my DIY: Sewing projects
We are starting a mother-daughter sewing series! Watch "6 Reasons Why You Should Learn to Sew" and subscribe to our channel to learn to sew along with us!