hello everyone! I hope you had a wonderful christmas and new years!
for my DIY project i made a sequin dress to wear for new year's eve.
i bought some sequin fabric from Joann's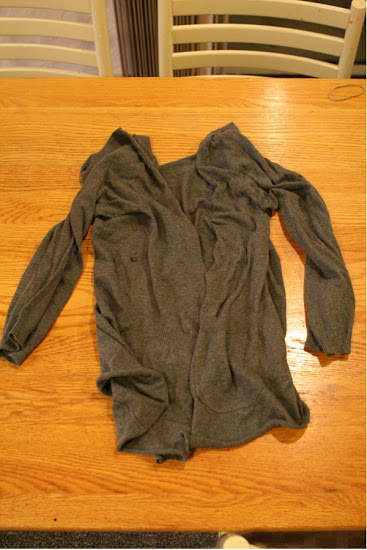 and found this cut up gray cardigan in my closet.
then i just made a simple tank top dress pattern
and added the sleeves like the dress i did here.
and the after: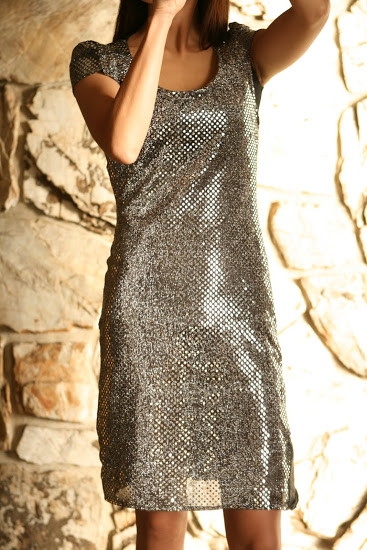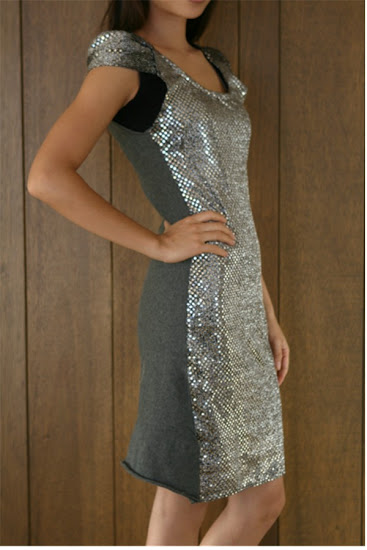 i don't know about you but i love it!
and you know how i told you i was going to make headbands
for my store S.T Collection?
well i made one as a preview and added 2 other items as well.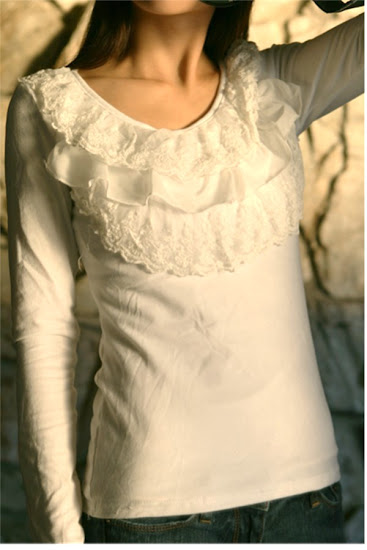 Hopeless Romantic Top