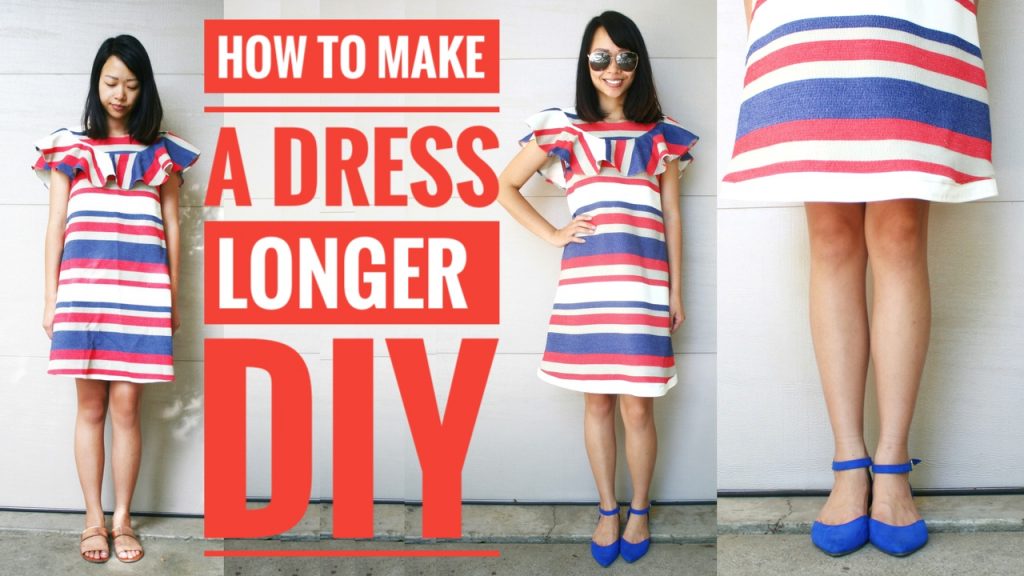 Welcome to Refashion Revision where I take outdated clothes and turn it into new. I'm Sarah and I've been refashioning for 10 years on my blog but decided to start a YouTube channel in early 2017. If you enjoy my videos, please click the subscribe button!
This week I am showing you a detailed tutorial on one of the techniques I use to make a shorter dress longer. I literally worked on this dress 10 mins. Before our 4th of july party started so I could wear it to the party.
What you'll need:
A short dress
A strip of fabric(mine is 1/8 of a yard)
Thread
Scissors
*Fray check(optional)
Estimated time: 20 minutes
Budget: $30
Skill level: A beginner
So the goal for this DIY was to lengthen it without being able to tell, so it looks like it was this way, if you didn't know I added the extra fabric on the bottom, would you have noticed? Let me know in the comments!
Let's compare the before and the after.
BEFORE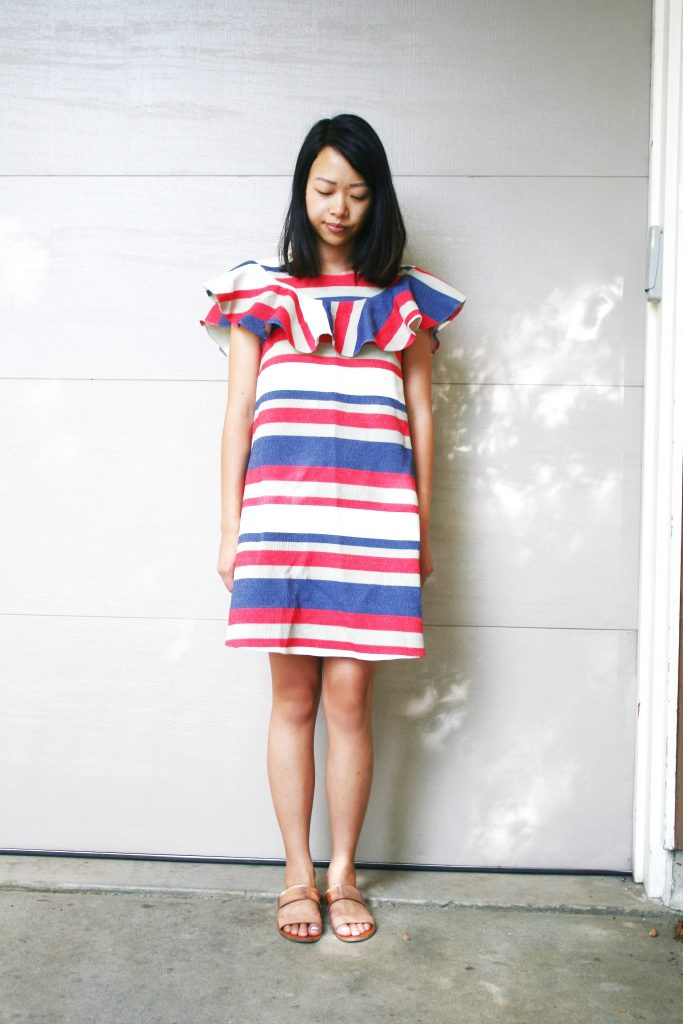 AFTER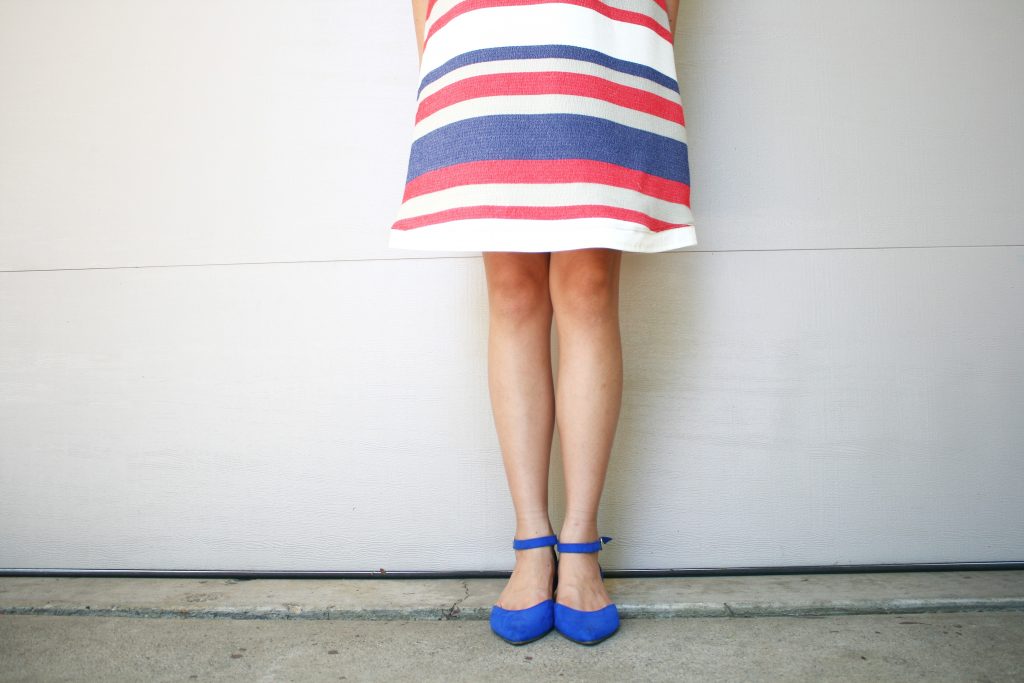 Follow me on Instagram 
story
 to see sneak peeks and behind the scenes.
Make sure to subscribe to my 
YouTube channel
 to get notified as soon as a new video is up. Thank you for watching and I hope to see you next week!